In southeast Calgary, a groundbreaking new community has come to life, offering residents the opportunity to be part of something truly unique.
From food production to preparation and celebration, everything grown here connects residents to the land – and to one another. Almost a hundred years in the making, Rangeview is rooted in a family legacy, and today welcomes a new generation of families ready to cultivate a new way of life.
Conceived by Robert Ollerenshaw, Founder and Executive Chairman of Section23 Developments, Rangeview sits on the land his parents and grandparents farmed for nearly a century.
"My sister June and I had a very special upbringing on the farm, working in the garden with our parents. Our vision for Rangeview was to create a welcoming neighbourhood where families will find a similar connection and sense of community," says Ollerenshaw. "The result is a place that honours Alberta's agricultural tradition while integrating gardening and residential spaces seamlessly."
There's never been a community like Rangeview in Calgary. Named after the small prairie schoolhouse Ollerenshaw's father attended as a boy, Rangeview is home to a collection of signature homes, convenient modern amenities, multiple public squares, an inviting greenbelt and a natural wetland, all complemented by shared and private gardens.
Crafted by award-winning builders, Rangeview's charming farmhouse-style homes will line vibrant, distinctive residential streets. Homes are offered at family-friendly prices, making the community accessible to diverse generations and lifestyles.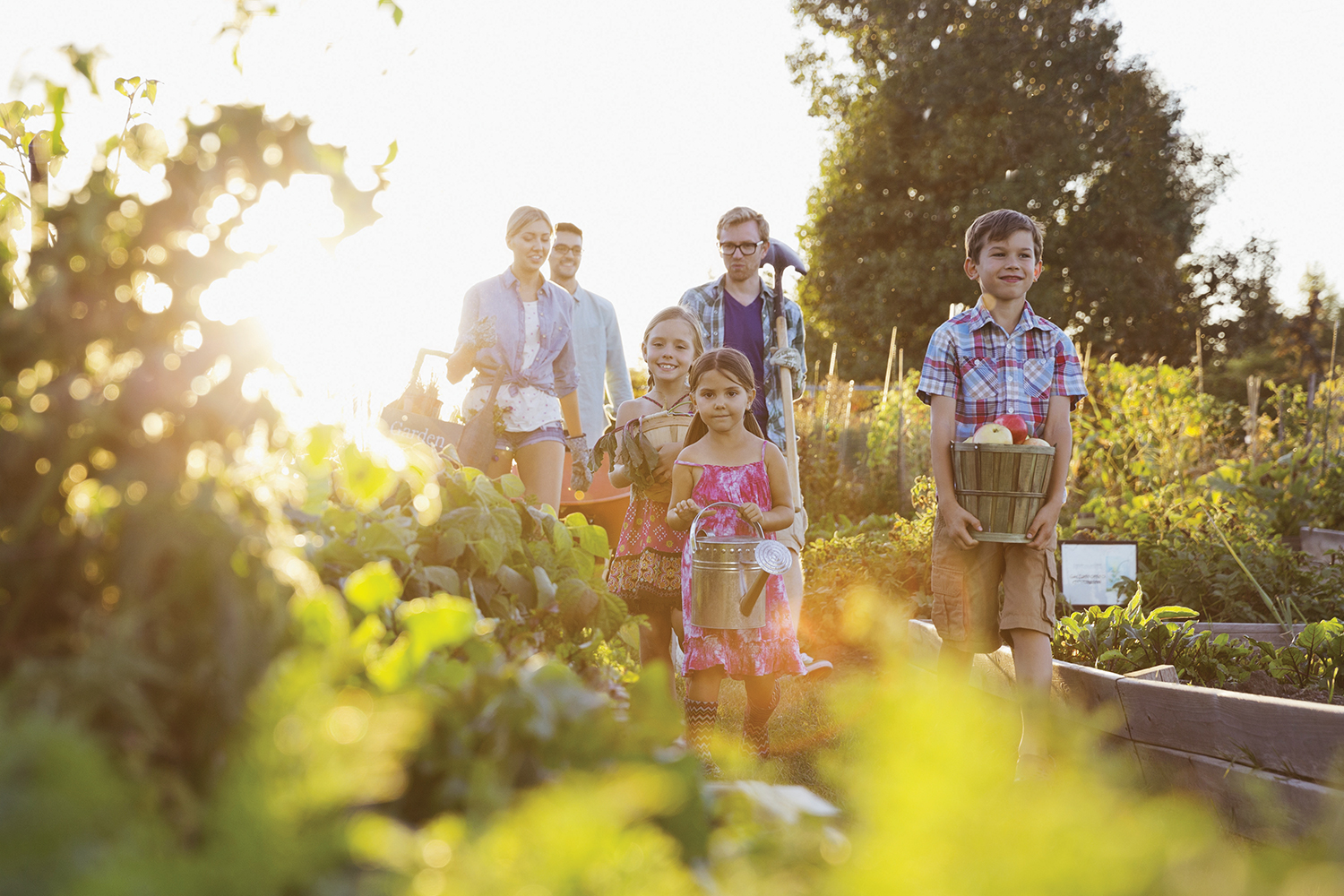 Community gardens will entice residents to lend a hand in the planting, nurturing, harvesting and preparation of fresh vegetables, fruit and herbs. A greenhouse, pollinator gardens and fruit orchards will support an even more varied and diverse agricultural ecosystem, meaning there will always be ways for residents – new and experienced gardeners alike – to learn and get involved.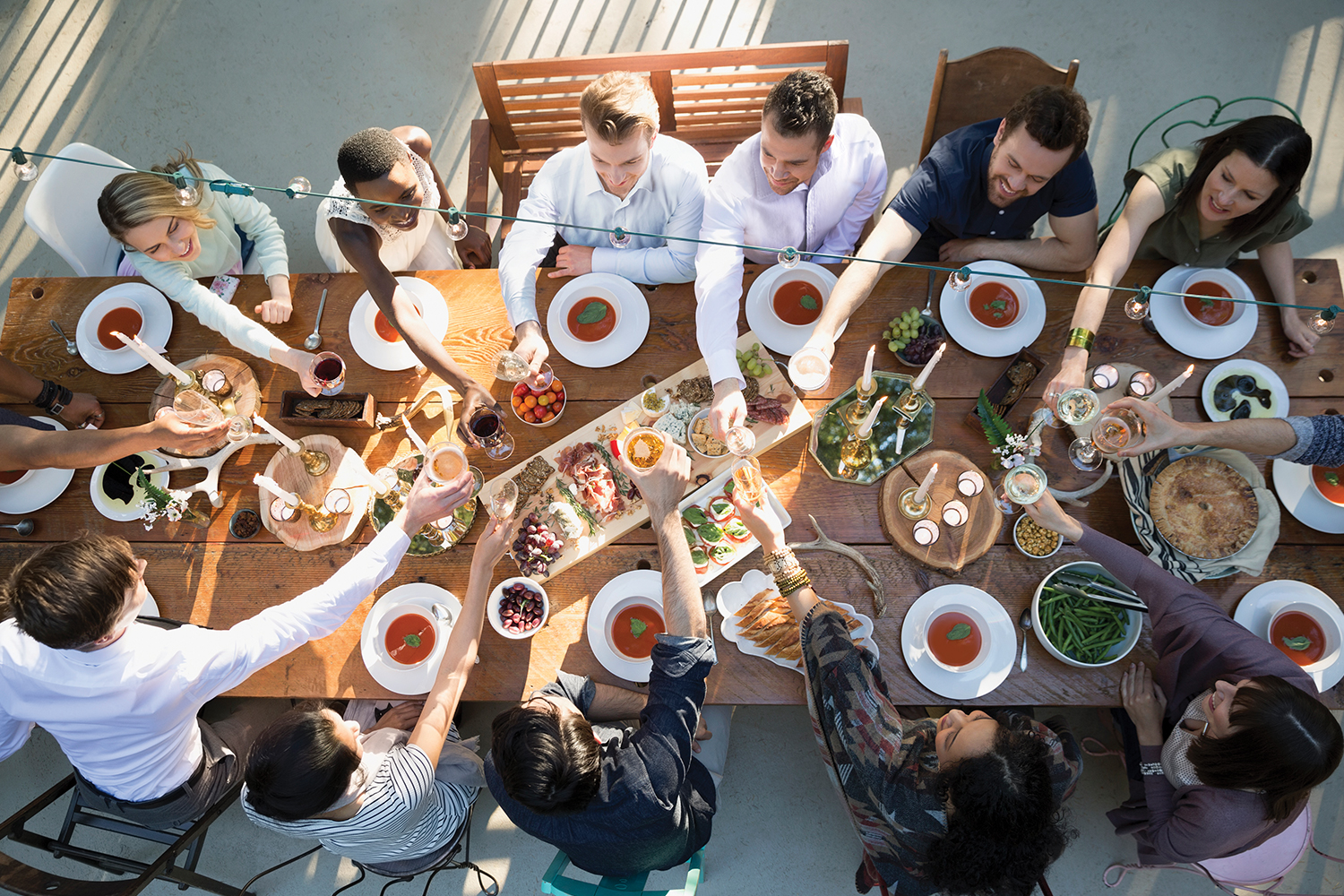 And what would garden-to-table living be without food celebration? The heart of Rangeview's community spirit will be year-round events and educational programs managed by its Homeowners Association, inviting everyone to share in festivals, celebrations, cultural activities, gardening lessons and much more.
"My father had one motto for his life," says Ollerenshaw. "'Take care of the land, and the land will take care of you.' It's a philosophy that guides me, and I'm thrilled to see it come to life in Rangeview."
Now, Calgarians are about to get a look at this incredible new community in-person, with the Rangeview Grand Opening Celebration on Saturday, Sept. 11, from noon to 5 p.m.
Visit Rangeview in-person, tour seven new show homes and enjoy a little taste of the community's food celebration lifestyle.
Visit the Farmers' Market featuring fresh produce and local, artisanal products, along with giveaways, refreshments and activities for children, including a petting zoo, face painter, the ever-popular balloon twister and more. While you're there, enter to win an electric scooter.
It promises to be a fun day that will offer a taste of garden-to-table living in Calgary. Don't miss out on Rangeview, where happiness is homegrown.
This content was supplied by the advertiser for commercial purposes. It is not written by and does not necessarily reflect the views of Avenue staff.