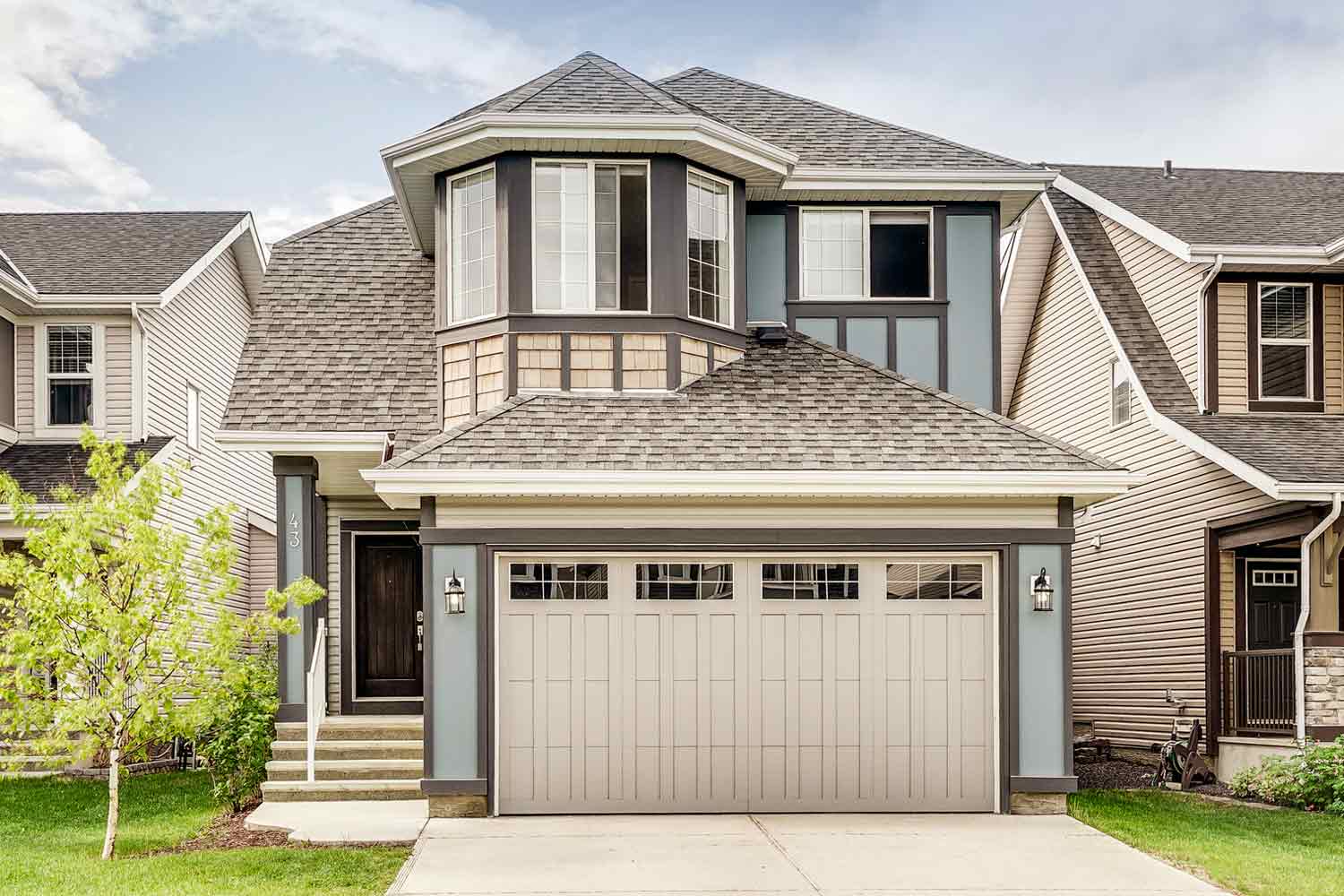 In the last few years, selling a home in Calgary has been no easy feat. The average house sits on the market for months — and many properties don't sell at all.
Sellers also have to deal with the hassle of listing and staging the property, as well as cleanings, repairs and showings. Once listed, and with no offers in sight, there's the added stress of deciding whether to drop the list price or hold out hope for a reasonable offer.
But what if you could sell without all that hassle and receive a market value offer for your home?
Enter Properly.ca, a real estate technology company that promises to buy your home directly.
What is Properly?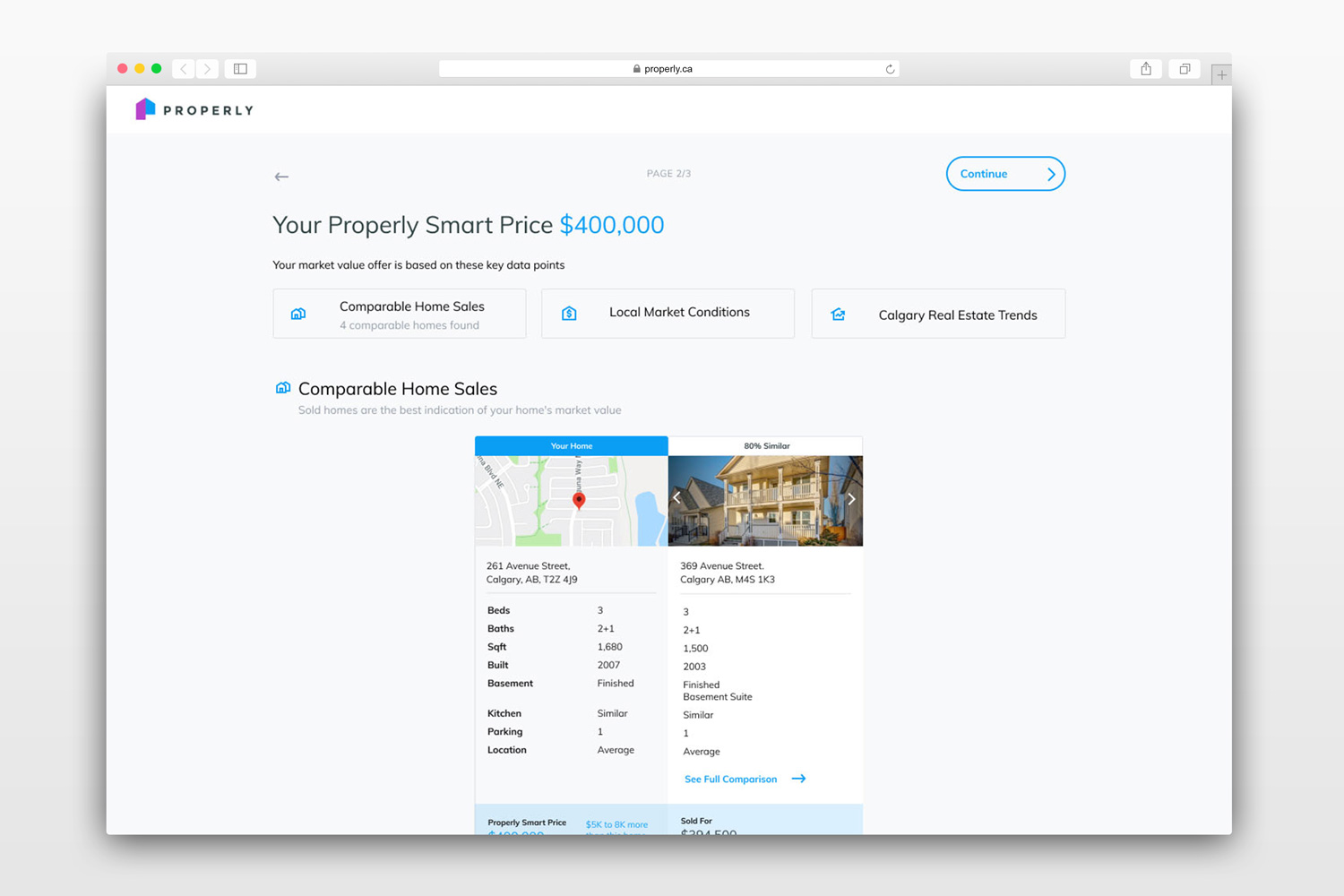 Properly pairs the accuracy of computer models with the experience of real estate professionals to determine the market price of your home. If your home qualifies, Properly will make you a guaranteed offer at that price, and allow you to choose your own closing date — from five to 60 days out.
Peace of Mind for Sellers
Bill, a Calgary native, recently sold his detached home to Properly and was surprised by how easy it was. "They eased our transition into downsizing and purchased our home at a very fair and reasonable offer, on our terms. Possession dates were flexible and up to us."
Bill's not alone, more than 5,000 Calgarians have requested an offer from Properly. The company has received coverage in CBC News, the Calgary Herald, and the Edmonton Journal and recently announced an investment of $22 million to continue growth in Calgary and expand across Canada.
What's the cost?
Properly charges an average service fee of 5.9 per cent, which is on par with the fees and costs of selling with a traditional realtor. After considering the cost of repairs, staging, showings and more, Properly's Calgary-born CEO, Anshul Ruparell, says that selling to Properly often helps the homeowner save money. "There are a bunch of hidden costs like overlapping mortgages, cleanings, and little repairs that can add up. Our customers don't need to worry about any of those."
No Risk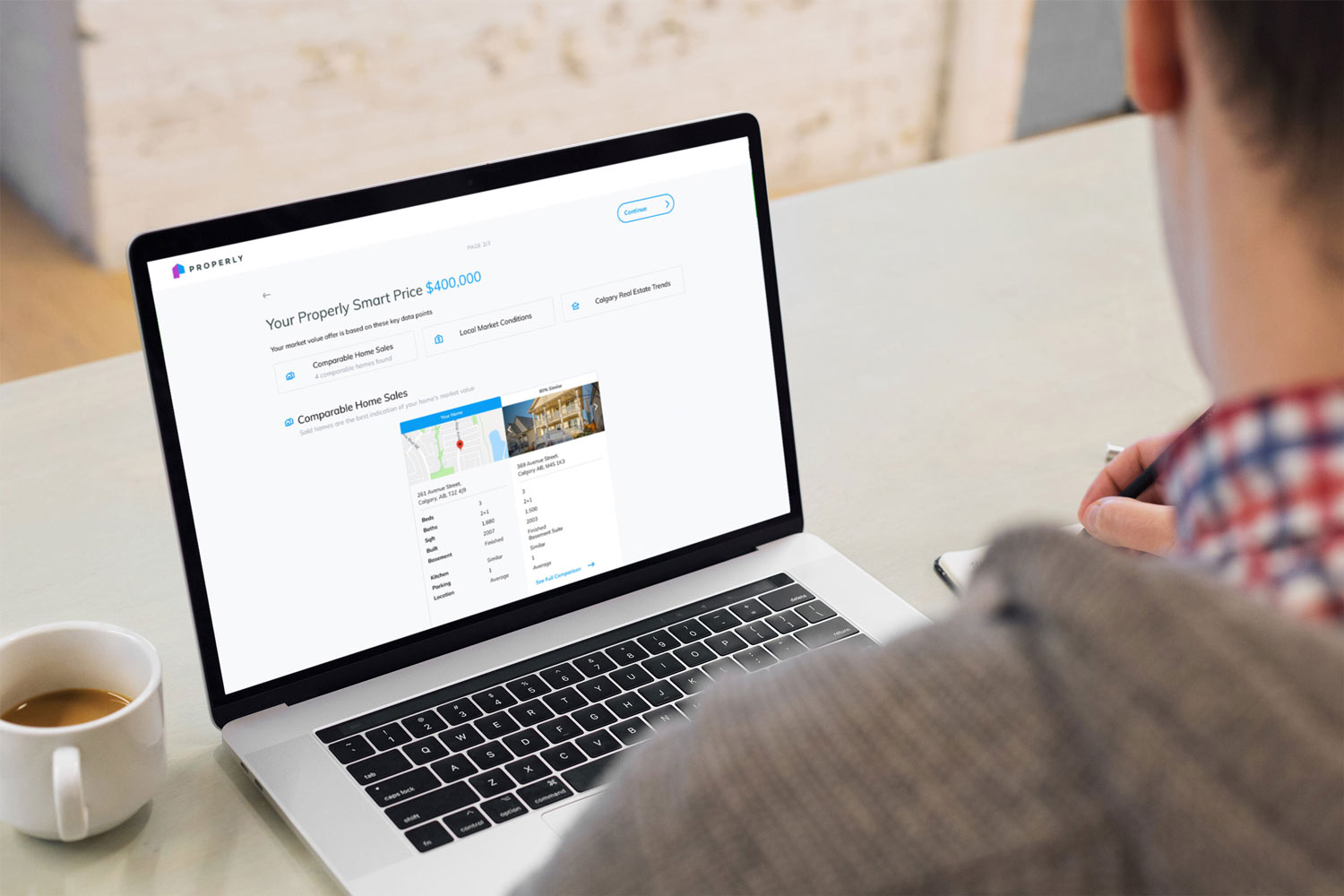 Ruparell is careful to clarify that Properly is not a home-flipper. If you accept an offer and sell to Properly, it will aim to re-sell your former home to a new buyer for the same price it paid to you (plus the costs of any additional repairs). If Properly later sells the home for more, the company will pass 50 per cent of the profit back to you through its profit share guarantee. If the house sells for less, there is no risk to you — you've already received Properly's cash offer. Properly takes on all the downside risk in this case.
Visit properly.ca to complete a short questionnaire about your home and discover what Properly would pay for your house today.
---
Properly
587-907-5110
Hours: 24/7
properly.ca
This content was supplied by the advertiser for commercial purposes. It is not written by and does not necessarily reflect the views of Avenue staff.