Whether it be a cultural trip in Chinatown, a family outing in Victoria Park, or window shopping on 17th Avenue, downtown Calgary is the place for summertime adventure.
Here are a few ways to rediscover downtown this summer.
Explore Historic Chinatown
Chinatown has been a part of Calgary for more than 100 years. It is a hub of culture, language and community, making it well worth a rediscovery trip. While you can fill up on signature Chinese fare at Silver Dragon Restaurant or Regency Palace, Chinatown offers many more flavours to enjoy from all around Asia.
Visit Pho City for authentic and traditional Vietnamese cuisine. Frutta Gala offers up real fruit smoothies and drinks, or for a unique experience, Clay Pot Rice delivers dishes with the help of a little robot friend. There are also plenty of bubble tea shops to quench your thirst. Stop by Try Again Beverages, one of Chinatown's first bubble tea shops, featuring dozens of flavours.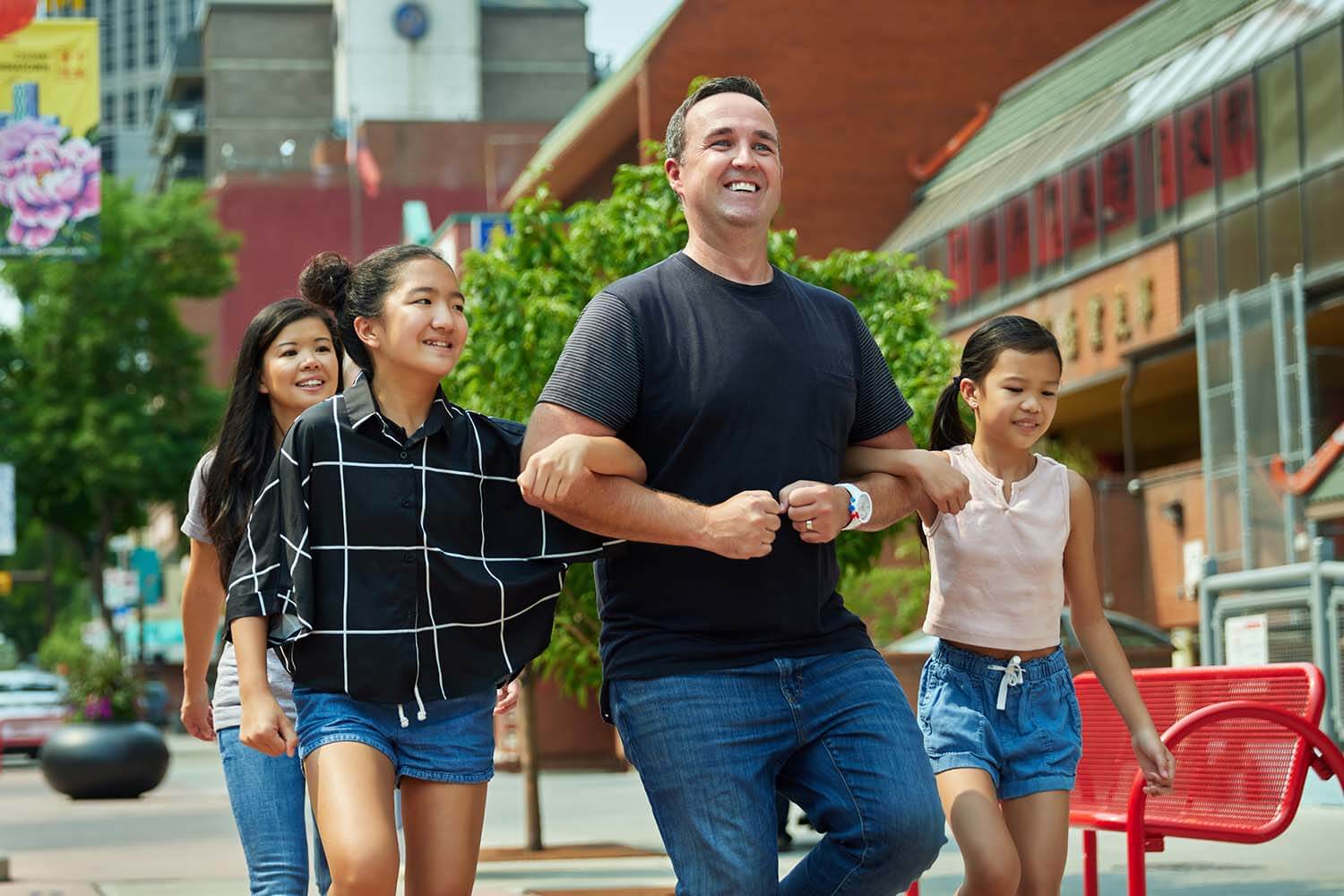 Window Shop On 17th Avenue
17th Ave is home to hundreds of unique businesses and globally inspired restaurants, making it the ideal route for a stroll. Maven is a new opening that blends a restaurant, café and plant shop all in one spot, so you can sip on a coffee while picking out your new plant bestie. Shop for closet must-haves at Body By Chai, Calgary's first WOC-owned lingerie boutique for all women and LGBTQIA2S+ people of all sizes. 17th Ave has also partnered with art gallery and studio Paint Ur Art Out to add more than 30 murals to the 17th Ave businesses, adding an extra splash of colour and vibrancy to your walk.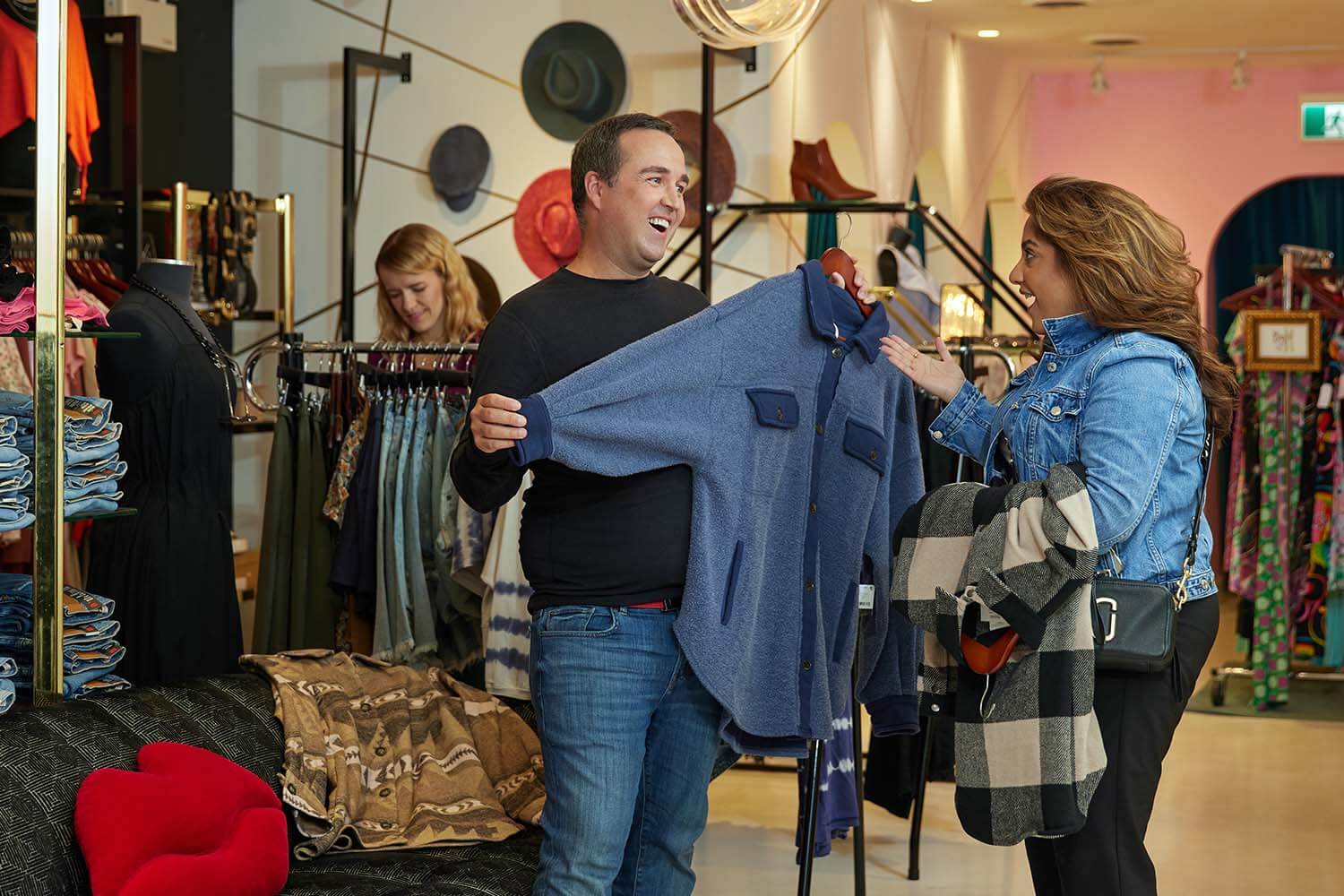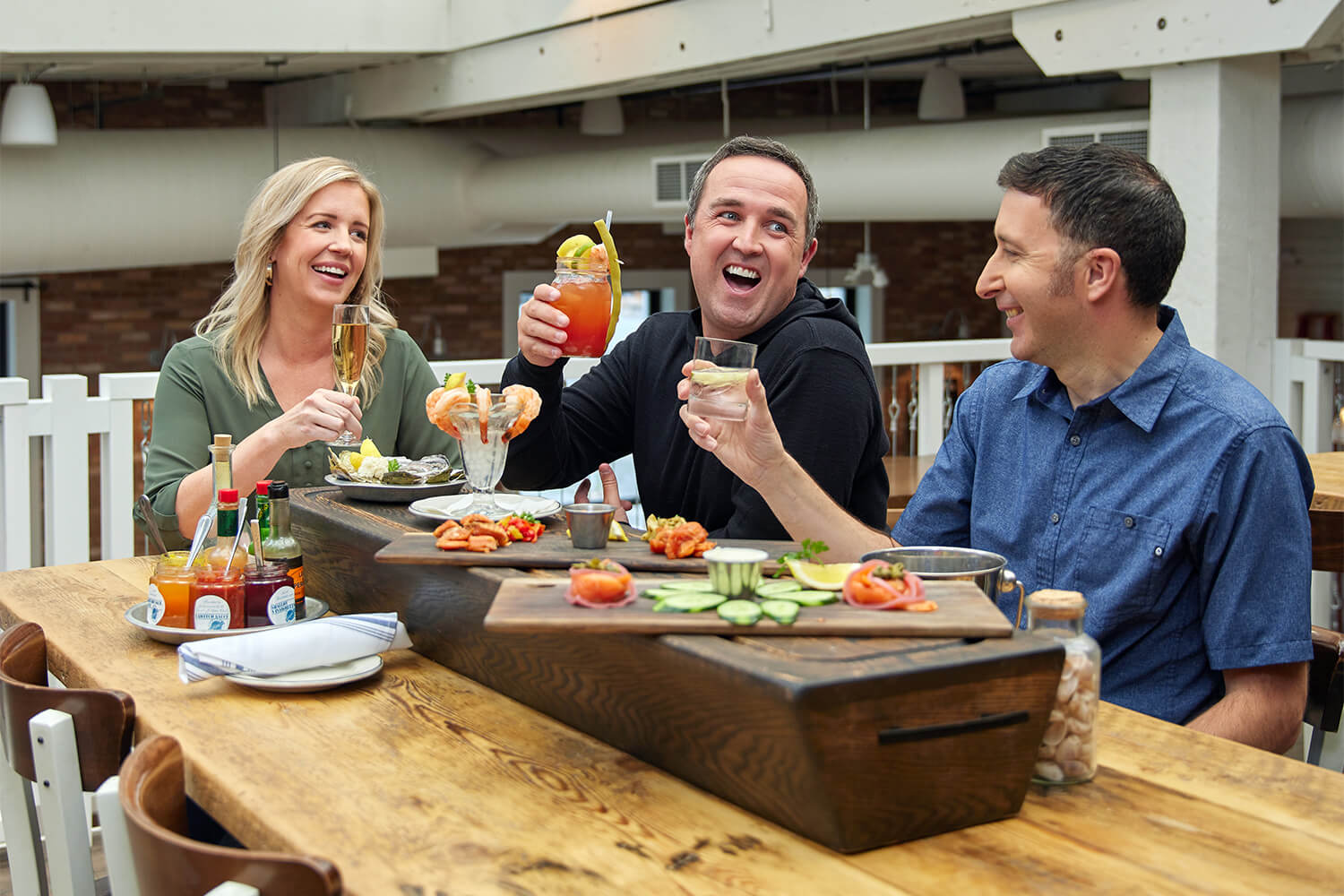 Family Day in Victoria Park And The East Village
Victoria Park has its fair share of acclaimed restaurants, like Shokunin and Ten Foot Henry, but it's, alongside the East Village, also the perfect destination for a family outing. Start your trip by heading to get a scoop of hand-crafted ice cream at Village Ice Cream. From there, walk or bike to St. Patrick's Island to splash in the wading pool or play on the nature-themed playground. With 31 acres to explore, there's plenty of adventure and new experiences waiting to be enjoyed.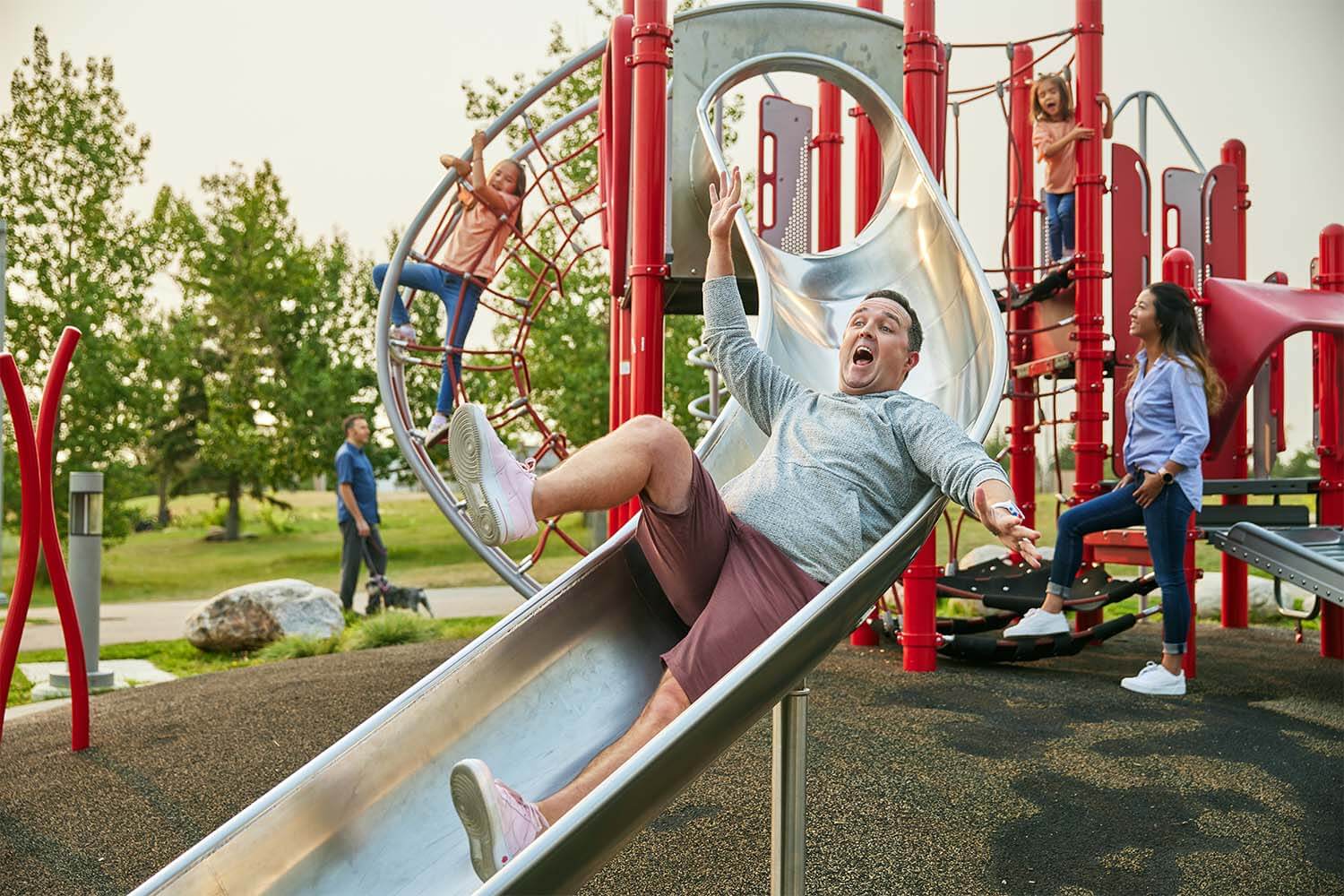 Rediscover Public Places
Between the towering apartment buildings and the bustling streets, you can find plenty of under-the-radar public spaces perfect for socializing with friends or having a picnic on a sunny day. Head to Beltline to check out High Park, a new public park located on the rooftop of the Centre City Parkade with a 200-metre boardwalk and colourful picnic tables to gather with friends. For a picnic destination, the West Eau Claire Park, nestled between Peace Bridge and Eau Claire, blends public art, designated walking pathways and terraces and planters for a relaxing riverside destination.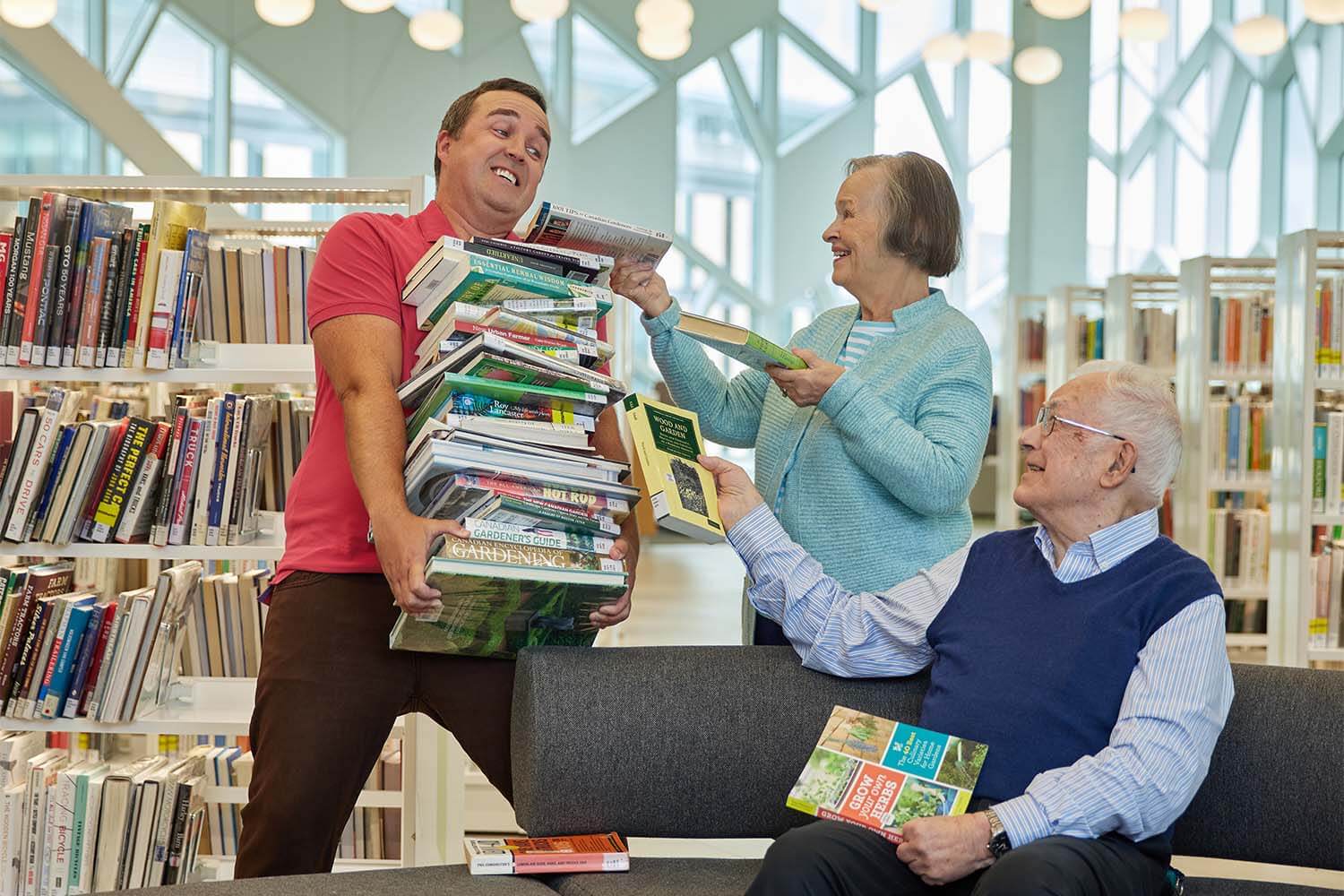 Enjoy new and old festivals
Big-name festivals like Folk Fest and Stampede are returning to downtown in full force, but many other new and familiar festivals are also lighting up the city. The Calgary International Blues Festival is returning to Shaw Millennium Park and Latin festival Fiestaval and the Calgary Arab Festival will both host events in Olympic Plaza. From festivals and shopping to dining and outdoor play, now is the time to rediscover yourself in downtown Calgary.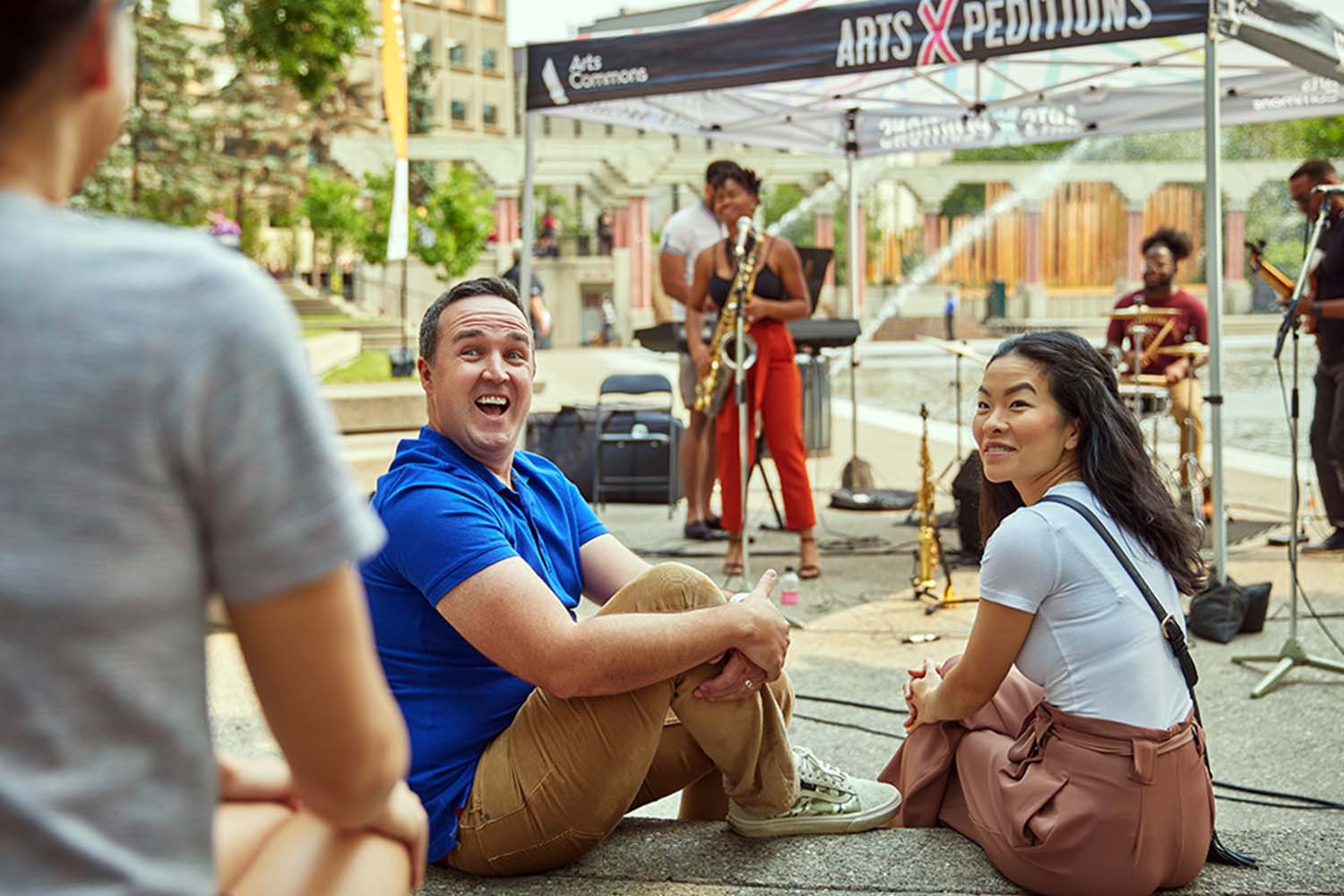 Looking for even more to see and do? Head to calgary.ca/experiencedowntown.
This content was produced for the advertiser by RedPoint Media for commercial purposes. It is not written by and does not necessarily reflect the views of Avenue staff.