Mike Stanfield has had some wild ideas, so no one was surprised when he announced he was going to try and capture summer in a bottle.
Like a lot of great ideas, this one was born around the campfire. As a group of friends discussed how their annual camping trip had become their most cherished time of year, Mike's passion for distillery and the outdoors always burned bright, while the cold, remote lake and warming sun continued to feed his innovation.
Capturing this feeling is what Starr's premier spirit, Summer Love Vodka, is all about.
Incorporating Starr Distilling's greater philosophy of reconnecting with the outdoor, a love of local fruits and berries and contributing to a vibrant, creative, proud and caring community, Summer Love Vodka is what distilling and the outdoors is all about.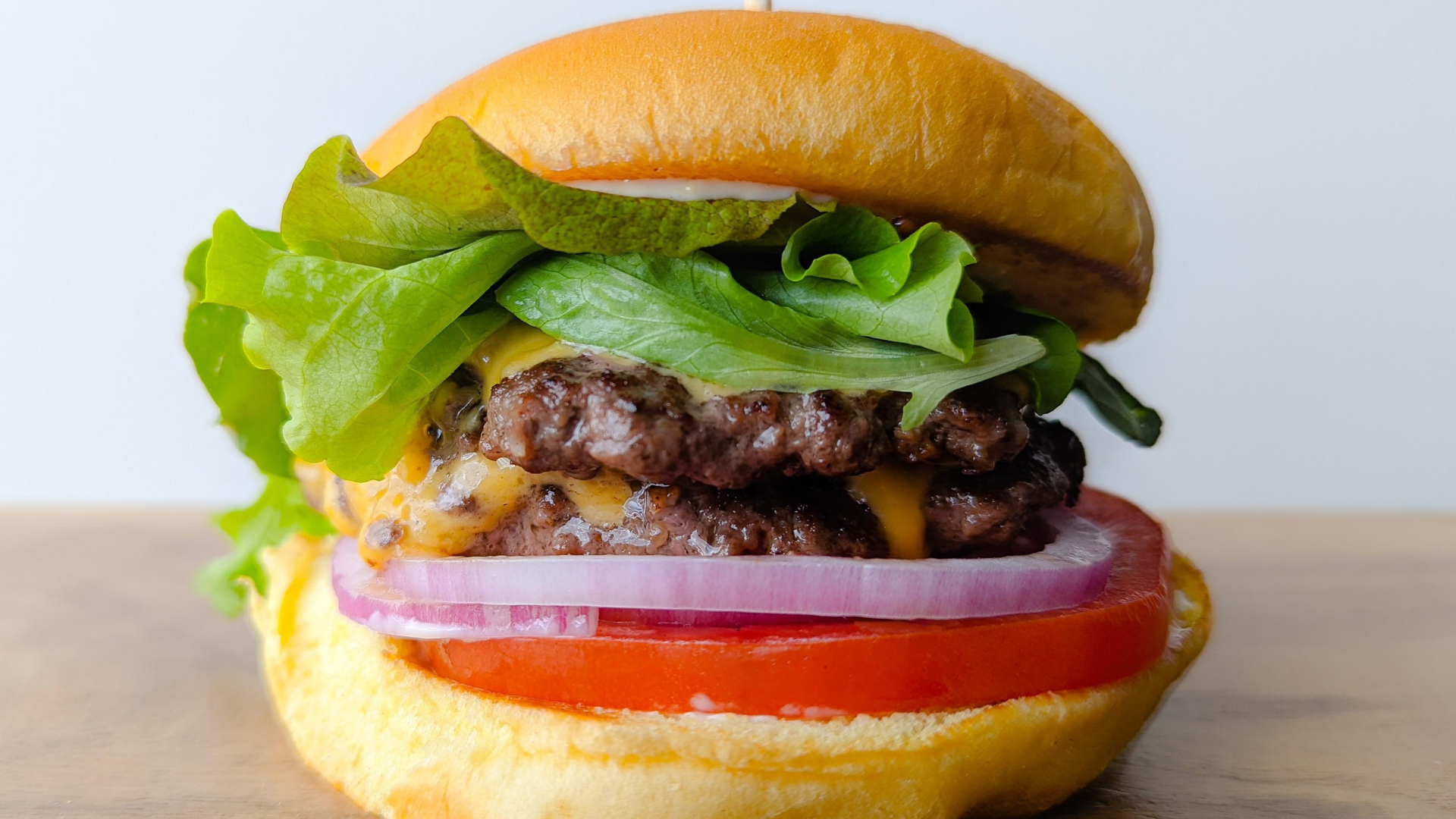 As Summer Love Vodka grew in popularity, Mike started looking for a location to build Starr's namesake distillery. The name is a continuation of Starr Manufacturing, a family business founded in Halifax in 1861 and, among other things, had found early fame and fortune inventing the modern ice skate. Rumour has it, hockey great Gordie Howe grew up wearing Starr skates. From the 1860s to the day the Second World War started, the company made and sold around 11 million pairs of skates. For a new country in a frozen land, Starr skates helped to define Canada's favourite outdoor pastimes. Hockey evolved on the lake beside the plant, and Starr skates were the gold standard for three quarters of a century.
The company shifted to industrial products after the war and globalization began to evolve. But the plant eventually closed, and on that fateful day, Mike bought the company from his father for what was a symbolic one-dollar bill.
Today, Starr Distilling is inspired by looking to the past. Canada's outdoors is its greatest jewel and at Starr, they explore and care for all the country has to offer. Head distiller Cody Wollen has embraced Starr's philosophy, developing unique vodkas, gins, liqueurs and, in the future, whiskeys. Cody has developed a strawberry rhubarb and a citrus gin, and is experimenting with saskatoon berries and chokecherries for a summer release — fresh, local, foraged and unique being Starr's standards for all its products.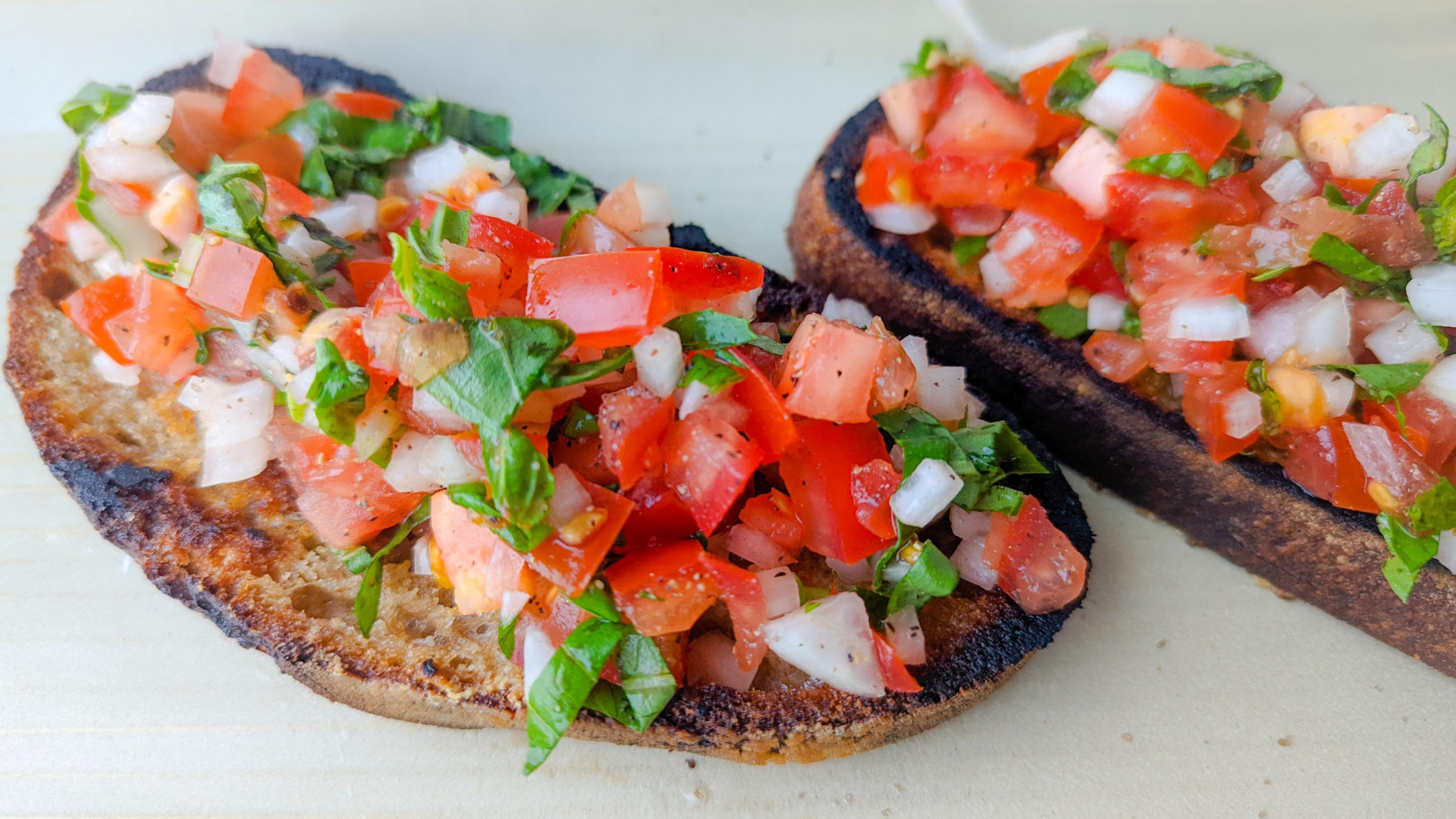 Starr's distillery, tasting room and restaurant are a place for exploring new ideas, taking a tour, enjoying good company and experiencing great service. The menu is led by head chef Kyrin Wollen (Boxwood, Workshop, Wednesday Room) and is designed to complement each season. Menu items include many of Kyrin's trademark dishes, some classics, his favourite Asian and Mediterranean offerings, as well as influences from Calgary chef Derek Wilkins.
Starr's cocktail program, food service and events are led by general manager extraordinaire Holly Burdess, guiding Starr's direction from day one. Holly's hospitality background paired with her passion for excellent service and pride in what Starr has worked hard to become are evident in every cocktail and each guest visit.
If you're looking for a once-in-a-lifetime distillery experience, drop by with friends and family and learn about the new products being worked on at Starr — and get bonus points if you show up with a pair of Starr ice skates!
Starr Distilling is open Wednesday to Saturday, 12 p.m. – 9 p.m. for walk-in customers, parties and group reservations. For more information, email Holly at holly@starrdistilling.com or visit their website, starrdistilling.com.
Follow them on Facebook, and Instagram.
This content was supplied by the advertiser for commercial purposes. It is not written by and does not necessarily reflect the views of Avenue staff.