Many Canadians are rethinking what drinking means. Whether it's a personal decision or for health or faith reasons, 20 per cent of Canadians don't drink alcohol. And, by 2024, it's estimated that number will increase to 31 per cent.
But choosing to reduce drinking or drink in moderation shouldn't mean depriving yourself of the social experience and connection that often comes with enjoying a drink or two. Luckily, soft crush offers the perfect solution.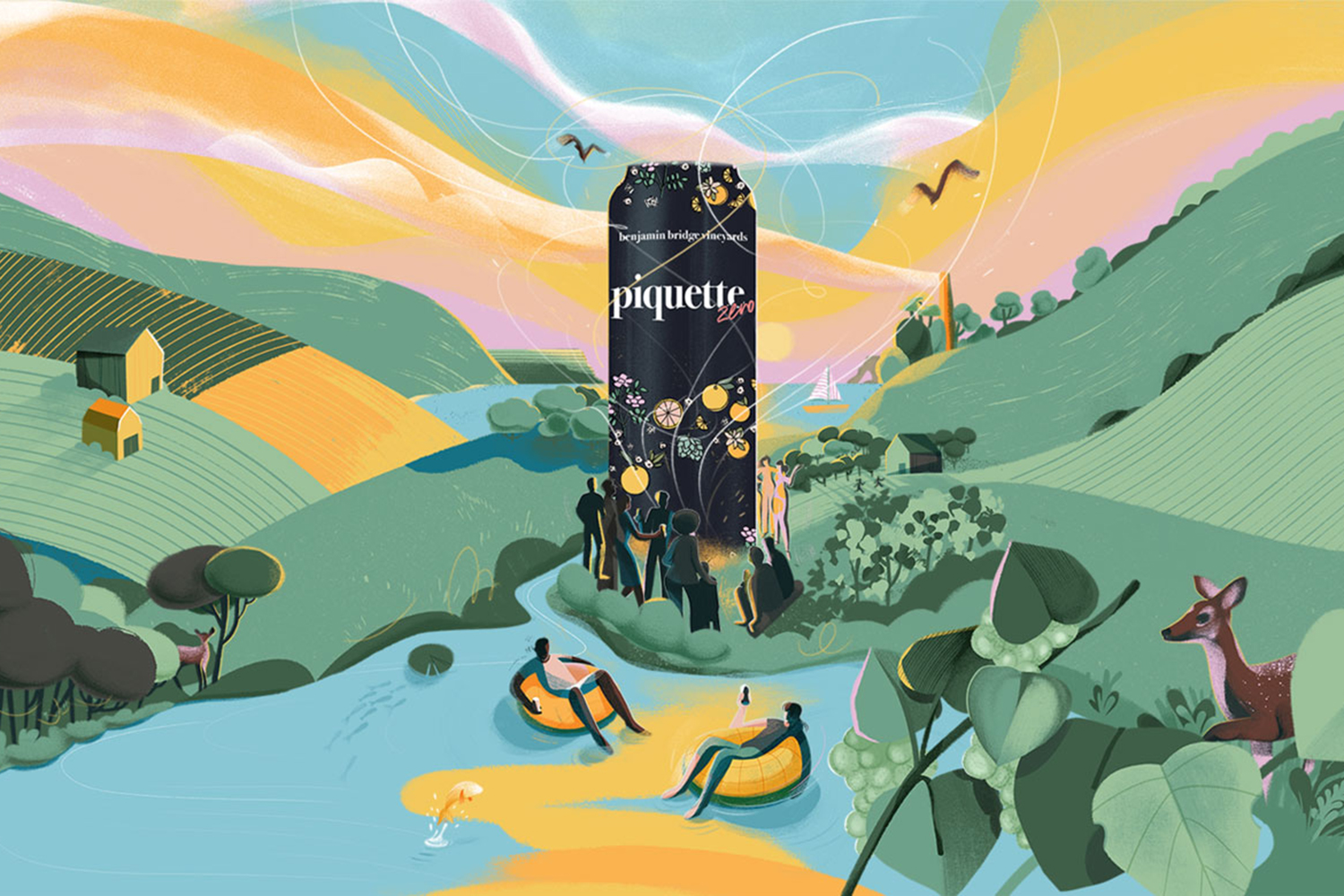 Launched in 2021 by Mark Kuspira, founder of Crush Imports, an award-winning beer, wine and spirits company, soft crush imports and distributes 23 small batches of no-to-low alcohol beers, wines and spirits. The no/low options refer to the amount or lack of alcohol in each drink. Low-alcohol drinks have less than 1.1 per cent, while no-alcohol beverages have less than 0.5 per cent or have zero alcohol.
While the discussion around sober-positive trends is growing, it's not an entirely new conversation. In 2012, a new initiative launched by Alcohol Change UK, a British Charity, started the idea of what is now known as Dry January. The goal is to give up alcohol for the entire month to save money, improve your health and raise awareness of the benefits of reducing alcohol consumption. Outside of a one-month challenge, Kuspira recognized the growing trends in wellness, inclusivity and moderation could enable an increasing market for no-to-low alcohol products.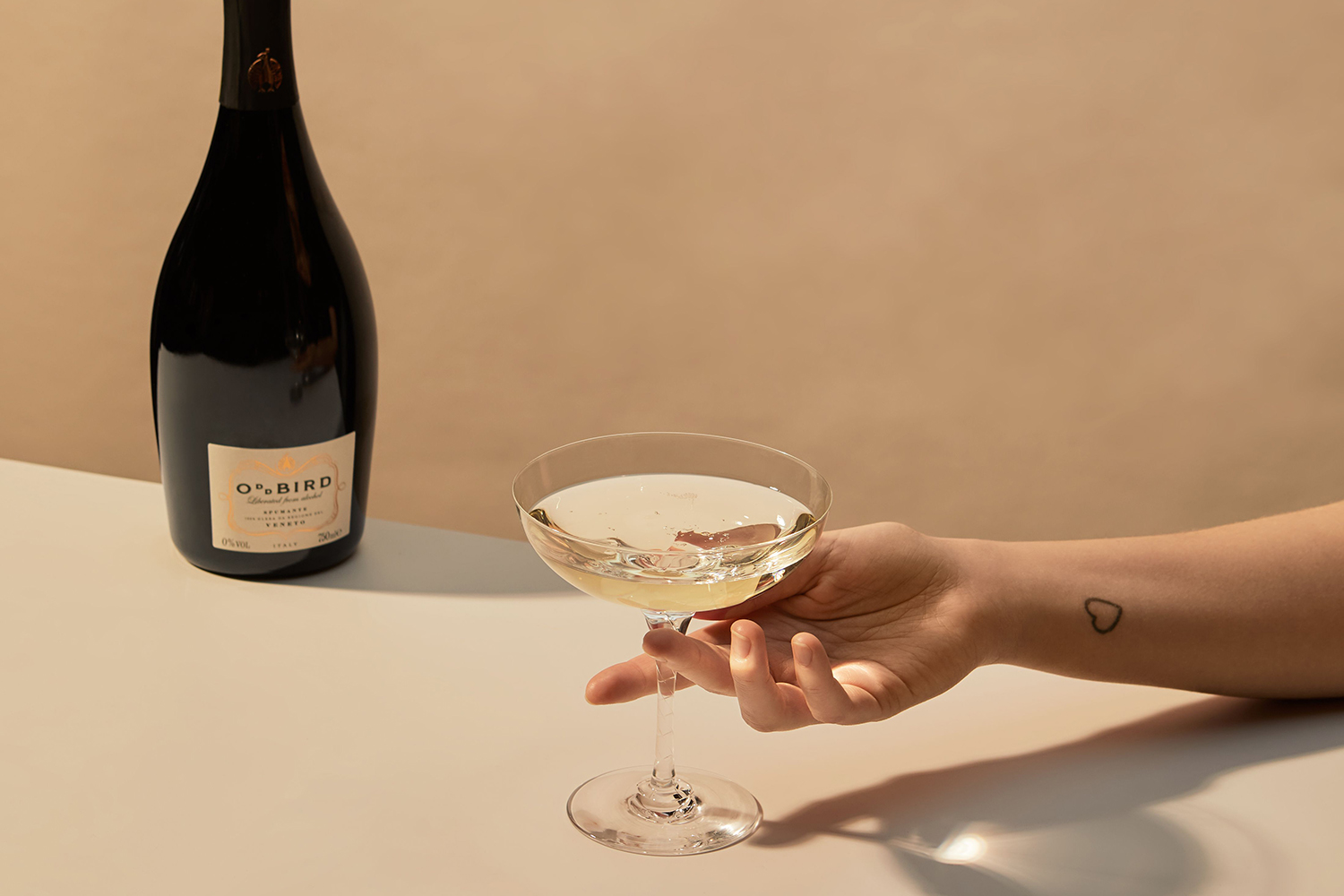 Despite the lack of alcohol, there's no lack of quality or flavour. All soft crush brewers, vintners and distillers use age-old harvesting, crushing and fermenting processes that honour regional heritage. While the alcohol is removed or reduced, the robust aromas, flavours, textures and colours are completely intact.
Currently, Soft Crush works with six different brands, each offering a range of beers, wines and spirits. Leitz Weingut, Noughty, Oddbird and Canadian producer Benjamin Bridge all provide various non-alcoholic wines from rosés, Riesling, reds and whites. Big Drop Brewing Co. provides craft non-alcoholic beers for all beer lovers. Even cocktail lovers can enjoy their favourite mix with UNDONE's selection of rum, gin, orange bitter and red and white vermouth. Soft Crush aims to ensure that all its imports support local families, their cultures and community sustainability. The growing collection also offer various organic, natural and vegan and Halal options.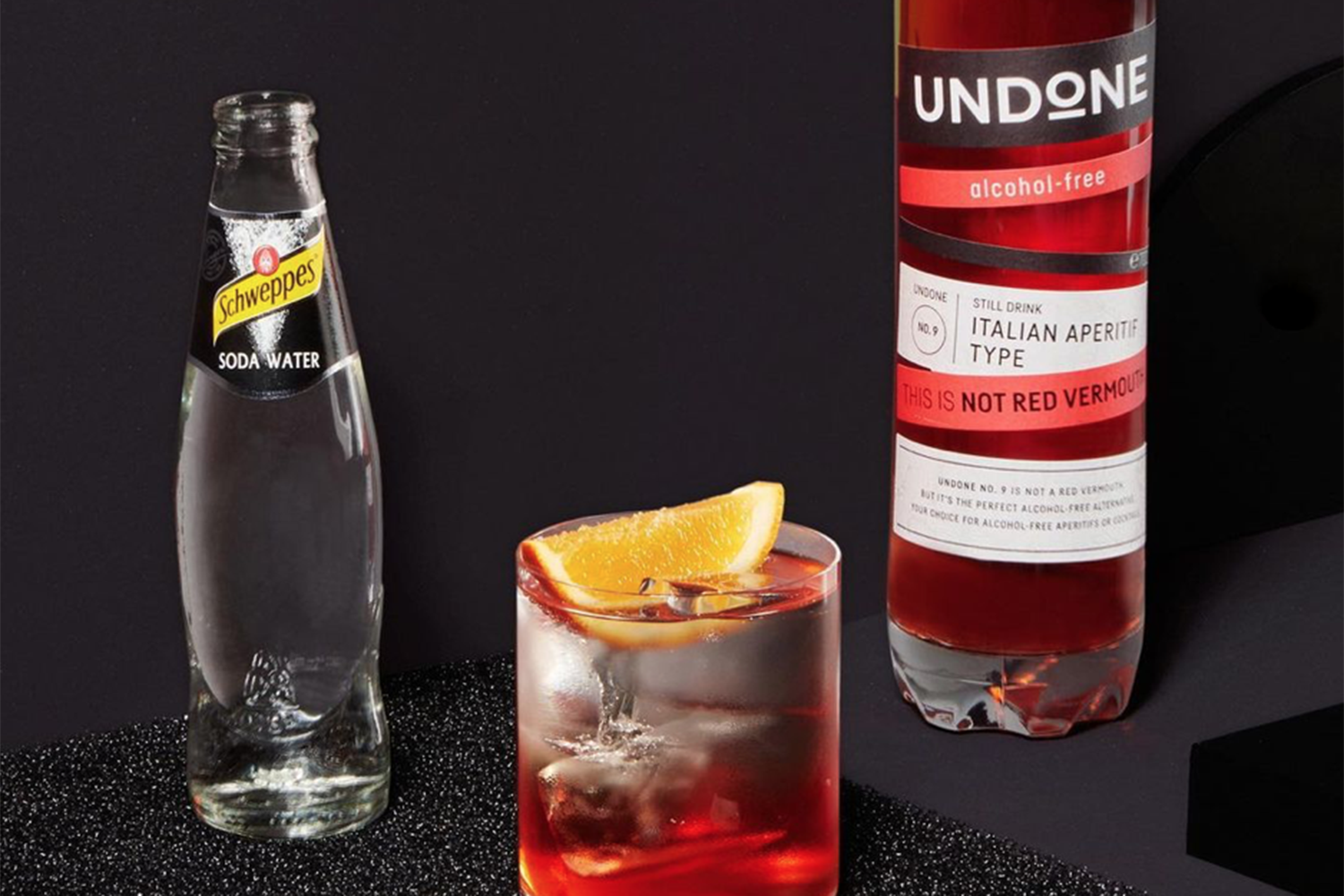 As demand for no-to-low alcohol beverages grows, Soft Crush plans to continue adding new beers, wine and spirits to its portfolio. Already local Calgary restaurants, including Teatro, Annabelle's Kitchen and Hy's are offering soft crush options. So whether you're sober curious, or making a change, it's no longer a challenge to rethink what drinking means.
Check out Soft Crush online for a full list of its no/low-alcohol drink selections and collections; visit softcrush.ca.
This content was produced in partnership with the advertiser by RedPoint Media for commercial purposes.