Does your neighbour always lend you that baking ingredient you're missing? Do they shovel your driveway when the spring snowfall hits in April? Maybe they always wave and ask you how your day was when you get home from work? If so, now is the time to nominate that great neighbour for the chance to win the ultimate block party through the Rümi Good Neighbour Contest!
No matter the task, Calgarians are all about going out of their way to help those around them. The pandemic has taught us that happiness goes far beyond the walls of our homes, pouring out into the community that surrounds us. Rümi, a home solutions provider and part of ATCO, wants to celebrate neighbours that have gone above and beyond. Nominate one of your neighbours for the chance to win the ultimate block party.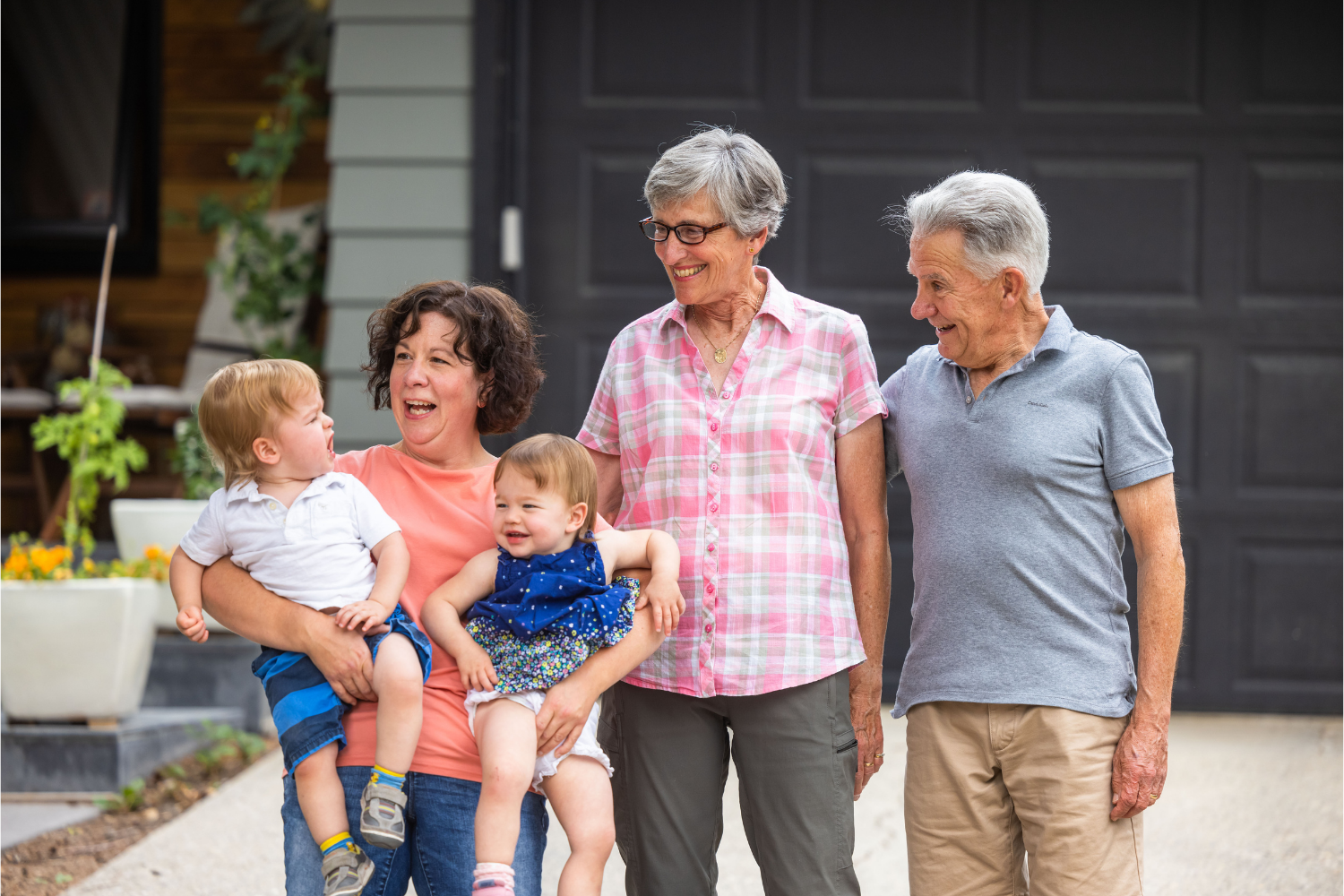 Pat and Laszlo
Just as the COVID-19 pandemic started to impact Calgarians in March 2020, single mom Natalie gave birth to twins. Expecting to be flooded with support from friends and family, the pandemic put a wrench in Natalie's plans leaving her isolated with two newborns.
A couple who lived across the street noticed Natalie's newest additions and immediately started acting as surrogate grandparents. "For the last year and a half, they have been shoveling my walkways, mowing my lawn and generally cleaning up the yard. They have also run errands for me and have been making me dinner a few times a week," says Natalie. "They care so much about us, and it makes me smile to know there are people like them in this world."
"Uncle" Per
Another outstanding neighbour, Per, also took time to connect with his community during the pandemic. Busy Calgary mom Erin says, "Our neighbour, Per, is amazing. He is in his early 70s yet very active and engaged in our community. During the pandemic, he helped us immensely by transporting our two oldest children to a nature play program once a week. We aren't sure who enjoyed those outings more, our kids or Per. He is the kind of neighbour everyone wishes they had."
Tannis and Bryan
When the house across the street from Calgary mom Heather went up for sale, all she could wish for was for another young family to move in. When two little girls showed up with their parents, Heather had no idea how much these new neighbours would impact their lives.
"Five years ago, the house across our street went up for sale. We hoped to see kids the same age as our daughters move in, and we were so excited when two little girls showed up on moving day," says Heather. "They were there for us when our daughter was diagnosed with cancer in 2018, and then when she passed away during COVID. They have never let us feel alone, even in an isolating time. Tannis and Bryan are truly the best."
If you have an Uncle Per, a Pat and Laszlo or a Tannis and Bryan in your life, Rümi wants to hear your story. As a way to celebrate the incredible people that have made the last two years better for all, Rümi is giving away the Rümi Good Neighbour Party to the community with the best neighbours. The party includes catering, live music and activities for the neighbourhood.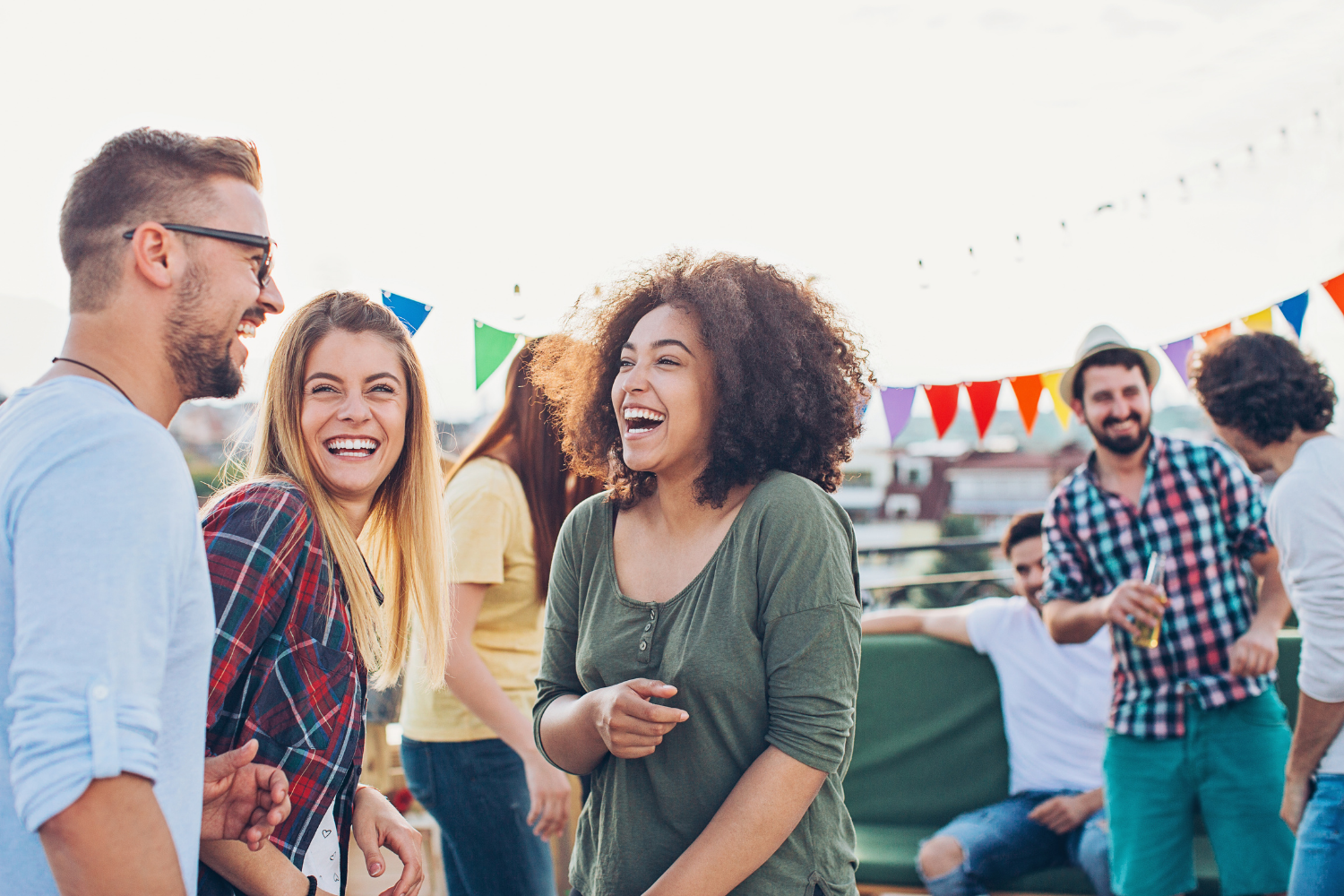 All you need to do is visit neighbours.rumi.ca and tell them why your neighbour is the best. Contest kicks off June 1 and closes June 30. See rules and regulations at neighbours.rumi.ca.
So, if you know someone in your community making a major difference, nominate them for a chance to win the ultimate block party this summer, brought to you by Rümi.
This content was supplied by the advertiser for commercial purposes. It is not written by and does not necessarily reflect the views of Avenue staff.