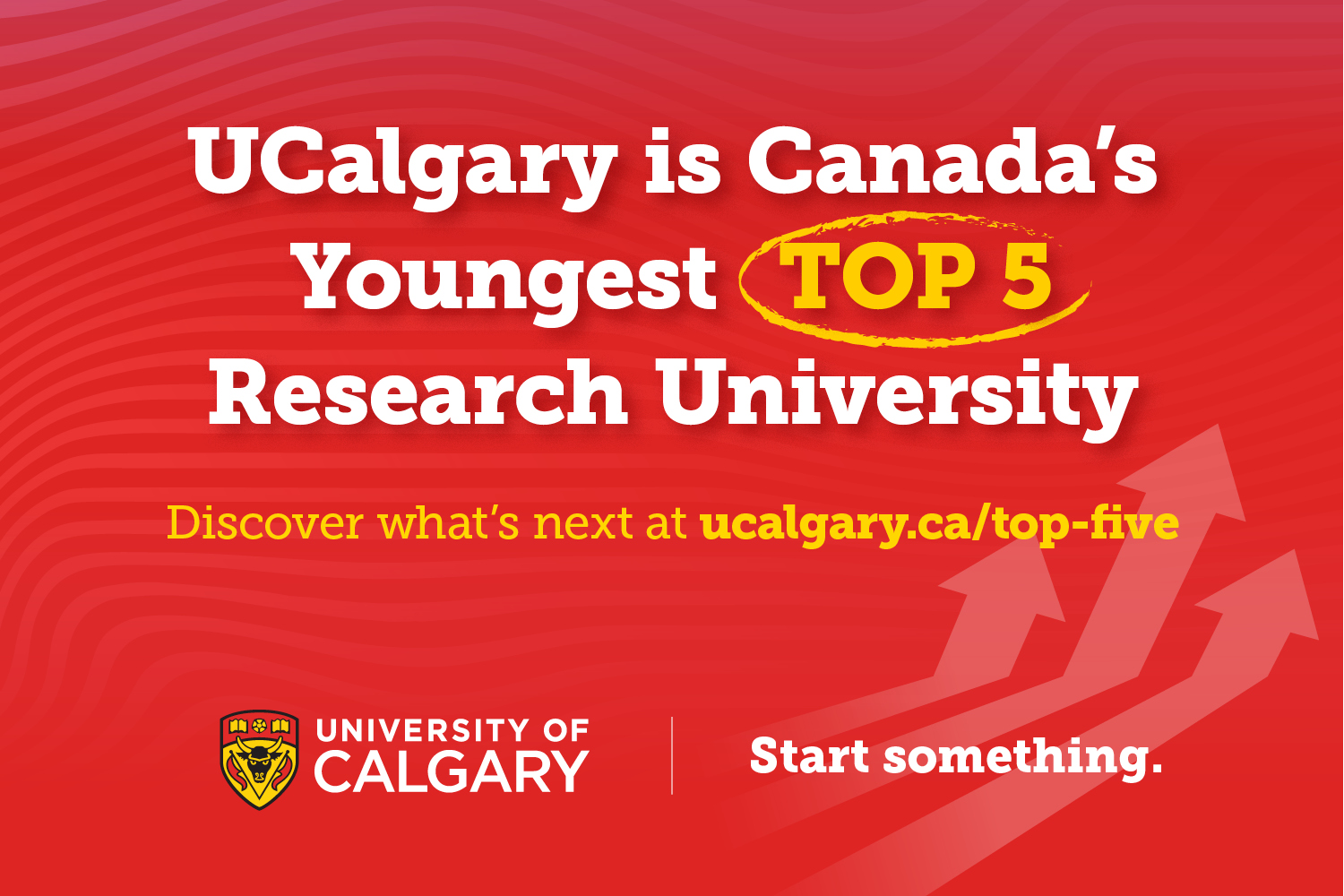 The University of Calgary has steadily climbed the ranks in student experience, innovation and life-changing discoveries. Now, it has been announced by Re$earch Infosource that UCalgary has broken into the ranks of Canada's top five research universities for the first time in its short history.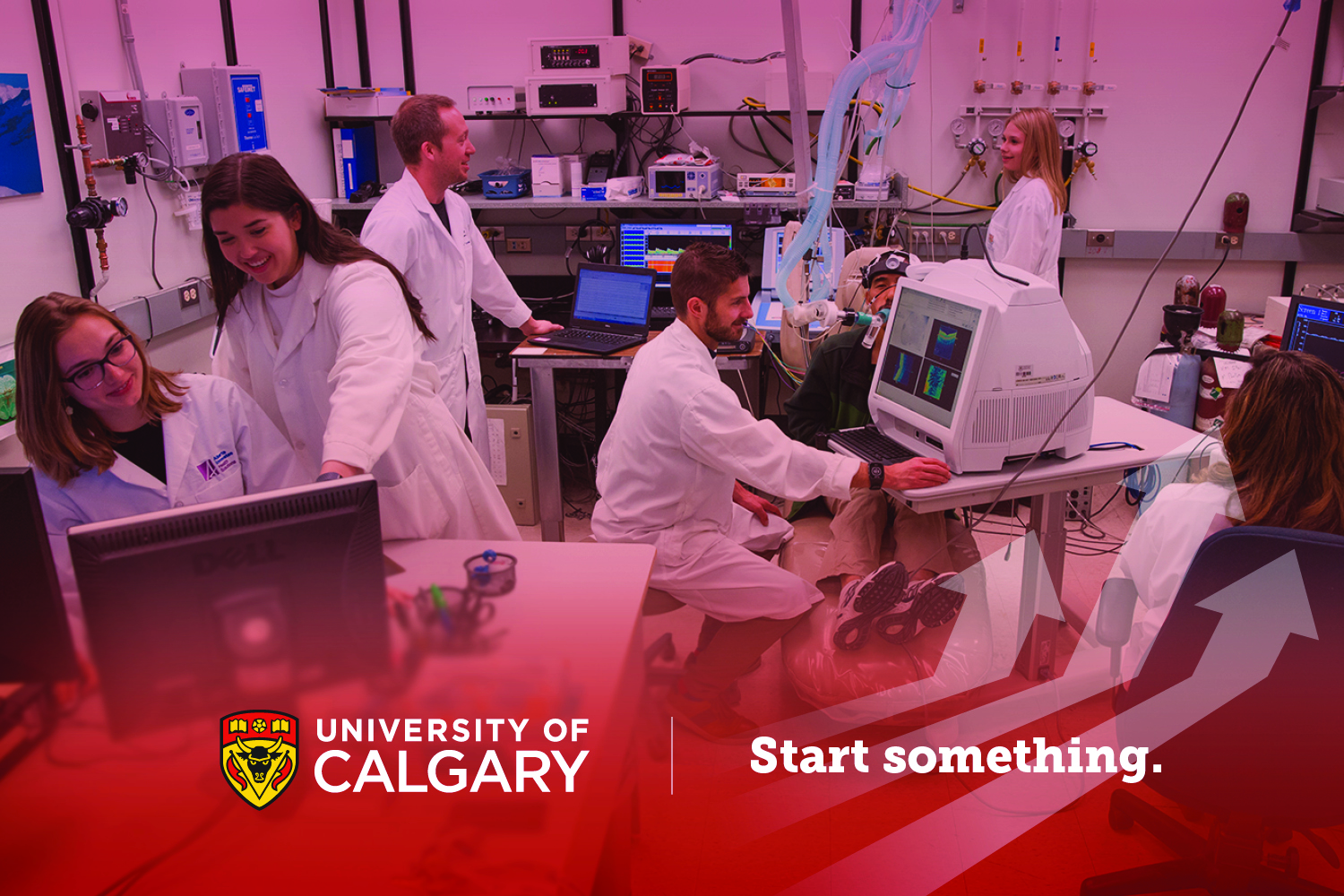 This is more than a ranking; it reflects the hundreds of millions of dollars a year in research revenue the university has brought into Calgary and Alberta. This investment creates jobs, improves the student experience, gives the community access to cutting-edge facilities and anchors a growing innovation ecosystem.
Today, UCalgary leads all major research universities in the creation of startups. It is one of Calgary's biggest investment magnets; plus, it's the youngest top-five research university. By remaining focused on building an amazing experience for its students and staff, UCalgary has moved its campus forward and is now number one in collaboration growth, number two in research intensity and number three in international collaboration, and the university is just getting started.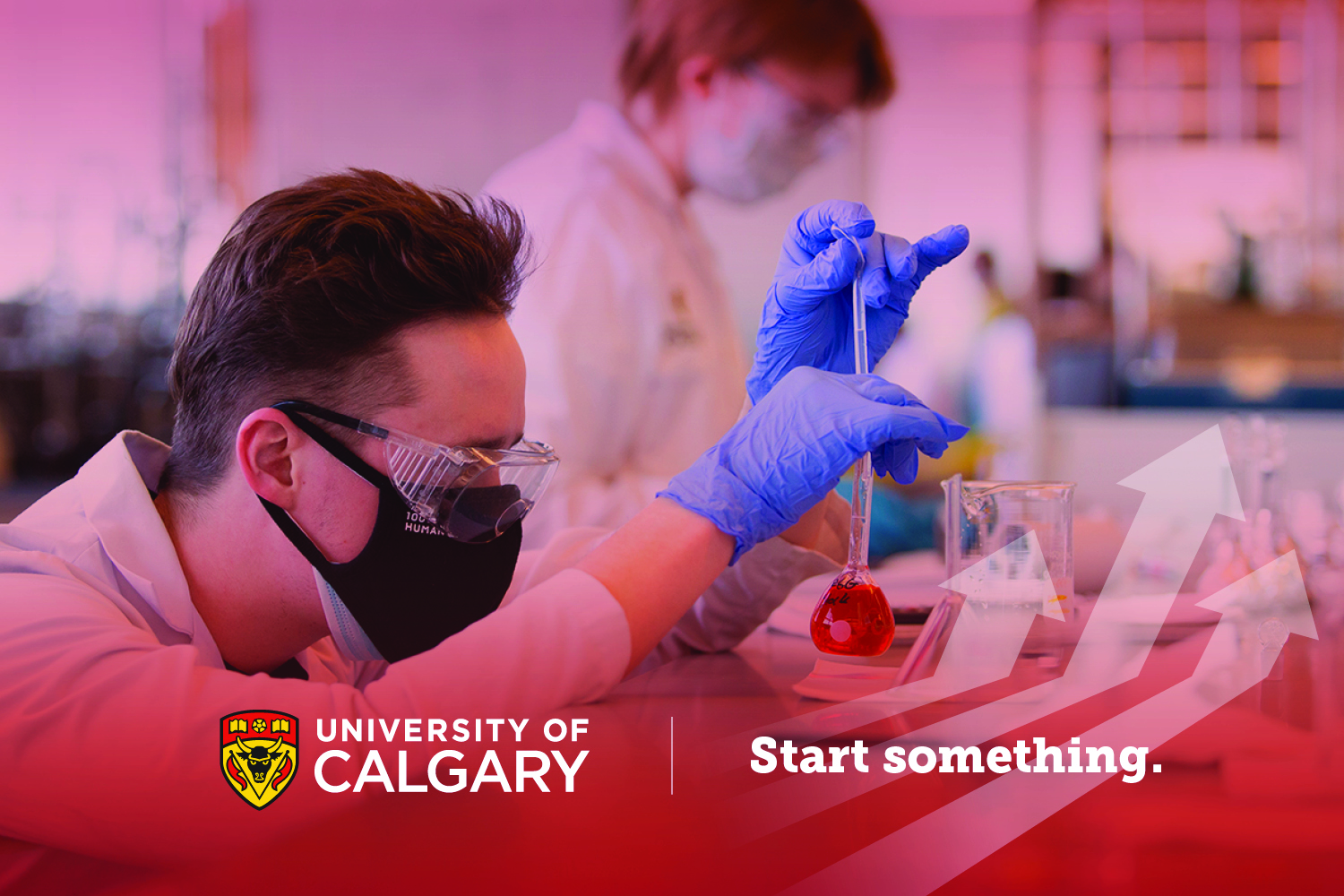 This milestone has been a collaborative effort, and those at UCalgary want you to share in the excitement for what's yet to come.
Discover what's next at ucalgary.ca/top-five 
This content was supplied by the advertiser for commercial purposes. It is not written by and does not necessarily reflect the views of Avenue staff.