When you think of a shared kitchen, you might think of shared holiday meal duties or have flashbacks to roommate life. But in terms of a professional commercial kitchen, a shared kitchen is the perfect solution for food entrepreneurs.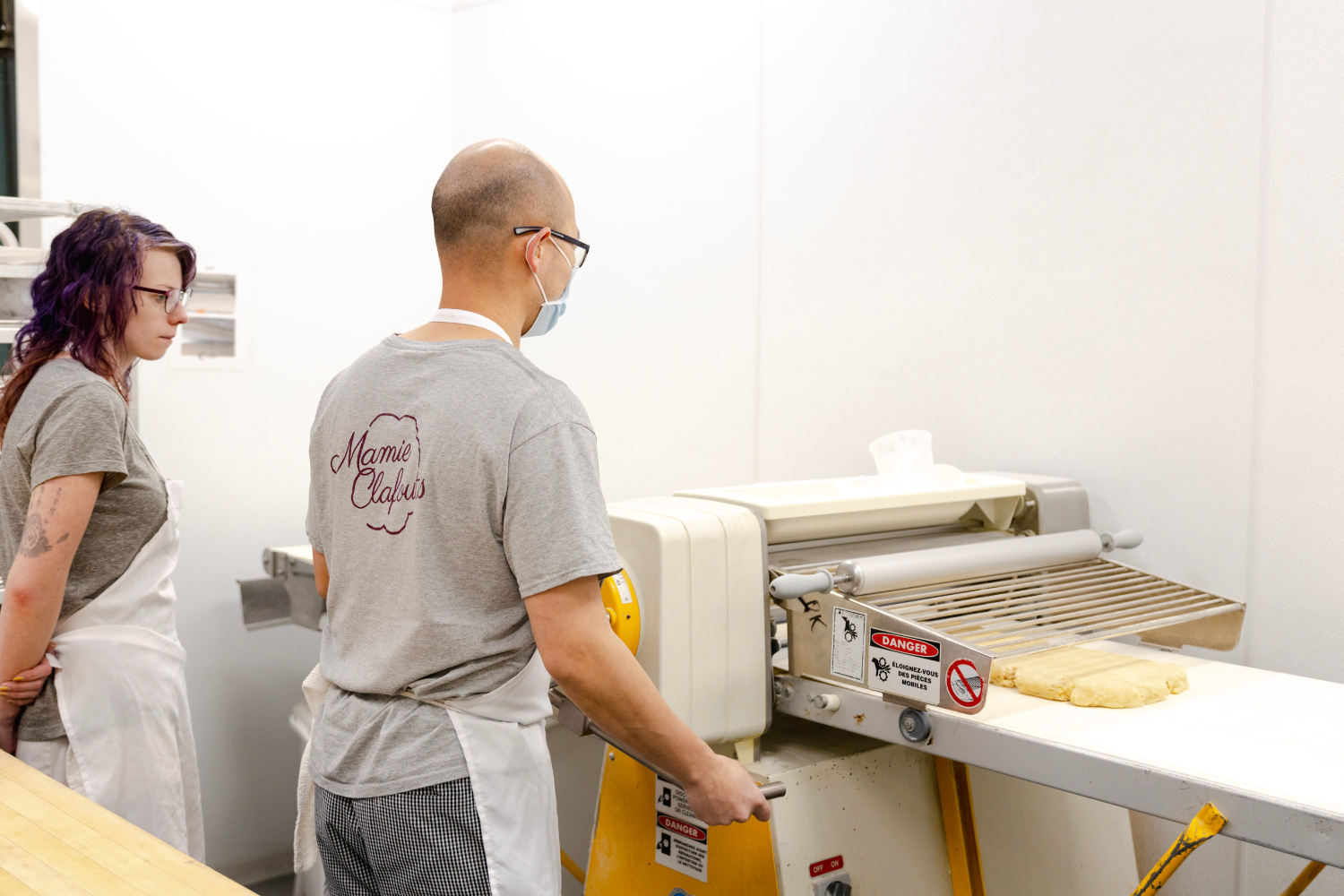 What is a shared or coworking kitchen?
It's a commercial space equipped with appliances, tools and space that culinary professionals can rent to cook, bake and prepare food.  It can be a perfect option for businesses that don't have the time, resources or expertise to set up their own commercial kitchen. 
Shared kitchens offer lots of benefits, including saving money and time, plus helps food entrepreneurs to network with other professionals. When food entrepreneurs and their like-minded peers work in a  community environment, it encourages positive production, allows for collaboration in problem-solving and finding new opportunities, and builds passion for growing food businesses in healthy, sustainable ways.
That's just what Culinary Coworking brings to Calgary. Its 10,700 square-foot, AHS-certified, chef-designed shared kitchen and coworking space helps make the business of operating a culinary business easier.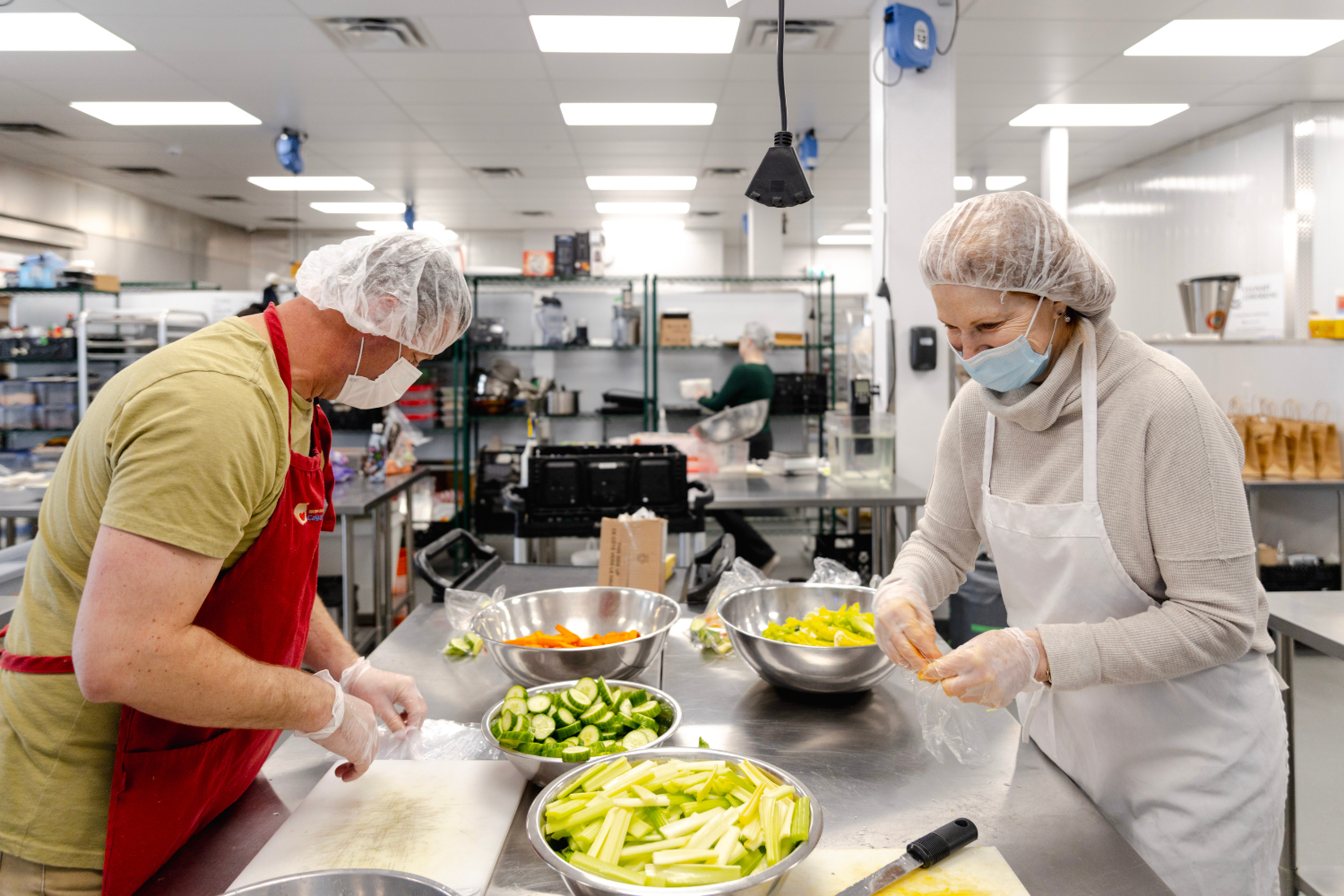 What types of food businesses use shared kitchens?
Shared kitchen spaces are less about the type of food being made and more about the kind of businesses operating within. At a basic level, shared kitchens are appropriate for any food business that does not have its own commercial kitchen space.
While shared kitchens are not ideal for every food concept, they are ideal for many types of food businesses, including:
Bakers

BBQ/Grill Concepts

Food Trucks

Caterers

Farmer's Market Vendors

Ready-Made Meals

Consumer Packaged Goods

Delivery-Only Concepts
A shared kitchen is often the perfect solution for a food business ready to take its operation from side hustle to viable business.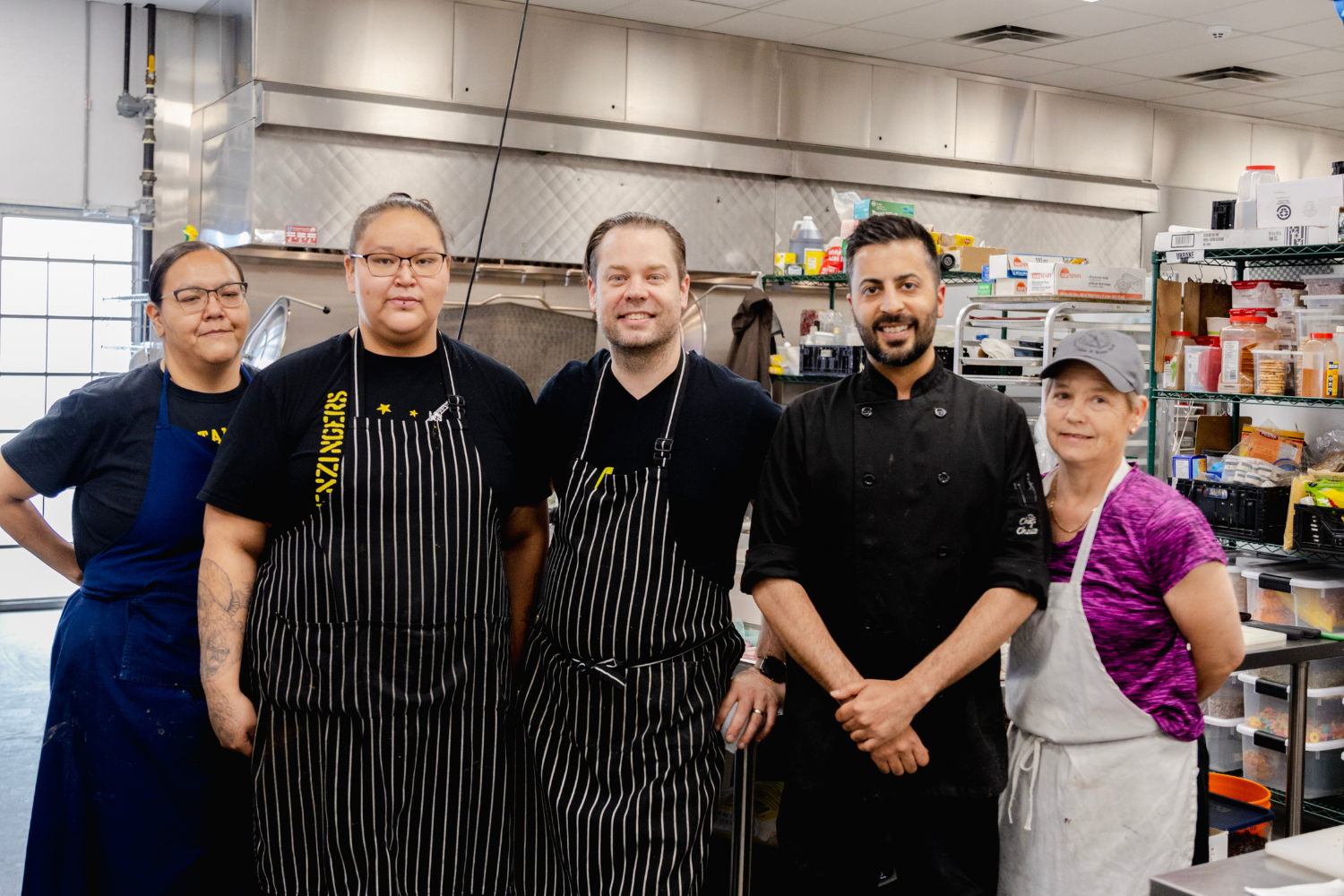 All the kitchen resources you need
The journey from food start-up to culinary mainstay is not usually a predictable one. But a fully-equipped commercial kitchen space does make the process a little easier.
A shared kitchen provides everything that food businesses need to prepare, cook, store and deliver their products. And peripheral things, like kitchen electricity and HVAC, are not something you'll have to worry about.
At the Culinary Coworking kitchen, you can expect to find equipment such as:
Convection & Rotating Ovens

BBQs & Smokers

Burners & Ranges

Deep Fryers

Walk-In Fridges & Freezers

Commercial Mixers & Food Processors

Walk-In Fridges & Freezers

Commercial Smallwares (pots, pans, cutting boards, utensils, etc.)

Commercial Dishwashers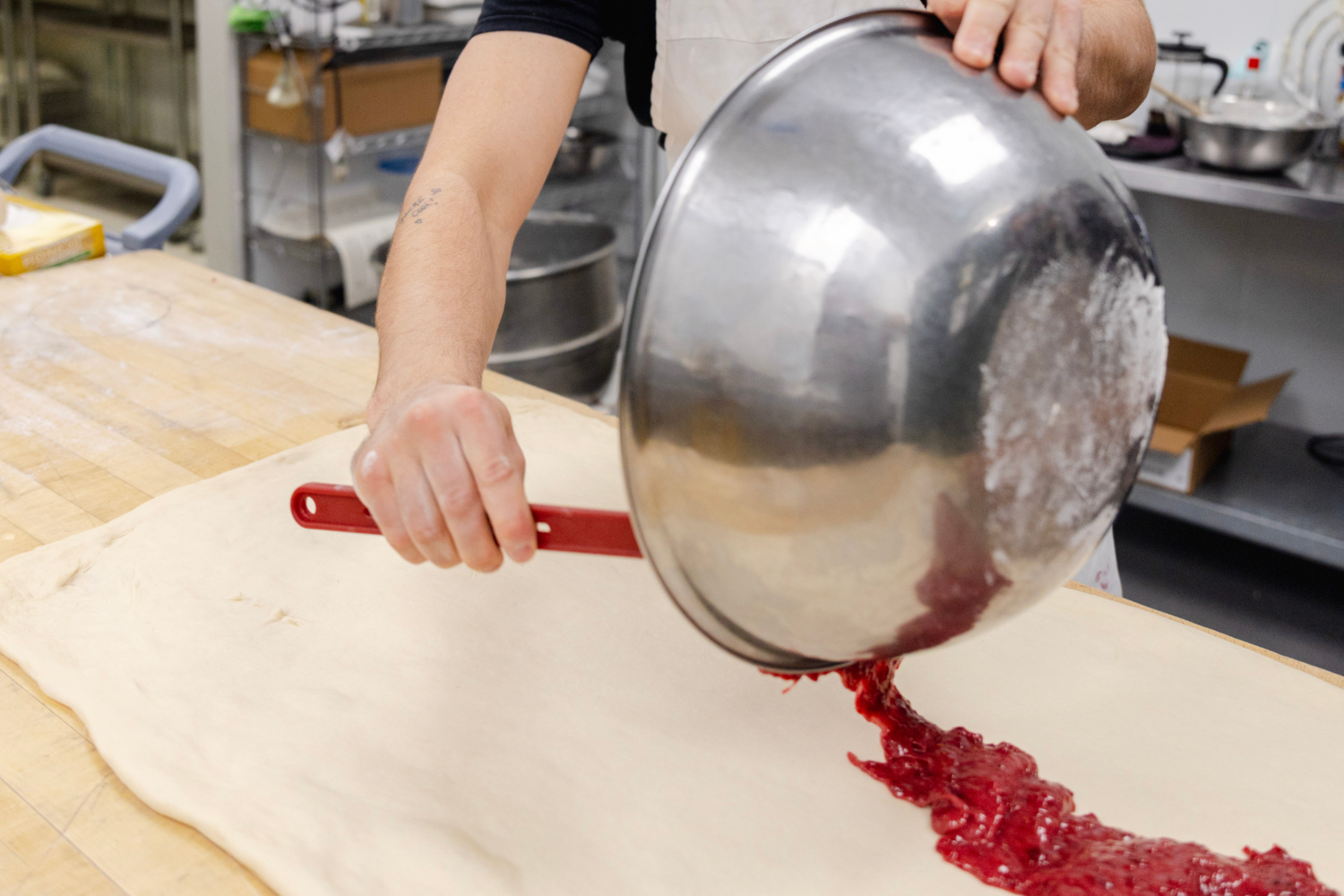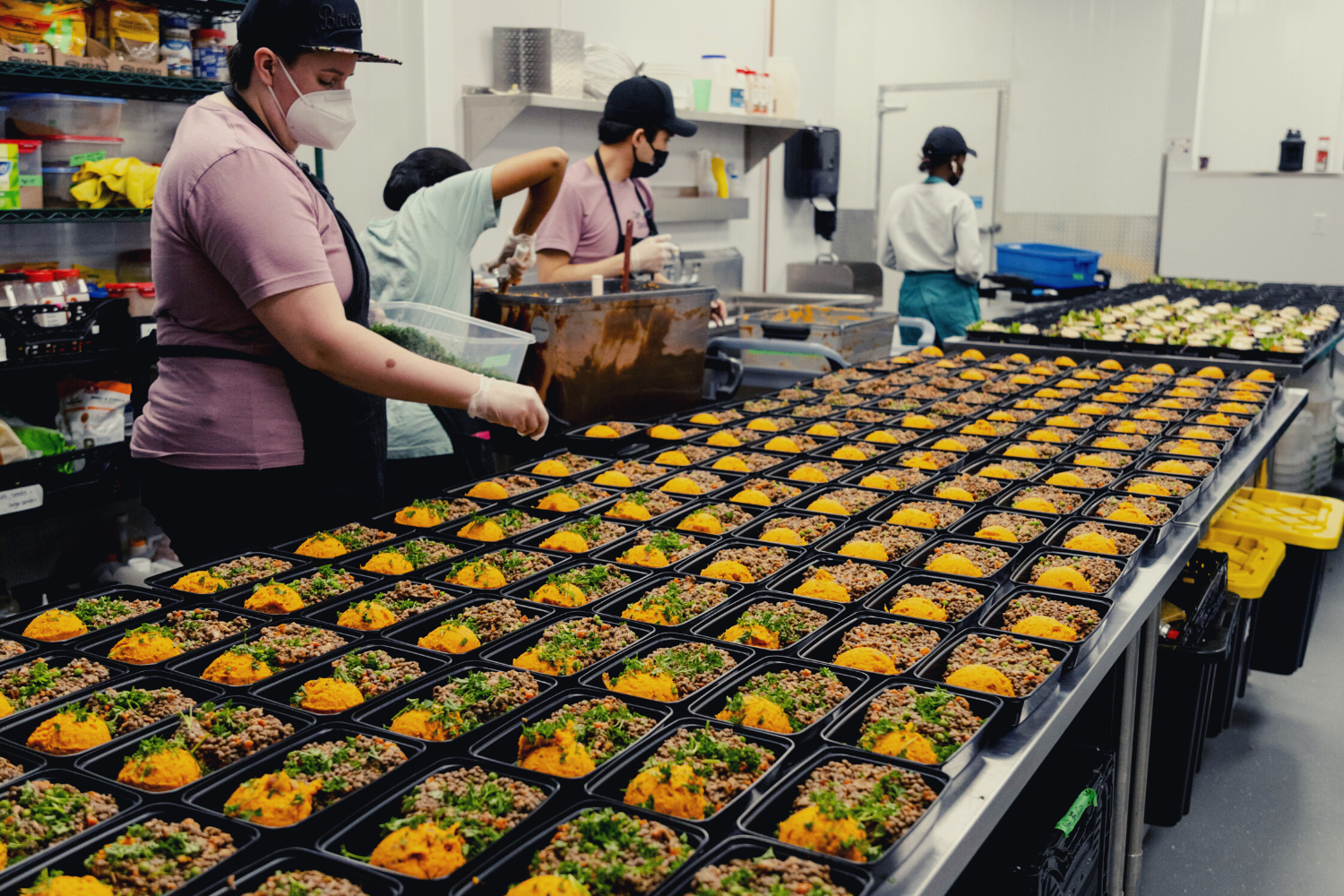 Save Time as a Business Owner
Entrepreneurs and small business owners are not blessed with the gift of free time. So making the best use of your production is always important. Coworking kitchens help a food business save time in the following ways:
Eliminate hours spent dealing with bureaucrats. This includes food safety inspections, random check-ups and all of the paperwork that goes with it.

It takes time to research, choose, buy, deliver and install commercial kitchen equipment. An established coworking site takes all these tasks off your plate.

Large-scale facilities allow for bulk preparation and bulk storage. This means less time spent preparing your food in small batches and pulling out the right equipment again and again.

You'll never have to call and wait for service companies if equipment fails. Use another appliance and let the kitchen admin team handle the situation.
Ultimately, Culinary Coworking helps culinary visionaries in Calgary who want to take their food concept to the next level. Visit culinarycoworking.com today to find out more.
This content was supplied by the advertiser for commercial purposes. It is not written by and does not necessarily reflect the views of Avenue staff.