What's better than starting the day with a beautiful plate of bacon and eggs, a cup of fresh strawberries and a sparkling kombucha? How about doing so with all local products? With the new Made in Alberta initiative, you can start your day right by eating a delicious breakfast made up entirely of Alberta's finest products. And why stop there? With more than 300 products proudly sporting the Made in Alberta label, consumers have a wide variety of Made in Alberta options, from meat and produce to pantry items, snacks and beverages.
Made in Alberta comes as a recent province-wide initiative to encourage Albertans to buy local products. "The whole idea is to promote local," says Bianca Parsons, executive director of Alberta Food Processors Association. "We're just trying to remind people about what's made right here in our province."
During the pandemic, Albertans increasingly shifted their support toward local companies. Made in Alberta keeps that momentum going. "From the producer standpoint, COVID was really hard. But we did find that a lot of people during the pandemic looked for what was being made locally," says Parsons. "We're able to continue that community spirit and keep reminding people that these local producers are still here and stronger than ever."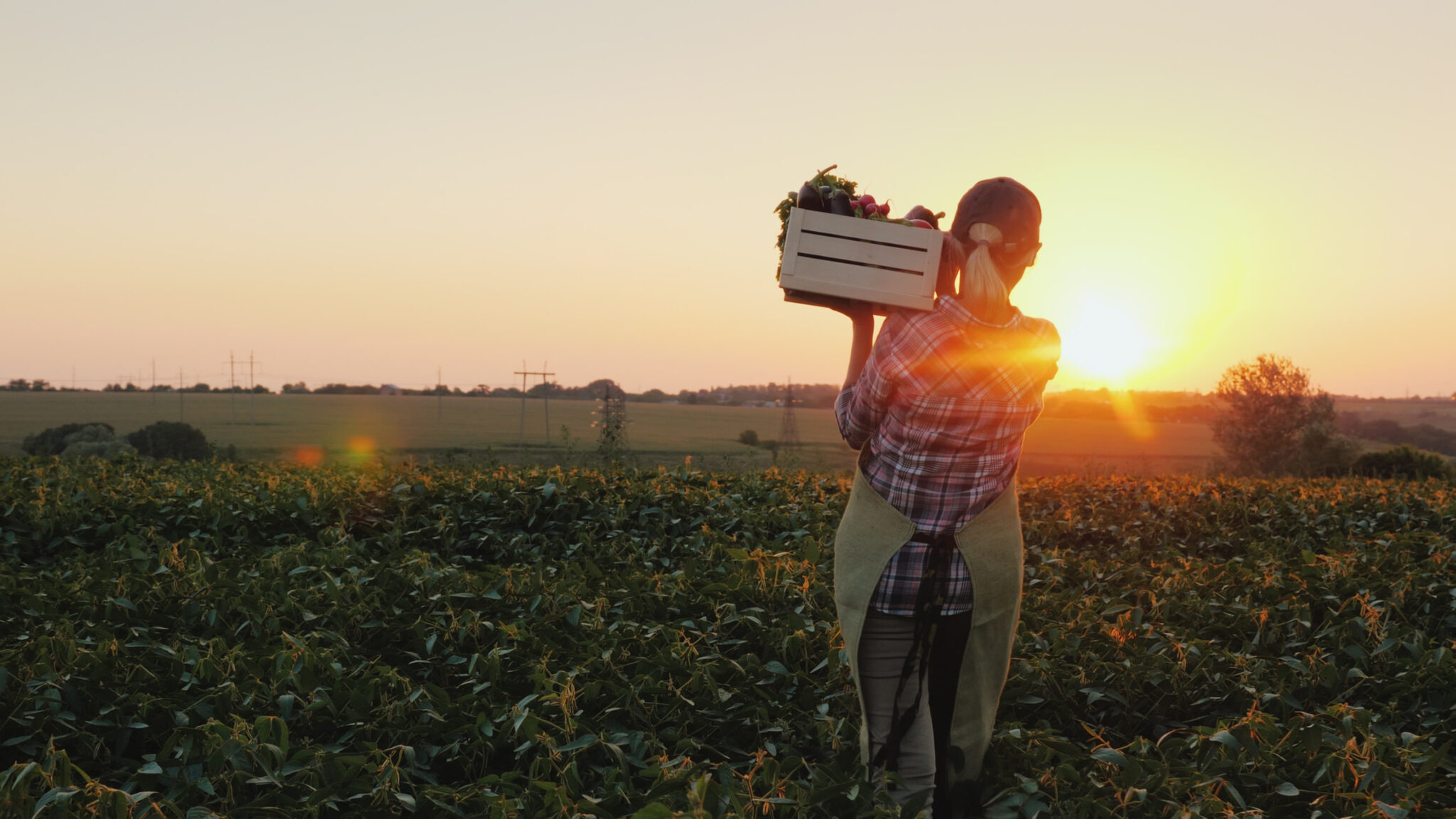 Participating producers apply a distinct Made in Alberta label to their products, making it easy for shoppers to identify local products on offer at their grocery stores, boutique retailers and farmers markets. Making Albertans more aware of what's being made in their own backyard will hopefully encourage them to choose local. Plus, an online interactive catalogue lets you browse products so you don't miss any tasty home-grown options in the aisles. And, through a quick online process, eligible local growers and producers can apply to take part in the labelling program. 
"Albertans might be pleasantly surprised to learn what the products are," says Parsons. "I think there's this mentality that here in Alberta, we're just grain, barley and Alberta beef. While those are incredible contributors to our provincial food landscape, Alberta's home-grown food scene is incredibly diverse. From locally grown strawberries to noodles, pesto and sausage, there's a local option for everything you might need to make a delicious meal. Thanks to the Made in Alberta label, consumers can be confident that the products they purchase are grown and made right here in the province." 
What sets Made in Alberta apart from other provincial local product initiatives is it doesn't follow a common rule that all ingredients must be locally sourced. Instead, so long as the last significant processing or manufacturing step for the product takes place in Alberta, it can take part in Made in Alberta. This way, the province can celebrate more of its producers who create wonderful products with ingredients that don't necessarily grow here, like coffee.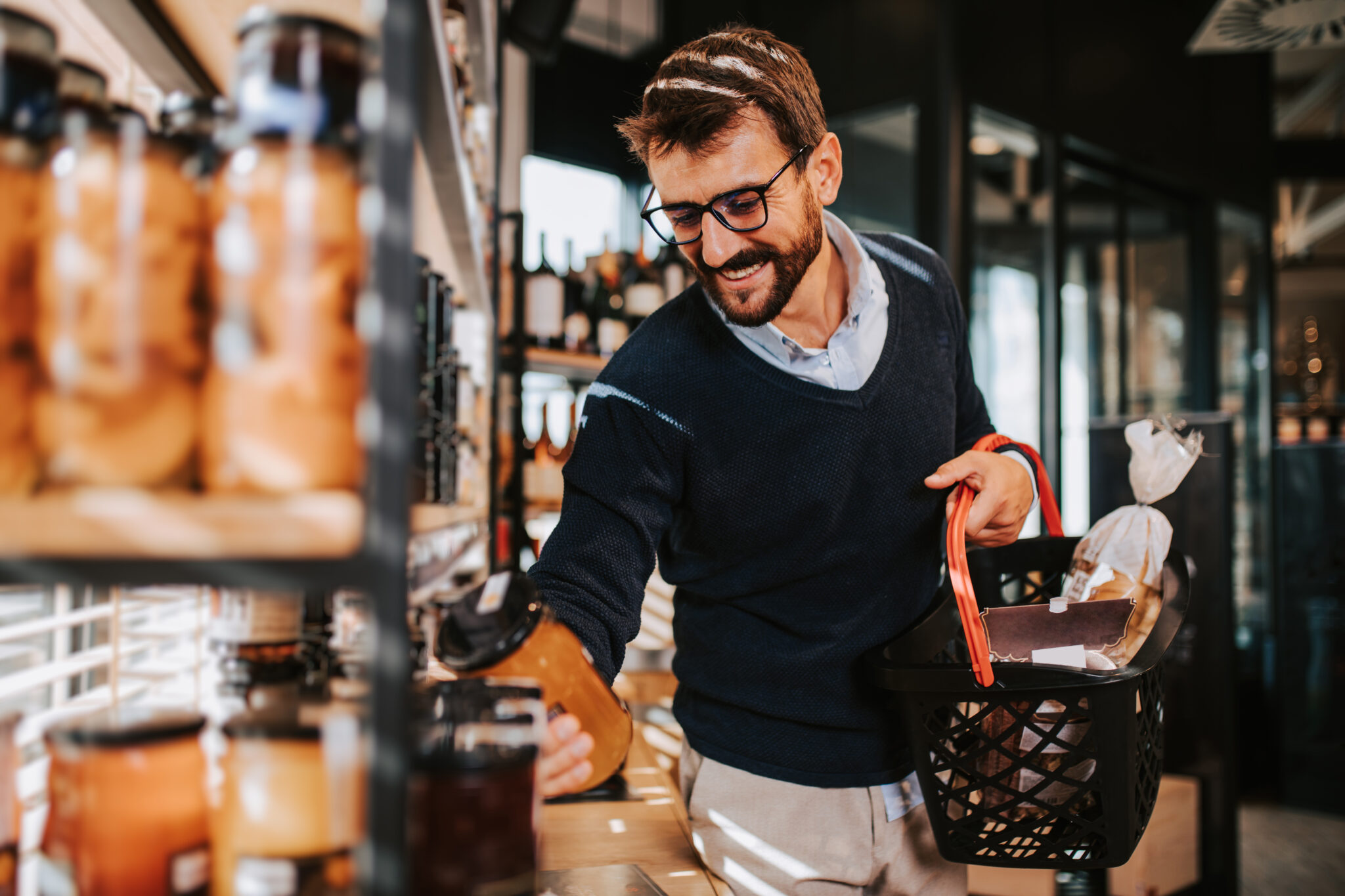 More than just celebrating and supporting Albertans, buying local comes with other advantages. Parsons explains that local product prices aren't that different from those that aren't local. In fact, local pricing can sometimes be less expensive. This is because local products have less distance to travel to be put on the shelf. And since there's less travel, there's a smaller carbon footprint. There's also a food sustainability advantage at play. When you buy from a farmer right outside your door, global factors that halt transport services or hike prices aren't involved.
And, when you support local companies, your impact reaches further than you think. The local companies that participate in the Made in Alberta program are incredibly community minded. "When you're buying that local product, you're not just helping them," says Parsons. "You're helping everyone that they hire, everyone that they support in the community, and you're getting something local."
So keep your eyes peeled for those stickers, and shop the Made in Alberta guide at madeinalberta.co/catalogue.
This content was produced for the advertiser by RedPoint Media for commercial purposes. It is not written by and does not necessarily reflect the views of Avenue staff.