Calgarians are ready to come home to Ambleton, a welcoming, carefully planned and desirable community from Qualico Communities. This is Qualico Communities Calgary's newest community, adding to its almost 40 previously established and current developments in the Calgary region. As such, residents can take pride in knowing Qualico builds legacy communities that inspire pride, enrich lives and endure in value.
The new community reaches an exciting milestone in June. Ambleton's phase one showhomes open June 19, with Broadview Homes and Jayman BUILT selling laned models starting in the low $400s. Shane Homes, Sterling Homes and Trico Homes will sell front garage models starting in the high $500s. Phase two will open later this year, bringing in additional front garage and laned homes. New products will include condos and townhomes from Truman Homes starting in the low $300s, as well as duplexes from Jayman BUILT and Broadview Homes.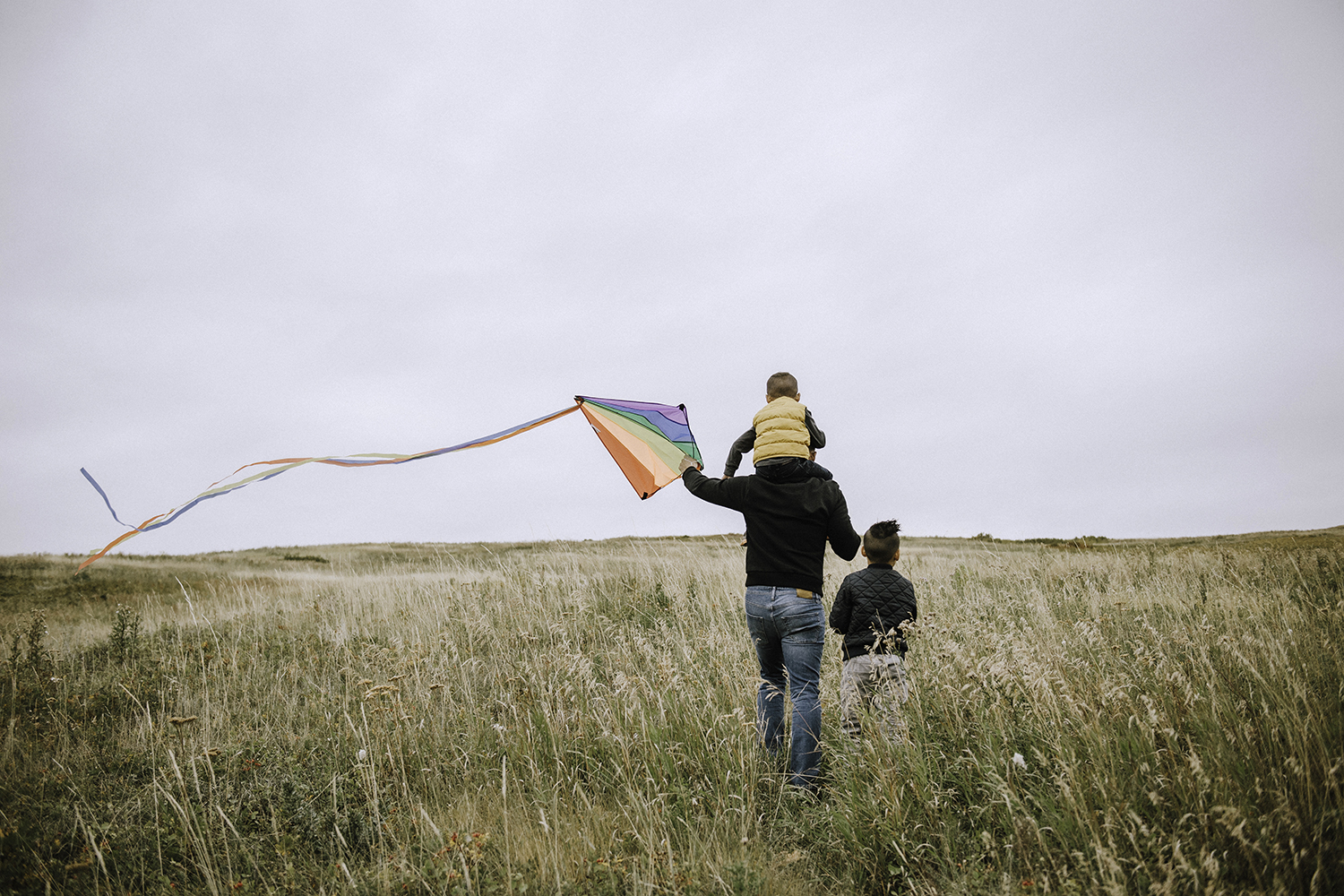 Even ahead of the phase one showhomes opening, sales in Ambleton have been steady, with high demand for laned homes and pond lots. There's excitement for new development in this area, and as Ambleton is a natural extension of the already-established community of Evanston, lovers of Calgary's northwest are enthusiastic about buying into Ambleton.
And there are countless reasons for that enthusiasm. Ambleton will be a distinctive and integrated community, with a wide range of housing options, activities and recreational choices. For outdoor lovers, the community's draws include the natural environmental reserve, off-street pathways and a large stormwater pond. Plus, individuals that call Ambleton home will have access to all the amenities of its neighbouring community, Evanston: here, there are parks and numerous walking paths, and a strong commercial presence catering to all residents. There's a Sobeys grocery store, a pub, a yoga studio, a pet store and much more. This proximity to Evanston helps the new community of Ambleton to feel like a well-established neighbourhood right away.
There's also plenty of space to live and play here. Ambleton comprises approximately 160 acres, and once complete, will have eight phases and more than 1,200 single family homes. The community will also feature over seven kilometres of pathway and five parks.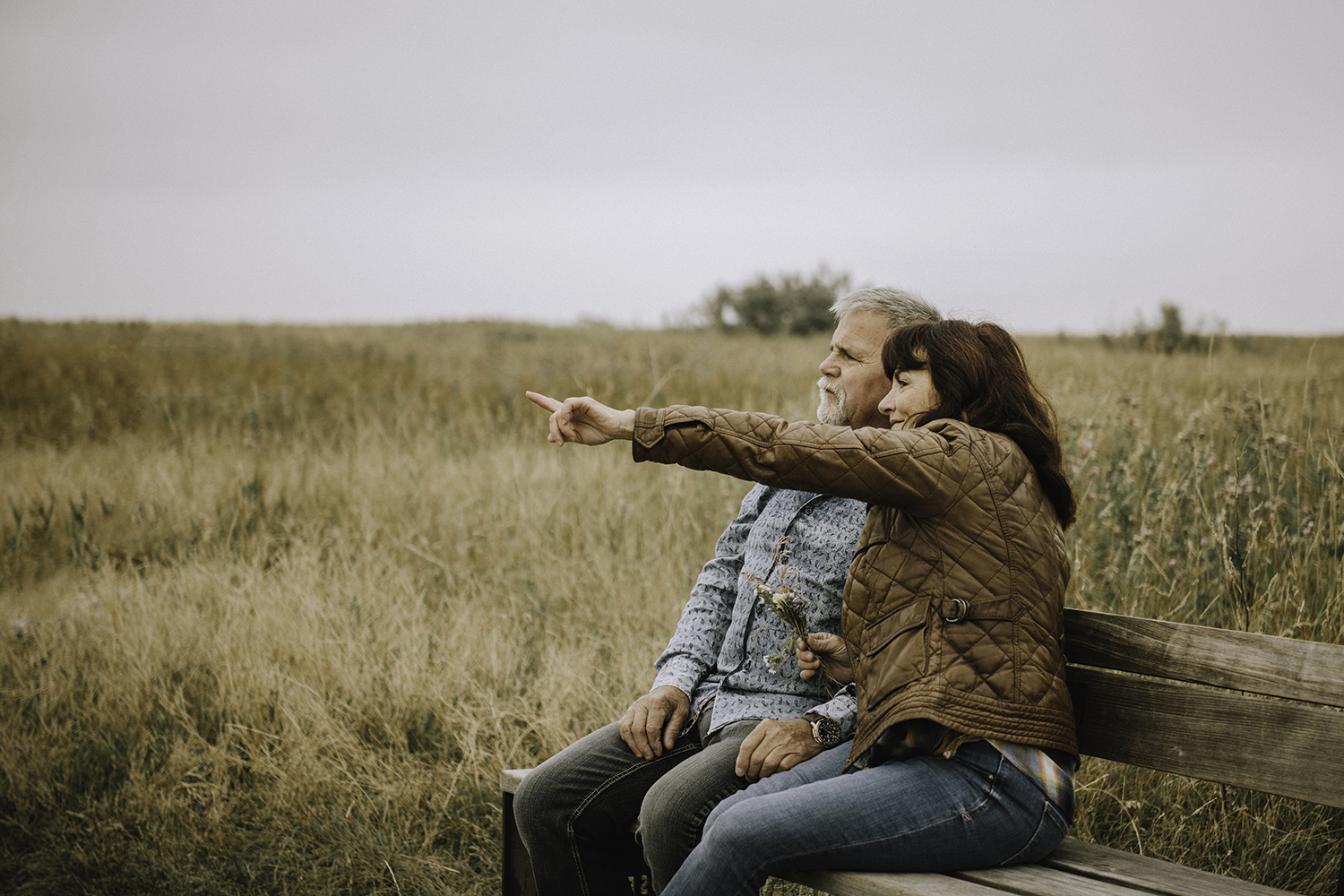 The Ambleton Owners Association (AOA) is yet another perk of this community that makes it an amazing place to live. The AOA was established to own, operate and protect amenities, and to maintain a higher standard of maintenance in the community. Simply, the AOA will maintain the community look and feel, ensuring it sustains its value and desirability.
For more information on Ambleton, visit liveinambleton.com.
This content was supplied by the advertiser for commercial purposes. It is not written by and does not necessarily reflect the views of Avenue staff.