Following two years of cancellations due to COVID-19 restrictions and an innovative reprogramming effort, the Sled Island Music & Arts Festival is set to return to Calgary June 22-26 with an expansive and eclectic lineup.
Concertgoers can expect to see a range of music talent during the five-day event that includes such acclaimed acts as violinist and vocalist Sudan Archives (this year's guest curator), experimental hip-hop revolutionary Princess Nokia, resounding indie rock legends Built to Spill, acclaimed ambient singer-songwriter Grouper, SoCal pop punk heroes Joyce Manor, minimalist indie luminaries Low, the sultry soft rock croon of Australia's Alex Cameron, genre-bending alternative artist SASAMI (formerly of Cherry Glazerr), the No Wave pioneering, fiercely poetic punk rock of Lydia Lunch RETROVIRUS, beloved Calgary musician and visual artist Chad VanGaalen, "surf noir" four-piece La Luz, and psych-heavy garage rock trio L.A. Witch.
The full music lineup also includes industrial horrorcore rap artist and 2020 Polaris Prize-winner Backxwash, accomplished Canadian singer-songwriter Julie Doiron, hardcore punk quartet PEARS, psychedelic garage rockers Frankie and the Witch Fingers, prolific rapper and producer R.A.P. Ferreira, Filipina kulintang ensemble Pantayo, experimental folk artist Circuit des Yeux, pioneering queer-country group Lavender Country, hair-raising doom metal band Primitive Man, high energy lo-fi post-punk outfit Sweeping Promises, the brash post-punk trio Control Top and many, many more.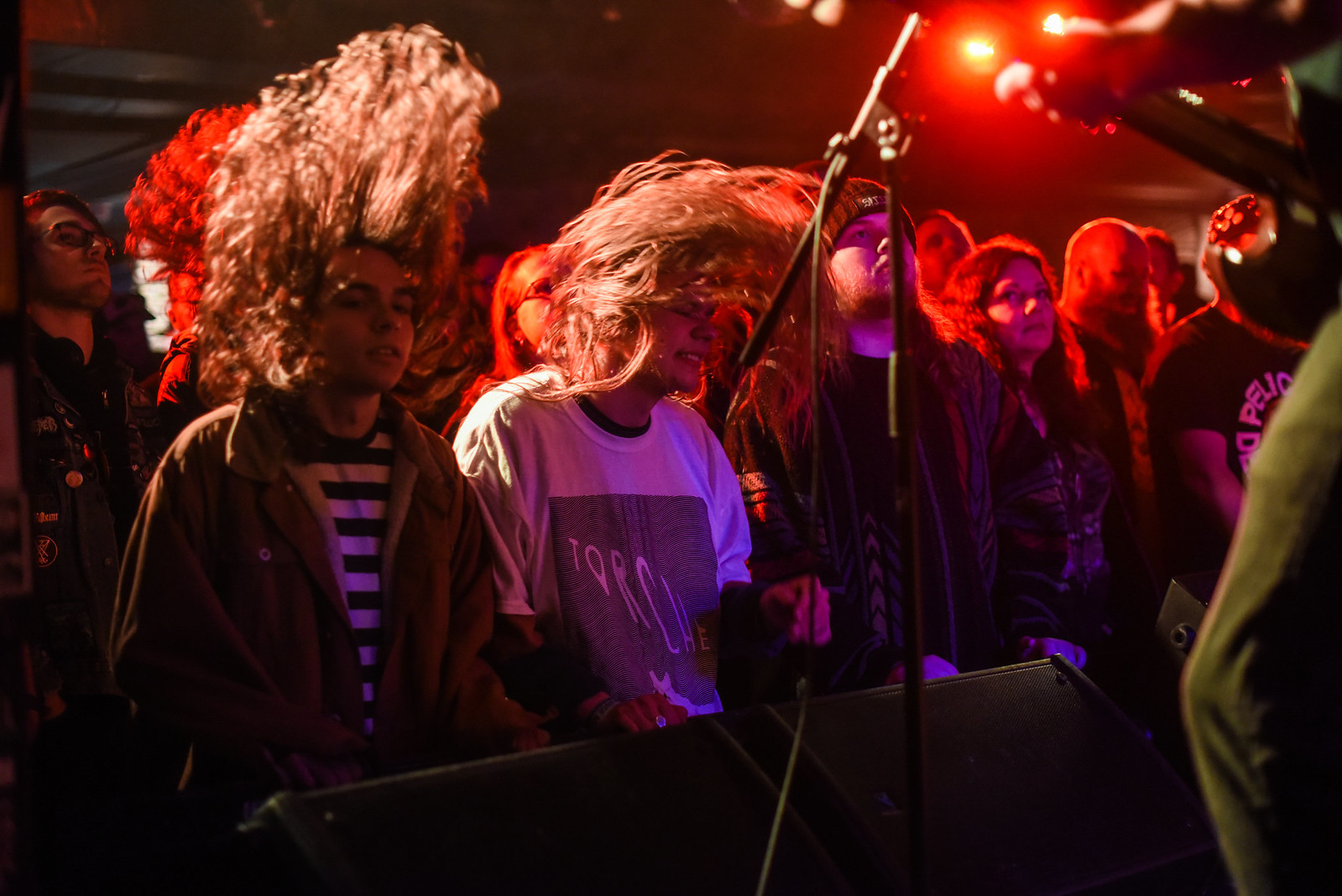 Sled Island will also present several emerging Canadian artists, including Anishinaabe shoegaze project Zoon (who was shortlisted for the 2021 Polaris Prize), Ombiigizi, the new genre-agnostic collaboration featuring members of Zoon and Status/Non-Status, indie pop multi-instrumentalist Eve Parker Finley, experimental indie rock outfit Ghostkeeper, alternative R&B artist Uyemi and Calgary-based electronic producer Little Snake (the youngest member signed to Flying Lotus' Brainfeeder record label).
Keeping with tradition, Sled Island will welcome a guest curator to enhance the programming of the festival through their unique curated picks, and this year, Los Angeles-based violinist and vocalist Sudan Archives has selected an unparalleled assortment of talent. Some of Archives' selections include beat music extraordinaire Teebs (also signed to Brainfeeder), genre-defying experimental artist Suzi Analogue, transgressive avant-garde harpist/vocalist Ahya Simone, Sudanese electronic mastermind Sufyvn, L.A. rapper and freestyle connoisseur AllCityJimmy, groundbreaking Oakland emcee Queens D. Light, Cincinnati-based rap artist Swooty Mac, experimental neo-soul singer Kesswa and the mind-bending electro-pop of Cat 500. Originally set to guest curate in 2020, experimental R&B artist Archives will also perform June 25 at the #1 Royal Canadian Legion.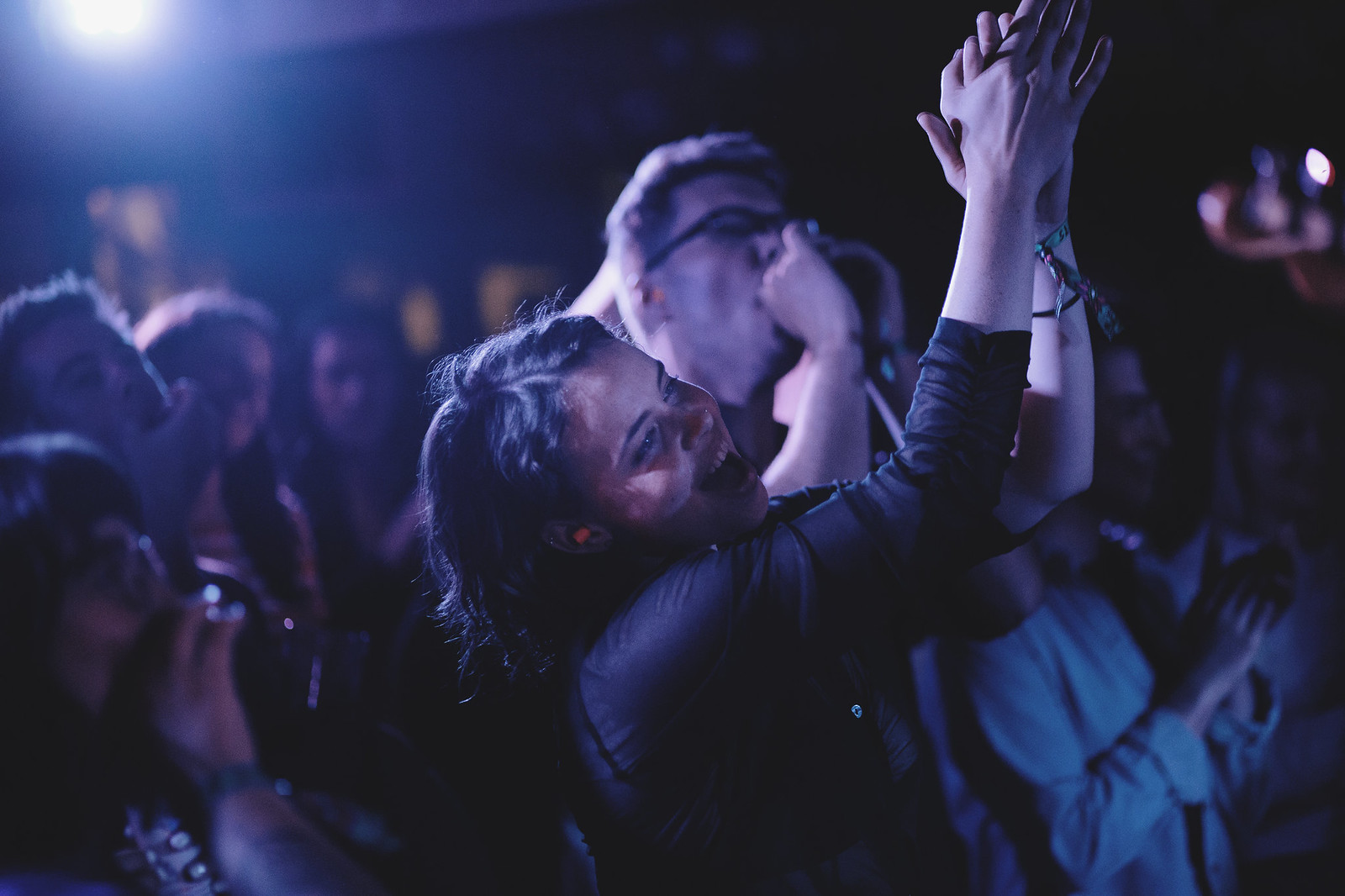 The Sled Island Music & Arts Festival takes place each June across multiple Calgary venues. The event showcases music, comedy, film and art and attracts more than 40,000 attendees each year, receiving rave reviews from both local and international attendees, artists and media.
Rediscover a sense of endless possibilities at Sled Island Music & Arts Festival 2022. Passes are on sale at SledIsland.com.
This content was supplied by the advertiser for commercial purposes. It is not written by and does not necessarily reflect the views of Avenue staff.