Your list is made, you've checked it twice, and getting your holiday shopping all wrapped up at the Calgary Christmas Market would be so nice! Running from Nov. 18 to Dec. 23 and with over 75 year-round small businesses and 12 seasonal artisans for the Christmas season, you're sure to find something extra special for all your loved ones this holiday season.
Here are six ways the Calgary Christmas Market can 'sleigh' your holiday shopping list:
Spend time with or without the kids
Drop your kids off at one of eight Crafty Cane Lane events and enjoy 90 minutes of uninterrupted shopping while your kids create a take home Christmas craft with Crafternoon! Or wear your holiday finest to take photos, sing carols and enjoy Tea with Mrs. Claus Dec. 10, 11 and 12. Pre-registration is required for both events.
Say hello to all your Christmas favourites
Santa's Holiday Homestead is back at the market and he brought his reindeer too! Say "artisanal cheese" as you pose next to Santa for a North Polaroid. You can also sign up to see Santa Nov. 26, 27 and 28, and Dec. 3, 4 and 5. Once you've told the jolly old elf all of your Christmas wishes, head out to the south lawn for a Rustic Reindeer Rendezvous. And you can catch the Grinch roaming the market Dec. 18, 19 and 20 and show him your best resting Grinch face.
Stuff the stockings with local goods
Fully immerse yourself in Christmas as the market is packed full of homemade and artisanal crafted goods. From handcrafted jewellery to quality wood kitchenware, more than 75 regular vendors and 12 seasonal vendors have a gift for everyone on your list.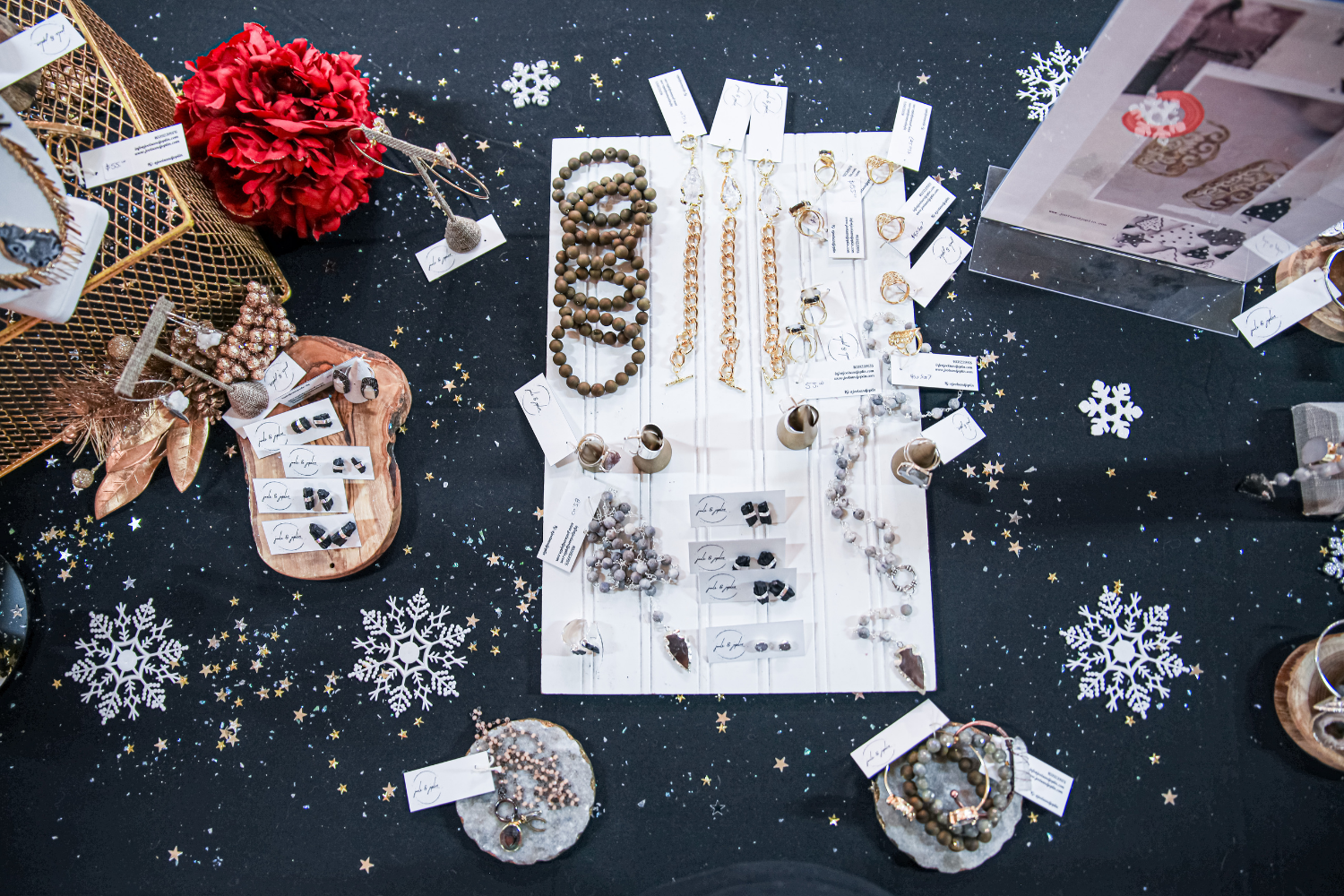 Extra shopping days
Need some last-minute gifts? The market is open Dec. 20, 21, 22 and 23 leading up to Christmas, which means four extra days to grab that gift for the late addition to your holiday gathering.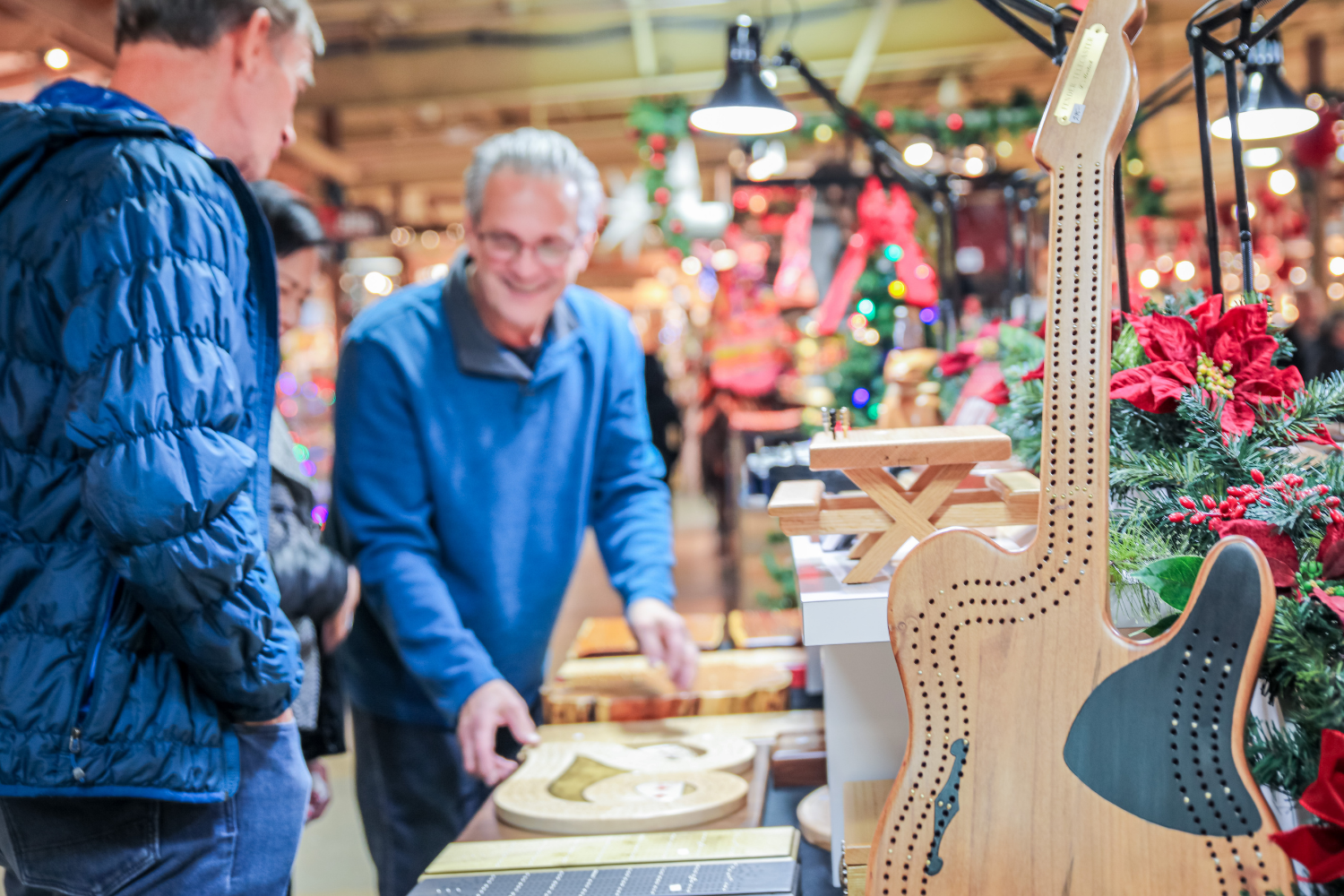 Support a local charity
Festival of Wreaths runs from Nov. 18 through the 28, so take time to browse the market for real wreaths decorated by vendors. Place a bid on the one that will make your home even more welcoming, with 100 per cent of the proceeds going to a charity of the vendor's choice.
Refuel at the food hall
No need to worry about shopping burnout. With over 20 food hall vendors, you'll have plenty of options to avoid a hangry meltdown. You can even grab an eggnog (adult style or child-friendly) to relax and alleviate holiday shopping stress.
A Christmas miracle – on Blackfoot Trail.
You don't need to travel to the North Pole to find 100 per cent sustainable Christmas magic, it's already in Calgary on Heritage Drive and Blackfoot Trail. See what's going on at the Calgary Christmas Market at calgaryfarmersmarket.com and be sure to sign up for their newsletter and follow them on Facebook, Instagram and Twitter.
This content was supplied by the advertiser for commercial purposes. It is not written by and does not necessarily reflect the views of Avenue staff.