Carpets, as common as they are today, actually have a long and colourful history. The art of carpet-making developed several thousand years ago, believed to have originated in Central Asia. Over time, carpets became a popular way for wealthy Europeans to add beauty and comfort into their home. During the 1800s, lower-middle to upper-class Victorian homes also featured stair runner carpets.
Stair runners are a piece of carpet installed on staircases that don't cover the entire stair width. At first, their purpose was solely functional, as they protected wood stairs from damage and appealed to the striking visual addition. With the introduction of more robust and long-lasting hardwood flooring, this style of carpet faded from popularity in the 20th century.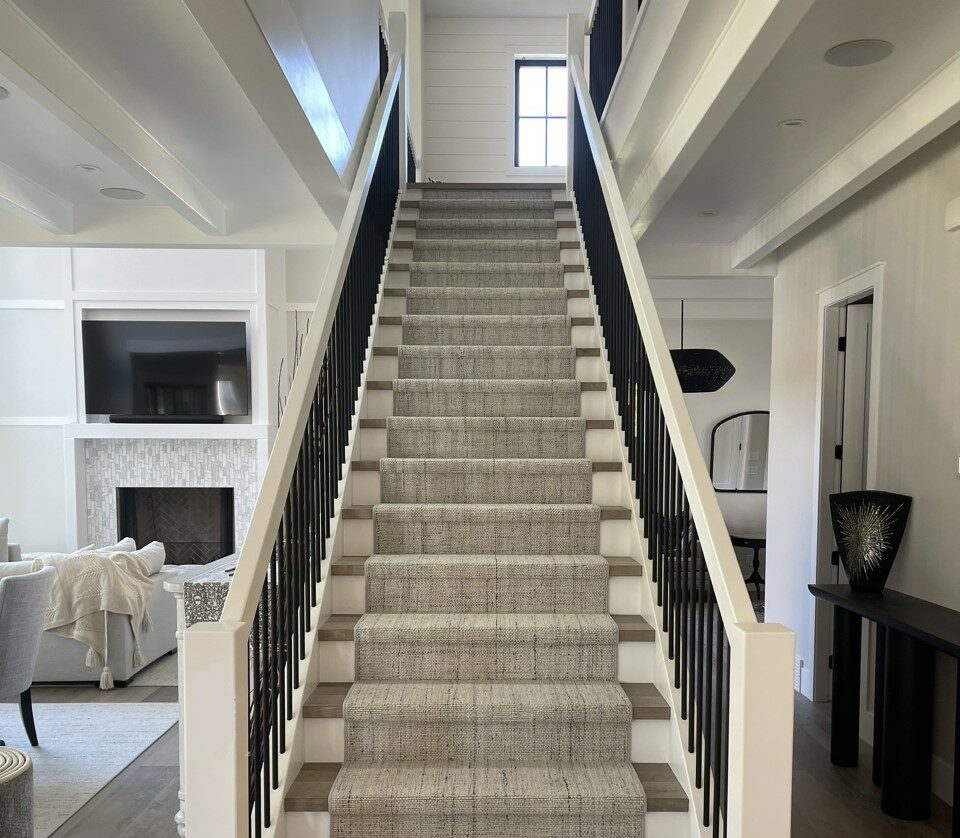 Today, hardwood flooring remains a popular flooring choice for homeowners. However, the rise of "grandmillennial" decor is bringing back interest in stair runners. Grandmillennial decor combines modern takes on traditional styles, including the still-timeless stair runners.
The practical appeal of stair runners
It's undeniable that carpets feel nice underfoot, and add warmth and comfort to any space. Many homes still include carpets on the upper levels, especially in the bedrooms. As for the main floors, hardwood flooring adds a luxurious and timeless aesthetic, making it a long-lasting and popular choice. But what about the stairs?
Nowadays, with so many homeowners reverting to hard surfaces throughout their house, Brody Haugrud, business director of CDL, Carpet and Flooring, says that question often comes up. Do we still need carpet on the stairs?
"Stair runners are functional, but aesthetically pleasing as well. They can add a lot of stunning visual and design elements to a home," says Haugrud.
From that functional stance, stair runners remain a viable way to reduce damage to the wood surface and add an element of safety. Whether you're hoping to age-in-place, or have a home with kids or pets, a carpeted surface on the stairs provides extra grip and support. This can helpprevent the home's residents from going down the stairs faster than expected. Carpeting also naturally adds soundproofing, which is another perk to any home.
Getting the right look
Aesthetically, stair runners add a finished look to a staircase, and are a way to add traditional decor elements to a modern home.
"In most cases, installing your staircase with a surface like hardwood is considered a substantial upgrade, and often people do so with the intention of adding a stair runner on top," says Haugrud. "It adds luxury and an eye-catching component."
When getting the right look for a stair runner, Haugrud says clients can't go wrong. "We have approximately 300+ styles in our showroom. As long as it is a suitable carpet for stairs, which most are, anything goes for a stair runner."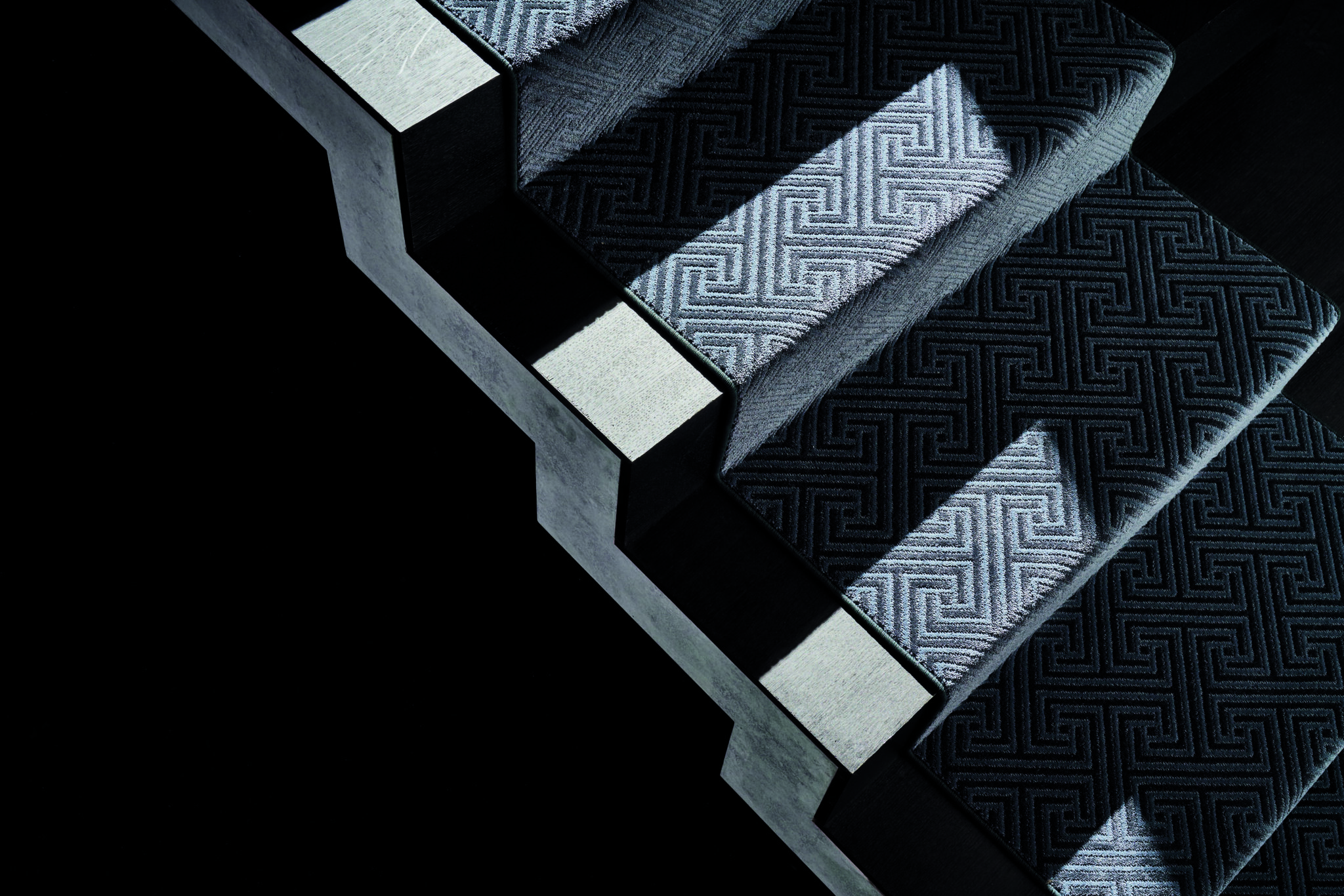 Most stair runner picks come down to price and style preference, says Haugrud, which is ultimately a client's choice. That said, when it comes to a feature look, don't be shy.
"We love a stair runner that stands out," says Haugrud. "When paying for a feature product like this, why not get something with a visual pop!"
For more information on the perfect stair runners, visit cdlcarpetflooring.
This content was produced for the advertiser by RedPoint Media for commercial purposes. It is not written by and does not necessarily reflect the views of Avenue staff.