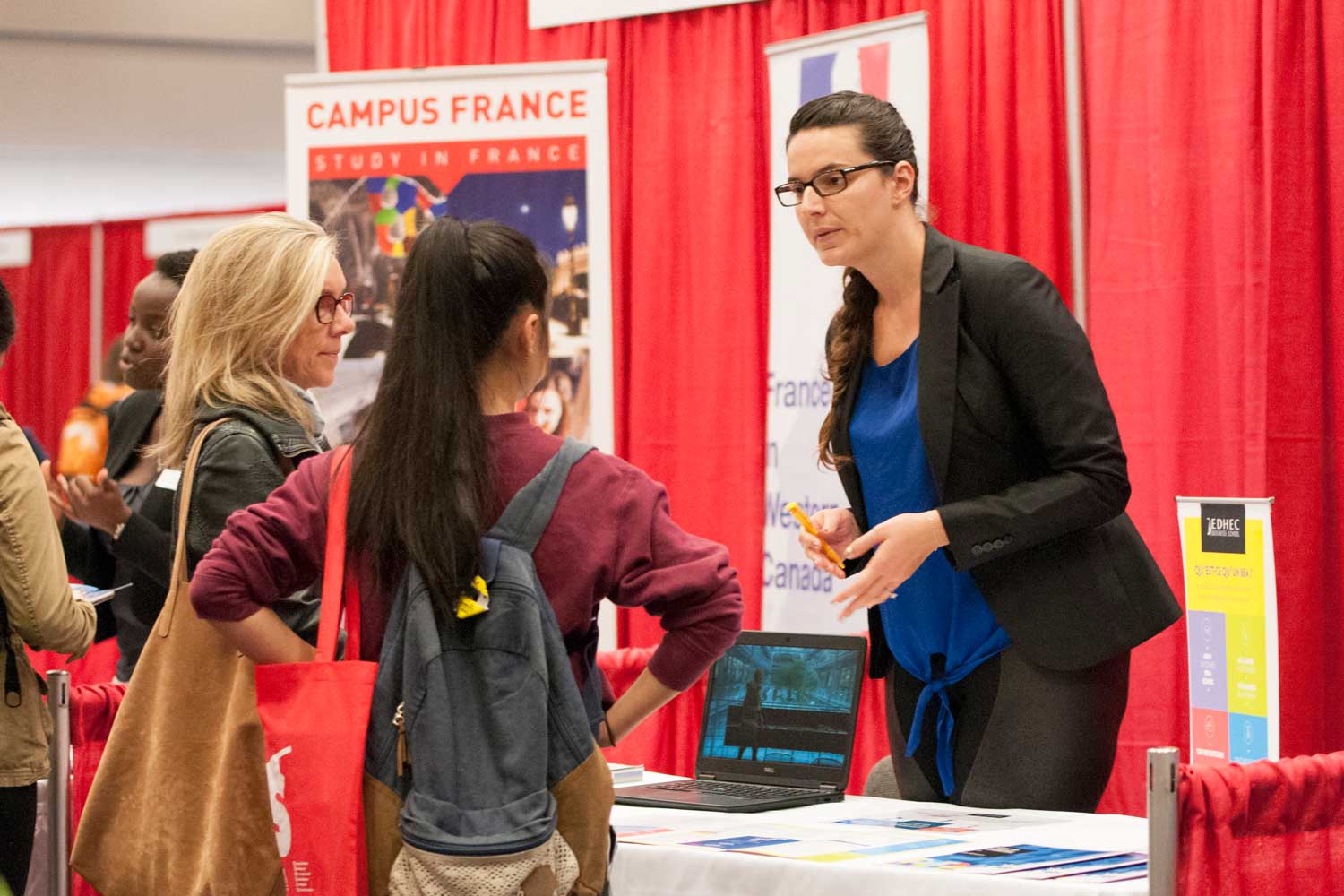 In today's economy, it is more important than ever to "stand out from the crowd". Time spent studying abroad looks great on a resume and can give a recent graduate that competitive edge when applying for their dream job. Companies worldwide operate in a global environment, and it makes sense that they prefer to hire employees who have had international experience and, even better, knowledge of a second language.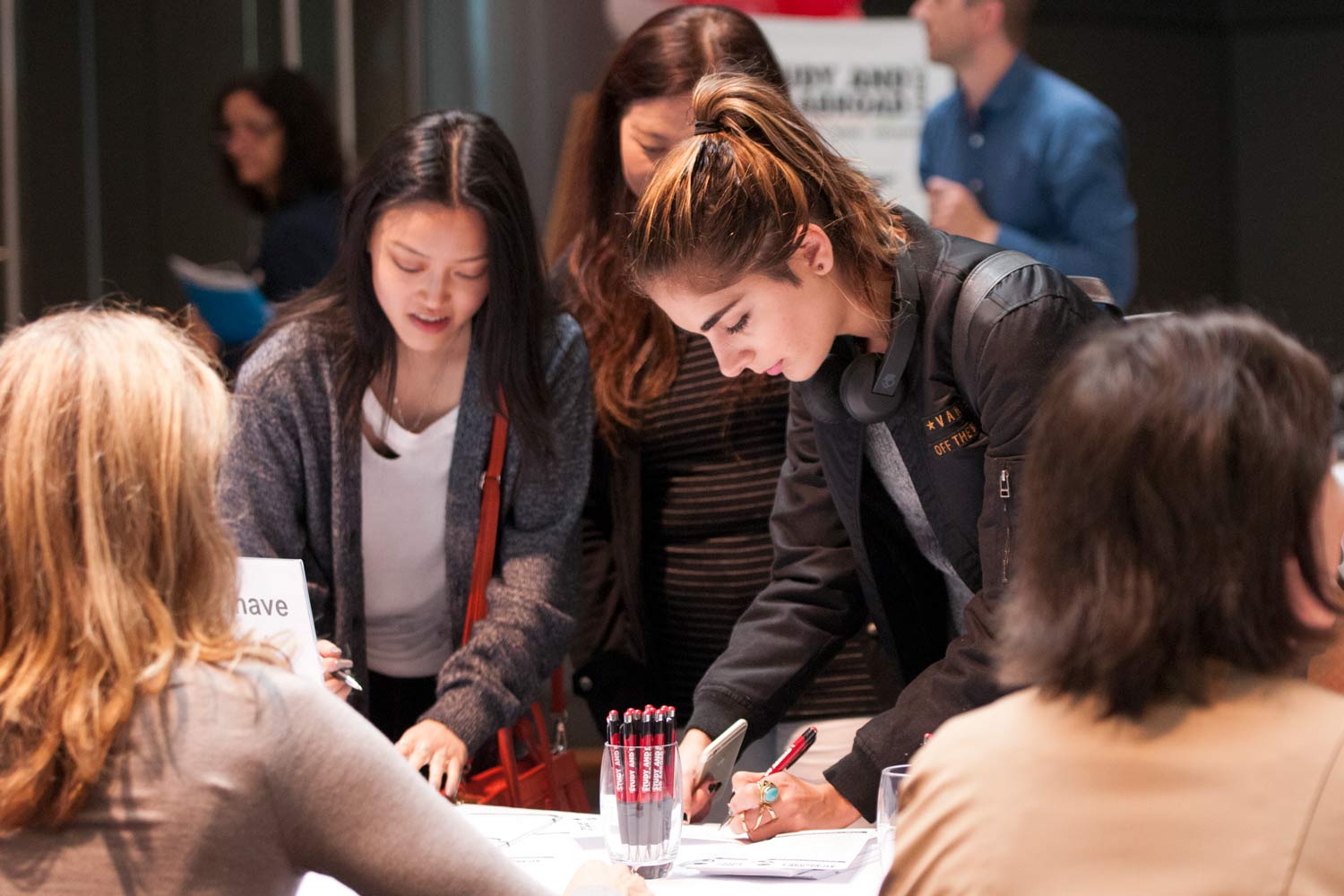 Exhibiting universities at the event are from the UK, USA, Australia, New Zealand, Switzerland, Spain and many other countries, some of them ranking in the Top 100 universities worldwide. Visitors to the fair can learn about undergraduate and postgraduate degrees, certificate and diploma programs, as well as admission requirements, scholarship options and program choices. The event also welcomes parents, educators and young professionals looking to retrain. Admission is free.
The Study and Go Abroad Fair also features a Travel Zone for information on volunteering, work abroad and language travel programs.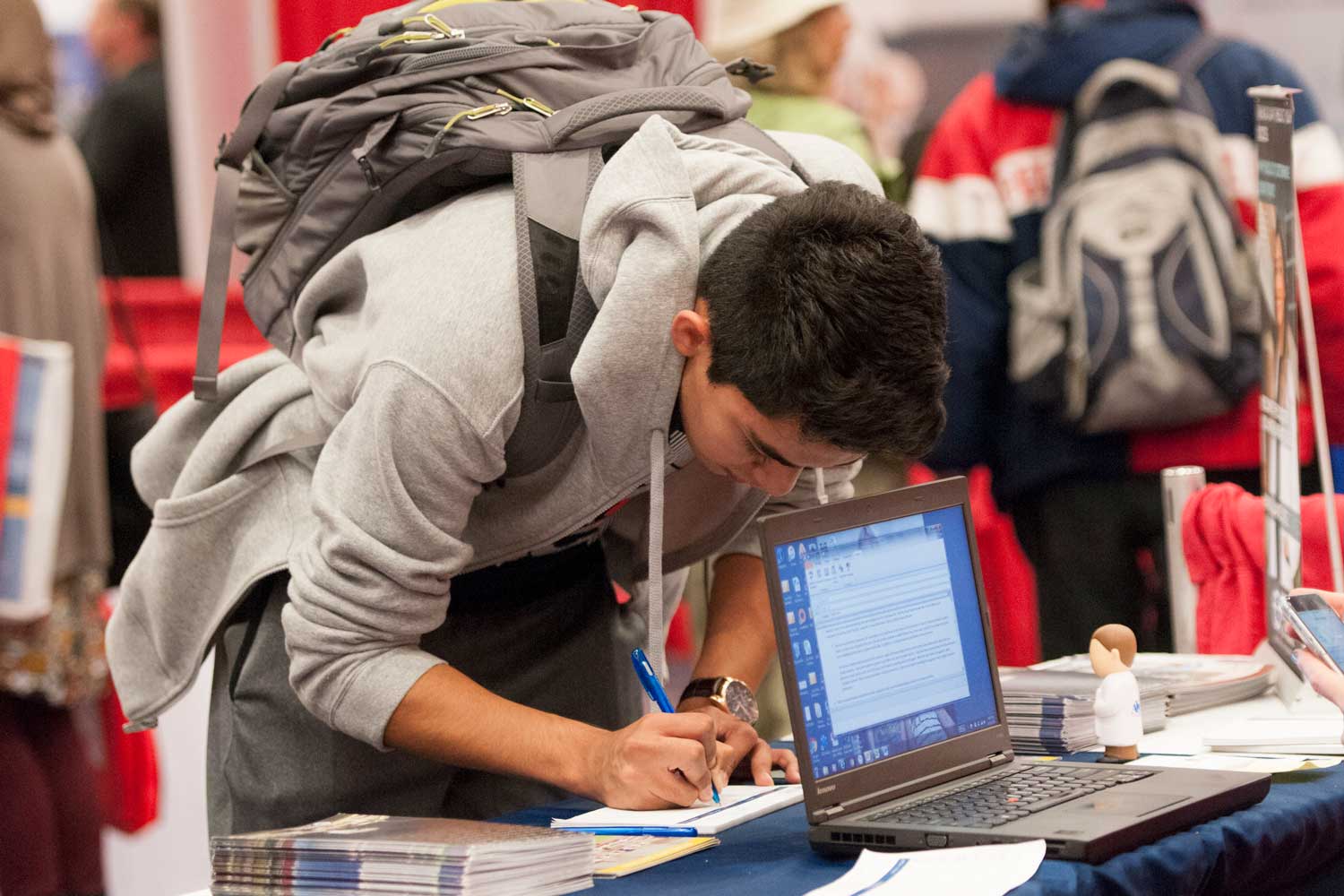 Free seminars take place throughout the day, starting with the Feature Seminar at 12 noon. Details of the seminar topics are below:
12 pm    The Search for Scholarships
1 pm       Scotland is Now
2 pm       How to Succeed in Your Application to UK Medical School
3 pm       Do You Want to Study Medicine? Attend Avalon University on the Beautiful Island of Curaçao!
4 pm       Scholarship Tips for Financing Studies in the United States
Exhibitor profiles, scholarship information and seminar schedules for the STUDY AND GO ABROAD FAIR can be found online at www.studyandgoabroad.com, along with details of our Grand Prize Draw. Expo hours are 1-5pm.  Visitors are encouraged to pre-register – but they can also register on arrival at the event.
This content was supplied by the advertiser for commercial purposes. It is not written by and does not necessarily reflect the views of Avenue staff.