17th Ave isn't saying goodbye to summer without a fight. Making the most of the season, the Summer on 17th festival will continue until Sept. 21 and feature three jam-packed weekends of exciting programming, including a new line up of local musicians and not-to-be-missed cinematic experiences.
Kicking off September, a DJ will be spinning beats as drag performers strut their stuff in the third and final drag show competition, where the top performer will be crowned.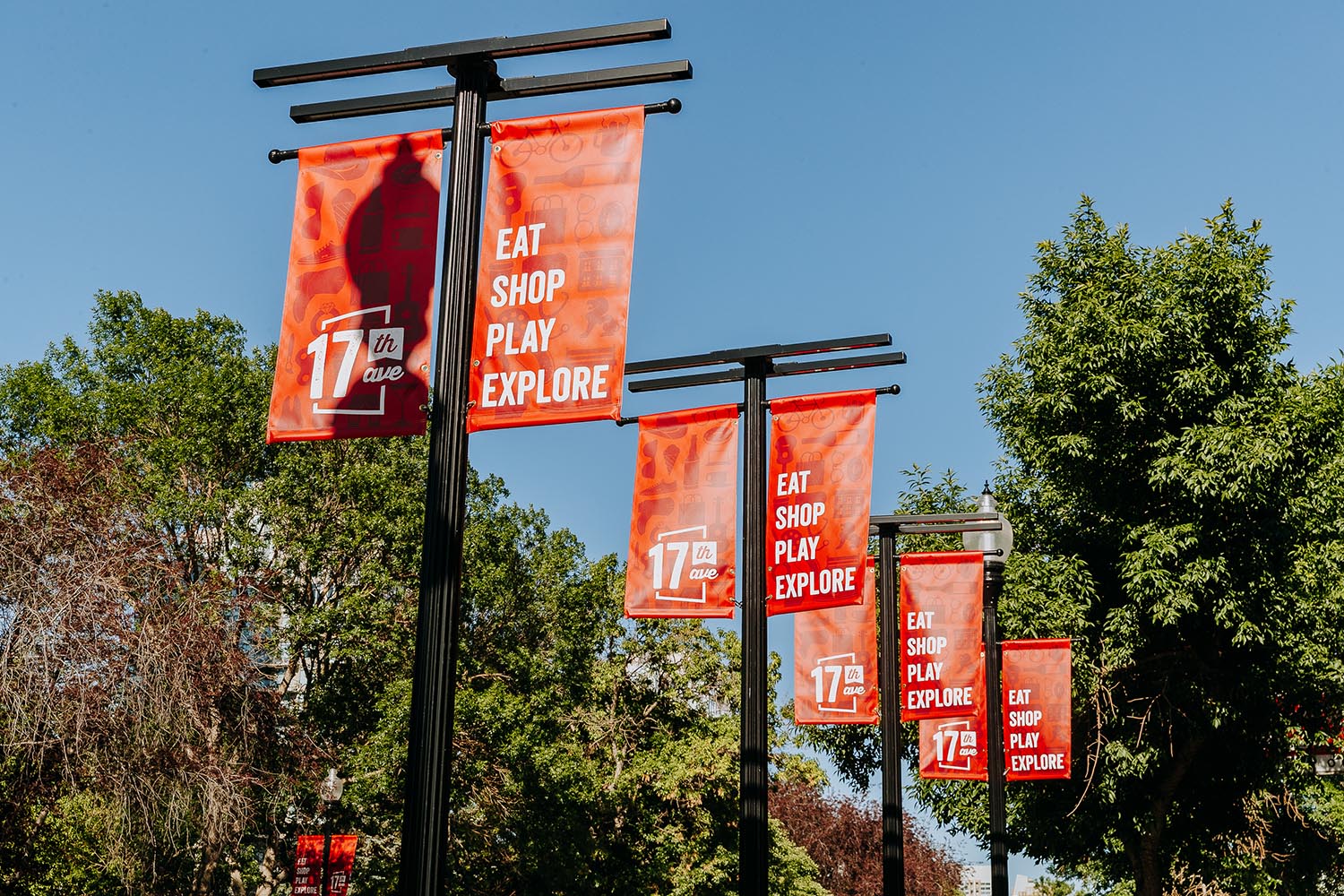 17th Ave will also launch its inaugural outdoor movie series Sept. 3, with Tomkins Park becoming the backdrop to an immersive cinematic experience. The event will pull out all the stops to bring movies to life each weekend, with family, date night and girls' night out themes happening every Saturday and Sunday at 3 p.m. and 6 p.m. until Sept. 18.
How exactly will Summer on 17th bring movies to life? Imagine experiencing the very best moments, music, characters and fashion on the screen happening all around you. By gathering local musicians, performers and artists all in movie-themed garb, including drag queens, dancers, bands and prizes for best dressed movie goer, attendees won't just be watching a movie, they will be part of an enhanced and memorable experience.
17th Ave has picked an amazing lineup of movies, ranging from cult classics and beloved sing-a-longs to laugh-out-loud chic flicks, rom-coms and more.
Family-friendly themed movie experiences will include science experiments from Telus Spark, an `80s break dancing troupe, a string quartet paying tribute to ABBA and more.
During date nights, embrace each other during dinner and a movie al fresco in Tomkins Park. Order meals and an adult beverage to-go from one of 17th Ave's fabulous restaurants, and even get the meal delivered to your table in the park. Before or after the movie be sure to capture the moment by cuddling up in the "lover's lane" photobooth.
For the ultimate girls' and besties' night out, gather your gals and pals for costume contests, hilarious hosts, a wedding singer performing cheesy classics, a burn book confessionals-themed photobooth and fashion show highlighting 17th Ave retailers.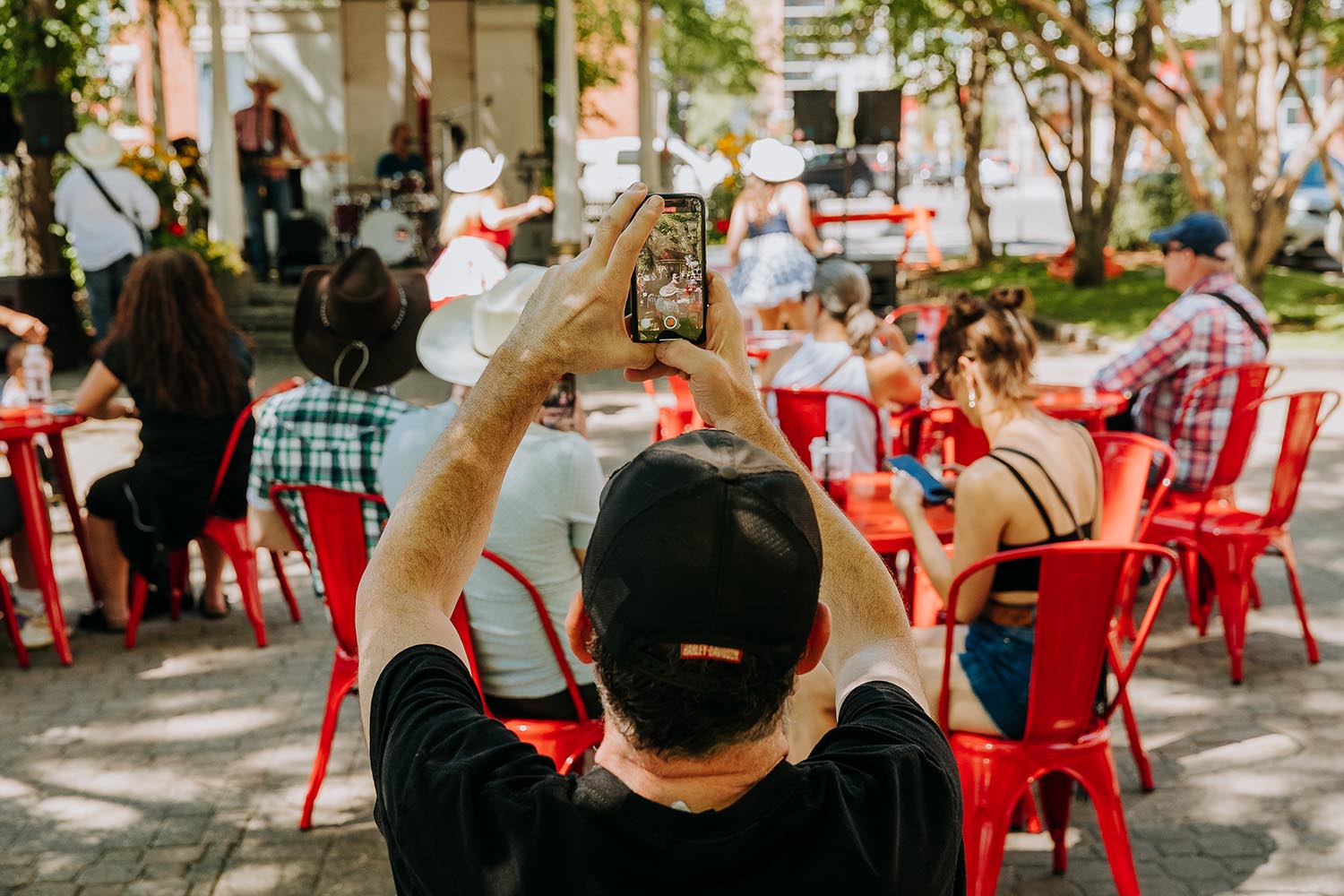 The final days of Summer on 17th will feature a lineup of incredible local musicians, including L'Omlette, who will be hosting an album-release party Sept. 9, and popular local musicians the Kayla Williams Band, Kate Stevens and the Rondel Roberts Band will also perform.
Summer on 17th will say goodbye to summer and welcome fall with a wrap-up party Sept. 21, which will include an evening of live music and entertainment.
Check out www.17thave.ca/summer for a full schedule, movie titles, tickets and more, and make the next few weeks of summer count on 17th Ave!
This content was supplied by the advertiser for commercial purposes. It is not written by and does not necessarily reflect the views of Avenue staff.