When you think about southern Alberta, do you envision urban areas and rural farmland? How about mountain views and big blue prairie skies? Do you think about solar energy?
You might be surprised to know that some of the largest solar fields in North America are being built right here – by PCL Calgary.
PCL is construction, but they're also so much more. As a technology leader, PCL proudly builds sustainable energy sources for Albertans. Recently, PCL worked with Capstone Infrastructure Corporation to build Canada's largest operating solar field near Claresholm, Alta. This solar field adds renewable energy to the grid and provides safe, reliable energy for the province.
"With this project, we pivoted from traditional energy construction to building the future of solar energy," says Shiloh Berriman, a project coordinator with PCL. "We helped generate enough energy to power the equivalent of 32,000 homes for Albertans. We also created local jobs to support the economy."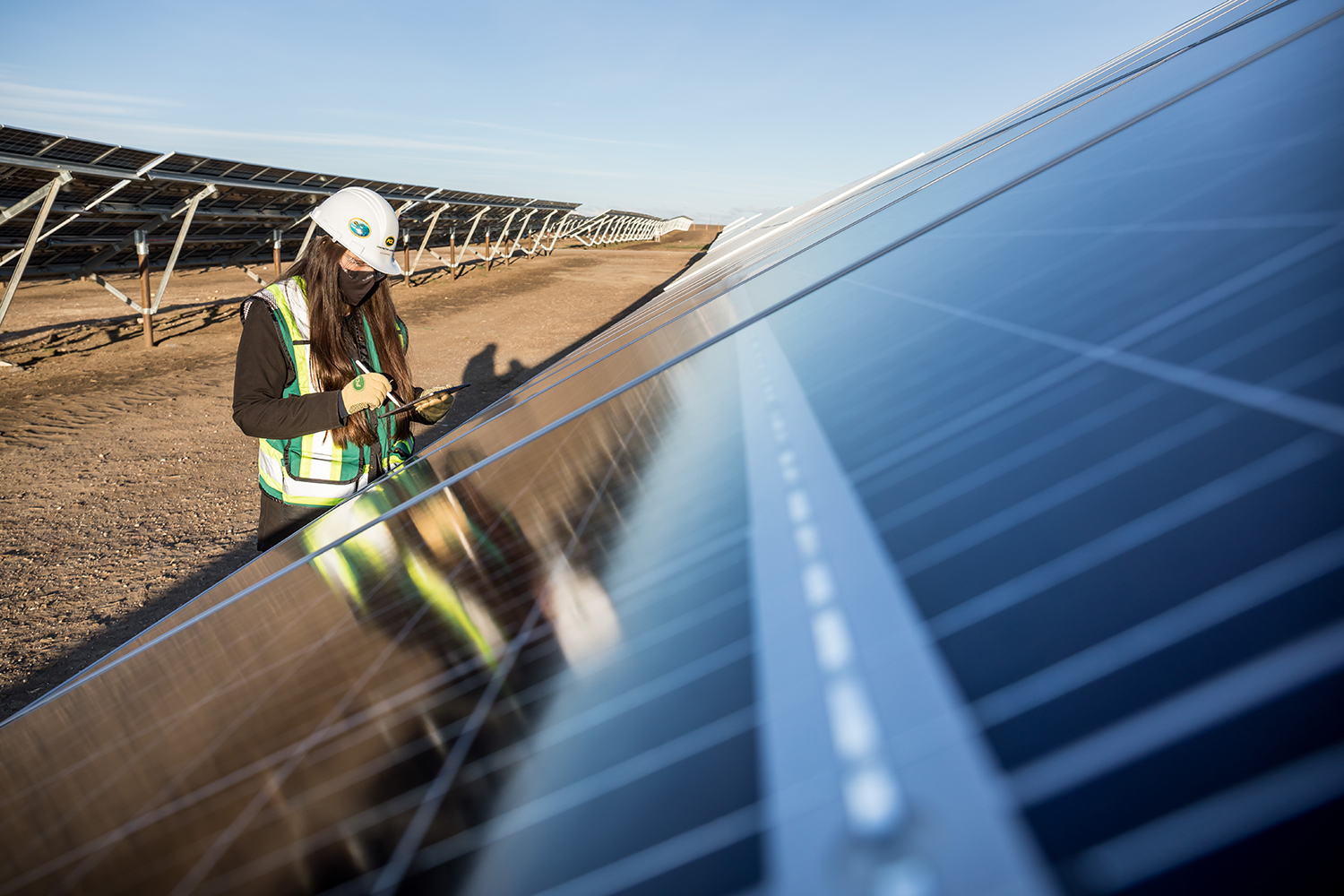 Building a solar field bigger than 800 football fields requires forward thinking, innovation and advanced technology. PCL used drones at the Claresholm Solar Project to map out the area to ensure the best placement to maximize the solar resources. They then fed the aerial imagery to an artificial intelligence (AI) engine to track production and created drone thermal imaging to verify solar panels were working as expected.
"At PCL, innovation is an integral part of how we better deliver projects for our clients and communities. We tap into our extensive knowledge of technology solutions to address the unique and evolving needs of both," adds Alex Ramirez, PCL's manager of integrated construction services.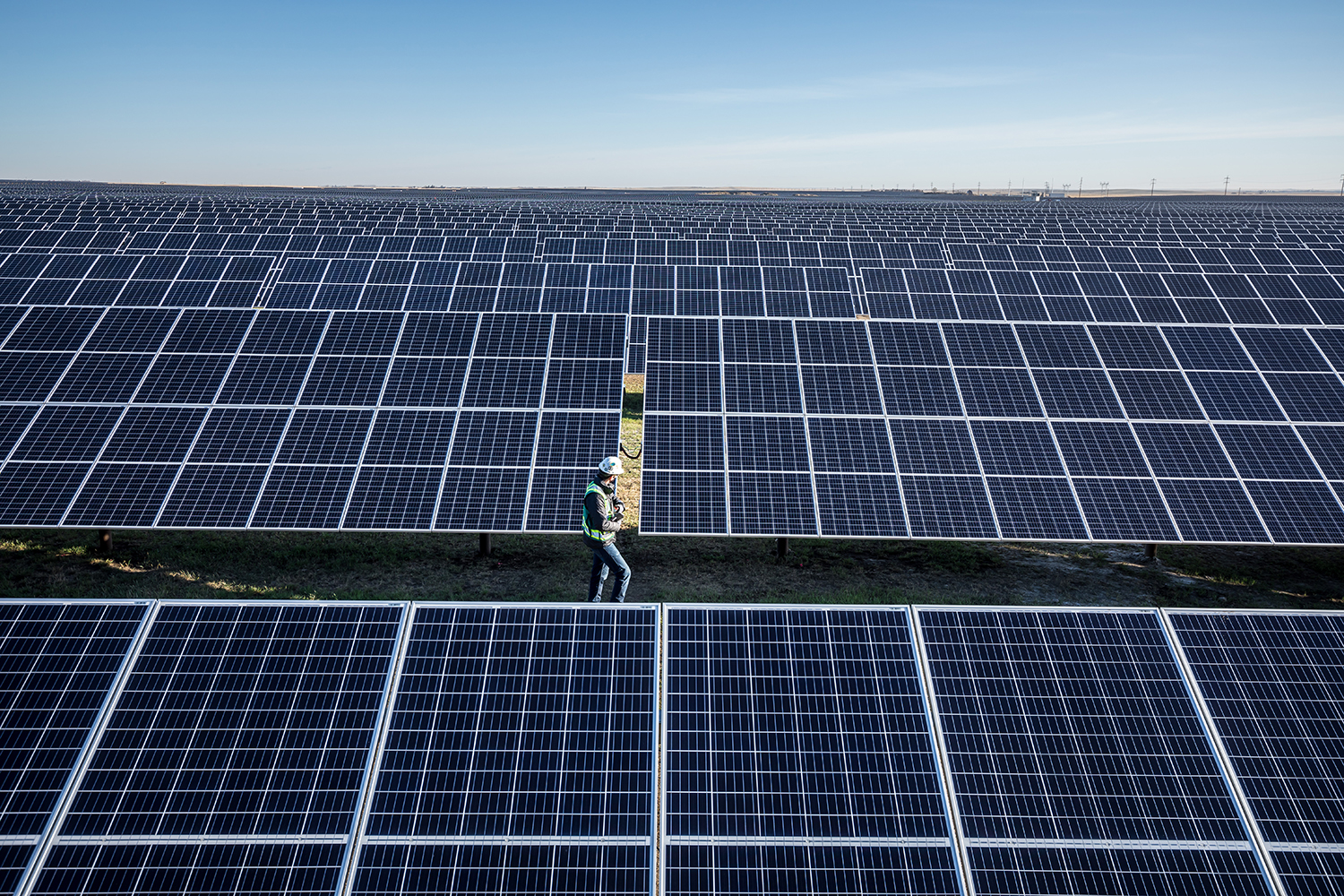 Sustainability is also a key priority for the company. PCL uses construction methods and materials that minimize harmful effects to people and the environment while reducing long-term maintenance costs. PCL employees work closely with clients to understand their specific needs. For example, in addition to providing sustainable, alternative power, the Claresholm Solar Project integrates agricultural practices on the 1,100-acre site. Sheep now graze on grass varieties picked especially for them.
PCL empowers Calgarians and the rest of Alberta. The company has a vision for the future of construction — one that encompasses technology, innovation and sustainability. PCL focuses on the communities where its team lives and works. Employees build projects that spark pride and never miss an opportunity to learn, improve, teach and add value to every project.
Whether you have a project or you want a career, PCL wants to hear from you!
This content was supplied by the advertiser for commercial purposes. It is not written by and does not necessarily reflect the views of Avenue staff.