Tis the season for giving, and what better way to show your love for family, friends and the community than to explore the local businesses Calgary has to offer?
From local shops, restaurants and bakeries to spas & salons and locally made products, Calgary has something for everyone on your shopping list this holiday season.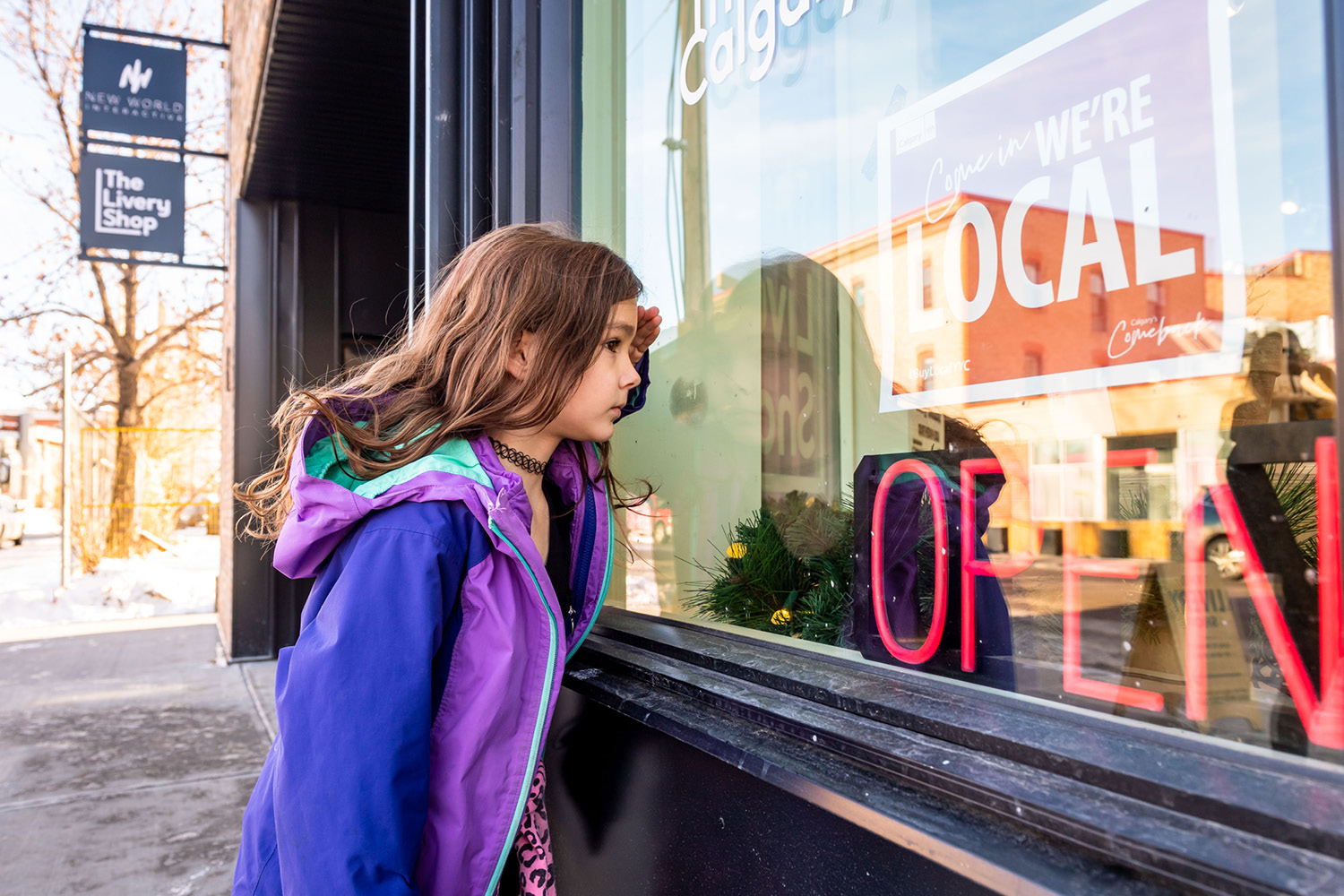 Small businesses account for more than 95 per cent of all businesses in Calgary, and the City is celebrating these local entrepreneurs with its Support Local YYC campaign. Now in its fourth year, Support Local YYC highlights the benefits of shopping locally during what is a vital time for Calgary's economy.
"December is an important month for business owners," says Erin Chrusch, leader of business and local economy at the City of Calgary. "While we encourage Calgarians to support local throughout the year, for many small businesses in Calgary, this is the season that determines their survival and growth."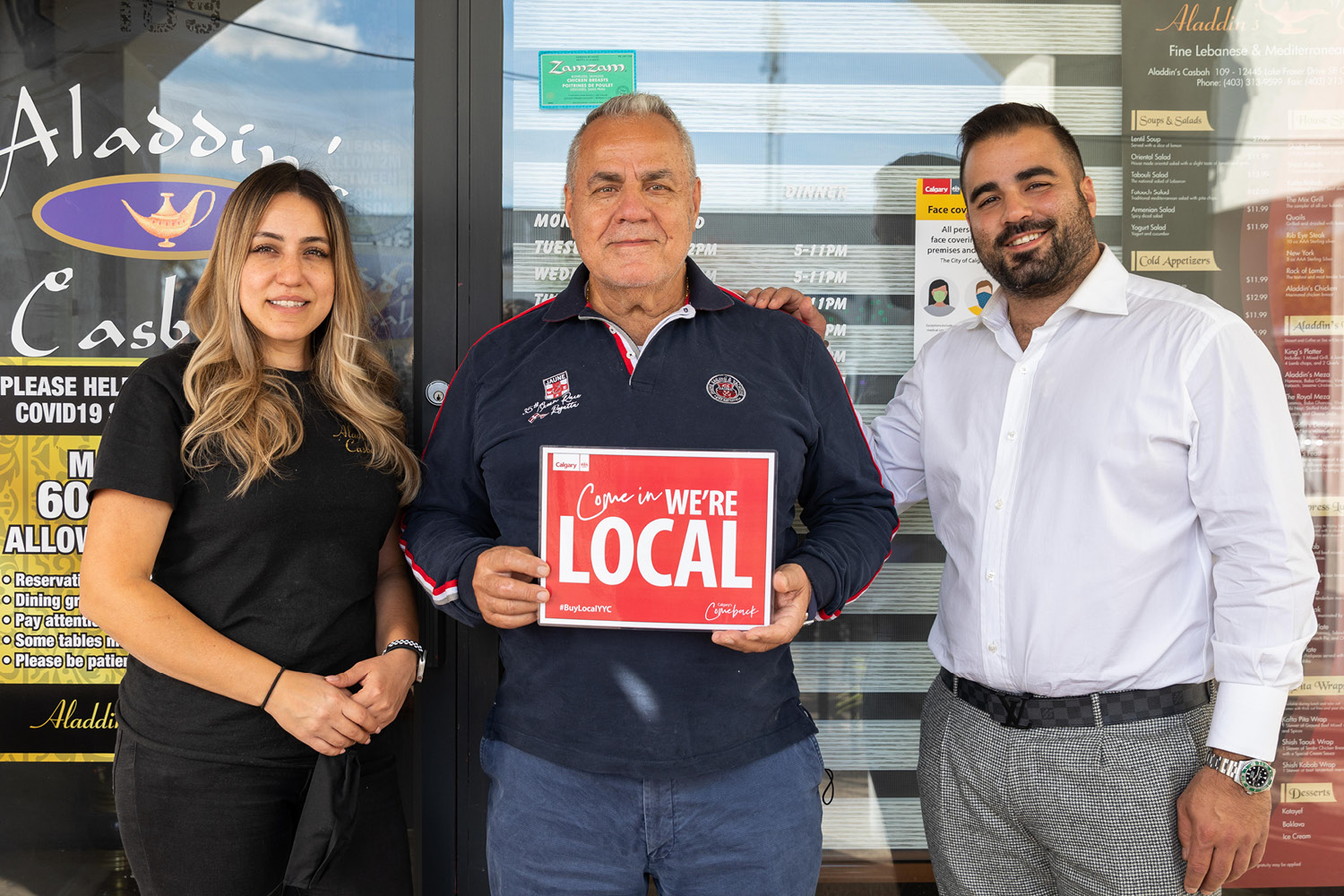 Benefits of supporting local
Spending money locally certainly has its advantages. For example, for every $100 earned by a local business, over half ends up recirculating in the Calgary economy.
"Supporting local helps businesses in the city thrive while supporting local jobs and workers and ensuring more money stays in Calgary," says Chrusch.
In addition to supporting Calgary's economy, shopping local also benefits those looking to find unique goods and services, all while protecting the environment by purchasing goods that require less time and resources to ship, as well as foods that support area farmers.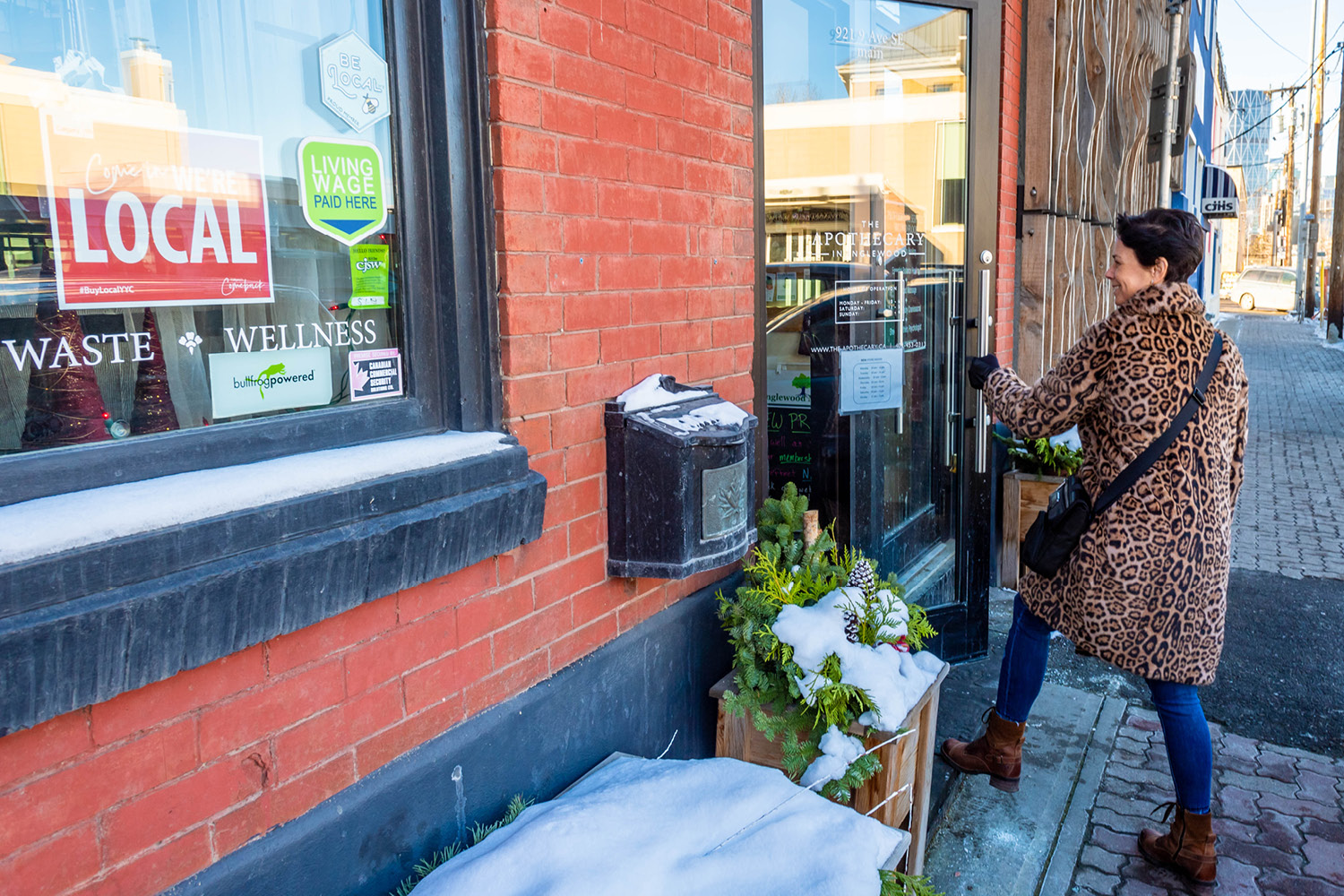 Non-monetary support
There are also ways to support local businesses that do not involve spending money. Calgarians are encouraged to leave positive reviews on social media sites and online about the places they love, subscribe to their favourite small businesses' mailing lists and spread the word about local shops and hidden gems to family and friends.
Using the hashtag #SupportLocalYYC, the City hopes Calgarians will spread the word about local businesses, shops and restaurants this holiday season and help make this a time to show their support for the community.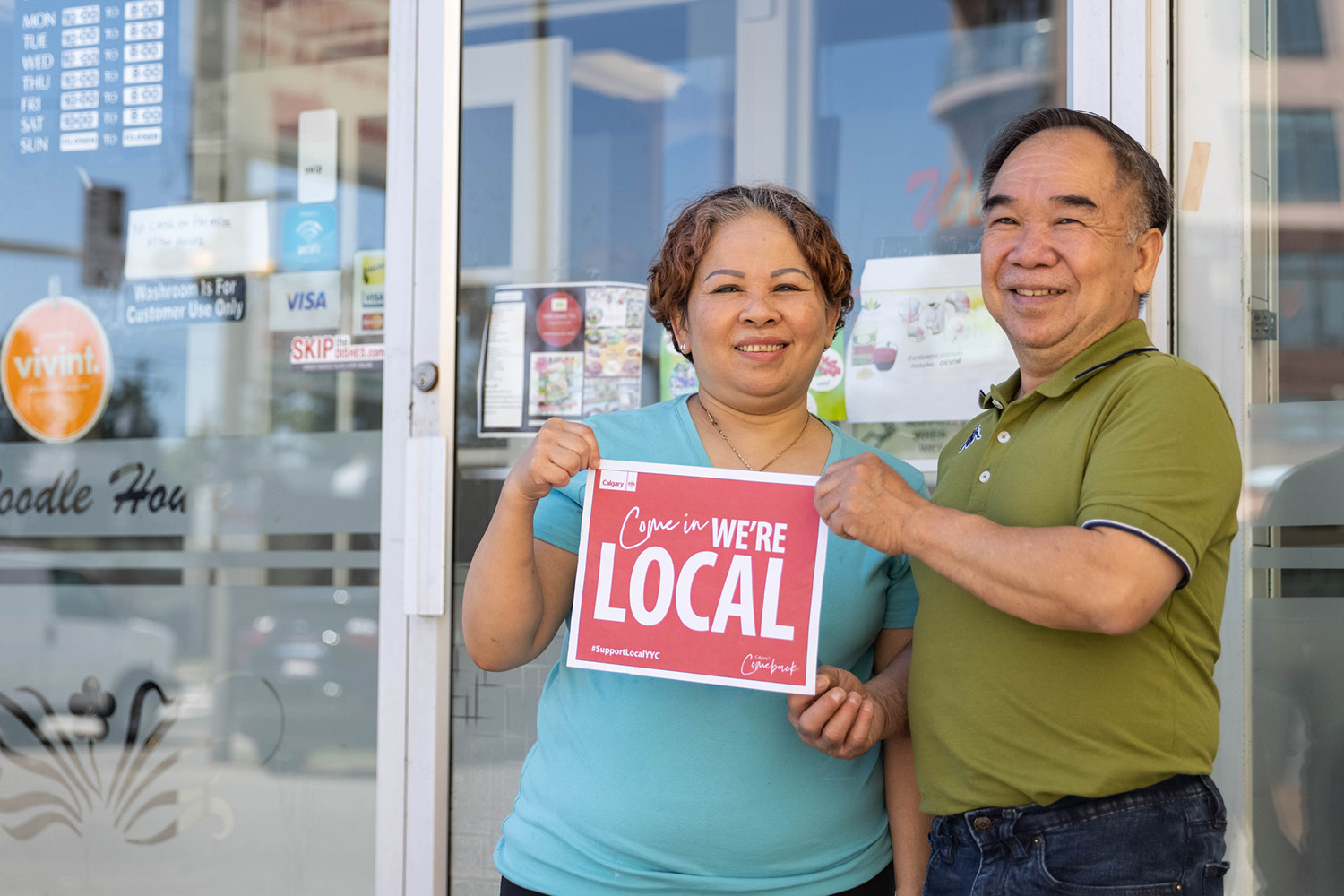 Business owners are also encouraged to use the Support Local YYC marketing tools to identify their business as locally owned. They can also claim their business listing and location on Google My Business, making it easier for potential customers to find them. Business owners are also encouraged to be active on social media, including engaging with customers online and responding to reviews and encouraging their customers to use the #SupportLocalYYC hashtag.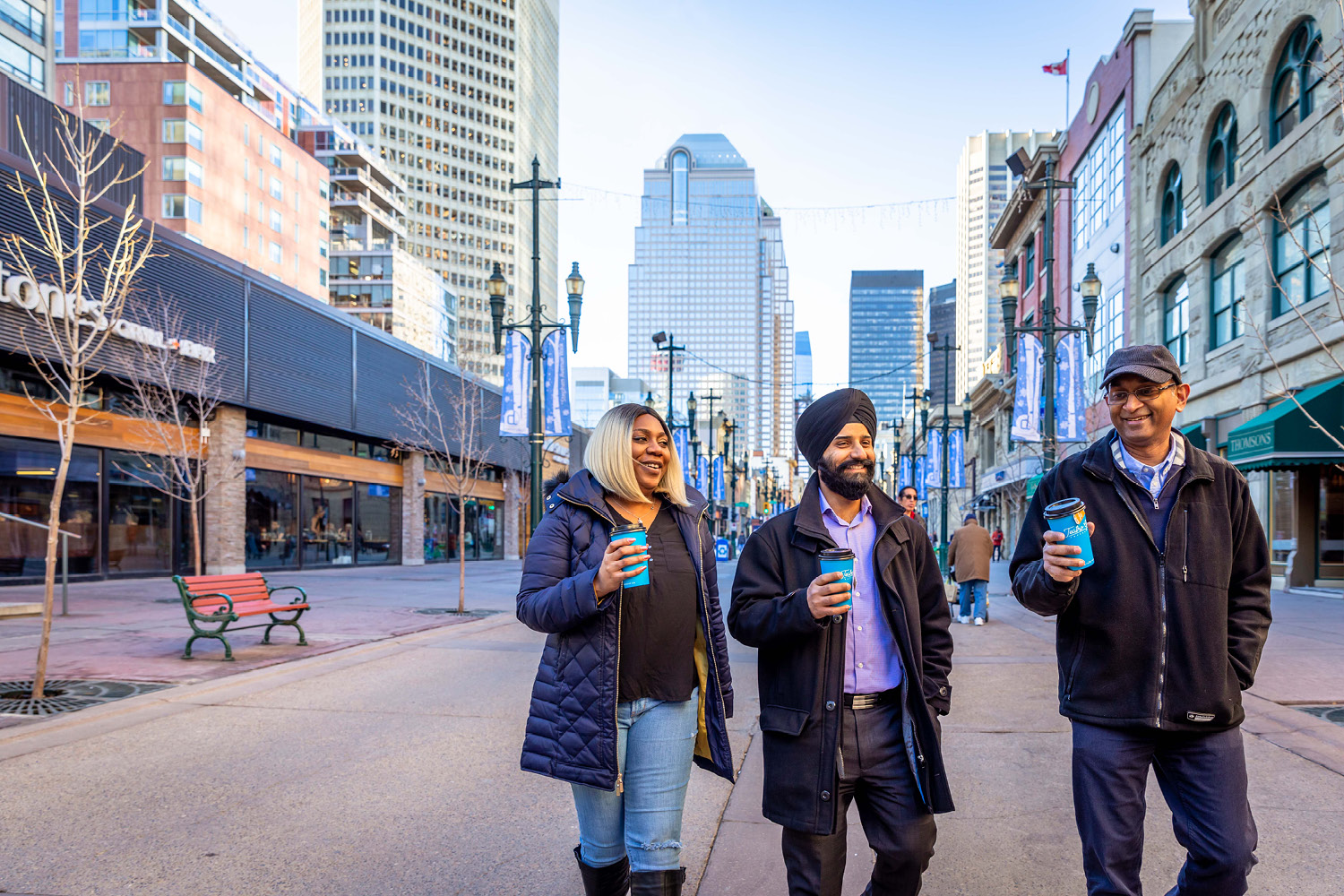 So, whether you're searching for a unique gift for a loved one or you're a small business owner looking to engage with the community, remember that having a local state of mind this holiday season will benefit and bring joy to all Calgarians this December and beyond.
For more information on the City of Calgary's Support Local YYC campaign, visit Calgary.ca/supportlocal.
This content was produced for the advertiser by RedPoint Media for commercial purposes. It is not written by and does not necessarily reflect the views of Avenue staff.