We are never alone on the road to recovery. During the pandemic, Calgary's residents have grown stronger together, helping our city and communities thrive. As we look forward to a slow and careful return to normalcy, recovery is a large part of the City of Calgary's forward-looking agenda, as is the desire to emerge stronger than ever before.
"Here at The City, our commitment to making life better every day shows up in everything we do," says city manager David Duckworth. "By encouraging innovation, looking for efficiencies and making community investments, we create the conditions for a strong municipal economy, for now, and for the future."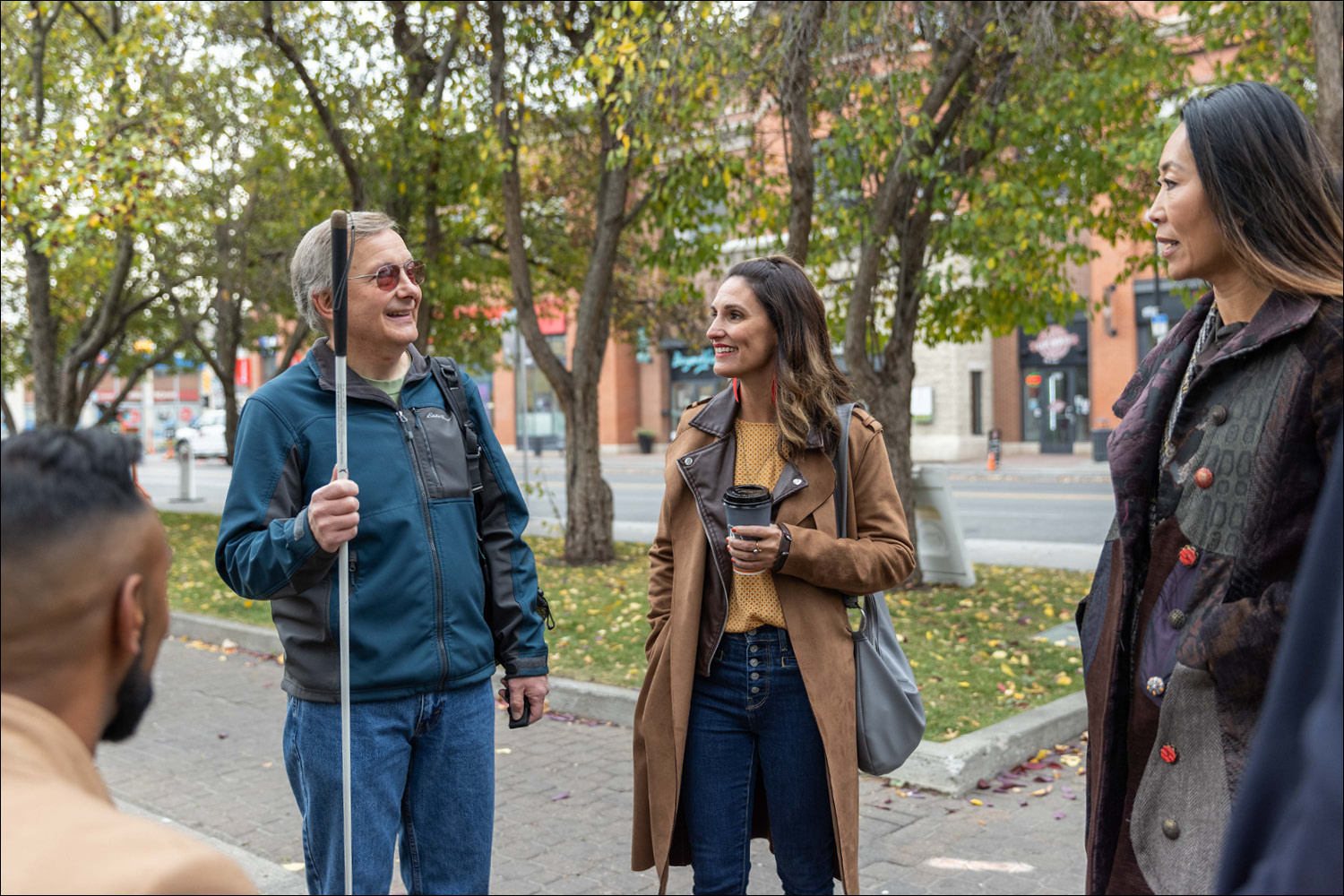 Developing The Downtown
The City of Calgary is focused on recovery for all communities in Calgary, including the greater downtown. There is no such thing as an 'average' Calgarian, and our downtown is not an average community. Just think about it: there is no other community in all of Calgary quite like downtown, which serves as a sophisticated economic hub; a world-class entertainment and arts centre; as well as a tourist and restaurant epicenter. And, with approximately 35,000 residents who call the greater downtown home, it's no wonder that downtown is known as the heart of our thriving city.
Whether you live, work or play downtown, The City is dedicated to making this a place where Calgarians will continue to thrive, with initiatives like the Downtown Calgary Development Incentive Program, which supports businesses that are converting excess office space to much-needed residential homes right in the heart of the city. City council has invested $100 million into the incentive program and has already approved five projects. These projects will convert 665,000 square feet of office space into 707 homes. Addressing housing challenges currently facing the downtown with innovative solutions like these, The City will transform and reinvent downtown Calgary for decades to come. For more information, visit Calgary.ca/respond.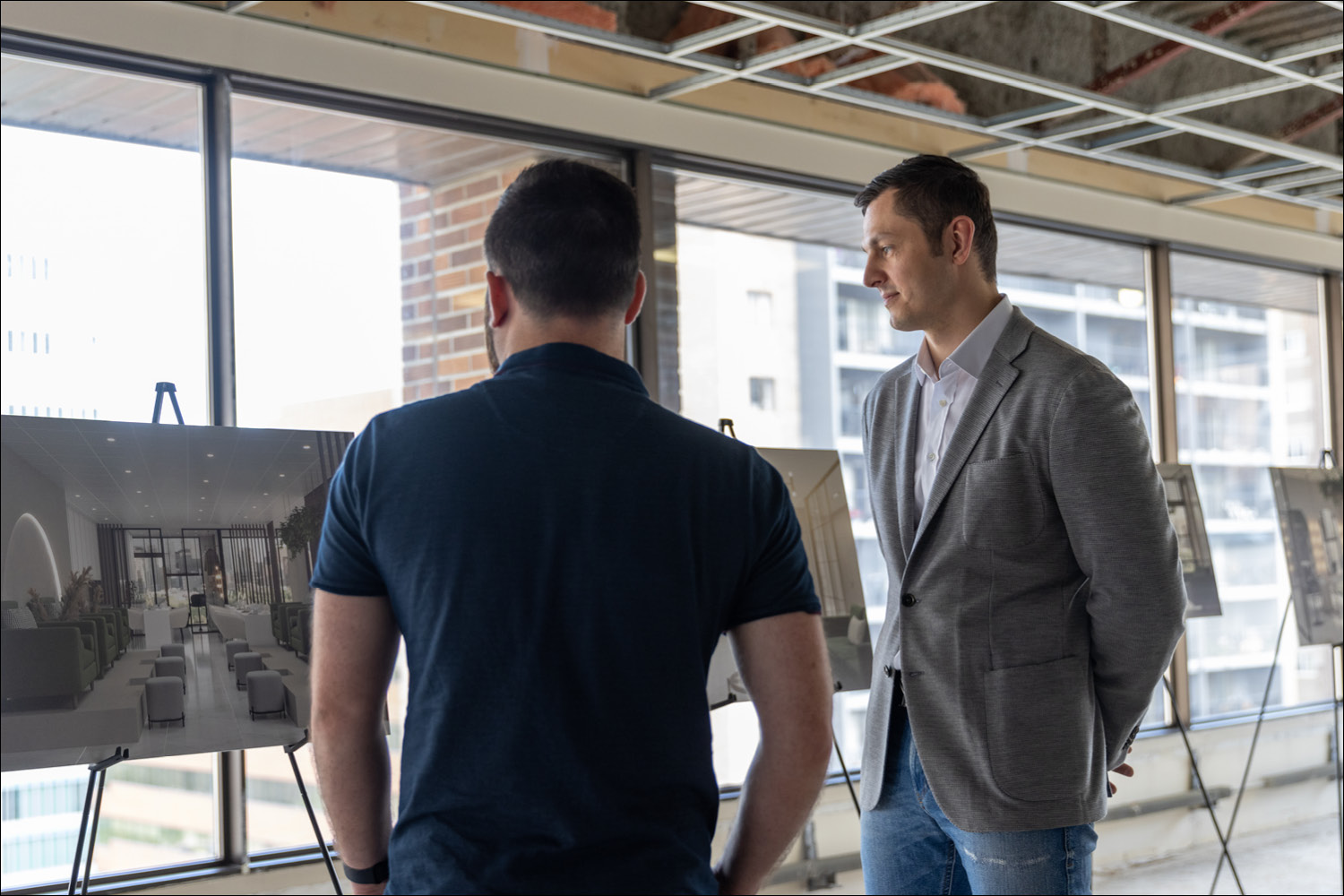 Supporting Small Businesses
A thriving downtown also depends on small business owners, who may need that extra support from The City to help them recover and grow. Running a small business is no easy task, especially while navigating a pandemic and an ever-evolving digital-focused world. That's why The City is providing free support through the Digital Service Squad (DSS), which helps small businesses adopt new technologies, and set them up for success in digital marketing. The team of hired post-secondary students behind DSS provides help with getting small businesses online, digitized and monetized with one-on-one assistance. The DSS team can help with social media strategy; building a basic website; search engine optimization (SEO); creating a customer database and much more. Digital Service Squads are made possible by the Province's Digital Economy Program, delivered through a partnership between Business Link and Digital Main Street and funded by the Government of Alberta and Prairies Economic Development Canada. For more information, visit Calgary.ca/respond.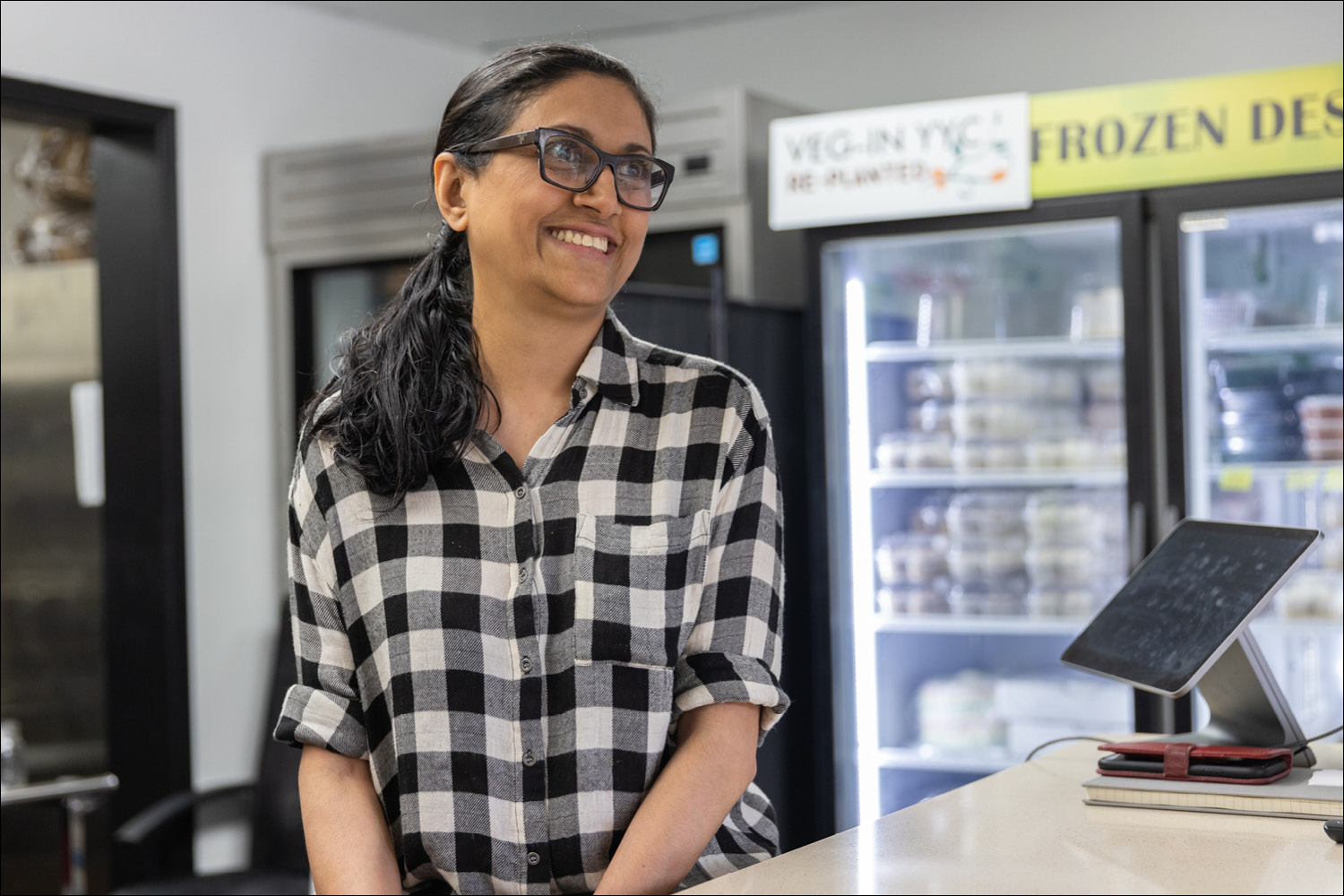 Supporting Calgary's Neighbourhoods
The City has been supporting Calgary's recovery through work that also focuses on local community support. Social programs and services are available to provide help for every citizen to work, live and connect within their community, and beyond. From affordable housing solutions, youth support programs, community services or low-income support, The City is connected with Calgary's neighbourhoods, so that Calgary will continue to recover and thrive together. For more information, visit Calgary.ca/respond.
"Whether we're collaborating with business to offer innovative support, pushing our capital projects forward or working with our valued partners to bolster resilience, equity and the community spirit Calgarians are known for, we have been taking action to support the recovery of our beloved city," says Duckworth.
To learn more on the different recovery initiatives The City is providing, check out Calgary.ca/respond.
This content was supplied by the advertiser for commercial purposes. It is not written by and does not necessarily reflect the views of Avenue staff.