Robbie Babins-Wagner wants all Calgarians to know that depression is treatable. And no matter how you're feeling, there is always hope.
As CEO of the Calgary Counselling Centre for the past 26 years, Babins-Wagner knows this to be true. She's also a registered clinical social worker and a registered marriage and family therapist. With years of experience helping others under her belt, Babins-Wagner has seen firsthand how common mental health challenges are — and that they're nothing to be ashamed of or hide. In fact, typically 20 per cent of the population will experience depression each year.
"The Calgary Counselling Centre sees between 9,000 and 11,000 new clients every year," she says. "Depending on the year, depression is either the number one or number two reason why people seek our services."
She adds that most people have their first experience with depression between the ages of 25 and 40, meaning it can hugely impact individuals' careers, relationships and parenting. However, less than half of people with a mental health challenge will seek treatment or support.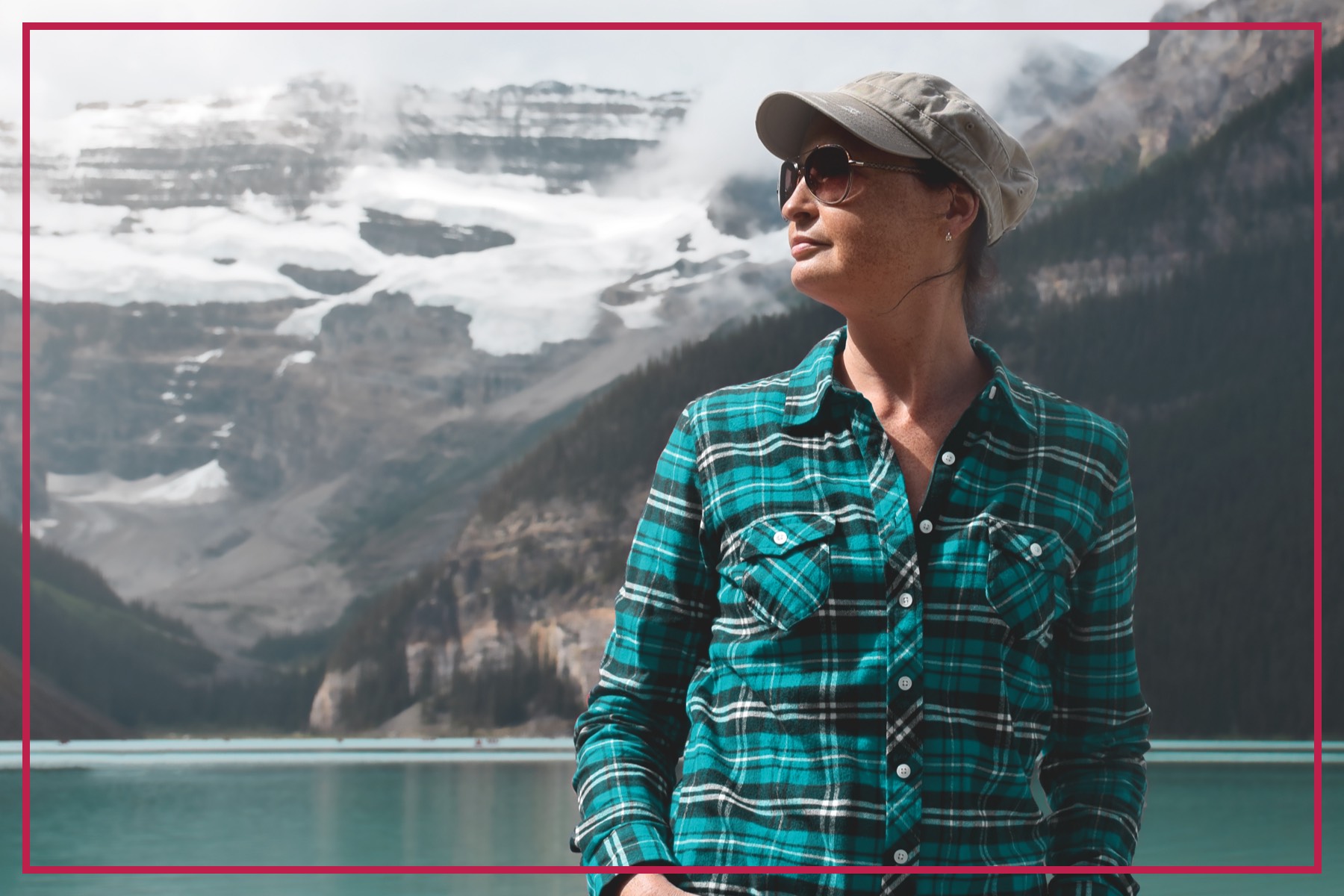 Remember: depression is treatable
While campaigns like the Bell Let's Talk campaign have helped reduce stigma around mental health, Babins-Wagner says stigma still exists. And that's a big reason people delay seeking help.
"Most people with an individual problem, like depression, anxiety or stress will, on average, wait five years to actually get help for it. If you're talking about relationship [challenges], on average, people wait seven years between the time that they first thought there might be a problem until they deal with it. This adds to the stigma and it can be more challenging to treat when people come in later," says Babins-Wagner. "The earlier we can help people get into counselling or get the treatment that they need, the better the outcomes for the individual themselves, their family and their work."
Nowadays, the first line of treatment is talk therapy — where individuals can openly discuss their challenges with a counsellor or therapist, and are taught strategies and skills to help manage their symptoms — as well as exercise, like gentle walks. Other forms of treatment, like antidepressants, may be explored afterward if necessary.
Start feeling better: take a free, anonymous screening quiz
If you haven't been feeling like yourself lately, or if you are concerned about family members or friends, consider taking and sharing the Harvard Depression Screening Tool. Between October 2 and 8, the Calgary Counselling Centre makes this free, anonymous and easy online screening tool available to anyone. In fact, this is the 16th year this screening quiz will be available via the centre's website.
The quiz asks questions like, whether you've had a poor appetite recently, if you've been feeling blue and if you've had less interest in things than usual. It only takes minutes to fill out and the results are immediate. From there, you will be directed to relevant helpful resources and you can choose what to do next, such as setting up an appointment with a counsellor or your health-care provider.
"Every year, in the months after the screening week happens, we've had calls from Calgarians saying, 'Thank you for doing this,' or 'I got treatment and it makes a huge difference,'" says Babins-Wagner. "I know it can be scary to take the test. But the most important thing is to take the test, get the information and then develop a plan for yourself or work with somebody to help develop that plan."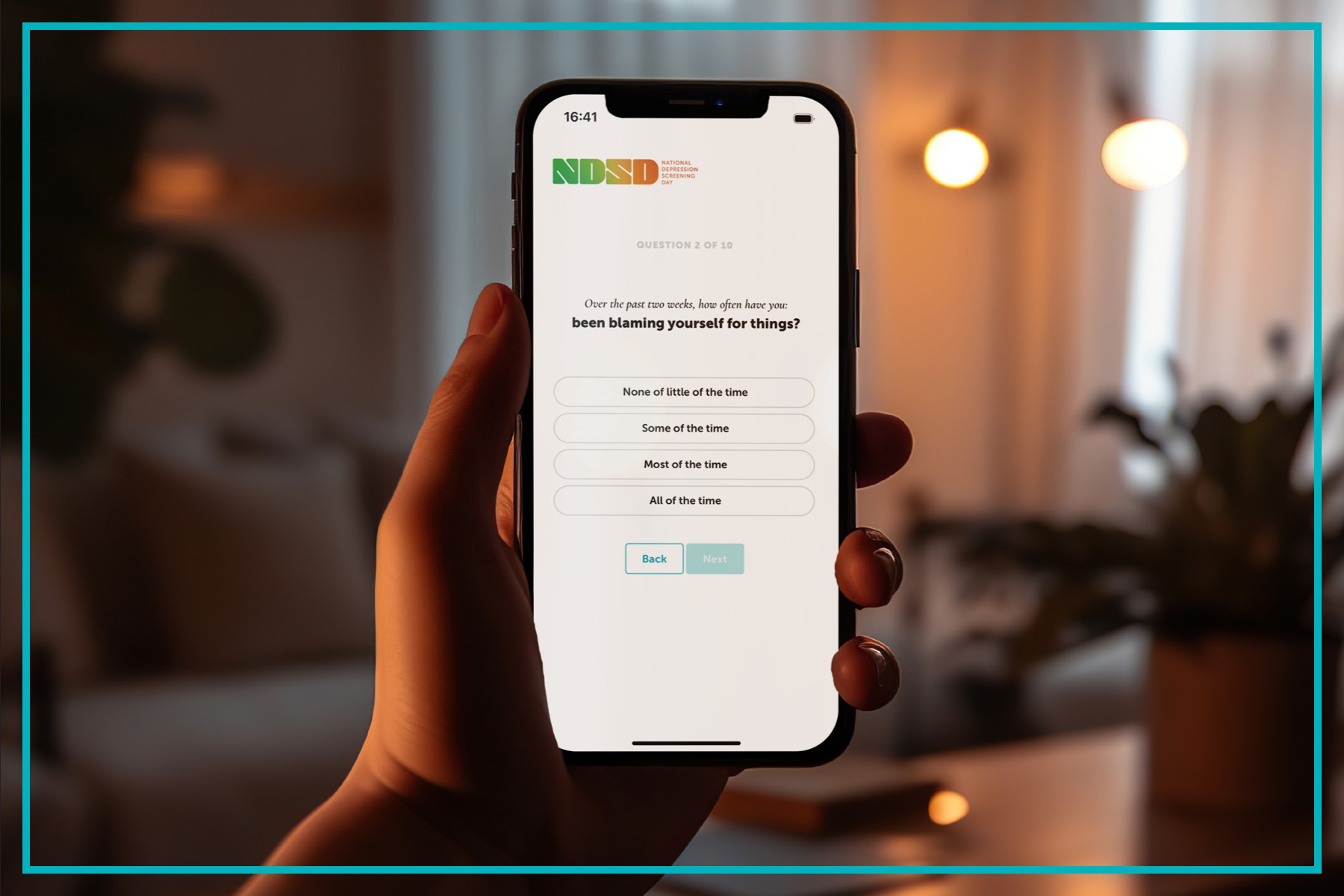 And above all, you're not alone. Between 8,000 and 9,000 Calgarians take this quiz each October. Anyone can learn the skills and get the treatment to feel better. The key is to just take the quiz.
"The quiz will take five minutes of your time," says Babins-Wagner. "And it could change your life."
Take the free online depression screening quiz between October 2 and 8 at areyoufeelingok.com.
This content was produced for the advertiser by RedPoint Media for commercial purposes. It is not written by and does not necessarily reflect the views of Avenue staff.