There's few things as disappointing as spending your hard-earned money on food that just doesn't taste good. Here in Calgary, it's particularly hard to swallow subpar meat (literally and figuratively) when we know that some of the world's best meat is raised right here in Alberta.
That's why all of the meat and produce at Backyard Meats are 100 per cent farm raised in Alberta. Additionally, it carries a selection of quality Canadian seafood. Backyard Meats provides a better product at a cheaper price because there is no store overhead markup. That means you can get products from the field to your plate quickly and affordably.
Backyard Meats has made it a priority to offer a variety of cuts that consist of the highest quality, freshness and sustainability. That's due in large part to how the meat is packaged. All items are individually vacuum sealed to remove any air and create an airtight seal. That helps to prevent freezer burn, extends the shelf life and preserves the meat's flavor, colour and texture.   
Ordering online at backyardmeats.ca is easy. Choose from to-your-door delivery (free for $100+ orders) or free pick up at The Better Butcher located at 377 Heritage Dr SE.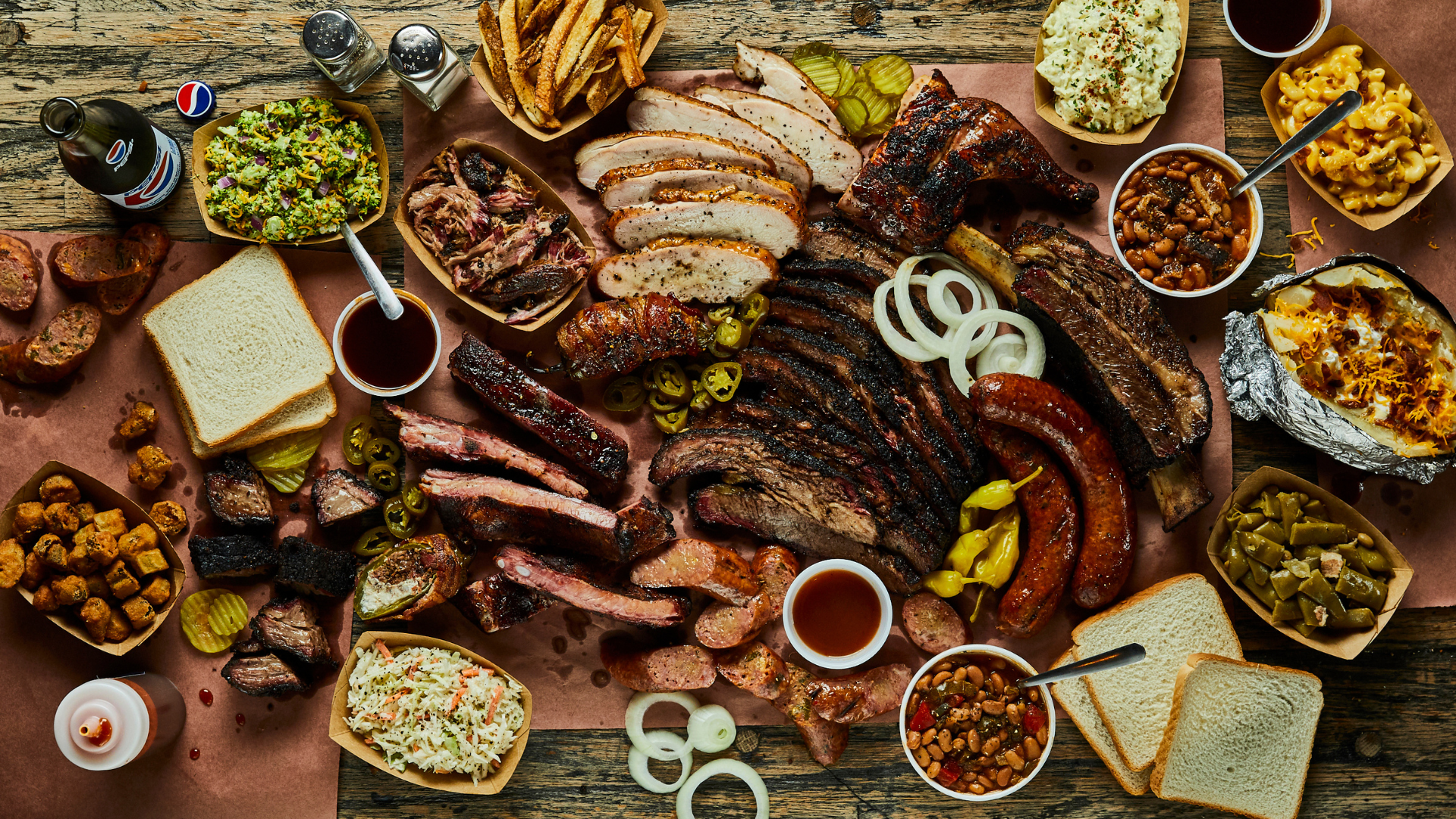 Something for everyone
Backyard Meats offers a variety of packages and à la carte options, whether you're health-conscious, a BBQ master, a seafood lover or a vegetarian. Here's a sample of what's on offer.
Clean Living Package
4 – 8oz Boneless Skinless Chicken Breasts – (Free Range, Raised without Antibiotics)
2 – 1lb Chicken Stir Fry – (Free Range, Raised without Antibiotics)
2 – 1lb Ground Turkey – (Free Range, Raised without Antibiotics)
2 – 1lb Extra Lean Ground Beef – (Alberta Natural Angus Beef)
Meat Head Package
2 – 1lb Alberta Natural Double Smoked Bacon
4 – 8oz Natural Alberta Platinum Boneless Skinless Chicken Breasts
4 – 12oz Natural Alberta Angus Striploin Steaks
4 – 1lb of Natural Alberta Platinum Chicken Wings
1 – 4 pack of 8oz Angus Beef Burgers
4 – 8oz Alberta Heritage Pork Chops
1 – 1lb Mild Pork Italian Sausages
Seafood offerings
Lobster tails
Tempura shrimp
Ahi tuna
Atlantic salmon
Scallops
Black cod
 Non-meat offerings
Rubs
Protein pancake batter
Locally made perogies
Stuffed potatoes and potato skins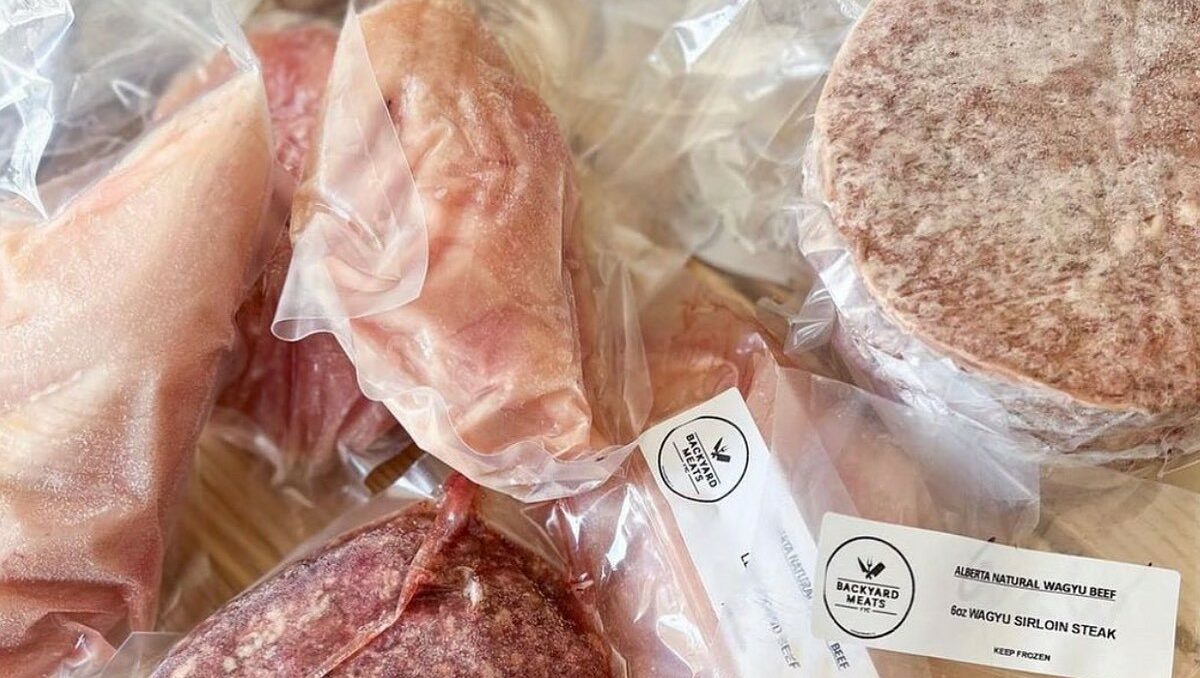 With freezer-ready, pre-packaged options, you can prep for tonight's dinner or toss in the freezer for another day, knowing it will be delicious when you want it, and that your meal came from Alberta's own backyard. See for yourself at backyardmeats.ca.
This content was supplied by the advertiser for commercial purposes. It is not written by and does not necessarily reflect the views of Avenue staff.