As the Canadian summer unveils its full glory, an invigorating companion awaits to elevate your seasonal adventures. Jaw Drop, the Canadian homegrown vodka cocktail brand, is set to become the gamechanger in your summer drinks repertoire.
While the market teems with various drink options, many find their way to the trendy, yet often underwhelming, seltzer category. Now, imagine a 7% ABV drink with an array of flavours like Sucking Lemons and Squirting Oranges that can invigorate your regular summer refreshments. The beauty of Jaw Drop lies in its unique combination of robust flavours, promising to deliver a taste experience that goes beyond the mainstream.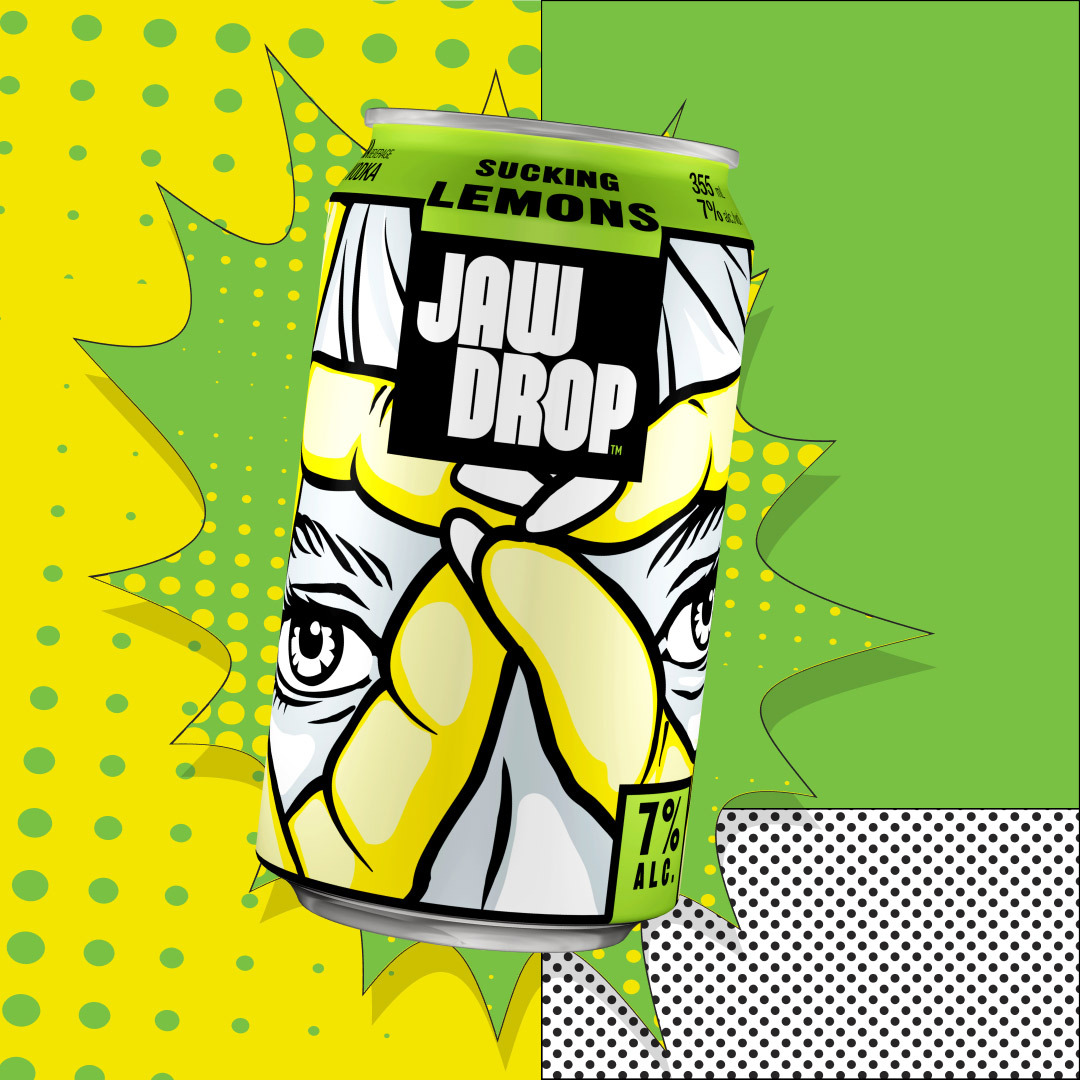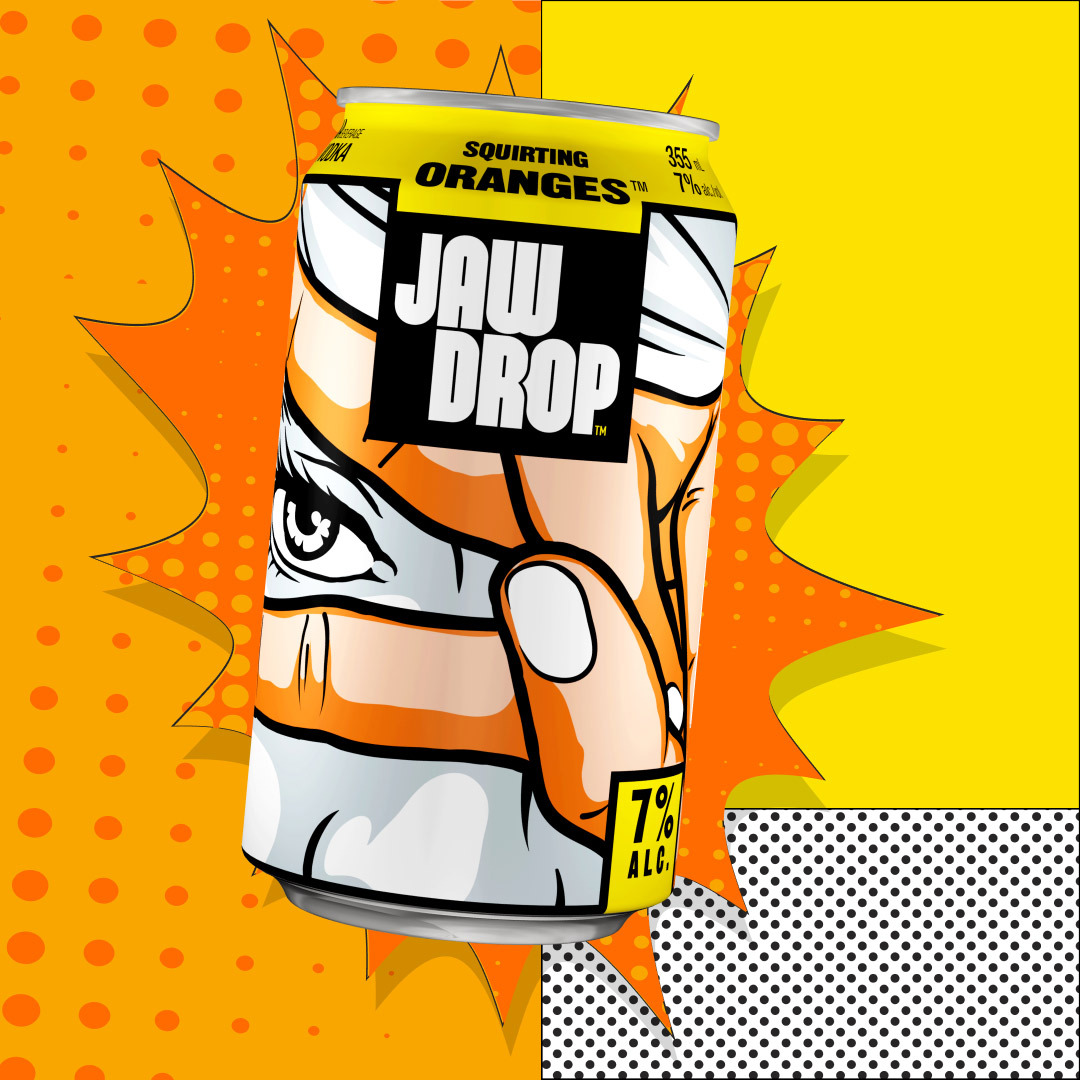 Jaw Drop is ready to hit the summer scene whether it's poolside, at the lake or in your backyard. Taste-test the ready-to-drink tantalizing flavours firsthand, or try mixing them up in thirst-quenching cocktail recipes and open up a whole new world of flavour exploration.
Not just about great drinks, Jaw Drop is a brand with a voice, ringing out loud and clear with its "Be Seen" campaign. A toast to individuality, the campaign invites everyone to express themselves openly and shamelessly. To make it even more exciting, the campaign is tied to a series of social media competitions, offering a chance to win some truly eye-catching prizes throughout the summer.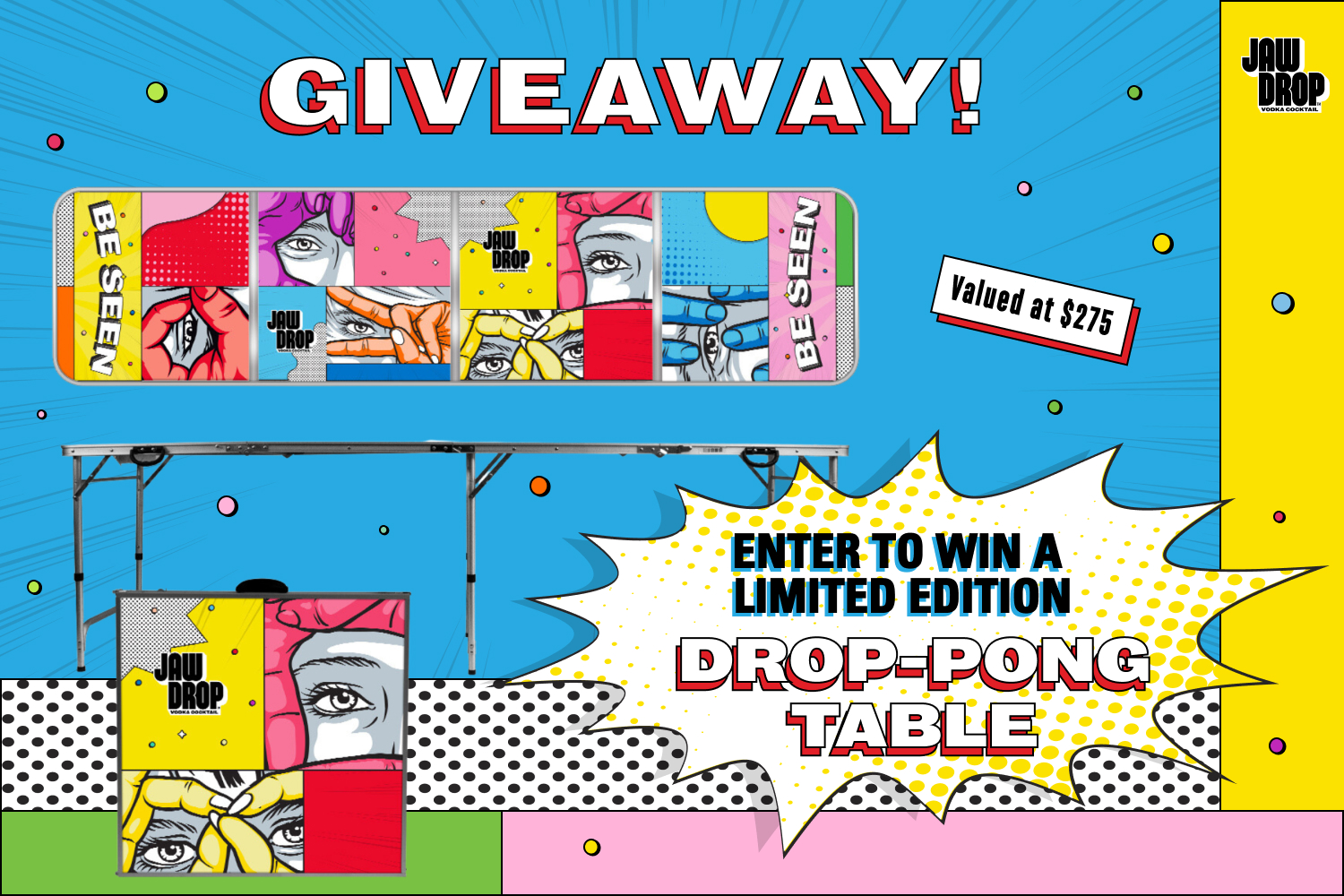 Accessible and ready to impress, Jaw Drop's vodka cocktails are available in private liquor stores across Alberta. If you're searching for your perfect summer sidekick, these cocktails offer a flavourful option that may very well change the way you stock your bar fridge this year.
Visit jawdropcocktails.com for more information and to find out where to buy.
This content was supplied by the advertiser for commercial purposes. It is not written by and does not necessarily reflect the views of Avenue staff.