It's always a good idea to support your local businesses, and this holiday season is no different. In fact, given the upward trend in online and virtual shopping during the COVID-19 pandemic, it has become even more essential to get out and support Calgary businesses this time of year.
Shopping local helps all of us
Shopping local not only benefits Calgary businesses, it also helps those in your community, including shoppers, retailers and residents.
Start in your own community and discover something new, something local, something unique, and see how your support has a ripple effect, making a difference to Calgary as a whole.
For example, did you know if every Calgarian spent an extra $10 per month at a local business this year, it would create an additional 82 jobs in the city? That extra spending would also increase Calgary's gross domestic product by $8.3 million. So when money is spent locally, there is more revenue in the pockets of all Calgarians.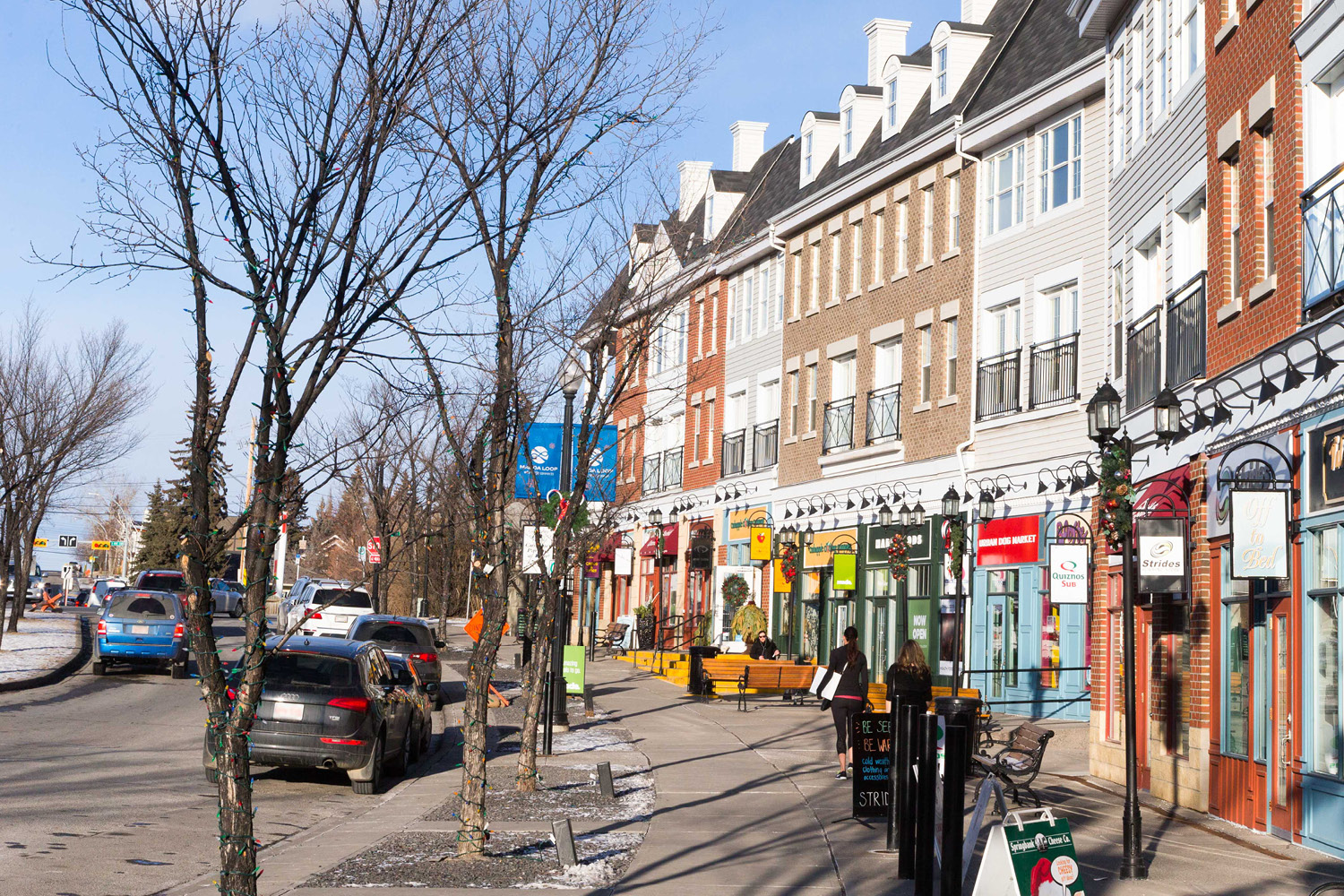 The City of Calgary recognizes the economic advantages of shopping local through its free Support Local program, which helps Calgarians find and spread the word about their favourite local businesses.
Getting out and supporting Calgary businesses during the most important time of the year for the local economy also brings a sense of pride and convenience to shoppers. Finding a one-of-a-kind present or gift idea in stock and in the store relieves the stress of hoping packages ordered online arrive in time. So, why not get your shopping done right here at home and enjoy all the products and services Calgary has to offer?
Getting out and enjoying a fun shopping day has never been more important and can be a rewarding experience during the holidays, especially when you find those special Alberta- and Canadian-made products and services that will wow your loved ones.
Can't find exactly what you're looking for or struggling to think of a gift idea for that special someone? Pick up a gift card at your favourite Calgary business and rest assured knowing you are spreading the word about a local business that is just waiting to be discovered.
Business Improvement Areas (BIAs)
If you know what neighbourhood you want to visit, there may be a Business Improvement Area (BIAs) that supports businesses in the area.
BIAs can provide information on stores to check out, cafes to get a caffeine fix, services available and, most importantly, tasty local restaurants to try. Using BIAs as a resource is a great way to make sure you don't miss out on small business hidden gems.
Check out the 15 BIAs in Calgary at calgary.ca/BIA.
Businesses getting the message out
The City of Calgary makes it easy for small businesses to get their message out about being local and selling local products.
Through the Support Local program, businesses can access the #SupportLocalYYC marketing toolkit, where they can print posters to show they are a local company. There are also digital banners for social media sites that can help inform shoppers who are more comfortable browsing local shops online.
The City encourages Calgary businesses to join and celebrate local businesses and services by using the #SupportLocalYYC hashtag in their social posts.
Other ways small businesses can market themselves as local include claiming your listing and location on Google My Business, ensuring you are active online and engaging with people on social media. Posting photos and stories on Instagram, adding special content to your Facebook page and using TikTok's Small Business Resource Centre to get your message out are all effective ways businesses can get local Calgarians into their shops.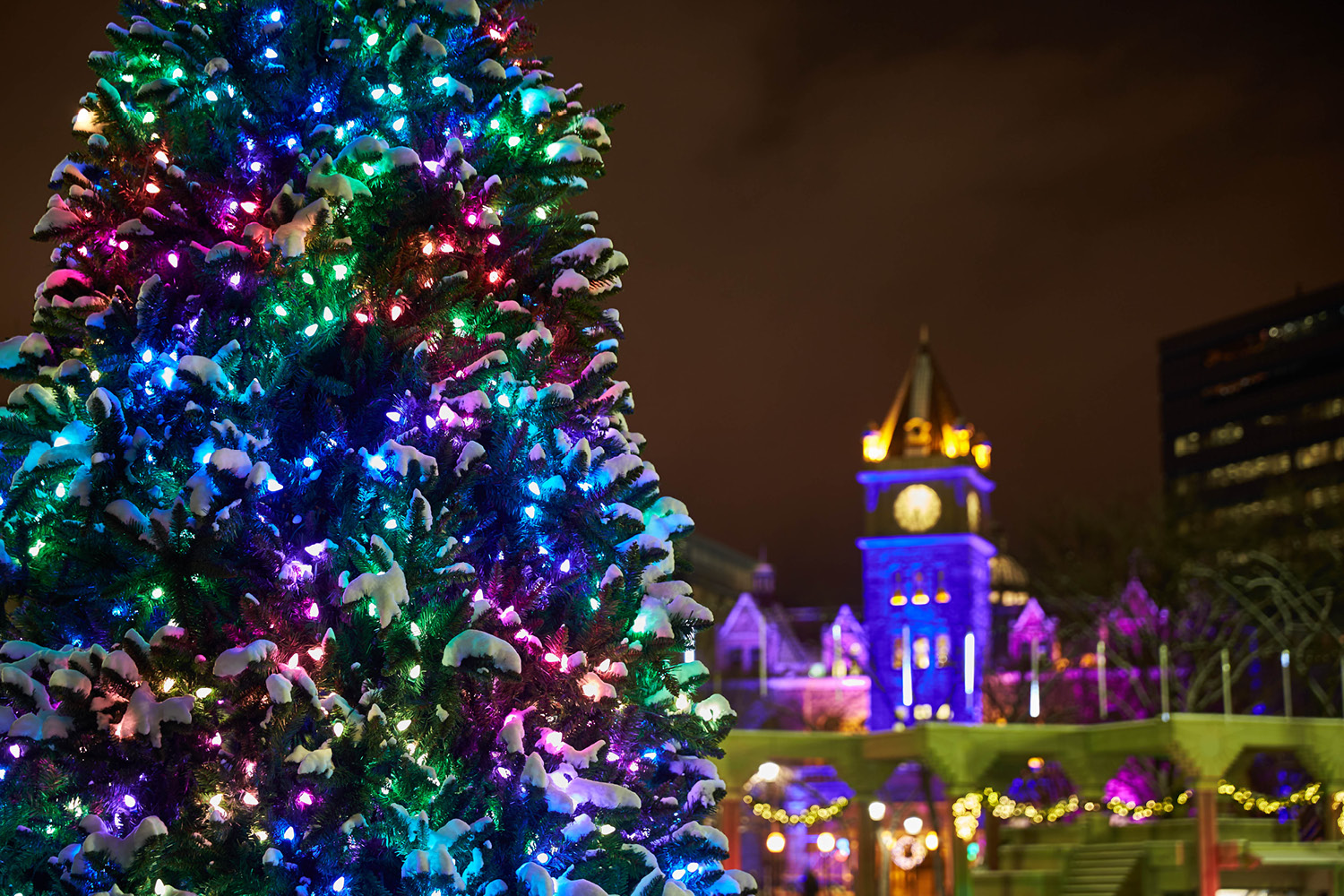 So this holiday season, make the choice to #SupportLocalYYC businesses and ensure they will be around next year and for many years to come!
For more information on the City of Calgary's #SupportLocalYYC program and the toolkit for businesses, visit calgary.ca/supportlocal.
This content was produced for the advertiser by RedPoint Media for commercial purposes. It is not written by and does not necessarily reflect the views of Avenue staff.