Luckily for Calgarians, your next mountain escape is only one-to-three hours away. So why not book yourself that quick mountain retreat or romantic getaway now? With warmer temperatures on the horizon, there is no better time to let the mountains help relieve you of any stress in your life. An Institute of Alpine Medicine and Health Tourism study found that just a four-day long weekend vacation can have a positive impact on your well-being, reducing stress, promoting recovery, and easing strain for up to 45 days.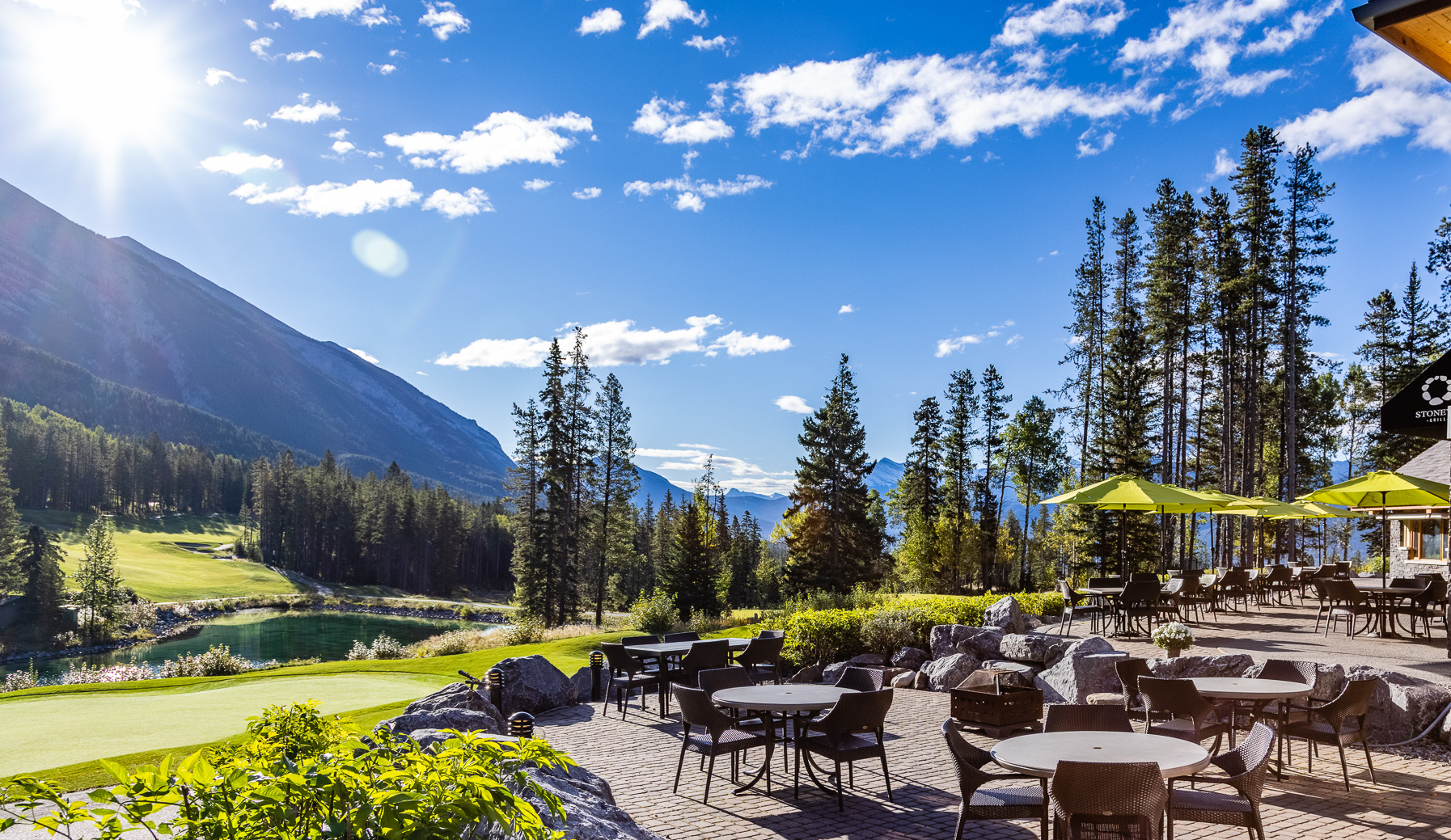 Enjoy a themed weekend away at Canmore's Silvertip Resort
Just an hour away, Silvertip Resort is the perfect place to jumpstart a weekend of mountain fun. It offers great options for a family getaway, Father's Day, a romantic date trip or a stay-and-play weekend with friends or colleagues.
On June 18, show your dad how special he is by treating him to a trip to Silvertip for a round of golf and a special Father's Day lunch, dinner, or both! If you need a gift to pair with the day, stop in at the Pro Shop for the perfect Father's Day gift. While you are there, stock up on essential gear from a wide range of brands and styles. Whether you're into hiking, camping, water sports, or any other outdoor activities, Silvertip's Pro Shop has you covered.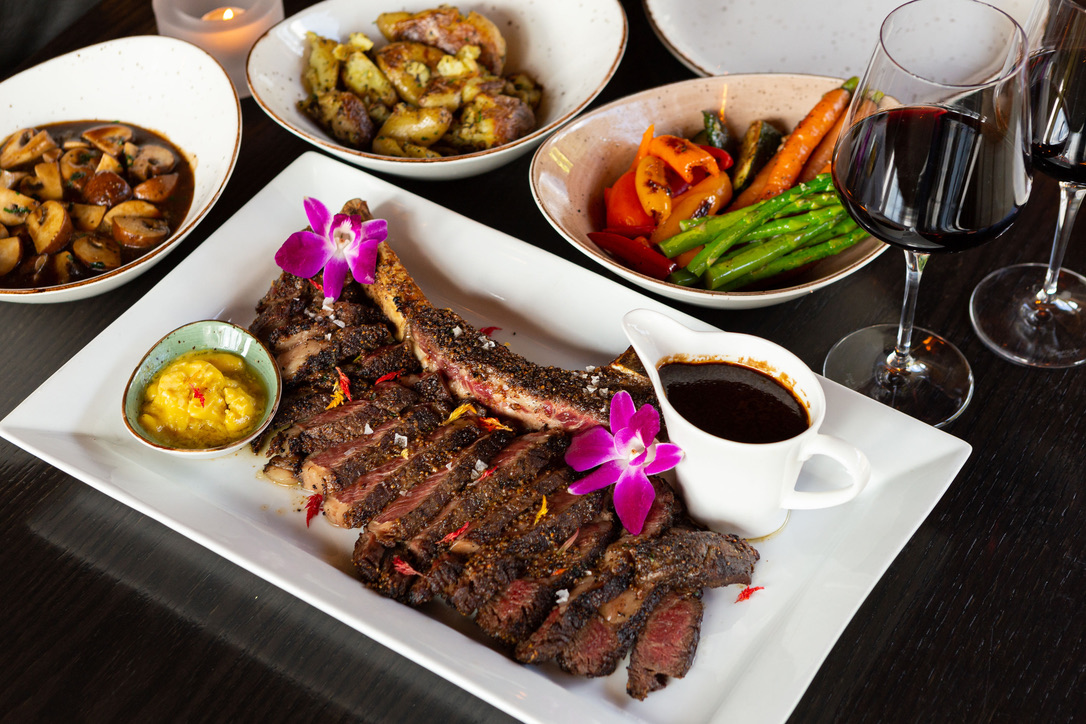 Creative culinary cuisine awaits you and your special someone at Rustica Steakhouse; enjoy upscale fine dining and specialty cocktails while taking in stunning views of the Rocky Mountains. Indulge in new spring menu items at Stoney's Bar and Grill, while soaking in the sunshine on the patio.
Silvertip Resort's golf course also offers one of the best mountain courses in Canada and its now open for the season with pristine spring conditions. Now is the time to brush off your golf clubs and indulge in the breathtaking panoramic views that Silvertip offers. Don't miss the opportunity to experience it firsthand. Reserve a tee time today and invite your friends, family, or colleagues to join you!
Silvertip is conveniently situated just a five-minute drive away from the vibrant mountain town of Canmore. Canmore is known for its diverse array of shopping opportunities, local art galleries and is home to the Nordic Centre, which offers over 100 kilometers of mountain bike trails. Immerse yourself in the vibrant atmosphere of the town and discover its hidden gems! Or take a leisurely stroll along the nearby walking trails, savoring the natural beauty, either before or after indulging in a delightful lunch or dinner at Silvertip.
For those seeking an elevated golfing experience packed with excitement, Eagle Ranch Resort in Invermere, B.C. is the ultimate destination. This season, hitting the fairways has never been easier, thanks to Eagle Ranch's enticing Stay and Play offers. Gather your friends or family, grab your clubs, and be among the first to enjoy spring golfing at its finest. Additionally, indulge in luxury accommodation packages tailored for Long Weekends and Father's Day, offering guests an exclusive opportunity to create unforgettable memories on a perfect weekend getaway.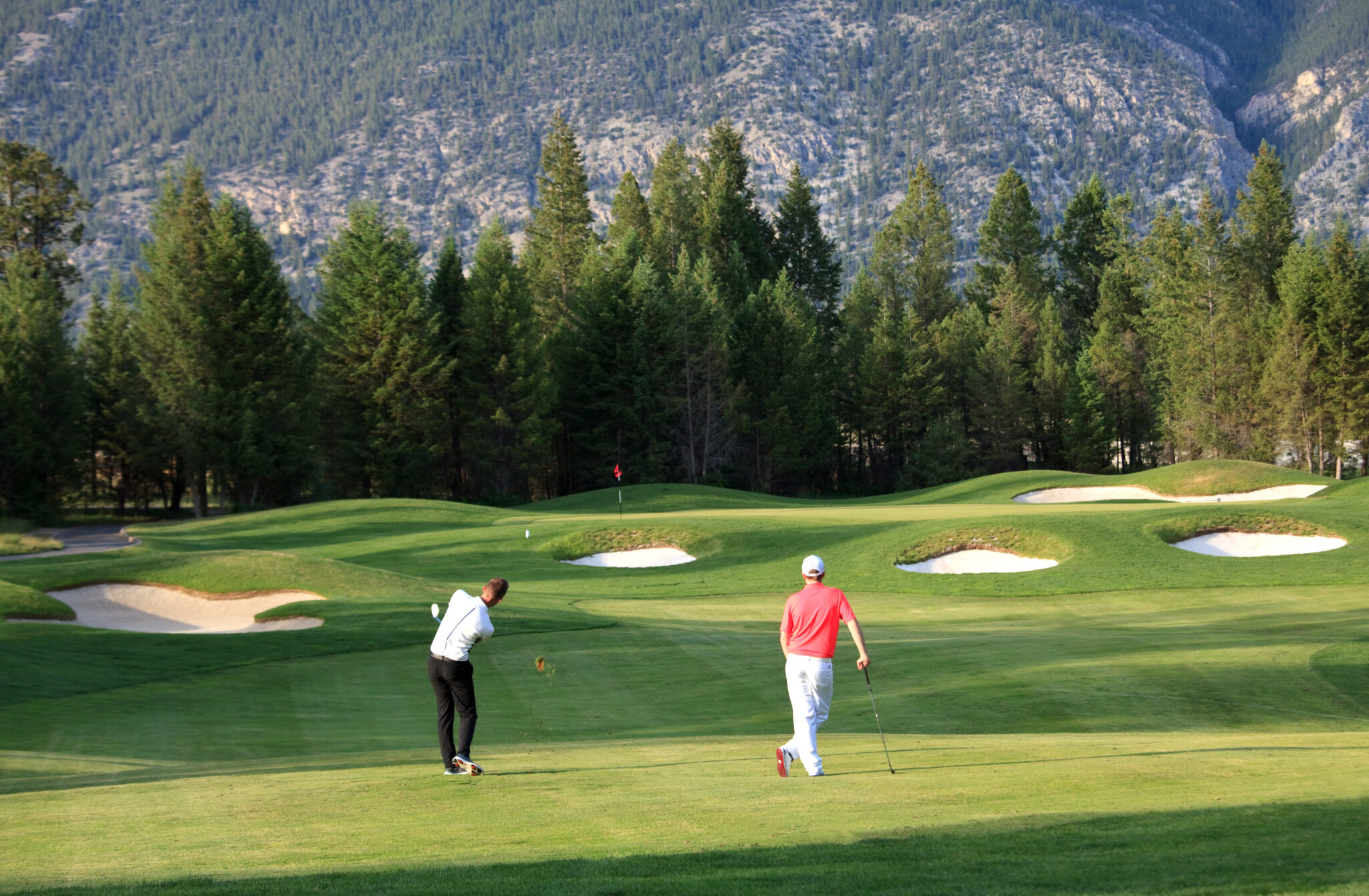 After your round, relax and recharge at the luxurious Headwater's Lodge. There is plenty to enjoy at Eagle Ranch, whether you're relishing one of the mouth-watering dining options while enjoying the warm weather on the patio or taking in the views of the Columbia River and Purcell Mountain Ranges from one of the many on-property walking and hiking trails. Just a quick 10-minute drive away, the charming town of Invermere beckons with its wealth of hiking opportunities, water-based adventures, shopping delights, and even thrilling sailplane excursions. With activities tailored to suit every taste, you will feel right at home throughout your entire journey.
In addition to Stay and Play packages, Eagle Ranch offers an array of luxury accommodation packages for romantic weekends, dine and stays, and more. Whether you envision a peaceful retreat or an action-packed adventure, Eagle Ranch is the perfect destination to bring your dream vacation to life. With its remarkable selection of outdoor activities, tranquil atmosphere, and ample opportunities for relaxation, Eagle Ranch caters to all your needs. Choose it as your premier choice for your upcoming getaway and immerse yourself in the perfect fusion of tranquility and luxury.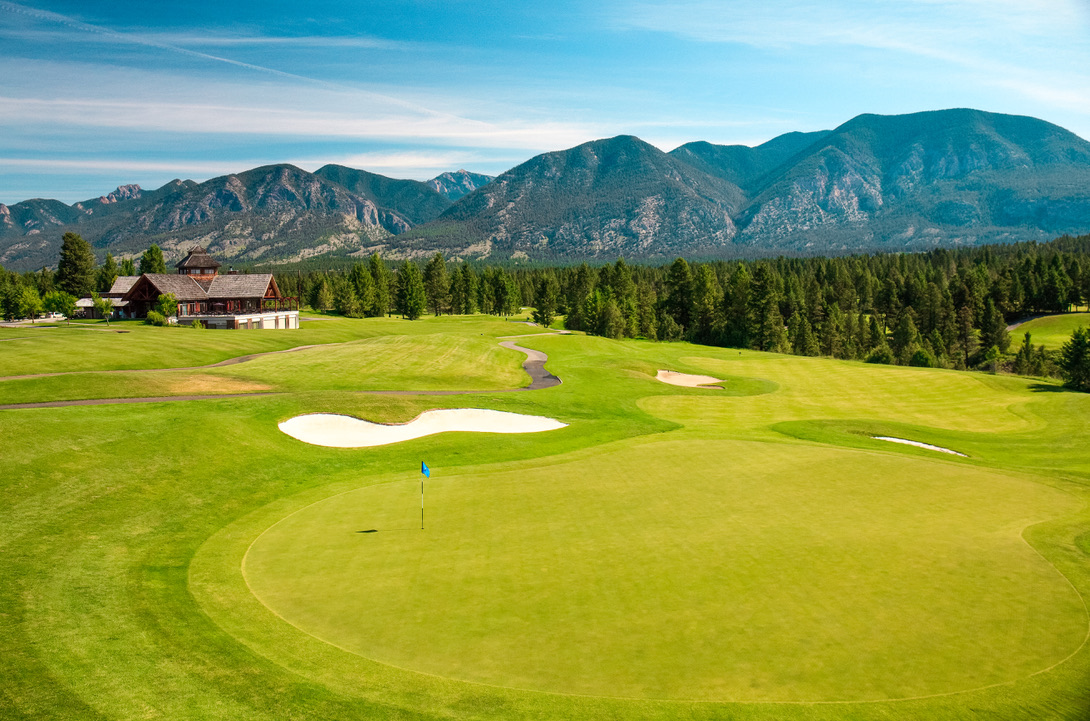 Ready to answer the call for a mountain getaway? Visit silvertipresort.com or eagleranchresort.com/lodge to make reservations and book a tee time. And learn more @silvertipresort and @eagleranchresort. 
This content was produced for the advertiser by RedPoint Media for commercial purposes. It is not written by and does not necessarily reflect the views of Avenue staff.