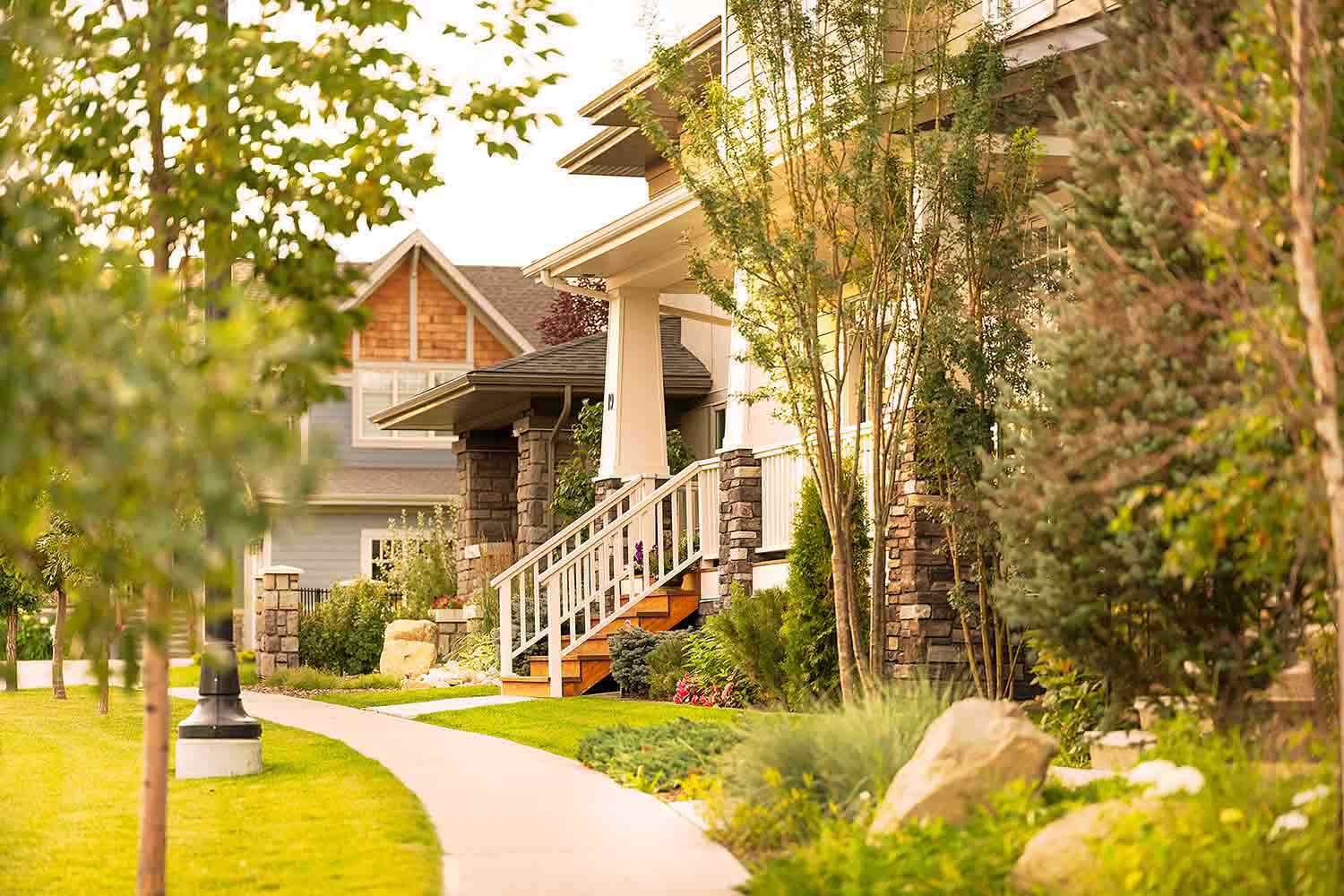 What does it take to find a perfect home in the ideal community?
Start with a location that makes it easy to access every part of the city and ensure the neighbourhood streetscapes are filled with all the things you love — like plenty of green space, parks, and pathways. Combine those things with the ability to build the size of home you've always wanted with enough room for you to grow into. Would that be enough to sell you on a new home?
Your Get More With Currie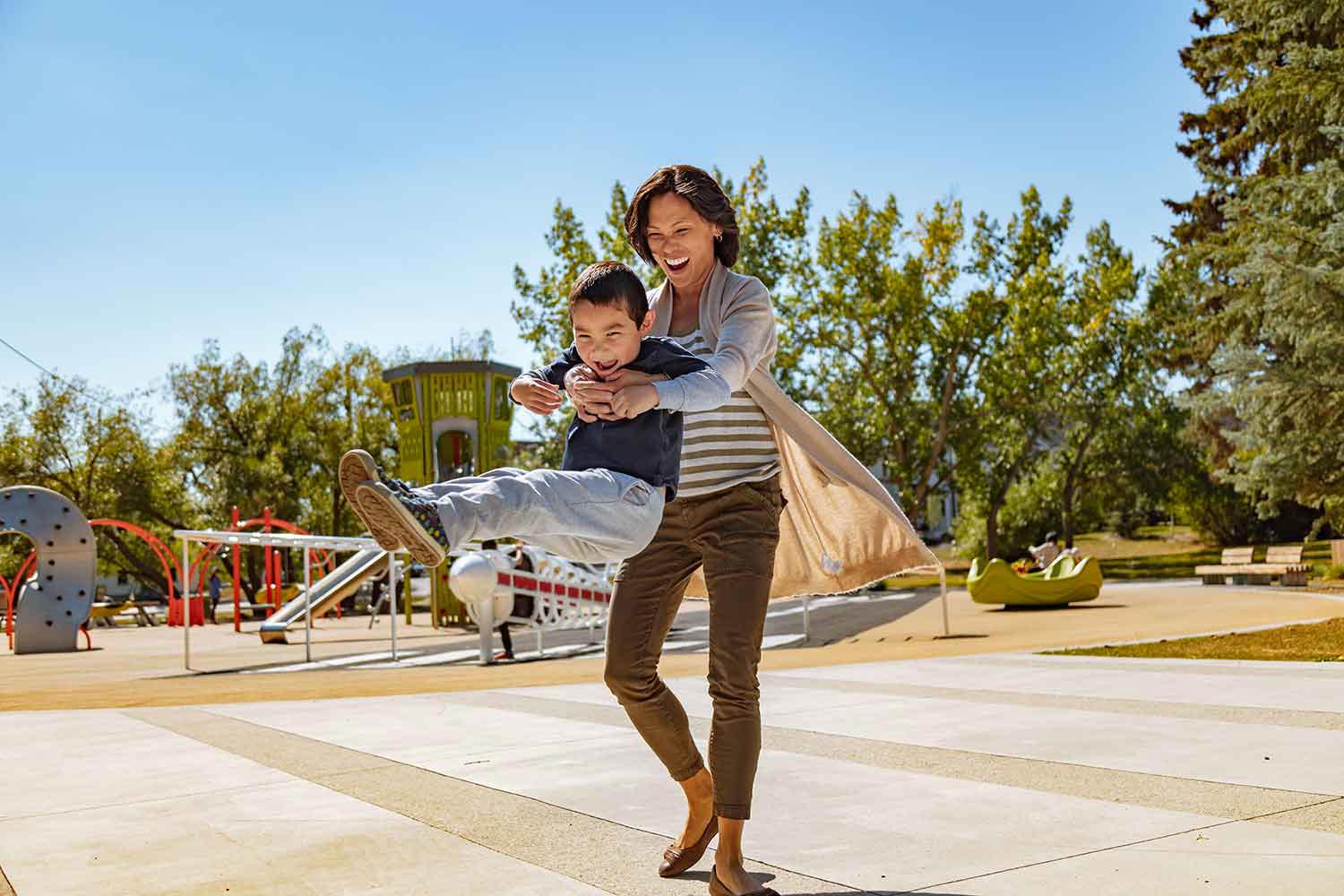 One of Calgary's most celebrated inner-city communities, Currie has a rich historical connection to our province's past, and an exciting future filled with vibrant, progressive community design. Years of planning ensured that when Currie was ready for residents, they would be able to thrive here for decades, without having to uproot their families.
With five schools right in the community, and many more nearby, Currie makes everyone's daily commute easier. Driving downtown takes seven minutes and dropping the kids off at school even less. And when you want to stay in the area to spend time together, Currie's many amenities mean you won't need to leave at all.
For Paige West and her family, Currie has provided more than a home — it's created a place for them to flourish.
"Currie first caught our eye because of how aesthetically pleasing the homes were and the thoughtful urban planning around such a large green space. It offered the opportunity to build a larger home for our growing family. We were also sold by the short commute time for my husband to get to work. Before we moved here, we would come to the Airport Playground and enjoy the many community events. It quickly became apparent the neighbourhood had a strong sense of community and there were many families here."
More Together Time in Currie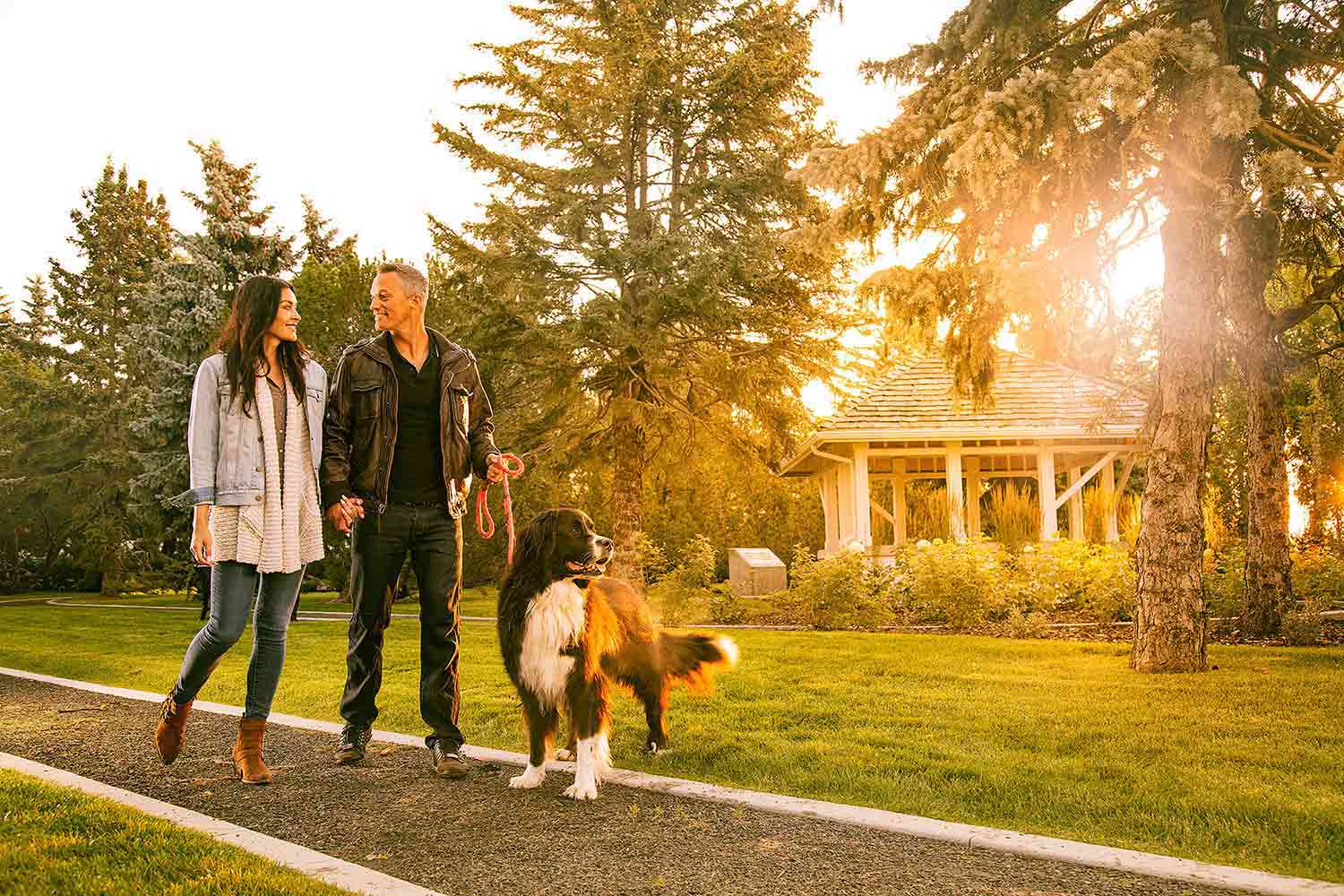 The popular Airport Playground is a huge hit during warmer months, and in the winter, lacing up for a spin on the skating area is a must-do activity. Now under construction, Alexandria Park will be home to many outdoor activities to enjoy all year-round including a dog park, splash park and walkways to explore.
Currie has a wide range of home styles to choose from, including comfortable contemporary condos for young professionals, along with larger homes designed for easy family living through all of life's stages.
When your family reaches its next stage, Currie is ready too. By building a carriage suite on your home, you can give your college-age kid a taste of independence when they head to nearby Mount Royal University, or bring your aging parent into your home without losing your own independence.
Currie is where community planning comes together in the best way possible.
---
Canada Lands Company
3951 Trasimene Crescent SW
Calgary, AB, T3E 7J6
403-292-6222
currielife.ca
This content was supplied by the advertiser for commercial purposes. It is not written by and does not necessarily reflect the views of Avenue staff.