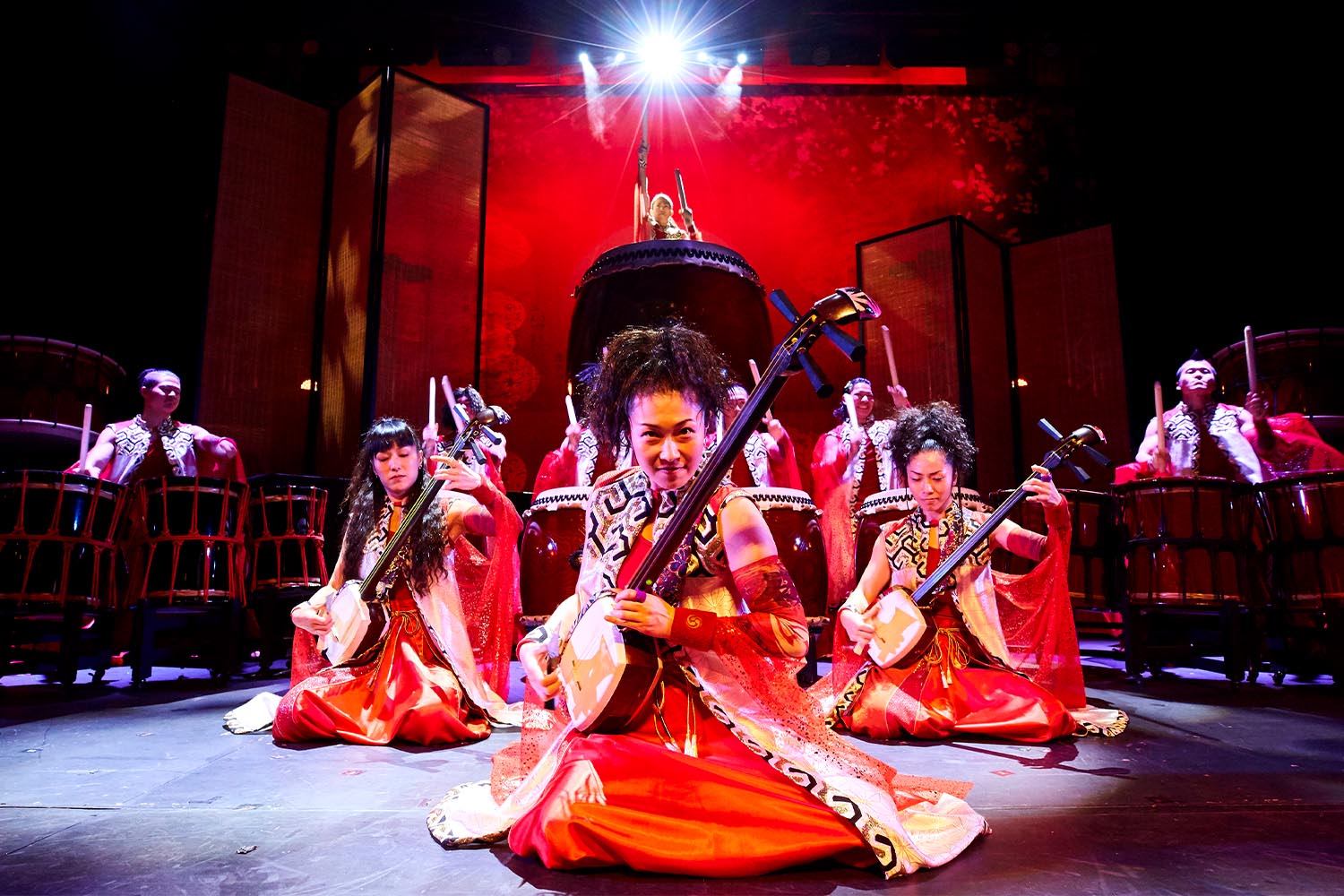 It may have been a while since you've been able to travel around the world or step inside a grand concert hall for a live show. But here's some good news – you can soon do both with the BD&P World Stage series from Arts Commons Presents. The 2021-22 season will showcase the best in the performing arts from here in Calgary to Japan, Australia and beyond, all on the Jack Singer Concert Hall Stage at Arts Commons. For in-person shows, the Arts Commons is all ready to safely welcome audiences back with state-of-the-art air filtration and ventilation, a mandatory vaccination policy, and more health and safety precautions which you can find on the website.
Subscriptions and single tickets are on sale now! Tickets start at only $39 each. You can visit artscommons.ca or call 403-294-9494 to learn more.
Go Home for the Holidays with Timmy's Happy Christmas, 1974 – Dec. 10, 2021
If you are ready to get back to family holiday traditions this season, check out Timmy's Happy Christmas, 1974, with one of Calgary's favourite voices, Tim Tamashiro. The jazz singer and former CBC Radio 2 host is back in his element – telling stories and crooning classic tunes pulled directly from his sepia-toned memories of Christmases and Sears toy catalogues past. You don't have to remember the 70s personally to enjoy it (who wouldn't want to escape the 2020's by a few decades?), but if you do, this will be a heartwarming trip back to simpler times.
Timmy's Happy Christmas, 1974. Friday, Dec. 10, 2021. 7:30 p.m. Jack Singer Concert Hall.
Feel the Full-Speed Spectacle of YAMATO – The Drummers of Japan: Tenmei – Feb. 17, 2022
Founded in the historic Nara Prefecture, YAMATO – The Drummers of Japan and their signature heart-pounding Wadaiko drumming and over-the-top theatrics are beloved around the world — even more so after a year of being stuck at home. Don't miss this non-stop powerhouse of "incredible talent and sheer enjoyment," according to The Evening Post.
YAMATO – The Drummers of Japan: Tenmei. Thursday, Feb. 17, 2022. 7:30 p.m. Jack Singer Concert Hall.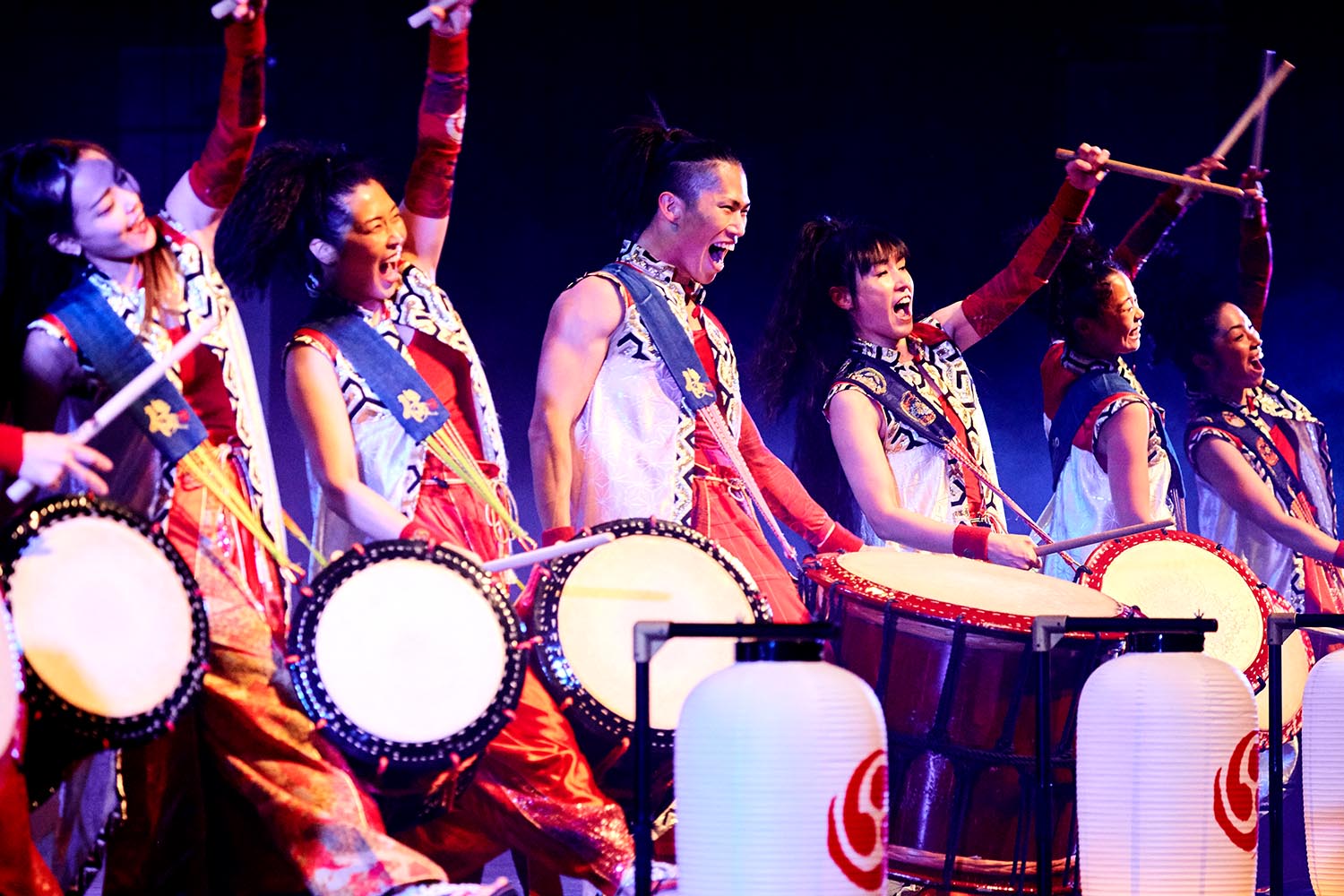 Dance to Afro-Cuban-Canadian Fusion with Battle of Santiago – Mar. 10, 2022
In the middle of March, get ready for some heat. JUNO-nominated Battle of Santiago hails from one of the largest communities of Cuban expats in North America – Toronto – and brings the soul of Afro-Cuban rhythms to Canadian rock. This will be one big salsa party and a much-needed hit of the tropics.
Battle of Santiago. Thursday, Mar. 10, 2022. 7:30 p.m. Jack Singer Concert Hall.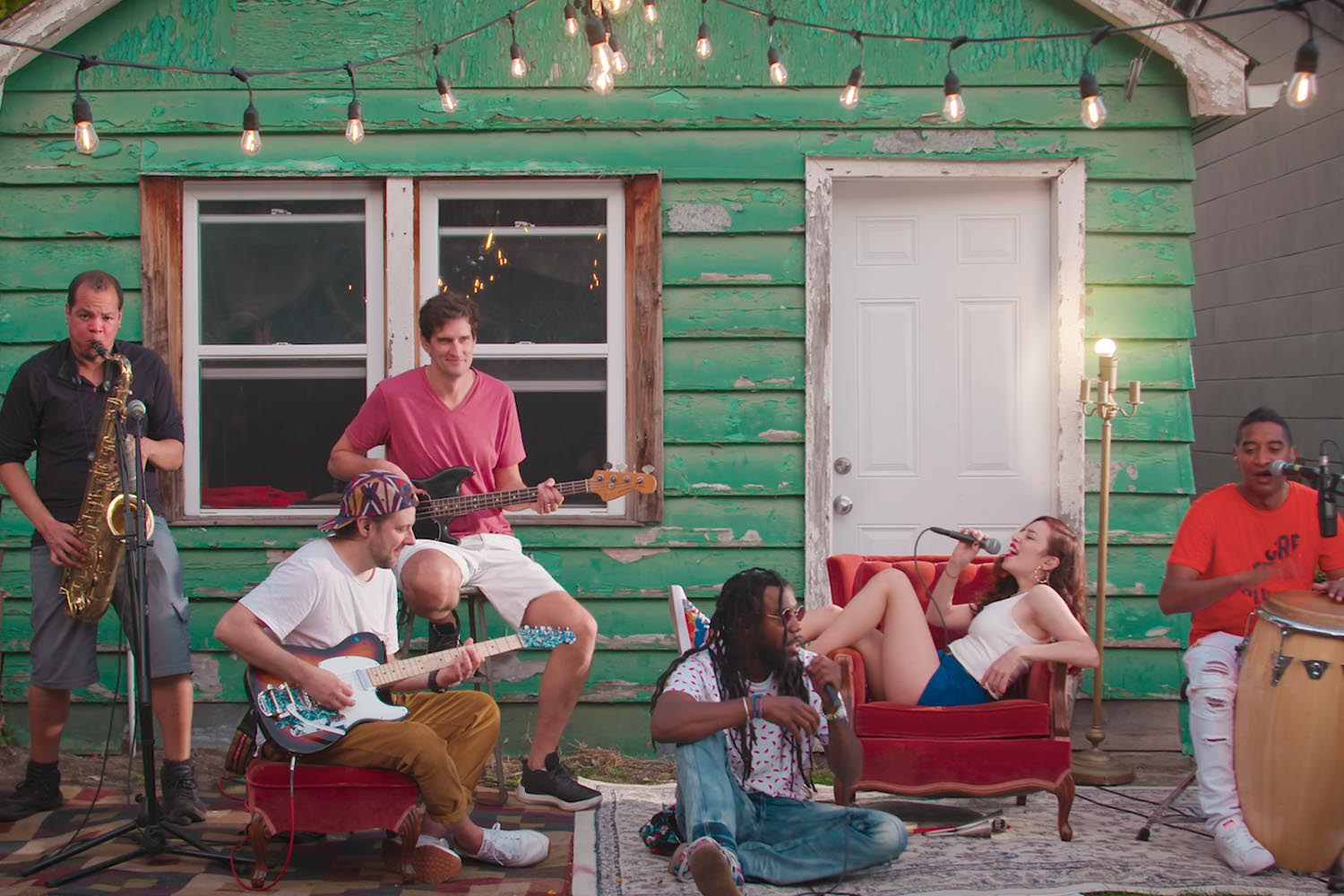 See the Stars with Disney Princess and Philippines Pop Idol, Lea Salonga – Apr. 8, 2022
Lea Salonga is the one who originally introduced us to "A Whole New World," and she's returning to the stage after two years with her "Dream Again Tour." Even if you've seen this Filipina pop icon, Broadway star and Disney Princess before, Salonga says she's had time to brainstorm some unexpected surprises for this review of her most beloved songs.
An Evening with Lea Salonga. Friday, Apr. 8, 2022. 7:30 p.m. Jack Singer Concert Hall.
Witness the Most Talented Woman in Australia, Meow Meow – May 5, 2022
Hitting a high C, a stand-up routine, a Shakespearean monologue and crowd-surfing – this is all part of Meow Meow's repertoire, and you can expect all of it and more in one of her shows. Even The Telegraph once said, "There is, in fact, nothing that this woman cannot do." Meow Meow has a reputation for delivering an unforgettable and unpredictable mix of music, comedy and carefully orchestrated mishaps, but most of all, pure, unfiltered fun.
Meow Meow. Thursday, May 5, 2022. 7:30 p.m. Jack Singer Concert Hall.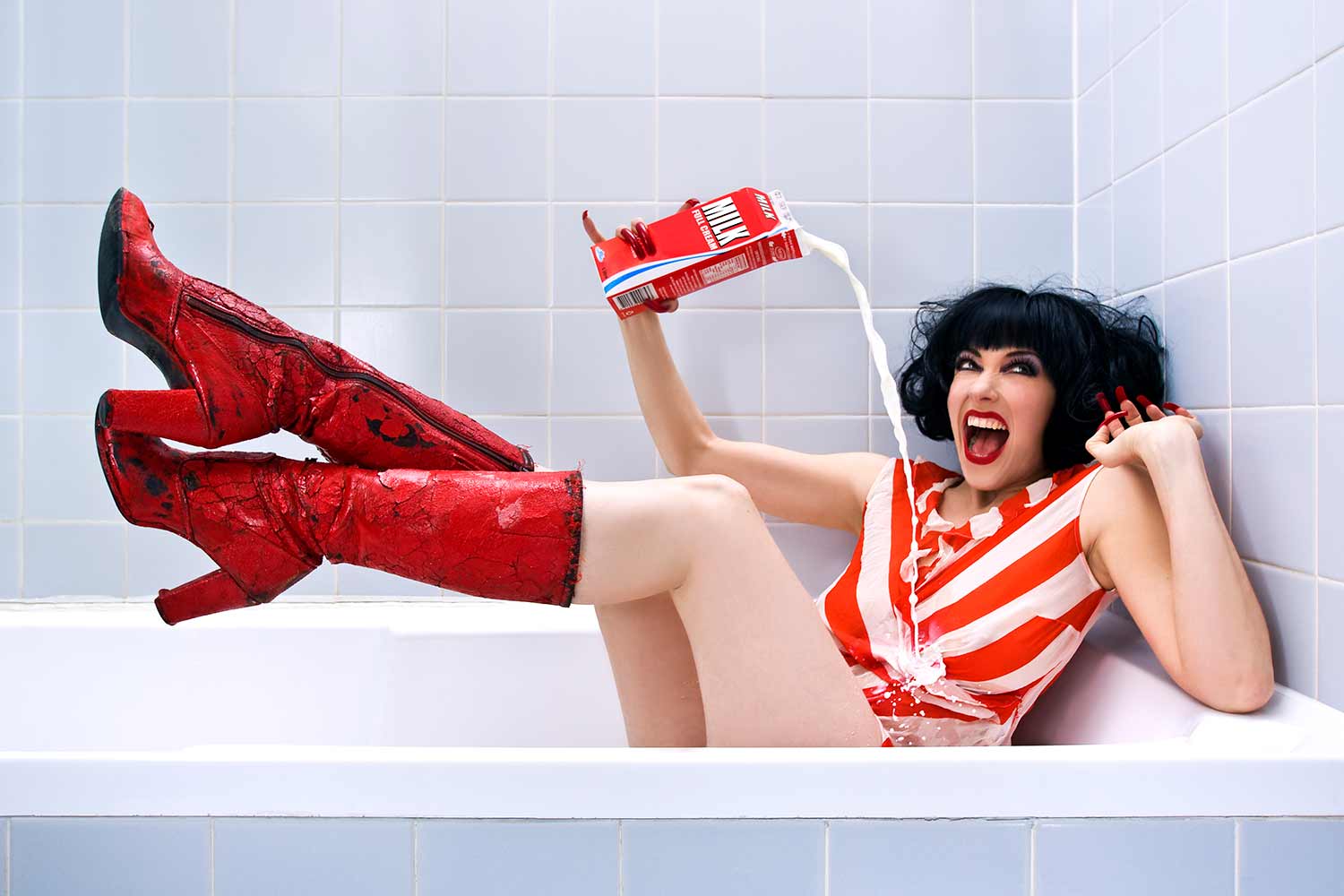 Get your tickets to the BD&P World Stage series now – or better yet, subscribe! Visit artscommons.ca or call the Arts Commons box office at 403-294-9494 today.
The BD&P World Stage series is made possible by title sponsor Burnet, Duckworth & Palmer, LLP and supporting sponsors ALSA Road Construction Ltd. and SerVantage Services, Inc.
This content was supplied by the advertiser for commercial purposes. It is not written by and does not necessarily reflect the views of Avenue staff.