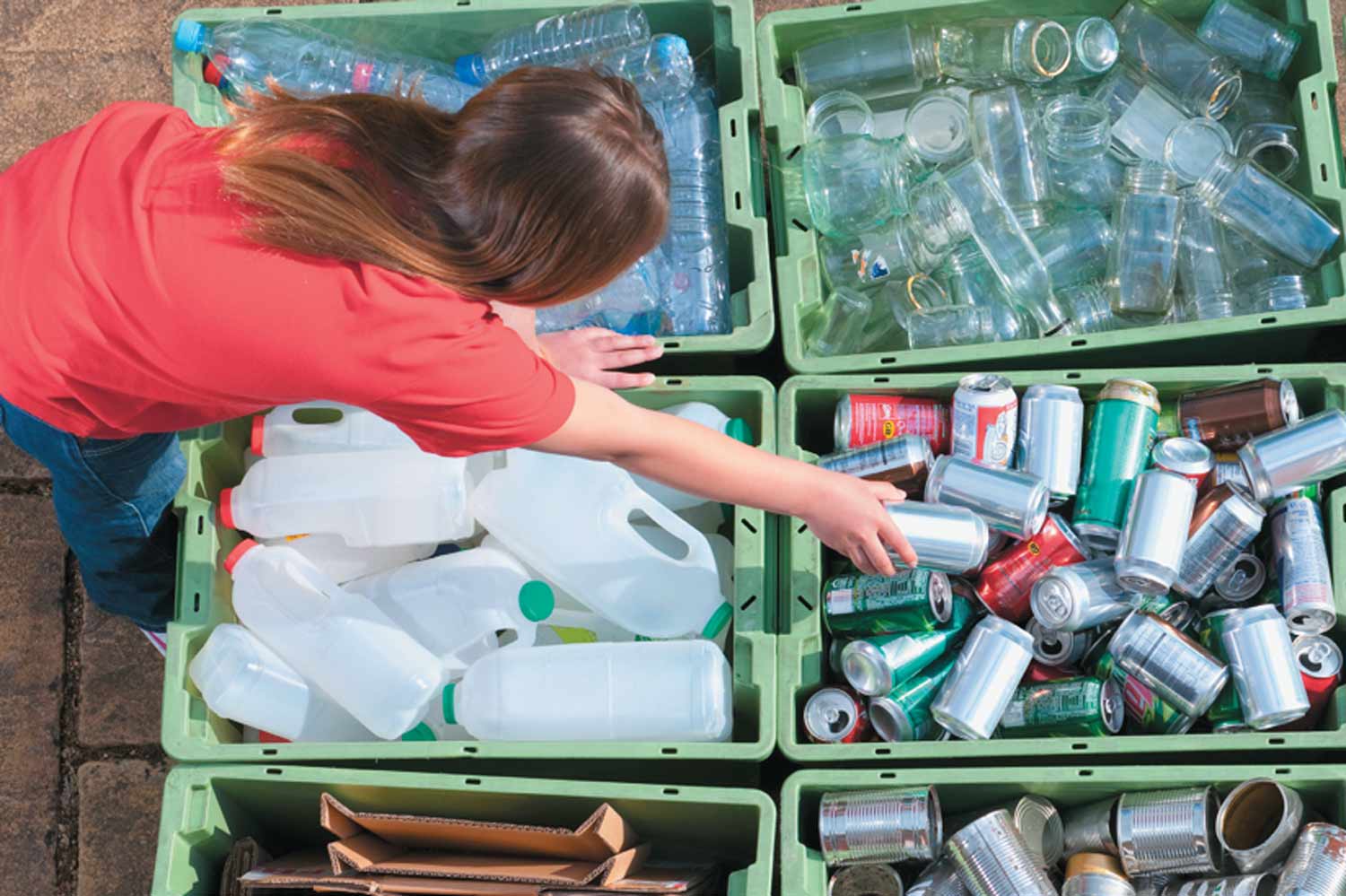 The process of recycling and composting at work is similar to doing it at home, though it can be trickier for workplace waste programs to function well. To make it easier to create a successful program, Jessica Nusse, waste diversion specialist at The City of Calgary, shares four fundamentals to help get you started.
1. Know Your Waste, Understand Your Waste Needs
"Seeing what's in your garbage allows you to make informed decisions on the sizes of bins and the frequency of collection service for your business. That way, you're not overpaying for service you don't need," says Nusse.
Tip: You can use The City's right-sizing tool and waste audit kit to optimize your program. Don't want to do it yourself? Organizations like Green Calgary can help.
2. Make the Right Choice for Your Business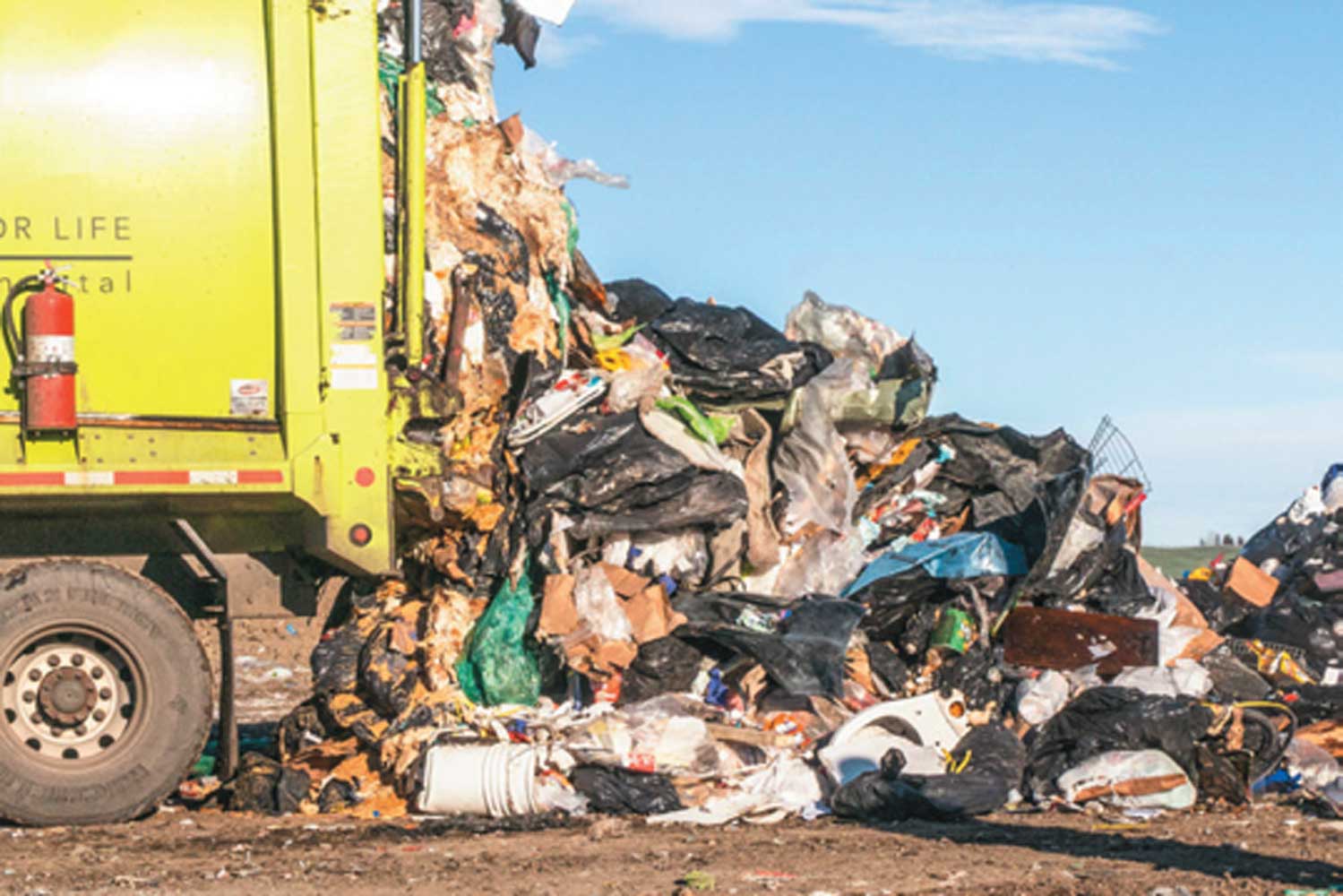 Ask the right questions and explore your options before committing to a collection company.
"There's no one size fits all solution, which is why The City's Waste and Recycling Bylaw built in flexibility and choice, so you can work with private waste diversion companies to tailor a program to best meet your needs," says Nusse.
Tip: Check out our handy tip sheet to help guide you through the process of hiring a hauler for your recycling, compost or garbage collection.
3. Accept the Right Materials
Your recycling and composting programs must accept the right materials. Use well-designed signs and staff training to keep everyone on track.
"It's important to inform your staff and customers on how to use the programs, so everyone can do their part to recycle and compost right," says Nusse.
Tip: City waste experts offer presentations to help businesses. If you're interested, visit Calgary.ca/businessrecycling or call 311.
4. Storing Material and Bins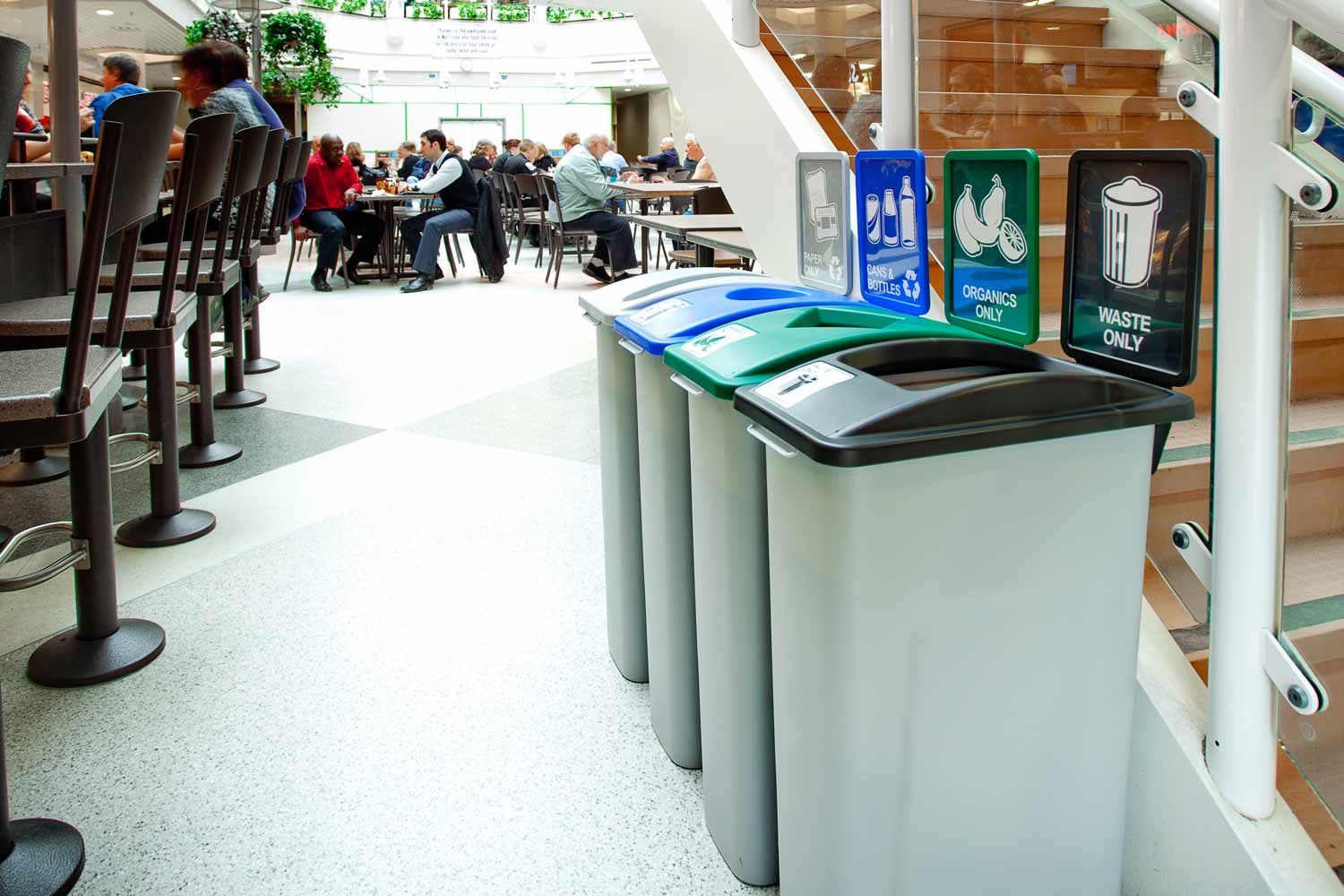 "Determining where to store your business's recycling and compost is crucial. Locations that are accessible and have all three streams encourage staff and customers to use the programs, sort efficiently and reduce contamination," says Nusse. "You'll also need to work with your custodial staff to ensure the sorted materials make their way into the correct collection containers."
Tip: Many container companies sell aesthetic and functional products. Some offer bins that are budget-friendly, while others specialize in luxury containers to fit your company's design preferences.
Is Your Business Already Great at Recycling and Composting?
Try switching from single-use products to bulk products. In the kitchen, that includes replacing individual coffee creamers with larger jugs or cartons, wooden stir sticks with metal spoons and other disposable products with reusable ones.
In your office, set printing to double-sided, do office supply exchanges, and be sure to purchase office supplies that incorporate recycled content.
In your shop, consider reusing pallets and work with companies who can reuse or recycle unique waste.
Going green is good for your bottom line — it brings in new customers, creates loyalty, and can save you money.
Visit Calgary.ca/businesswaste
This content was supplied by the advertiser for commercial purposes. It is not written by and does not necessarily reflect the views of Avenue staff.