Calgarians have always been well known for their giving spirits. This year, combatting the COVID-19 pandemic has been challenging, and yet, the generosity of Calgarians continues to shine through.
Calgary's Centre for Affordable Water and Sanitation Technology (CAWST) is a local charity and licensed engineering consultancy that has been working on the front lines supporting low- and middle-income countries since the beginning of the COVID-19 pandemic. One of the greatest problems facing our world today is the lack of safe water, sanitation and hygiene and, with the pandemic, the need is as relevant and urgent as ever.
CAWST's model is designed specifically for a global-scale impact. It achieves leverage by training and supporting thousands of existing organizations in low- and middle-income countries on their water, sanitation and hygiene programs. Local populations must have the knowledge and skills to understand their challenges, identify and implement solutions, and then sustain them over the long-term.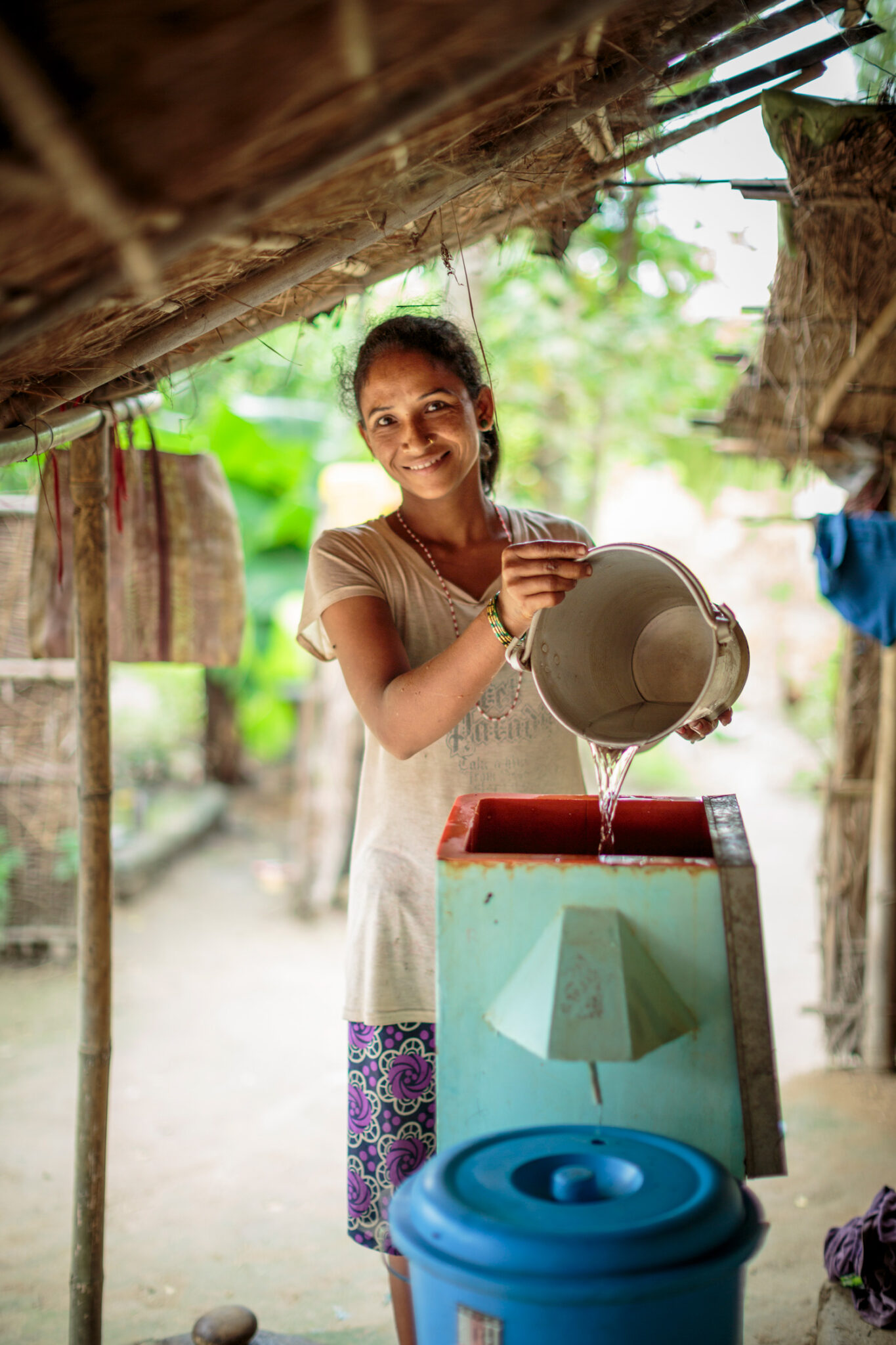 "With the right know-how, the people we train become more capable of addressing the water and sanitation needs of their families and share what they learn in their community and beyond," says CAWST campaign manager Alex Laidlaw. "Our hope is that life-saving knowledge that's easy to act on and understand spreads faster than disease."
This holiday season, CAWST kicks off its annual Gift of Water campaign. CAWST focuses its efforts where it can make the most significant difference, whether that's in countries like Nepal, Zambia, Afghanistan or Honduras. During the pandemic, its service to other organizations has looked different than past years. Like so many other businesses in the city, CAWST has shifted to remote operations with online offerings, providing courses and training over Zoom. CAWST even hand-built a latrine demonstration right here in Calgary to help others learn on the other side of the world.
"We continue to be inspired by the local and global action being taken to tackle this crisis; and we remain committed to serving the water, sanitation and hygiene sector through it all," says Laidlaw. "We are thankful for the number of Calgarians that will and have continued to support us through this time."
In all facets of its crucial work, CAWST offers Calgarians the chance to think globally by giving within the province this holiday season. Donations help create long-term change through an organization that shares its Albertan-brand of kindness wherever it operates.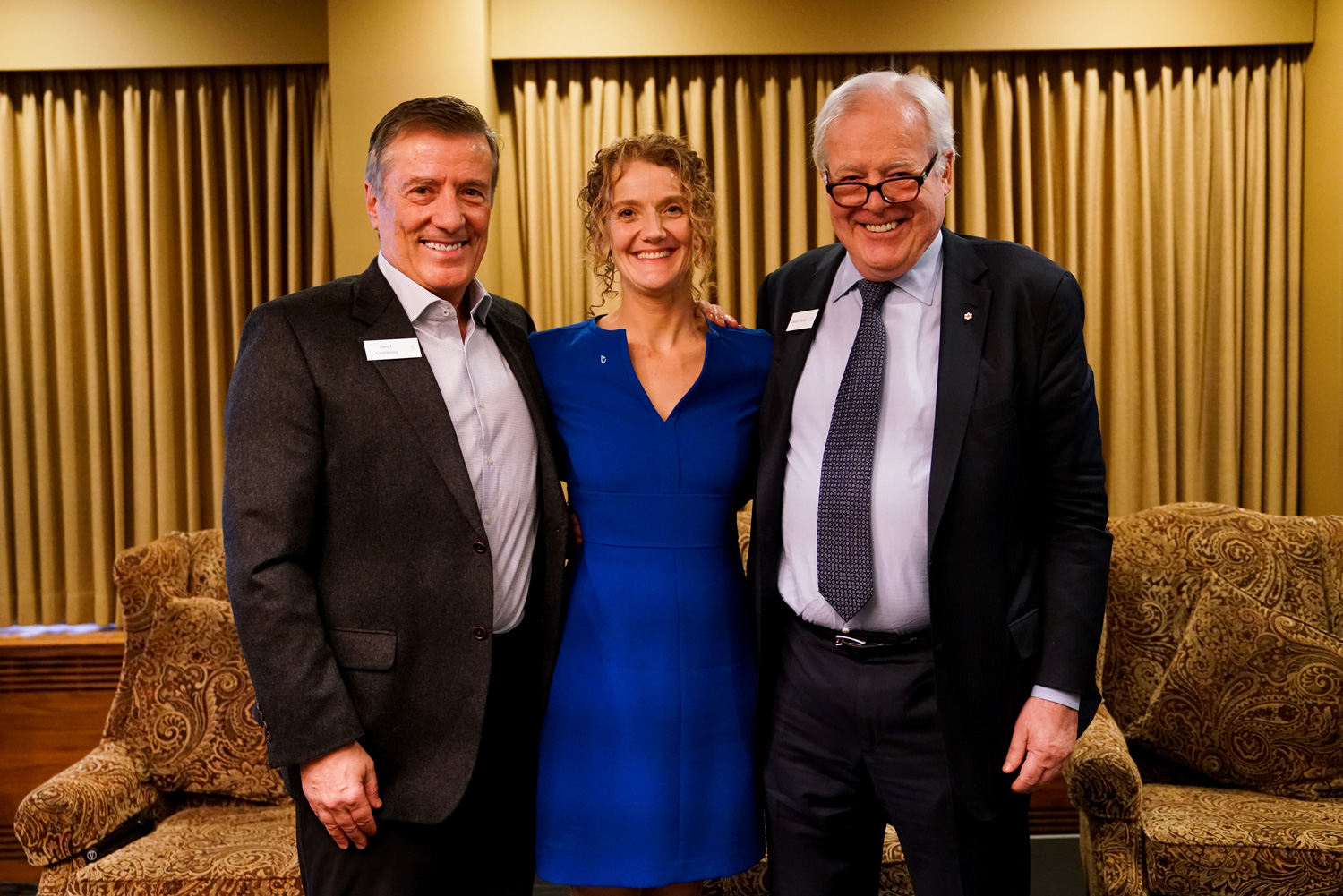 "A gift of water is life-changing, making a lasting difference," says Laidlaw. "By investing in building skills to safely manage water, donors can empower people with the tools to improve health and well-being in communities around the world."
Visit giftofwater.ca or contact directly at give@cawst.org or 403-243-3285 to support CAWST.  Over the holiday season, all donations will be matched through the O'Brien-Cumming Match program.
This content was supplied by the advertiser for commercial purposes. It is not written by and does not necessarily reflect the views of Avenue staff.