Buying the perfect Valentine's Day gift is no easy feat. Do they really want flowers? Unlikely. Are you sure you want to go the impersonal route and just get a box of chocolates? Probably not. Thinking of becoming one of those couples that just doesn't do Valentine's Day and avoid gifting altogether? Definitely don't do that. 
Instead of the usual gifts, consider a unique one: an Avenue A-List or A-List+ membership.
"Launching our membership program around Valentine's Day makes this a great opportunity to share our love for this wonderful city," says Shelley Arnusch, Avenue's editor-in-chief. "With subscriptions, event access and other benefits, an Avenue membership is like a gift that keeps on giving throughout the entire year." 
Here's everything you need to know about this new program.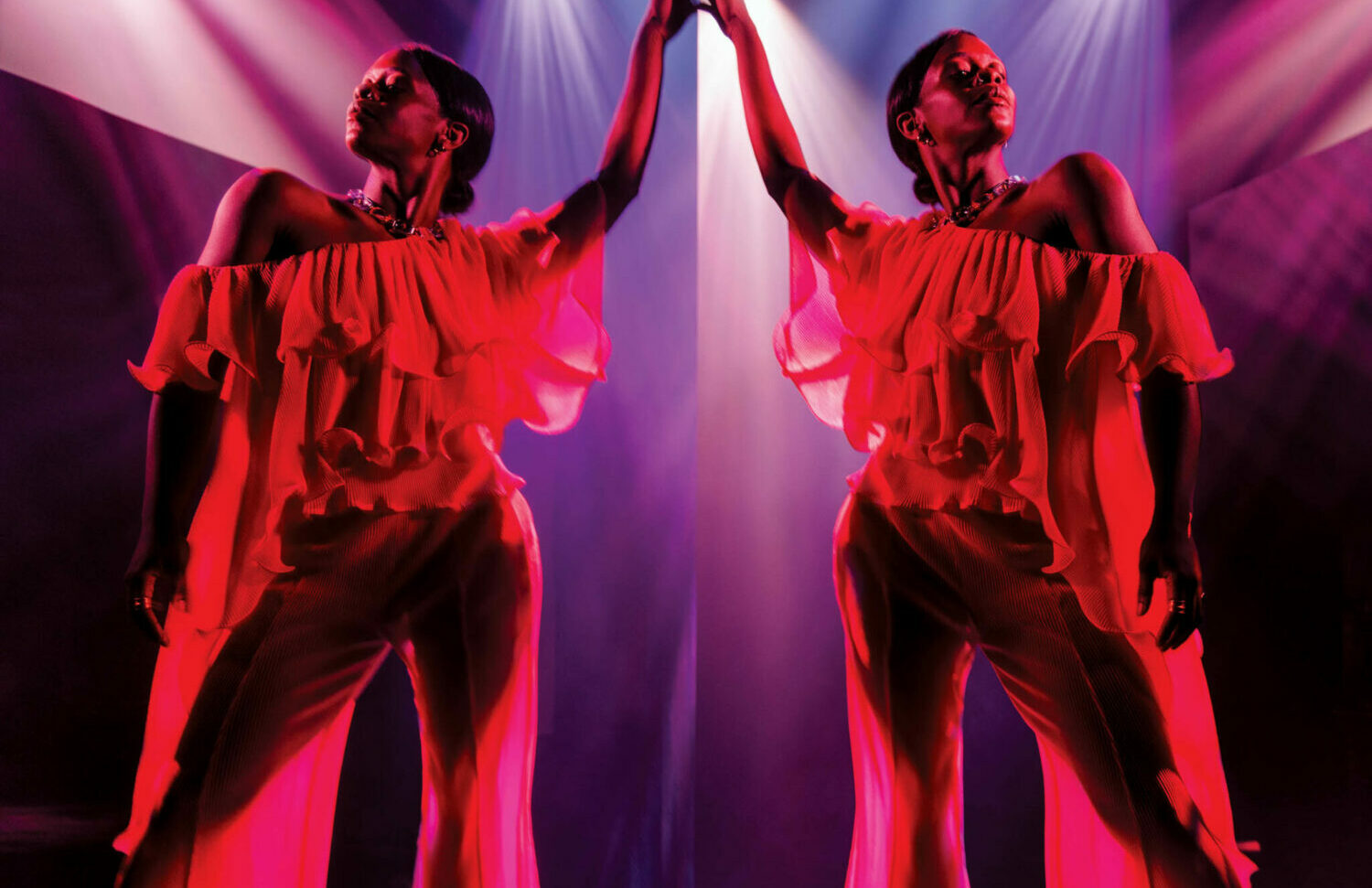 What being on the A-List gets you 
True love means giving more than you take — and that's why we're giving you choices. We're offering two membership levels. You can choose to become an Avenue A-List member or an Avenue A-List+ member.
As an A-List+ member, you'll receive a free ticket to each Avenue event. That includes our prestigious Top 40 event, the must-attend Best Restaurants Tasting Experience, the thought-provoking Avenue Innovation event, and more. Plus, bring guests along. A-List+ members get 10% off additional Avenue event tickets.  
Avenue A-List members receive 15% off their ticket to each Avenue event, as well as 10% off additional Avenue event tickets. 
Regardless of the membership level you choose, all members get subscriptions to both Avenue magazine and Made in Alberta Awards Annual, as well as early-bird access to both Avenue and partner events.

Be part of the Avenue team
Being an Avenue A-List or A-List + member also provides the chance to be part of the Avenue team. All members are part of the magazine's brand-new editorial board, which includes an opportunity to provide feedback, support and ideas for Avenue and an invitation to one "editorial board" event per year. All members will also see their name in the magazine masthead at least once per year.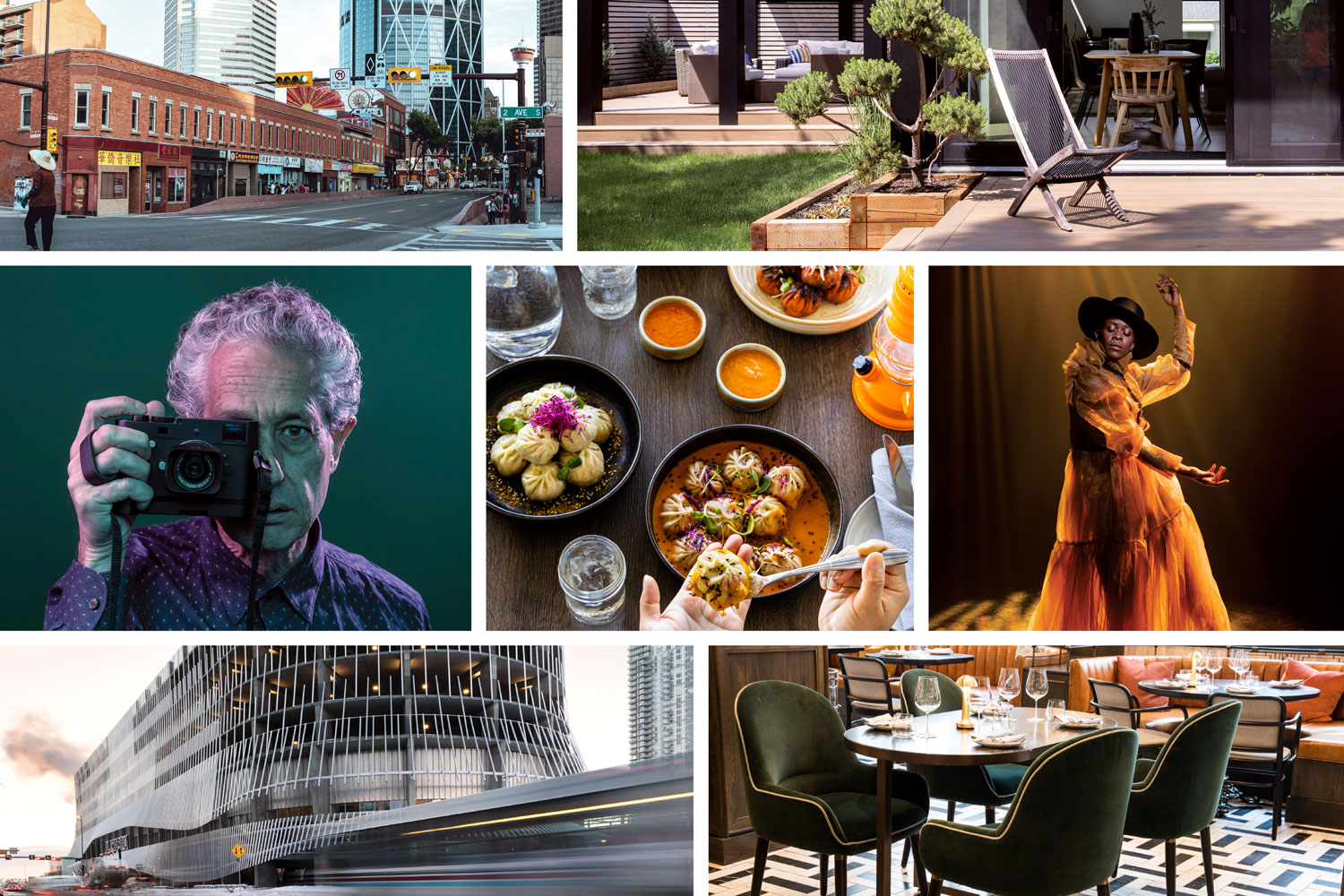 The best-value gift you can give that special someone
Like a piece of vintage jewellery you were gifted once and will treasure forever, this gift is worth way more than its price tag. An annual A-List membership costs $75 for one year or $45 for six months. An A-List+ membership costs just $250 for a year, or $175 for a six-month period. 
But, the $250 annual A-List+ membership is worth so much more — two magazine subscriptions at $30 and tickets to all Avenue events is valued at more than $850.
This unique membership is also about the Avenue team showing some love to its readers.
"Our readers have always been the heart of this magazine and of what we do," says Arnusch. "We're so excited to have this amazing program that will allow us to engage with those who feel they have a connection to Avenue."
For more information on the new Avenue A-List and Avenue A-List+ membership, or to purchase this as a gift for a loved one (or for yourself!) this Valentine's Day, visit avenuecalgary.com/shop.
This content was produced in partnership with the advertiser by RedPoint Media for commercial purposes.