Foodies delight! Back for its silver anniversary, the Rocky Mountain Wine & Food Festival is back, featuring the best of Alberta cuisine and a diverse selection of wine, craft beer and spirits.
Presented by Sobeys Liquor and Safeway Liquor, the event runs Oct. 14 and 15 at the BMO Centre at Stampede Park, where attendees can tempt their tastebuds with an elevated food and drink experience by exploring and sampling a variety of cuisines prepared by top chefs from local restaurants. Whether you discover a new favourite dish or a local restaurant to add to your must-eat-at list, patrons will embark on a delicious and flavourful culinary adventure.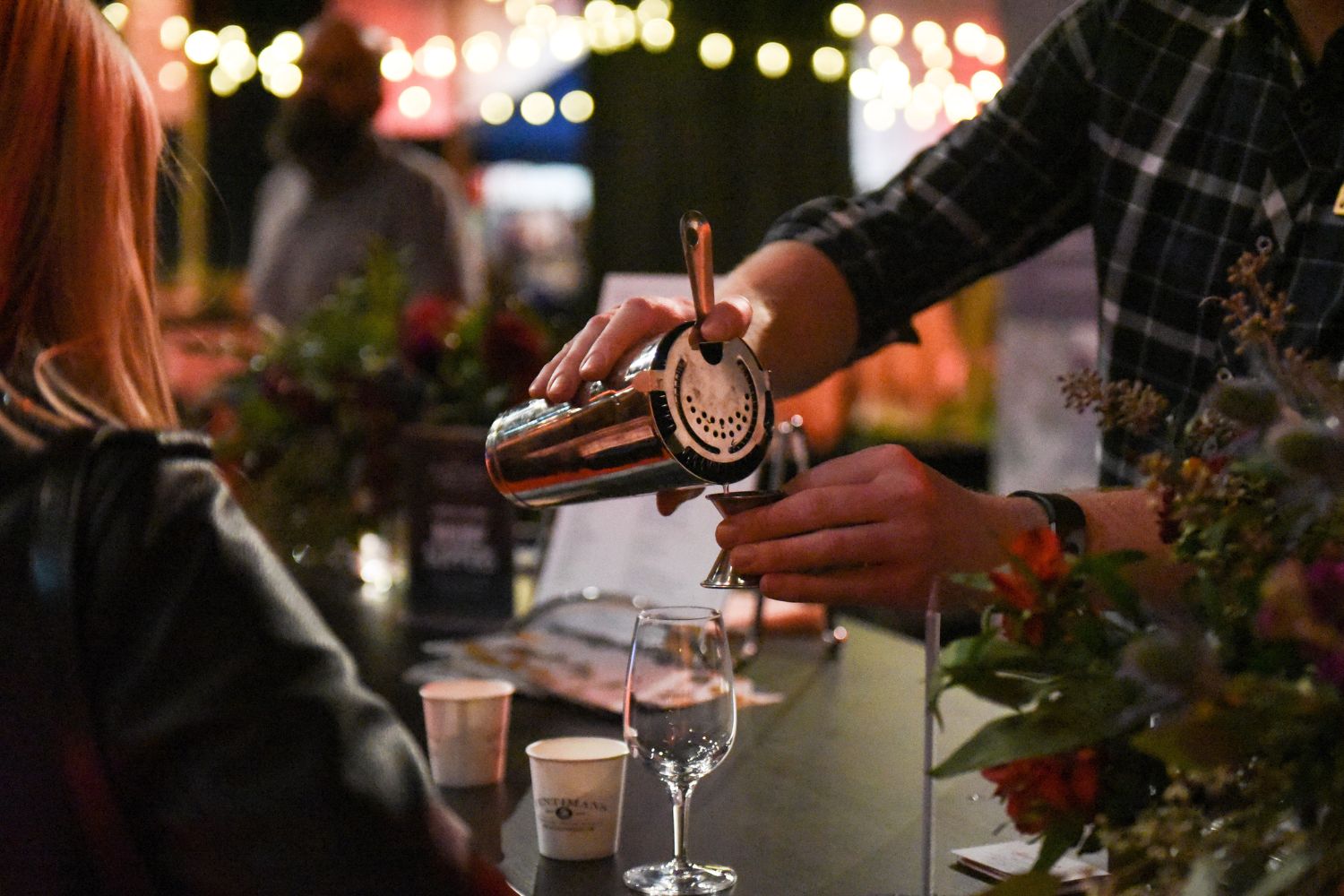 For the drink enthusiasts and bona fide sommeliers, the festival is an opportunity to broaden your palate and learn about a diverse selection of beverages from notable wineries, distilleries and breweries.
With the variety of food and drink choices featured at the festival, there is truly something for everyone — even the most selective of palates.
For those who want to enjoy the entire weekend, the Rocky Mountain Wine & Food Festival has partnered with The Westin Calgary, offering the best available rates to attendees in downtown Calgary.
In addition to fulfilling appetite cravings and wetting the proverbial whistle under one roof, the Rocky Mountain Wine & Food Festival is an opportunity to support local businesses and give back to Calgary communities. The festival's 'Support Local' newsletter features local vendors who are doing good throughout Alberta, through charitable initiatives or activities that help other businesses.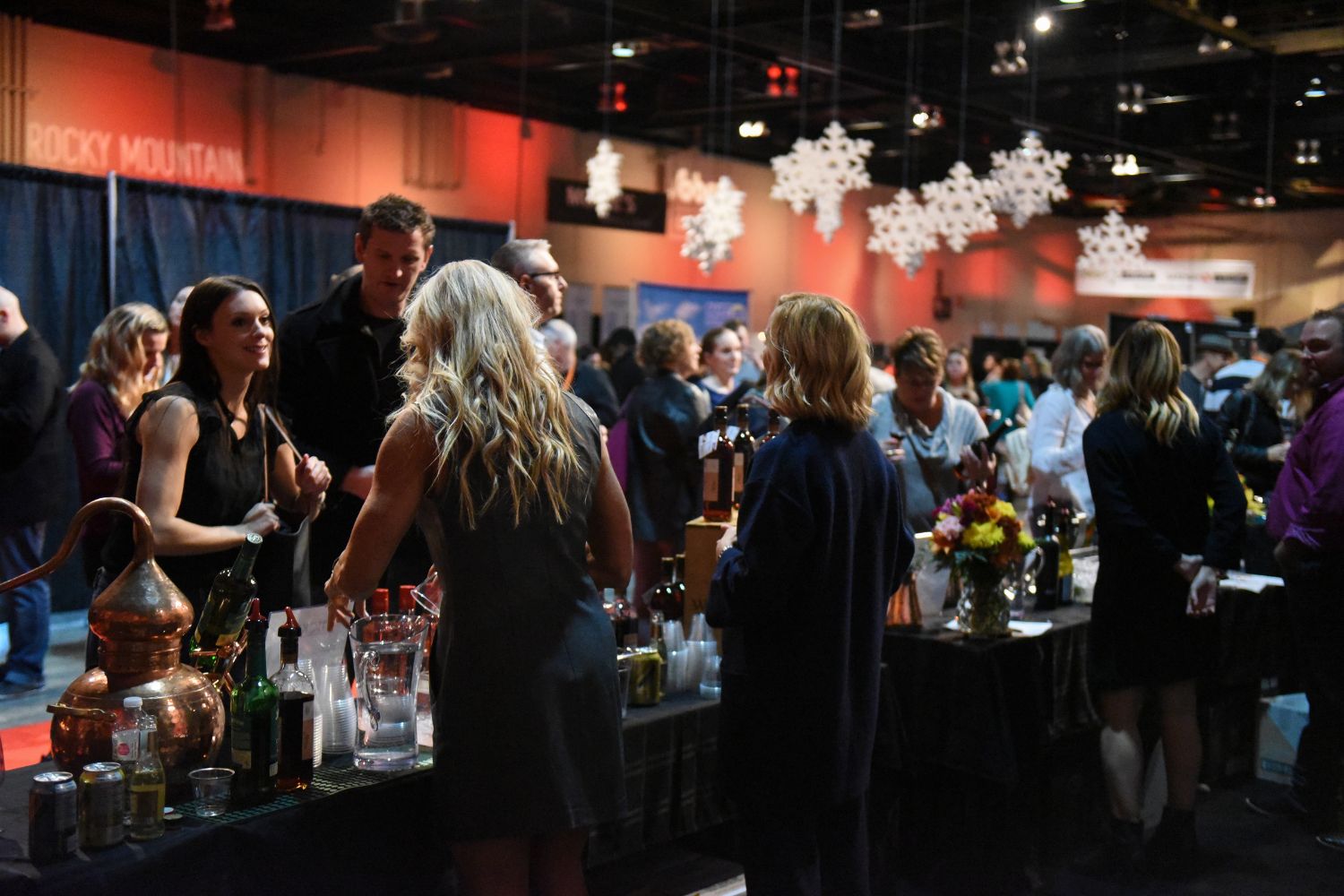 Through its continued support of the Calgary Food Bank, the festival encourages attendees to bring a donation to this year's event for a chance to win multiple prizes, including tickets to the much-anticipated return of Winefest in 2023. In 2019, the Rocky Mountain Wine & Food Festival donated $2,700 and 775 lbs of food to the Calgary and Edmonton Food Banks.
The Rocky Mountain Wine & Food Festival started as an event featuring domestic beers and spirits and has turned into a celebration of all types of beverages and cuisines. The festival has always been and continues to be a reflection of the evolution of the industry, representing and showcasing the exciting growth within the community.
Being Alberta's premier drink and food event for 25 years is something to cheers, so cleanse that palate, get ready to pop some bottles and grab your tickets to the Rocky Mountain Wine & Food Festival — your taste buds will thank you.
Visit rockymountainwine.com for tickets and more information about this year's event.
Please drink responsibly.
This content was supplied by the advertiser for commercial purposes. It is not written by and does not necessarily reflect the views of Avenue staff.