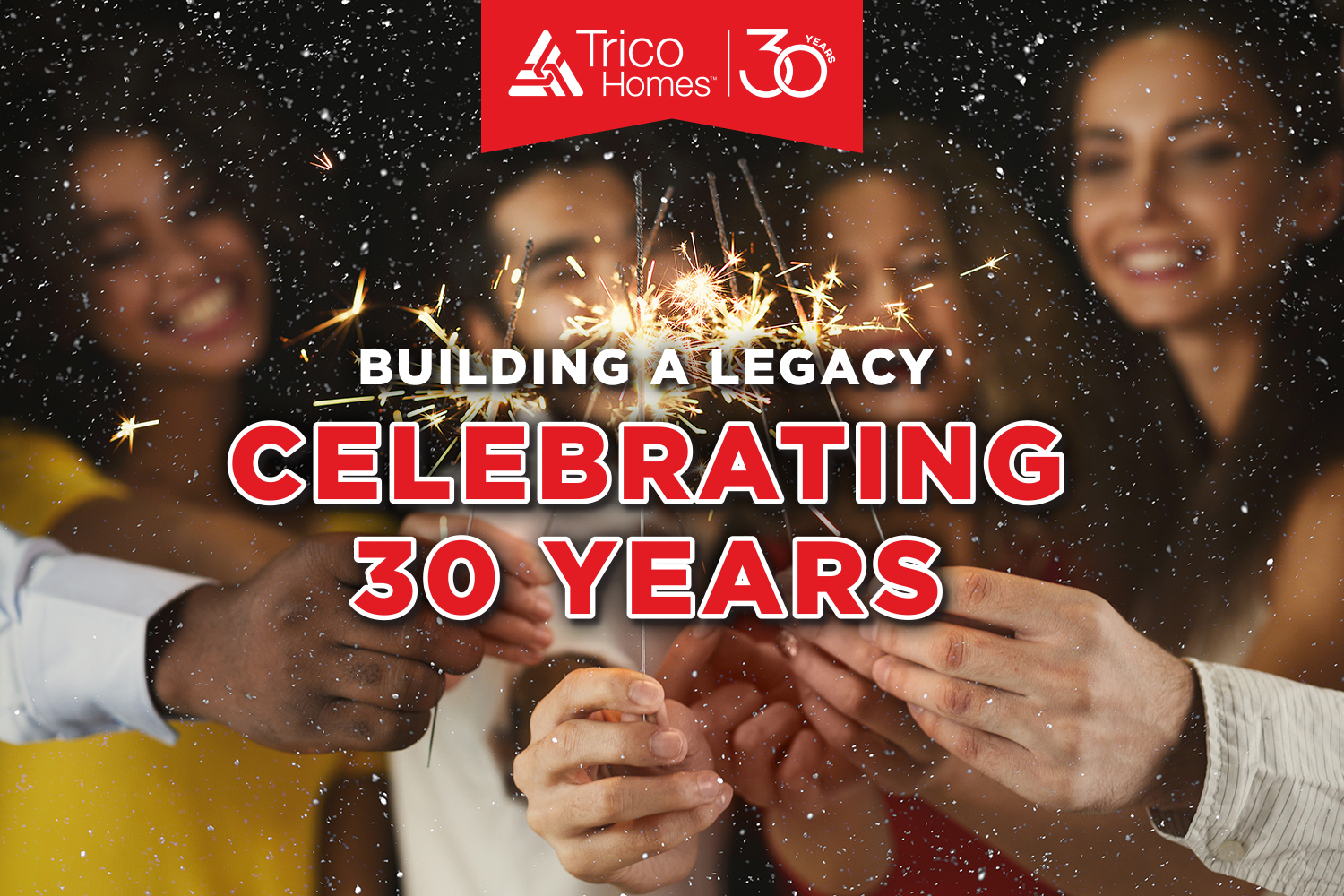 Marking its 30th anniversary in 2022, Trico Homes knows its commitment to "doing things right" has been the key to its continued success.
Since its beginnings in 1992, Trico has built more than 11,000 single- and multi-family homes in the Calgary area. 
"With every home we've built — with every relationship we've entered — we've learned," says Trico Homes president Mike Brown. "We've applied the lessons and knowledge we've gained to develop a best practice, socially responsible approach that applies to all aspects of our business."
Founded by mechanical engineer Wayne Chiu, his vision was to create a "different kind of homebuilding company" that would bring positive change to its community.
"In those many years since Trico built its first home, our city has grown, and so has our love for it," says Brown. "Along the way, we've become one of Calgary's top builders."
Building a Better Business
Trico Homes has forged ahead by embracing the idea of being corporate leaders, champions of innovation and valuable contributors to the betterment of the communities it serves.
Through its efforts, Trico Homes has become the first and only homebuilder in Western Canada to be a certified B Corporation (B Corp) — and a four-time best worldwide. This designation shows a business is meeting high standards of social and environmental performance and transparency and has made a legal commitment to changing its corporate governance structure to be accountable to all its stakeholders.
"From our supply chain and raw materials to our charitable giving and employee benefits, the B Corp certification validates our business is meeting the highest standards of verified performance," says Brown.
Doing Well By Doing Good
Trico Homes shows a commitment to its communities and makes an impact by giving back.
Whether it's through the Good Lives Here initiative, showcasing special moments of Trico homeowners, or through the ongoing support of local charities that include Kids Cancer Care Alberta, Trico Centre for Family Wellness, Women in Need and the Chiu School of Business, Trico Homes endeavours to do well as a company and good in its community.
Celebrating 30 Years
To mark its 30th birthday, Trico Homes has unveiled two anniversary homes — the Bravo laned home (1,600 sq. ft.) and the Encore front garage (2,309 sq. ft.).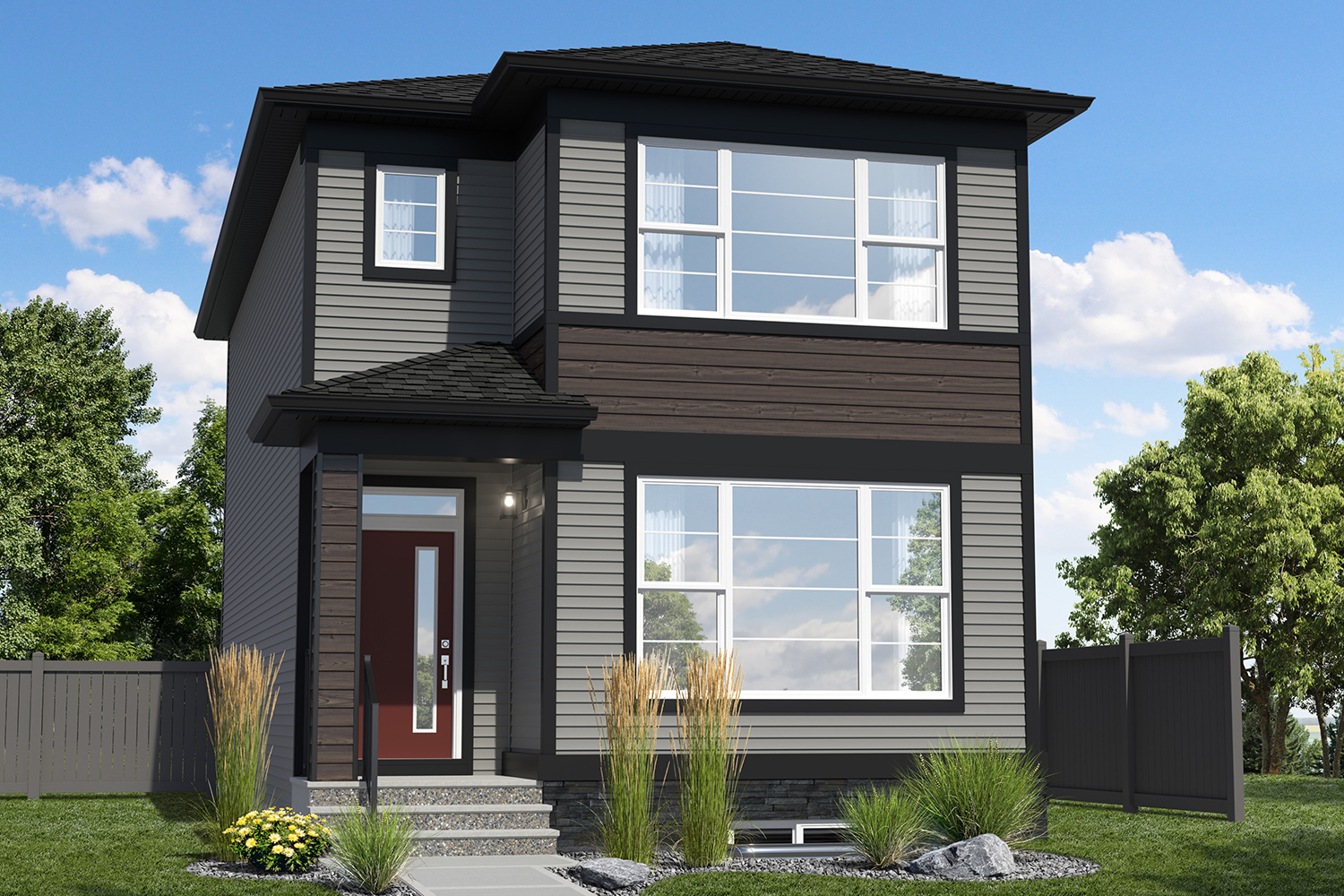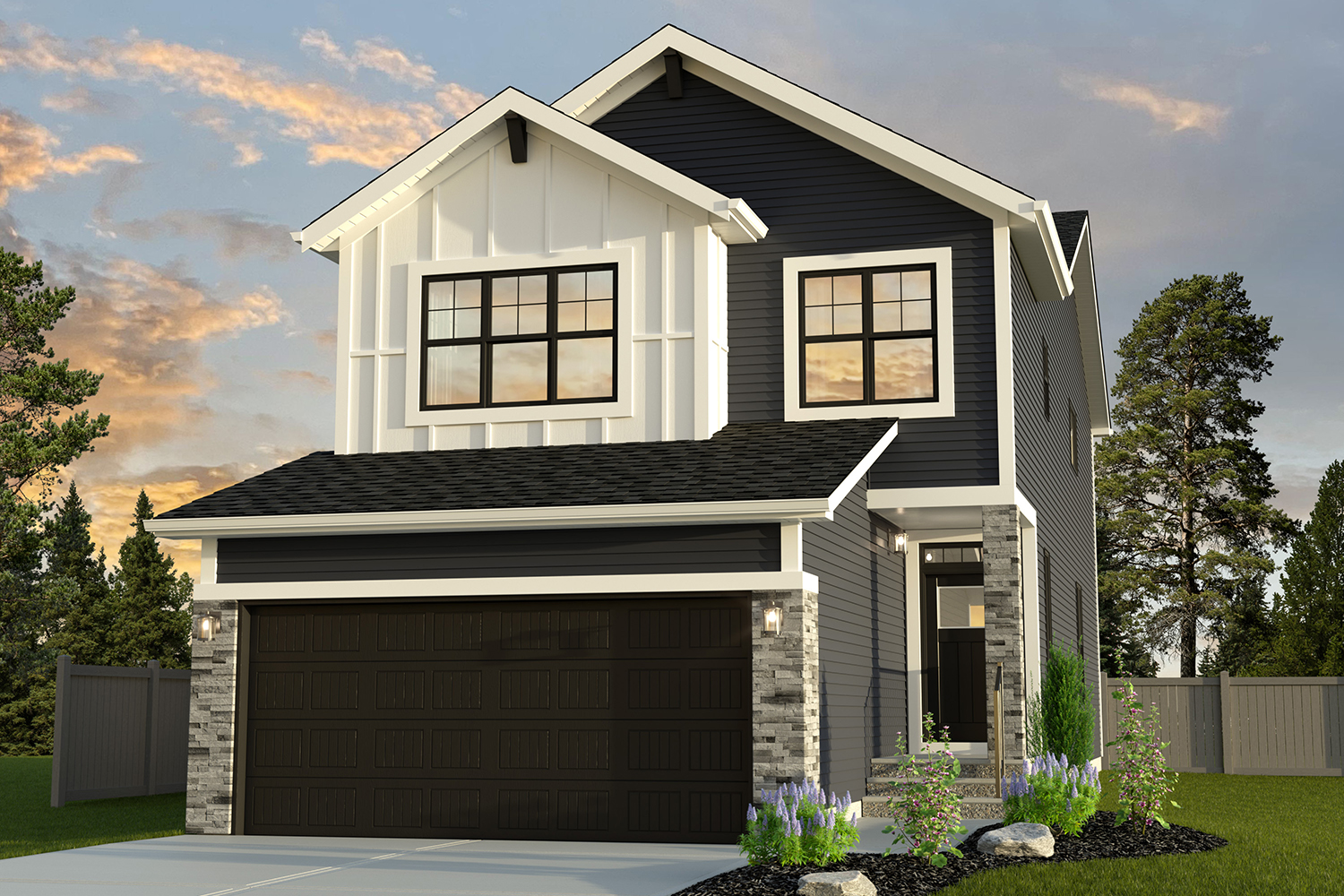 "This collection of anniversary homes was curated through years of experience, innovation and continuous improvement," says Anna MacLean, Trico Homes director of sales. "For our 30th anniversary legacy homes, we've taken some of the most popular features from our most popular models and created a design that's really captured the spirit of our legacy."
"It is with a deep sense of pride, responsibility and care for our community and the legacy we have built over the past 30 years," says Brown. "It is in our innovatively designed family homes that we hope you will continue our journey into the next 30 years." 
This content was supplied by the advertiser for commercial purposes. It is not written by and does not necessarily reflect the views of Avenue staff.