Energy bills in Alberta can be complicated and confusing, especially when it comes to understanding electricity rates. This summer, Albertans on the Regulated Rate Option (RRO) will pay more than double for their electricity compared to those who have chosen a guaranteed or fixed rate with a competitive retailer. So, if you're on the RRO, your electricity rate could be twice as high as your next-door neighbour's. 
What is the RRO?
The RRO is approved monthly by the Alberta Utilities Commission (AUC) and regulated by the government. Electricity RRO rates vary based on multiple factors such as market prices, global market conditions, and supply and demand. These factors can lead to shockingly high electricity rates, making it crucial for Albertans to explore alternative options that provide more stability and control over their energy bills. Currently, the RRO electricity rate stands at an average of 27 cents per kilowatt hour, the highest ever seen on bills for RRO customers. 

How can you find out if you're on the RRO?
The easiest way to find out if you're on the RRO is to take a look at your energy bill. If you see the word "regulated" or "RRO" on your statement, or if your bill comes from a company with "regulated services" in their name, then you'll know you're still on the default plan. It can be difficult to spot. 
How to Say No to the RRO
Luckily in Alberta, you can choose a competitive retailer with offerings that make more sense for you. Choosing a plan with a retailer like ATCOenergy will give you more control over your monthly billing and a clearer understanding of your energy costs. Retailers offer guaranteed rate plans (sometimes known as a fixed rate) that will help Albertans save money and reduce their household expenses.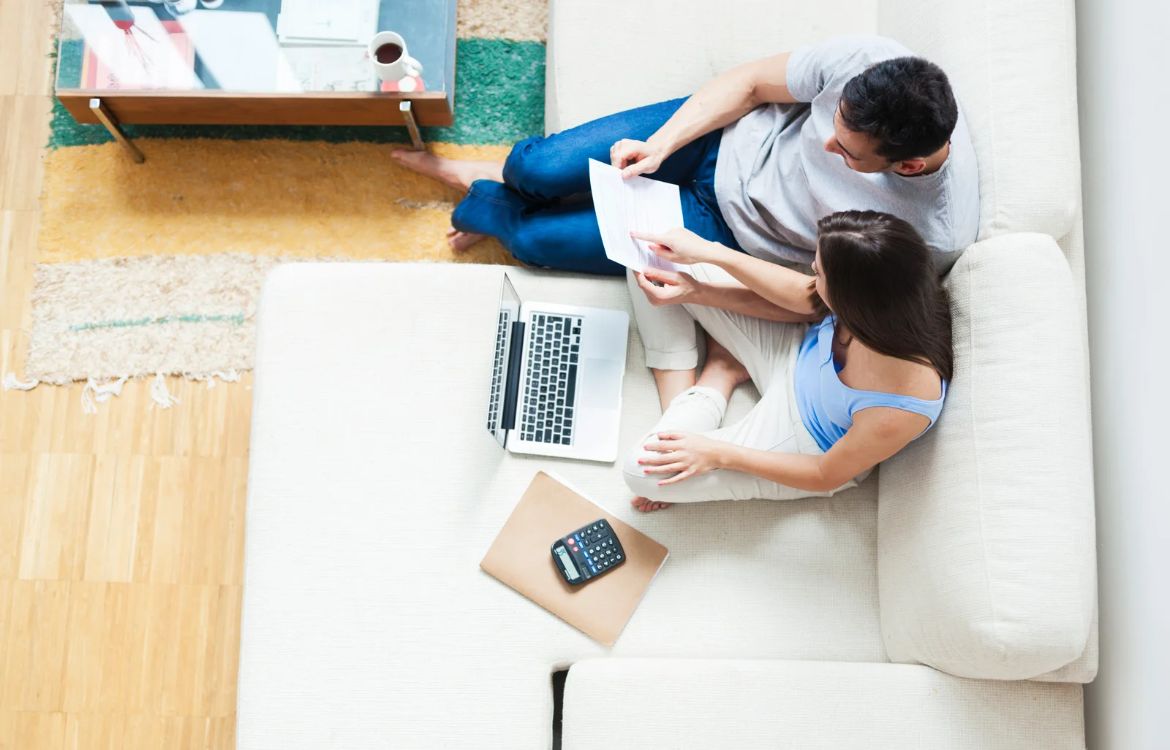 You can change energy providers at any time, and switching to ATCOenergy is easy. You can do it in less than 10 minutes without interrupting your home energy service! With an ATCOenergy plan, you can cancel or switch at any time. ATCOenergy plans provide the comfort of locking in without being locked down, and will help you avoid price fluctuations with a guaranteed rate.
Take charge of your energy expenses and navigate the ever-changing energy landscape by switching to ATCOenergy today!
This content was supplied by the advertiser for commercial purposes. It is not written by and does not necessarily reflect the views of Avenue staff.