Utah is known for its dramatic and awe-inspiring landscapes, from the crisp mountain peaks in the northern part of the state to the striking canyons and red rock formations in the south. What's lesser known is Utah's food and drink scene, which is just as strong as its natural assets. Utah has cultivated a strong culinary culture with delicious bites to sample in every corner of the state.
Taste of place
The availability of locally sourced fresh and nutritious food gives Utah's creative chefs plenty to play with when creating culinary masterpieces. Combine those ingredients with a diverse and vibrant population, and you end up with a collection of world-class restaurants to appeal to food lovers of every stripe.
As the state's largest city, Salt Lake City has great restaurants representing a wide range of cuisine with excellent Vietnamese, Thai, Italian, Lebanese, Spanish, Ethiopian, Polynesian, Japanese and modern American restaurants. Salt Lake City does especially well with Mexican food with restaurants like Red Iguana, a growing empire of eateries that sprung out of owner Lucy Cardenas' parents' now-defunct restaurant Casa Grande, which popularized Mexican food in the area in the 1960s. Indian food is another Salt Lake favourite, with standouts like Saffron Valley, another small chain that has five locations across the city.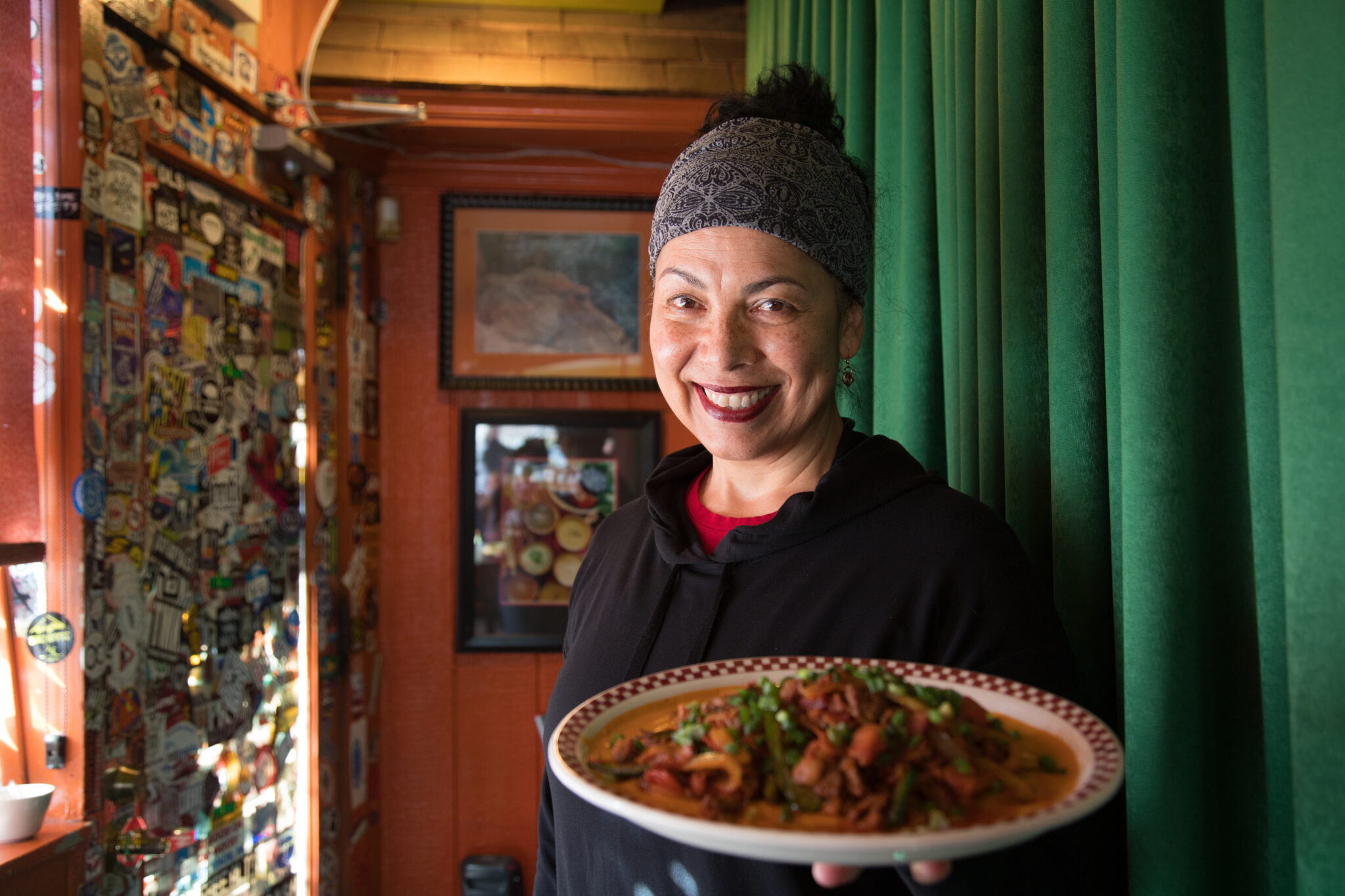 But Salt Lake City doesn't have a monopoly on fantastic restaurants. The mountains of Park City are full of top-notch places to eat — for a real culinary treat, visit an elegant hotel overlooking Deer Valley Resort like Stein Eriksen Lodge. Further south, the city of Moab is chock full of tasty spots to appeal to the national parks crowd with lots of mouth-watering casual fare like the Cowboy Burgers at Milt's Stop & Eat to the wood-fired pizza at Antica Forma.
A state of indulgence
While Utah has a reputation for being relatively wholesome people, local foodies like to get indulgent. The state is rich with excellent chocolate makers, making some of the best artisanal bean-to-bar treats in the United States. Chocolate lovers must pay homage to Caputo's Market and Deli in Salt Lake City, a one-stop-shop for fine specialty foods, with a spectacular selection of local chocolate as well as cheese, bar bitters and other delights.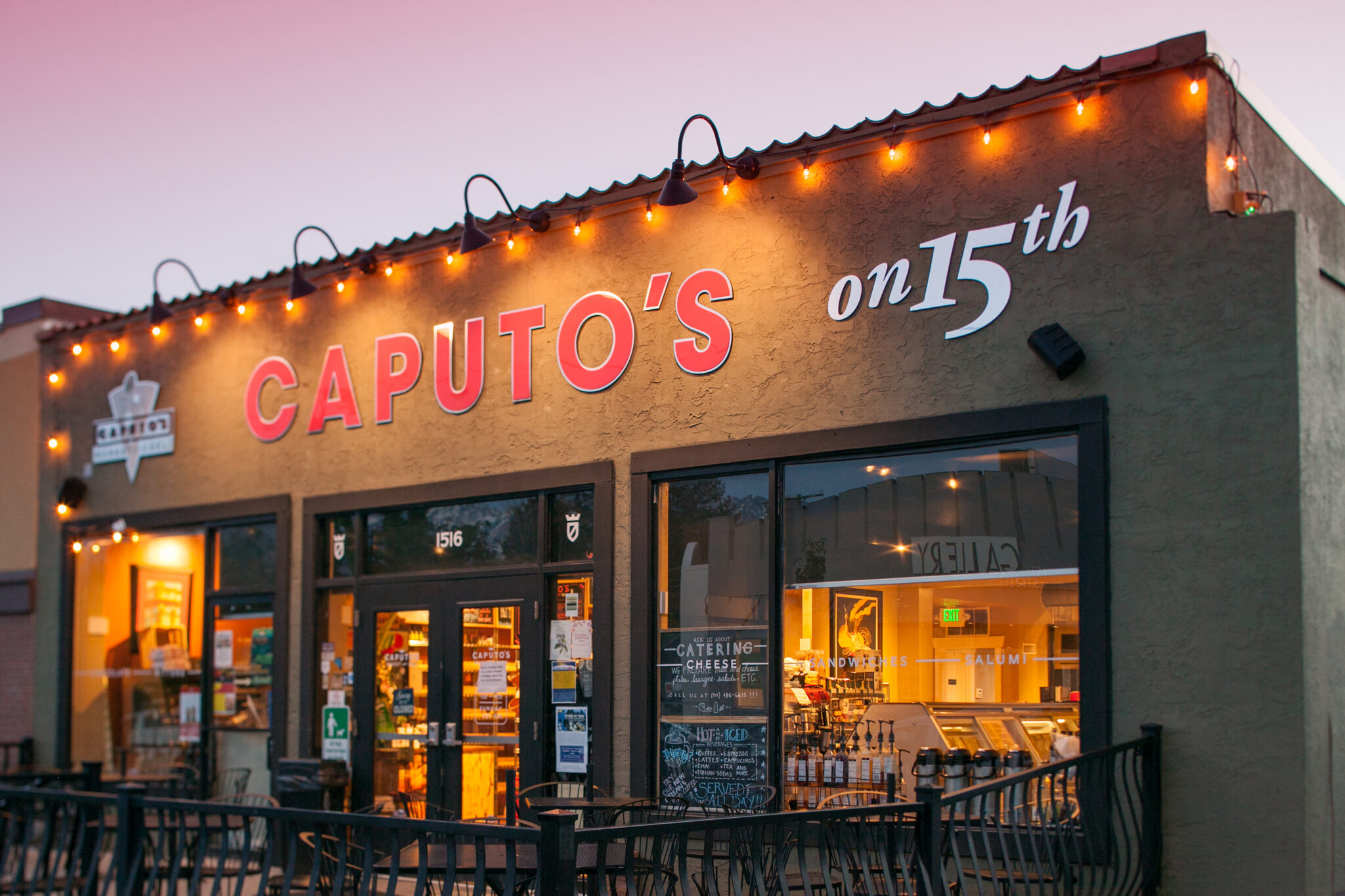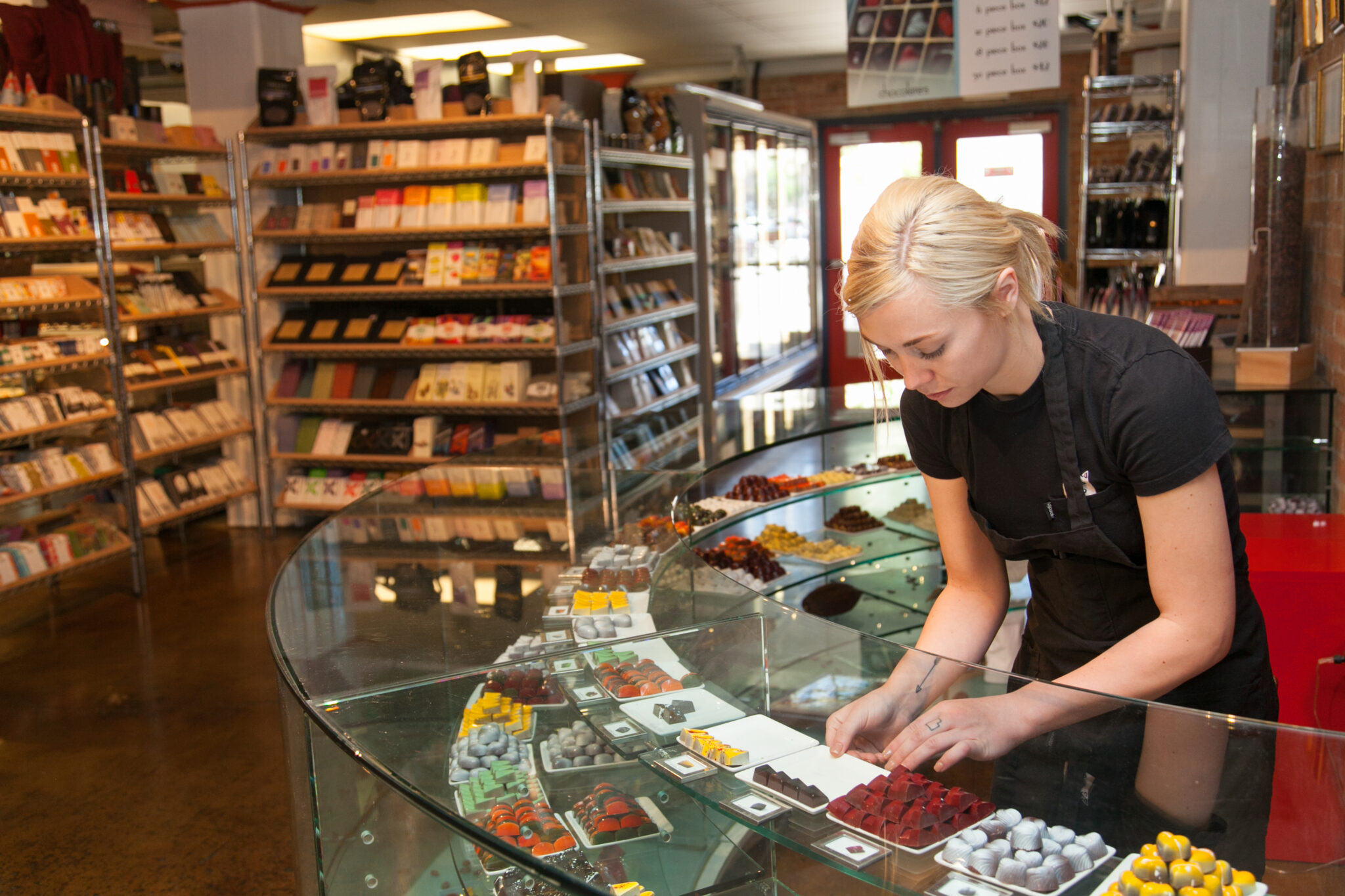 Utah is also a state of ice cream lovers. For visitors seeking a frosty treat, Salt Lake City's Normal Ice Cream is, thankfully, anything but "normal," offering punchy soft-serve flavours like concord grape and lemon basil, "composed cones" topped with whimsical garnishes and over-the-top ice cream cakes.
Contrary to popular belief, alcohol is on the menu in Utah, with its strong state-wide collection of craft breweries and distilleries. Utah also has a strong cider game, with gems like Etta Place Cider in Torrey, which crafts cider from heritage apples grown in the Capitol Reef area.
Hit the trail
Visitors will encounter good food wherever they travel in Utah — in fact, you can plan a trip solely around food and drink. Utah boasts a number of fascinating food trails, ranging from an exploration of the state's peaches (yes, peaches grow in Utah!) to a burger crawl that hits some local ranches. Truly adventurous eaters may want to take the self-guided Foodie Journey, starting with the restaurants of Moab, stopping at farmer's markets, coffee shops and hidden farm-to-table gems in the national parks region, ending with a feast in Salt Lake City.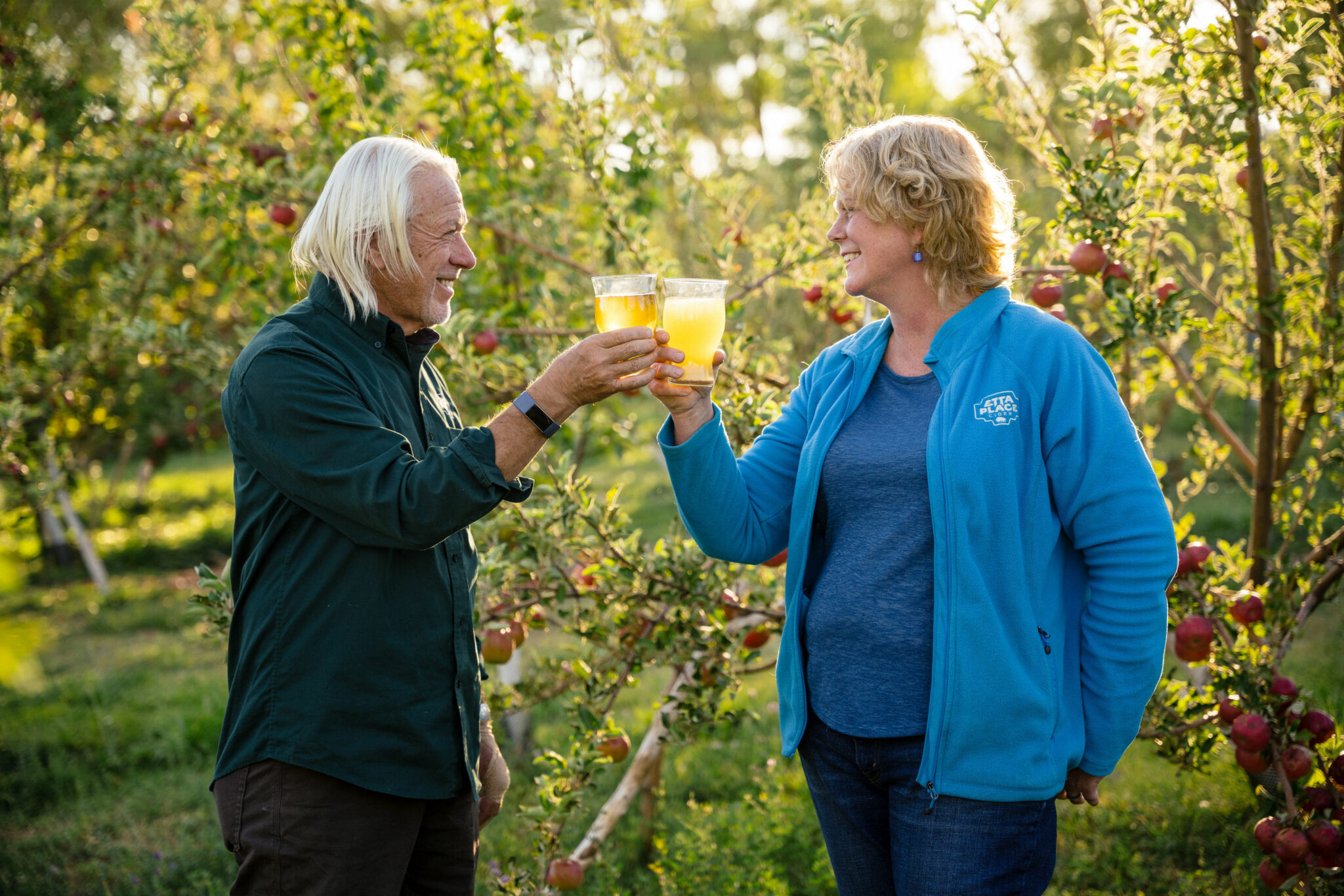 To plan your own Utah foodie excursion, go to visitutah.com or book through AMA Travel.
This content was produced for the advertiser by RedPoint Media for commercial purposes. It is not written by and does not necessarily reflect the views of Avenue staff.