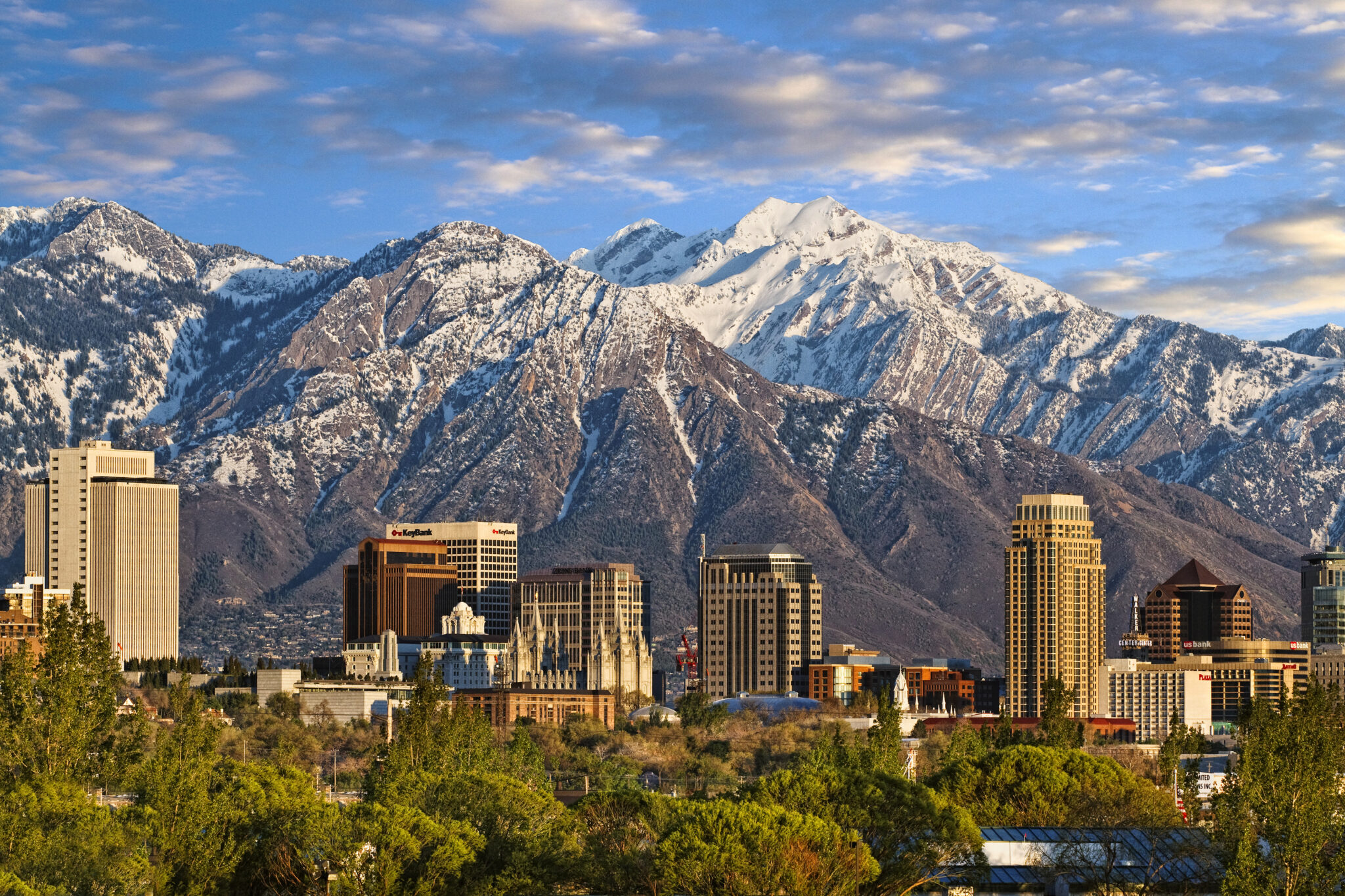 Utah is full of mind-blowing landscapes and unbelievable natural beauty, but one of the state's biggest assets is its people. With its friendly and enterprising population, Utah's rich history carries on through modern-day arts organizations and cultural activities. While no visit to Utah is complete without taking in mountain peaks or red rock canyons, it's also worth exploring the cultural wonders created by the people of Utah. 

Museums and cultural sites
Get a handle on Utah's history by visiting one of the many museums (there's a total of 260 statewide) and preserved cultural sites to get a sense of what life was like for settlers laying down the foundation of modern Utah. Locations like the Bluff Fort Historic Site in Bluff, Fairfield's Camp Floyd State Park Museum, and Frontier Homestead State Park in Cedar City showcase the hard work of early Mormon settlers. Meanwhile, more recent history can be found at the Hill Aerospace Museum in Roy and the Land Cruiser Heritage Museum in Salt Lake City. Regardless of religious affiliation, visitors to Salt Lake City should take in Temple Square to drink in the history of the Church of Jesus Christ of Latter-day Saints (Mormon). 
For those who prefer art over history, Utah is full of galleries and art museums for arts appreciators of every stripe. In Salt Lake City, you'll find the Utah Museum of Fine Arts — the largest art museum in the Intermountain West, boasting over 21,000 works of art from around the world. Don't miss the Salt Lake City Gallery Stroll, a collection of smaller galleries displaying works from local artists. Park City also hosts its own gallery stroll and is home to an interactive arts space called the Kimball Arts Centre, while even more galleries and museums can be found throughout the state, including Brigham City, Springville and St. George. 
Native American Culture
Of great importance, there are museums dedicated solely to Native American history. Long before the settlers came, Indigenous peoples have called Utah home with more than 60,000 Native Americans currently living in the state. For a deep dive into Utah's Native American history, start at the Fremont Indian State Park and Museum in Sevier to examine a prehistoric village full of artifacts or the Anasazi State Park Museum in Boulder, the former site of one of the region's largest Puebloan communities.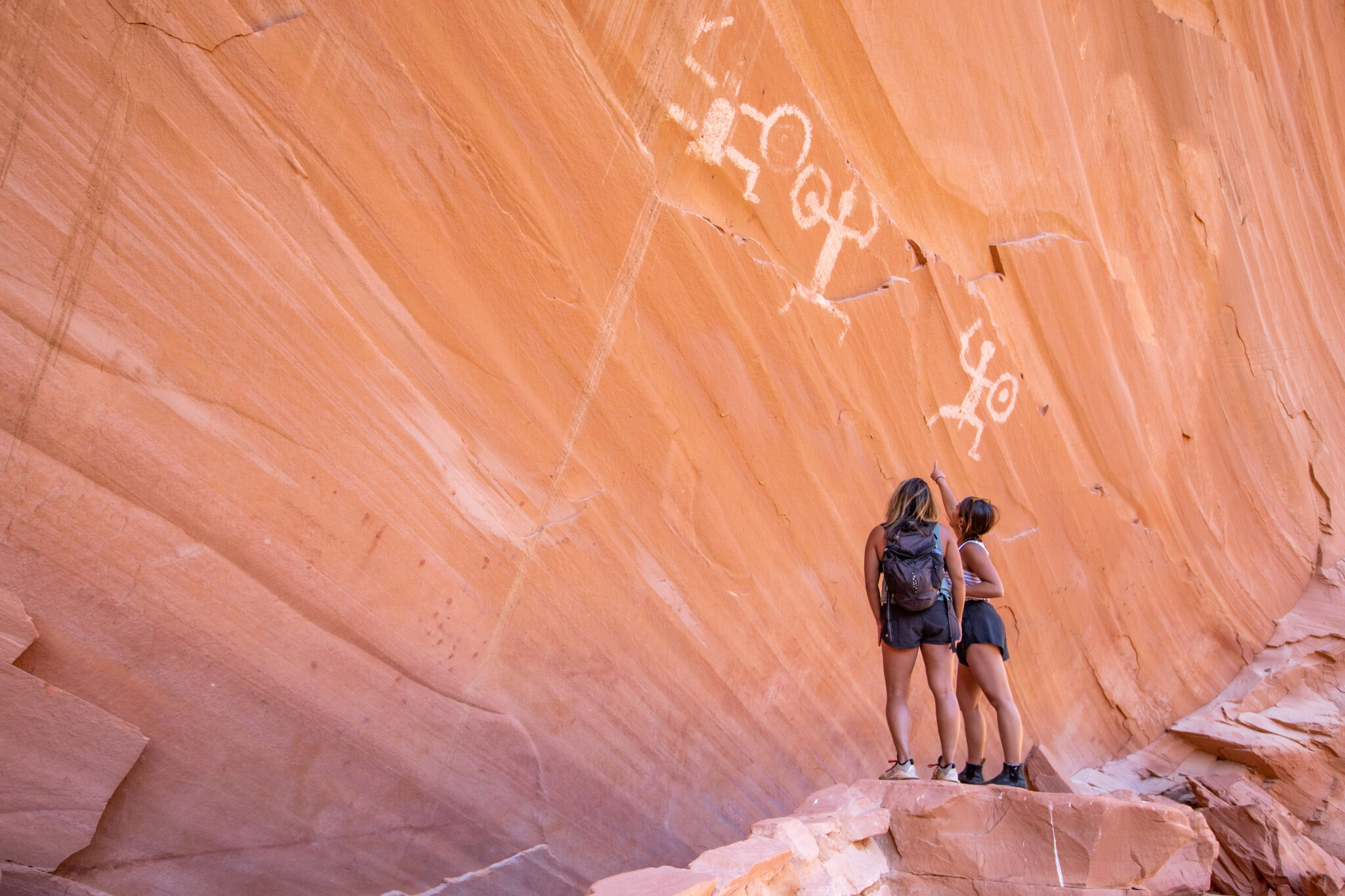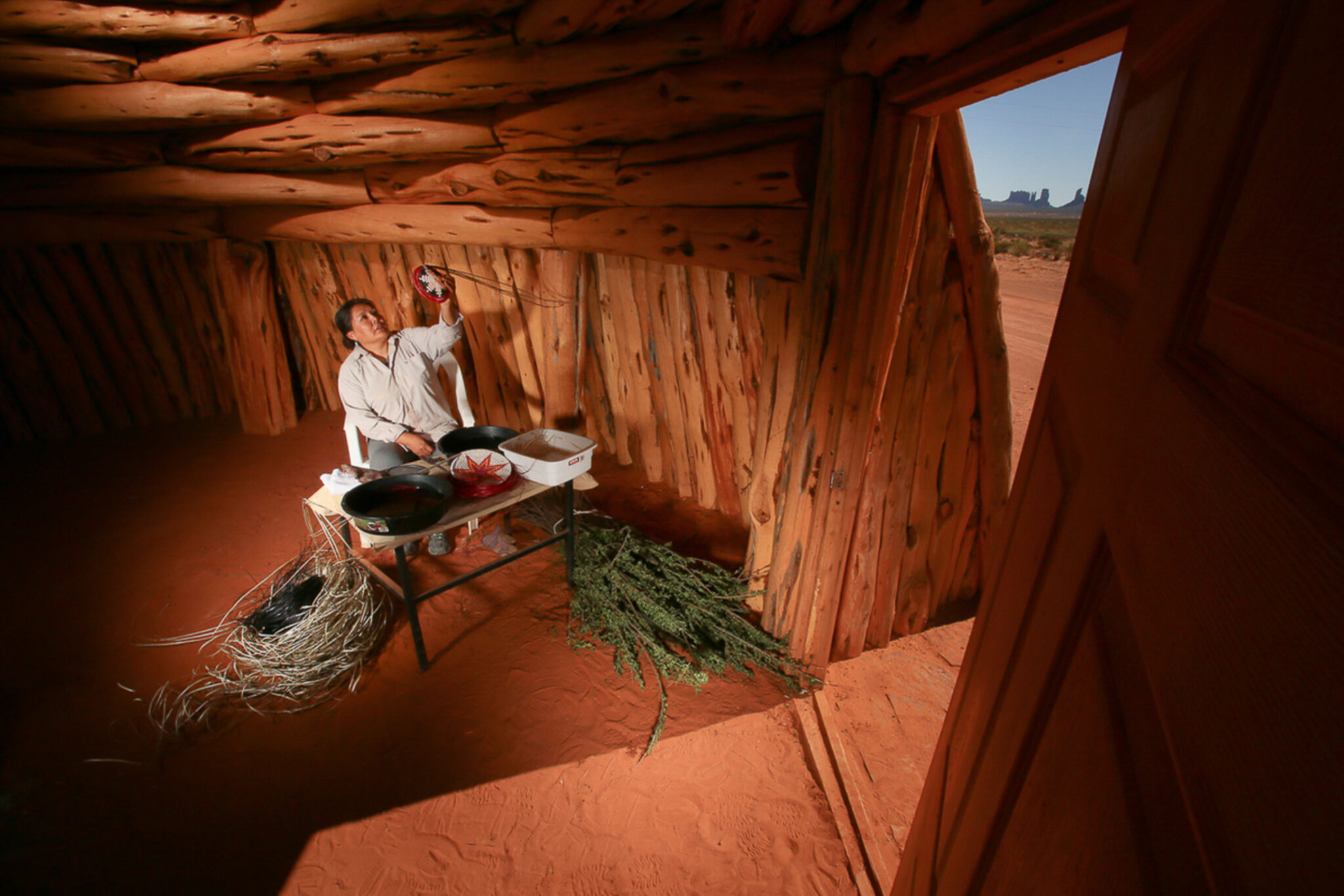 With such a strong Native American presence, Indigenous culture can be found in every corner of Utah. To fully explore the history and continuing contributions of Utah's first peoples, consider embarking on a road trip from Salt Lake City through to Monument Valley, stopping to see petroglyphs and pictographs, remnants of ancient villages, sacred landmarks and astonishing cliff dwellings. 
More artsy experiences
Music lovers can see who's playing at any one of the world-class concert venues or cool music clubs in Salt Lake City or schedule a trip around an event like the Red Butte Concert Series or the Salt Lake City Arts Council's Twilight Concert Series — two summertime festivals drawing eclectic artists from around the world. Visitors can also hit one of the many performing arts festivals representing Utah's diversity of communities or if you're a film buff, tour the state to spot sites that have appeared in popular movies like Thelma and Louise or Butch Cassidy and the Sundance Kid. No matter what your cultural interest, you'll find something worth exploring in Utah.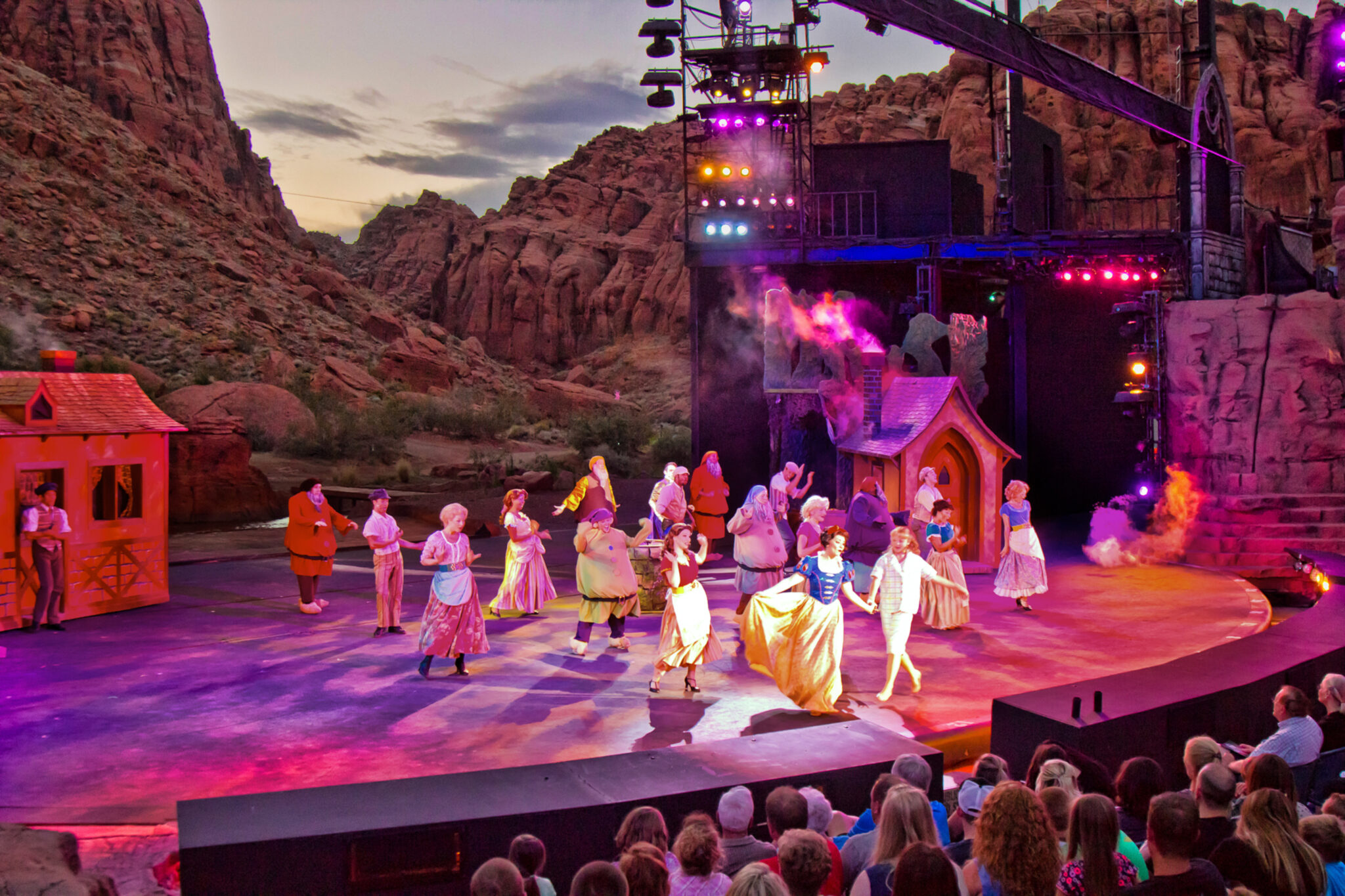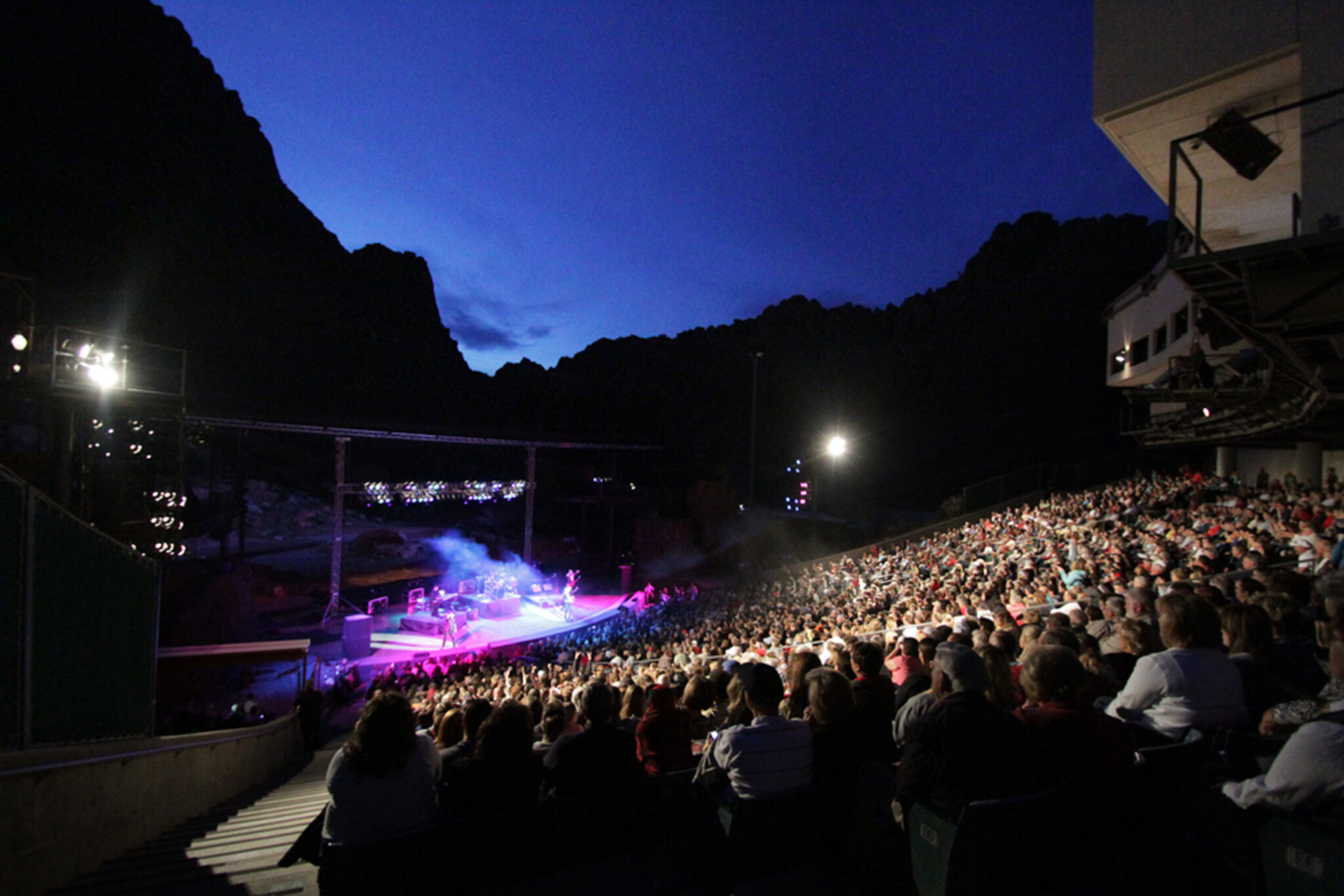 To plan your own Utah cultural excursion, go to visitutah.com or book through AMA Travel.
This content was produced for the advertiser by RedPoint Media for commercial purposes. It is not written by and does not necessarily reflect the views of Avenue staff.