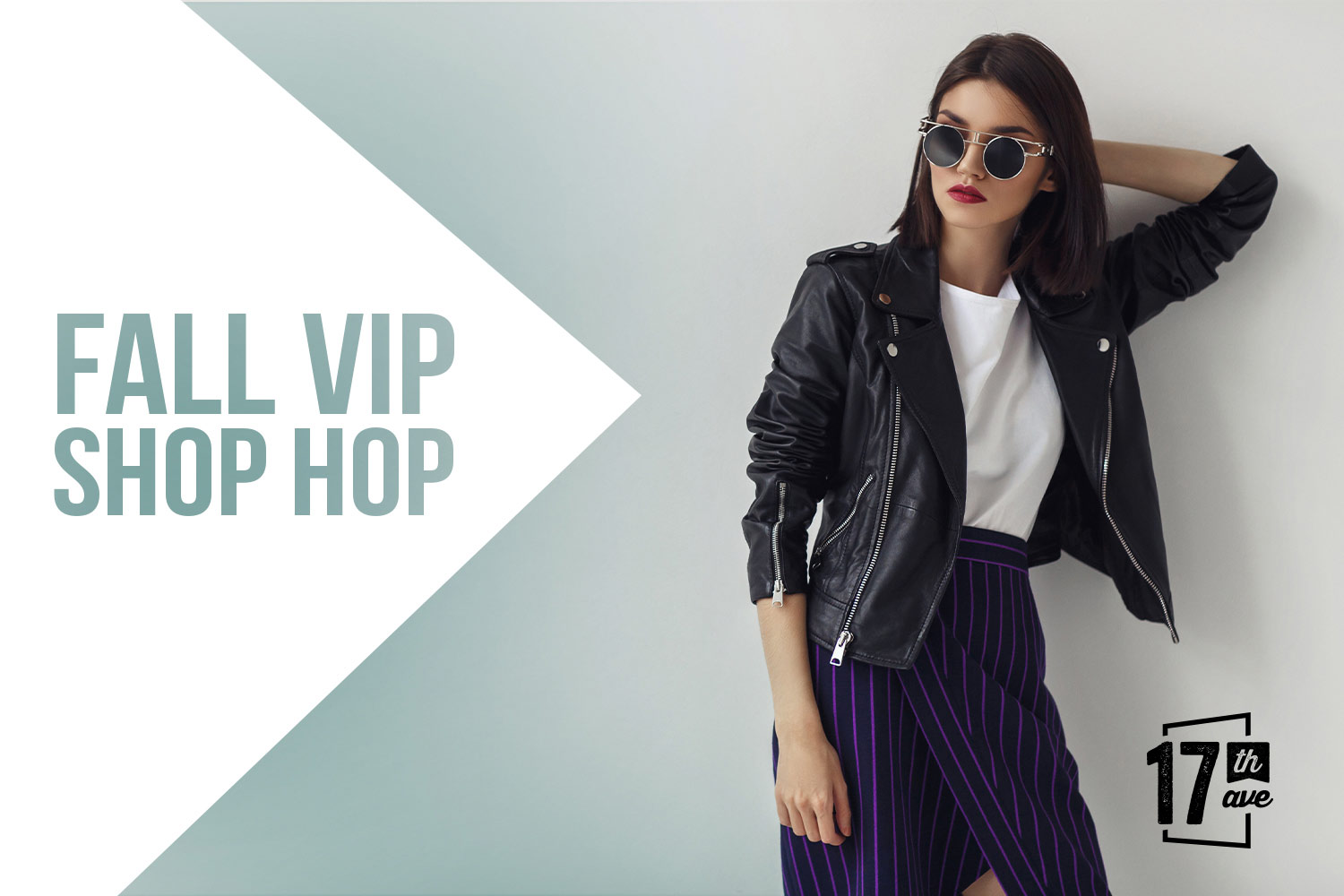 The VIP Shop Hop event on 17th Avenue is one of the most exciting shopping events of the year. This celebration of the latest and greatest in fashion will have shoppers looking fall fabulous from head to toe. And — with 17th Avenue restaurants joining in the fun this year — shoppers can enjoy exclusive deals on food and drink before or after they shop.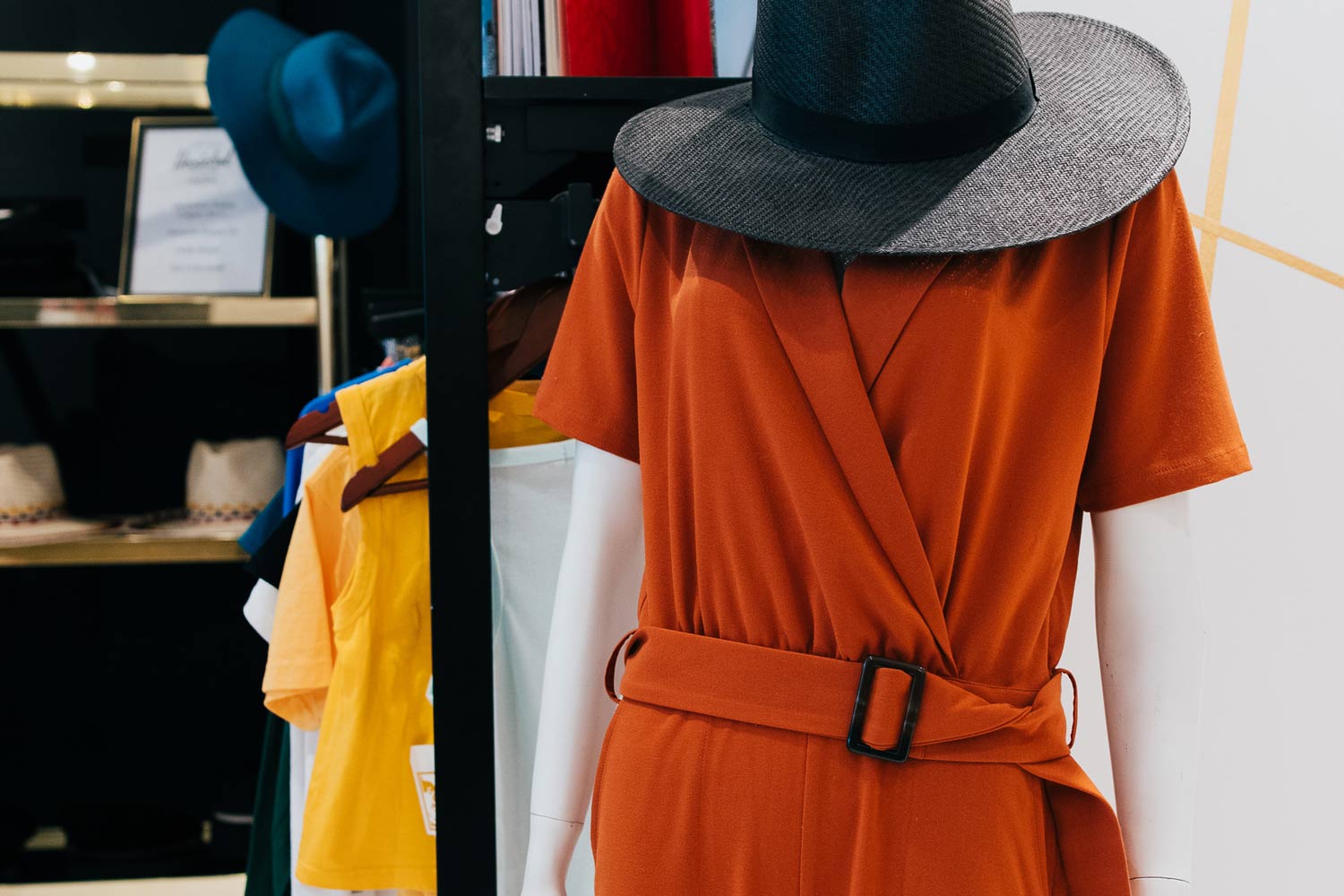 Features, Specials and Discounts
On Saturday, October 19, from 11 a.m. to 4 p.m., participating retailers will showcase the latest fall looks and offer in-store features, special deals and VIP discounts for shop hoppers. Look for eyewear, clothing, accessories, shoes and everything in-between! Shop Hop is a chance to mix, mingle and maybe reinvent your style.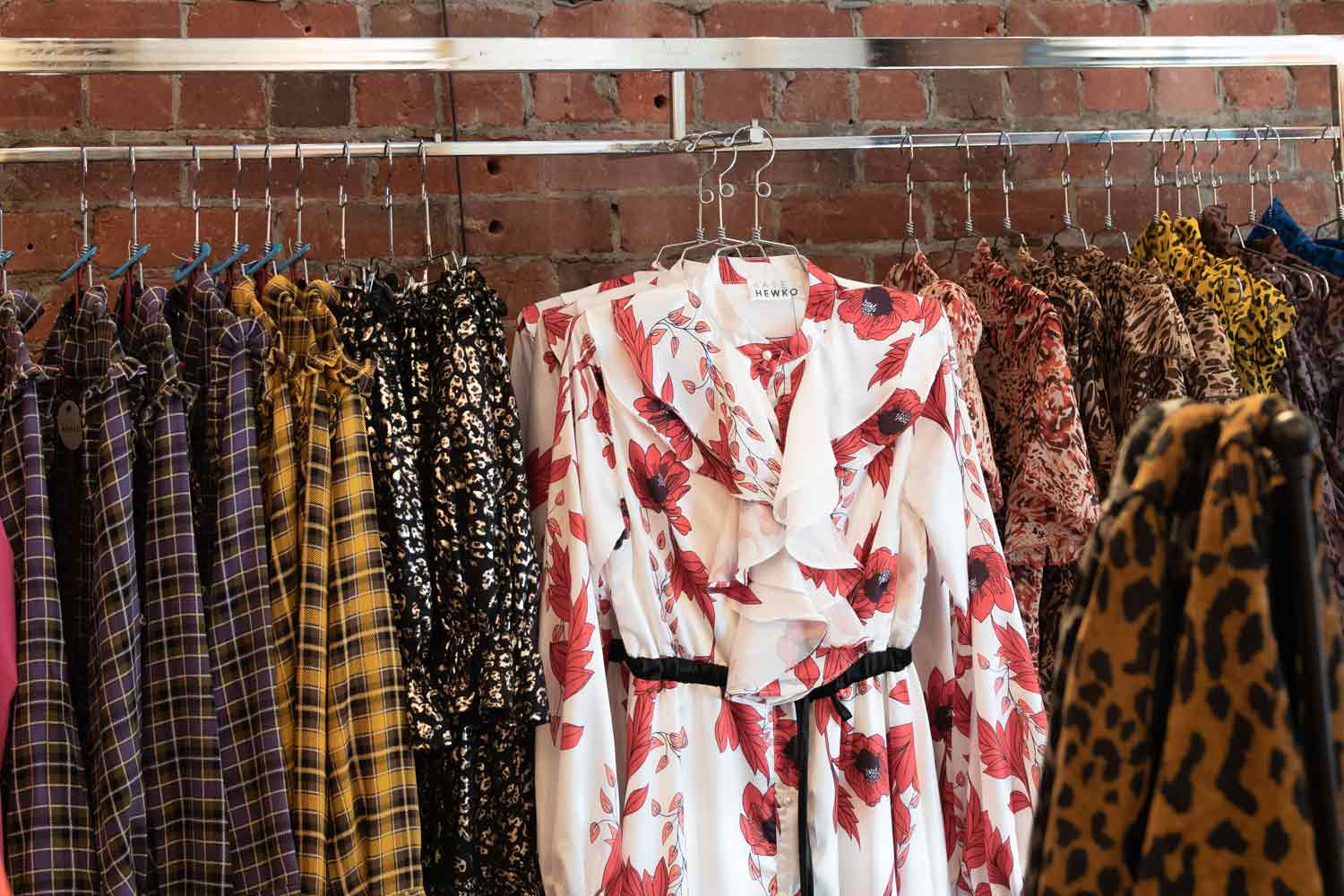 Fuel Up
This year, a collection of restaurants and bars on 17th Ave are joining in the festivities.
Look for special Shop Hop menus and features created especially for the event. If you want a tasty break from all of the shopping deals, stop into one of the Ave's many great establishments for a bite to eat or a special cocktail.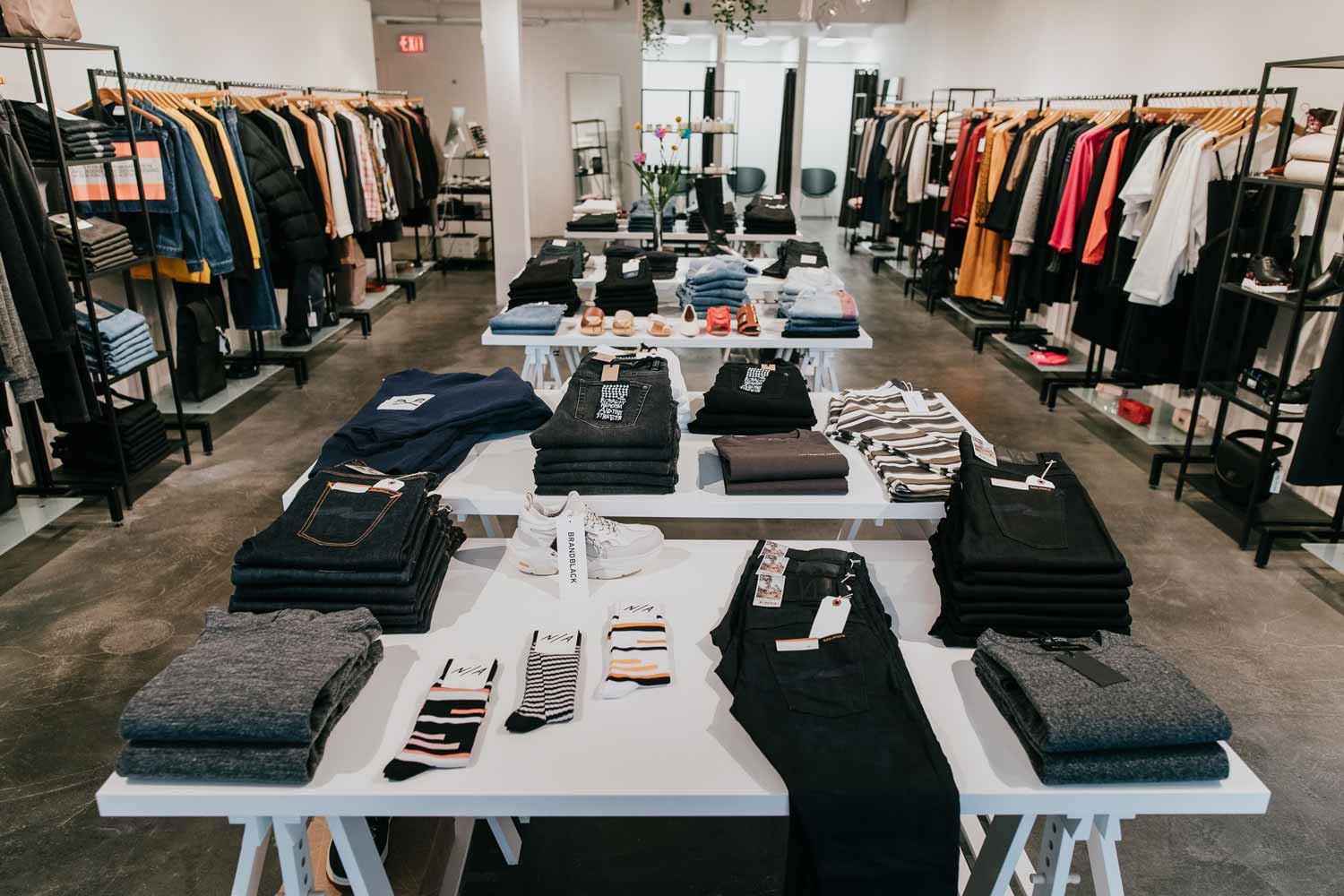 Shop in Style
As part of the event, shop hoppers have the option to be transported up and down 17th Ave via limo bus while they shop. Spoil you and yours with luxury transportation and check out every spot you wish in style.
From big-name stores to locally owned and independent boutiques, mixed in with great eats and drinks — what more could a stylish Calgarian ask? Grab your friends and family and get to 17th Ave on October 19 for a memorable day of fashion, shopping and fun!
For registration, vendor, and additional information about the Fall Shop Hop, please visit the 17th Avenue BIA website here.
---
17th Ave Retail & Entertainment District
https://17thave.ca/
This content was supplied by the advertiser for commercial purposes. It is not written by and does not necessarily reflect the views of Avenue staff.