Hosted by the Calgary Foundation, the Community Knowledge Centre is a website that provides a space to connect with registered charities and not-for-profits. A directory on the site makes it easy to find an organization or cause and gives visitors a chance to explore what's happening in their community. Charities share their current and emerging needs, allowing you to read up on why a particular cause is important and how people can help. It also provides insight into how your donation will be used to bring about change.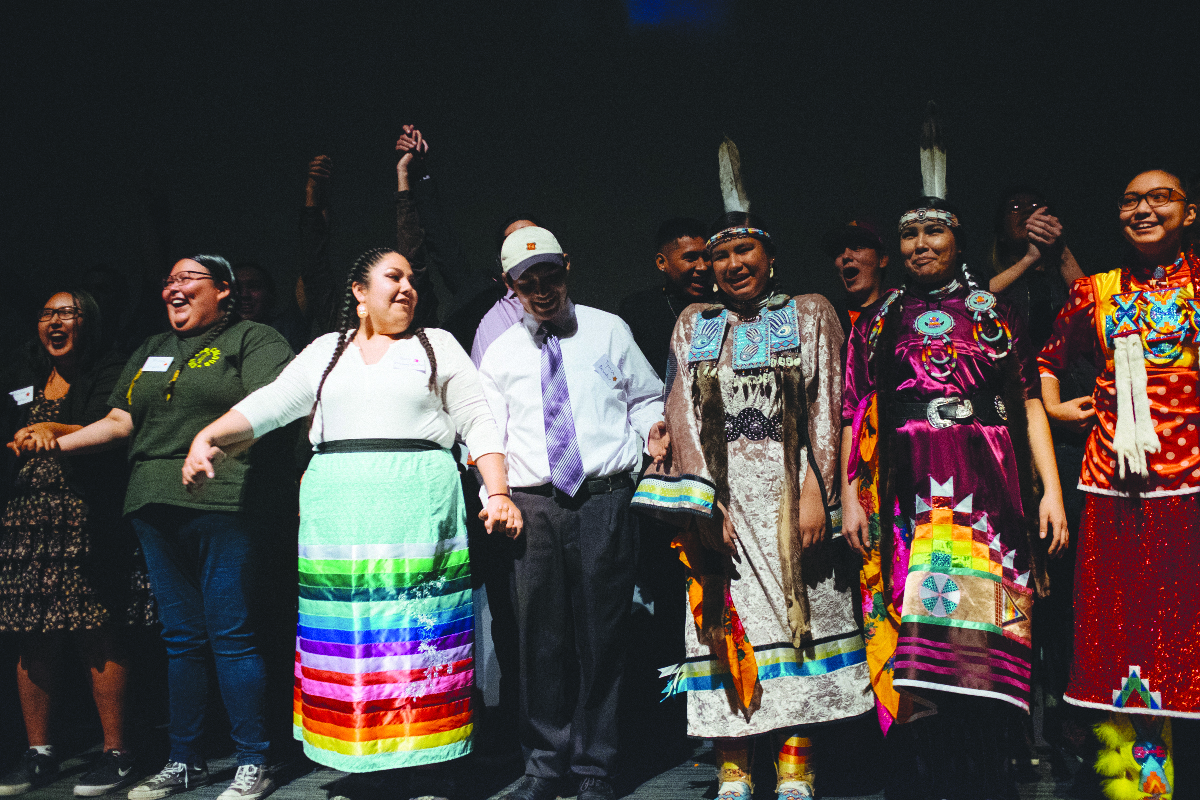 For organizations, membership is now open to both registered charities and non-profits that directly service the Calgary and area community. When you sign up for a free membership, your organization can expect to benefit in a number of ways:
Membership profiles
Want new opportunities to collaborate within the charitable sector? A membership profile gives your organization more visibility and the chance to highlight current fundraising goals and pressing needs.
Resources
Looking for a specific resource? Check out hundreds of charity-specific articles from equity and anti-racism to fundraising. It's a personal library for you or your organization to use.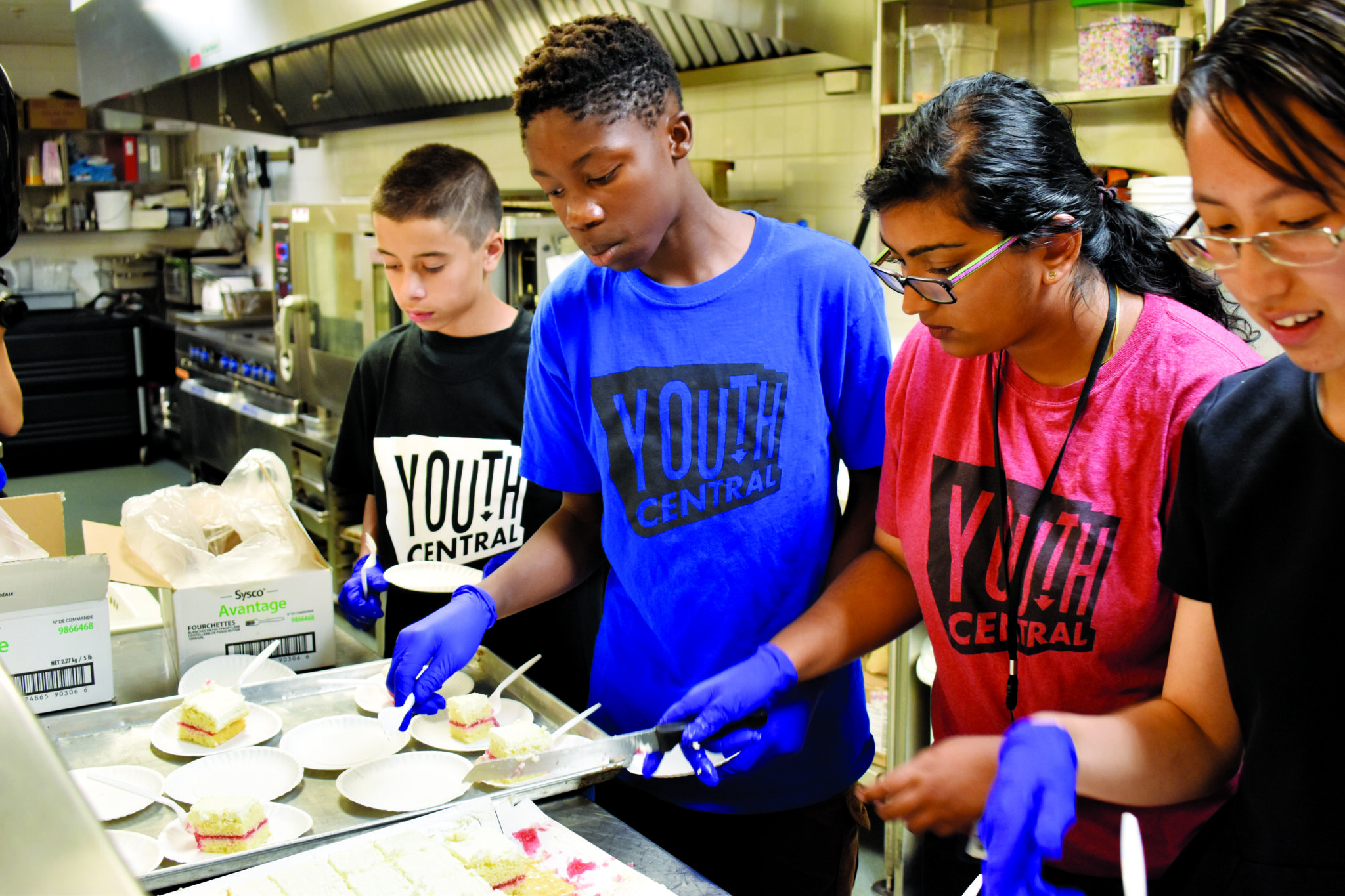 News
Wondering what's happening at the Calgary Foundation? Discover the latest news, events, webinars, workshops, initiatives and grant deadlines.
Discussion forums
Have a question for the community? Post it in the Community Knowledge Centre's discussion forums and get the conversation going.
To learn more about the Community Knowledge Centre and how you can make a difference, visit ckc.calgaryfoundation.org.
This content was supplied by the advertiser for commercial purposes. It is not written by and does not necessarily reflect the views of Avenue staff.