MNP is committed to the communities where we live and work because everything we do begins with a local relationship. As a leading national accounting, tax and business consulting firm in Canada, our small community roots continue to reflect in our approach to doing business and our passion for helping entrepreneurs succeed.
Despite the gradual economic recovery, local business owners are still feeling the effects of financial losses from the pandemic. Our firm's priority is to help them build resilience and return to thriving. But what they really need is you.
We can all accelerate economic recovery by investing in our own communities. Consider these five ways that buying local can benefit your entire community.

More money stays in your community
Rather than laddering up revenue to distant head offices and shareholders, local entrepreneurs use revenue to pay local property taxes, employ staff and do business with other local vendors and service providers. Estimates vary, but studies have revealed that local businesses keep and invest as much as 25 per cent more in their community than their non-local counterparts.
Local business owners support local initiatives
Grassroots initiatives in your neighbourhood—community associations, youth sports, school fundraisers—often cannot rely on large corporate sponsorships, government funding, or individual donors. Fortunately, local businesses are there to support their local causes.
Small business owners have a personal stake in seeing their communities thrive. They understand the ROI of community investment, which fosters visibility and goodwill.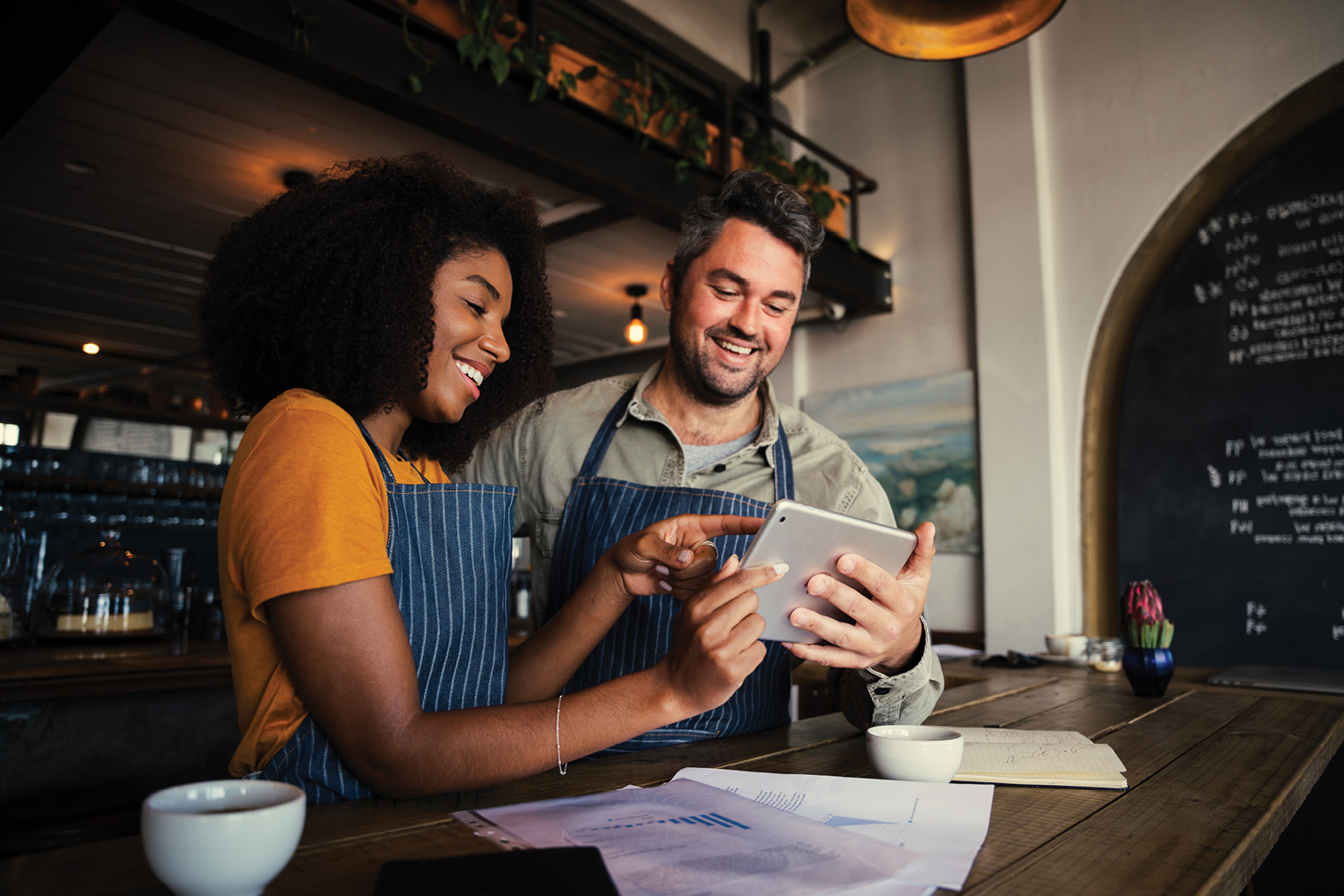 Keeps your neighbourhood culturally and economically vibrant
Just like housing and green spaces, any iconic neighbourhood depends on local businesses to remain vibrant and appealing. How much of a neighbourhood's culture can be attributed to boutique shops, salons and restaurants as opposed to chain-style business?
Local businesses can inspire people to go out of their way to visit a community, and those positive ripple effects impact far more than the business itself.
Local businesses support local businesses
Local business owners are far more likely to use the services of other local suppliers and service providers than their big-business counterparts. They have more operational freedom and fewer corporate mandates to work with certain vendors.
There's also solidarity among the small and tight-knit local business community. Small business owners often enjoy a rich ecosystem of support; they know their support will go a long way to helping a fellow entrepreneur make a living and invest in their community.
They can't survive without you
Local businesses generally have lower revenue and higher overhead per customer than their national or international counterparts—every lost sale is more significant.
Big businesses usually have more options for financing and volume buying power and can attract more price-conscious consumers. Local business owners are often forced to reduce their own take-home pay, borrow at higher rates, reduce employee count, or in some circumstances, close the business.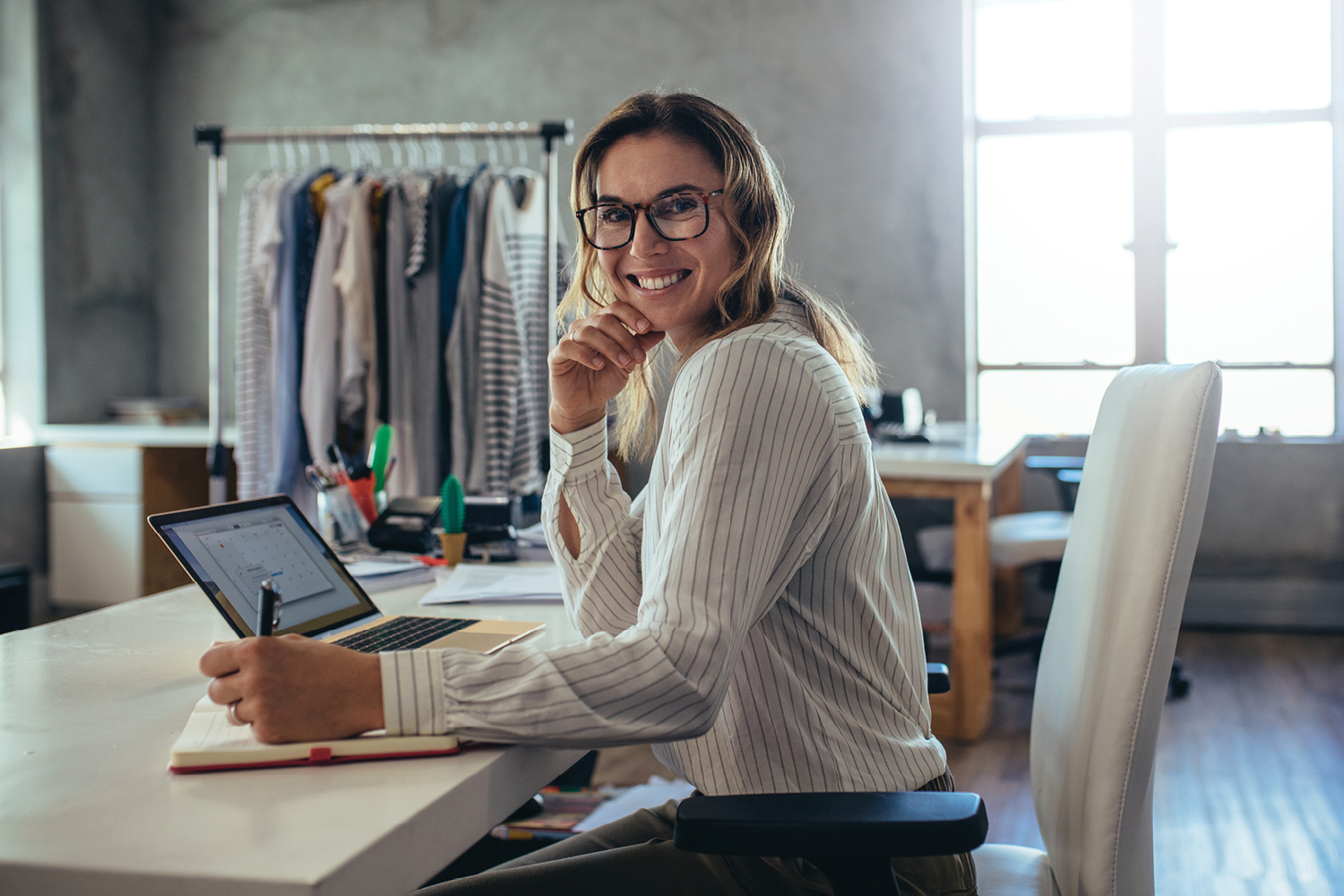 Small actions DO have huge impacts. Start by thinking about your purchasing habits, both in business and at home. Now, identify areas where supporting local could benefit yourself, your community and a business owner. Then, encourage others in your network to do the same.
To learn more about MNP's commitment to local businesses in Calgary, contact Trevor Winkler, CPA, CA, Regional Managing Partner (Calgary), at 403.536.5557, or trevor.winkler@mnp.ca.
This content was supplied by the advertiser for commercial purposes. It is not written by and does not necessarily reflect the views of Avenue staff.