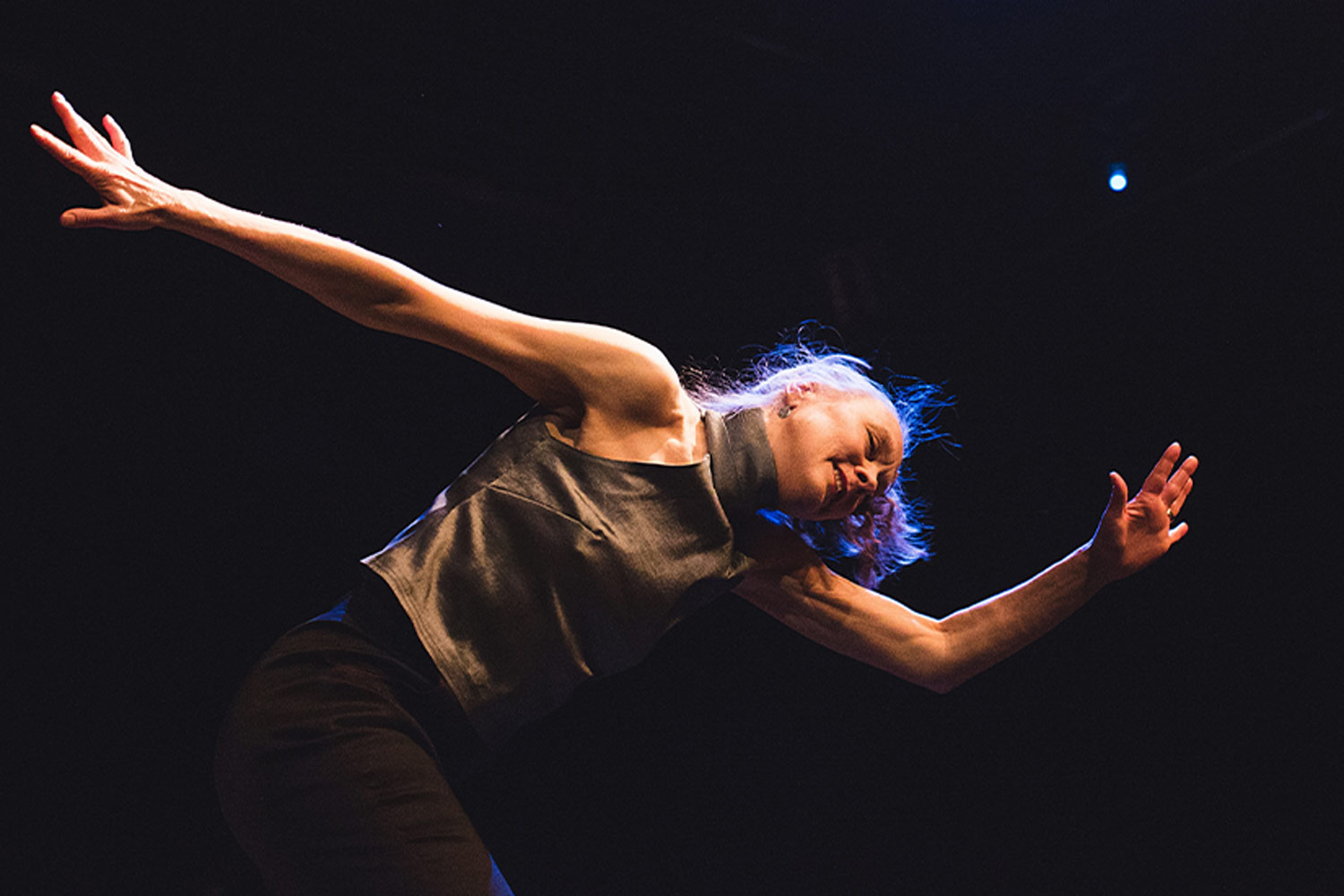 Calgary's festival of the wild, experimental and bold in performance and live art is taking over the city for the month of January from the 8th to the 26th. With 124 performances, 27 shows, and 15 free events and workshops there is a lot to choose from at the High Performance Rodeo. This January will mark the 34th anniversary of Calgary's International Festival of the Arts, produced by One Yellow Rabbit. If this is your first time at the HPRodeo or you are a seasoned festivalgoer, we've taken the guesswork out of filling your January calendar with the hottest live performances in the city.
Shows at the HPRodeo range from must see one-night only performances to two week runs. The best place for all show information and lineup is the HPRodeo.ca website. Explore the lineup, create a schedule that works for you and share it with your friends.
Admission
The average ticket price is $40 with pricing ranging from free to $60. With most shows having dynamic pricing in effect, it pays to buy early and save before limited seat demand increases prices. Looking to see more and save? We have the best savings options for you. For only $15 you can get the best seats to the hottest shows each Wednesday during the festival. Looking to save for you and your nine friends? 15% off group discounts are available for groups of 10 or more. Looking for flexibility and savings? Pick yourself up a value savings Flex Pass. For only $123 you get four tickets to divide up amongst the shows you want to see.
For The First Time Tester And Annual HPRodeo Favourites
The Land, The Animals
Each year One Yellow Rabbit's award-winning ensemble takes to the stage with an original show created by the theatre group. This year is no exception. In this powerful comedy inspired by local true events, three scientists from the future set out to piece together the last moments of a bewildered geologist.
January 8 – 18, Big Secret Theatre; $40 general admission.
10-Minute Play Festival
Every year this sells out so get your tickets now. Calgary's rising theatre stars dive headfirst into 24 hours of caffeine-crazed, adrenaline-charged performance creation, emerging dazed but triumphant with ten minutes of theatrical mayhem. The intrepid artists start with a single prop and a line of dialogue, and fold them into snapshots of pathos and hilarity. Anything goes in this test of artistic masochism.
January 11, The GRAND; $40 general admission.
For The Wild Thrill Seeker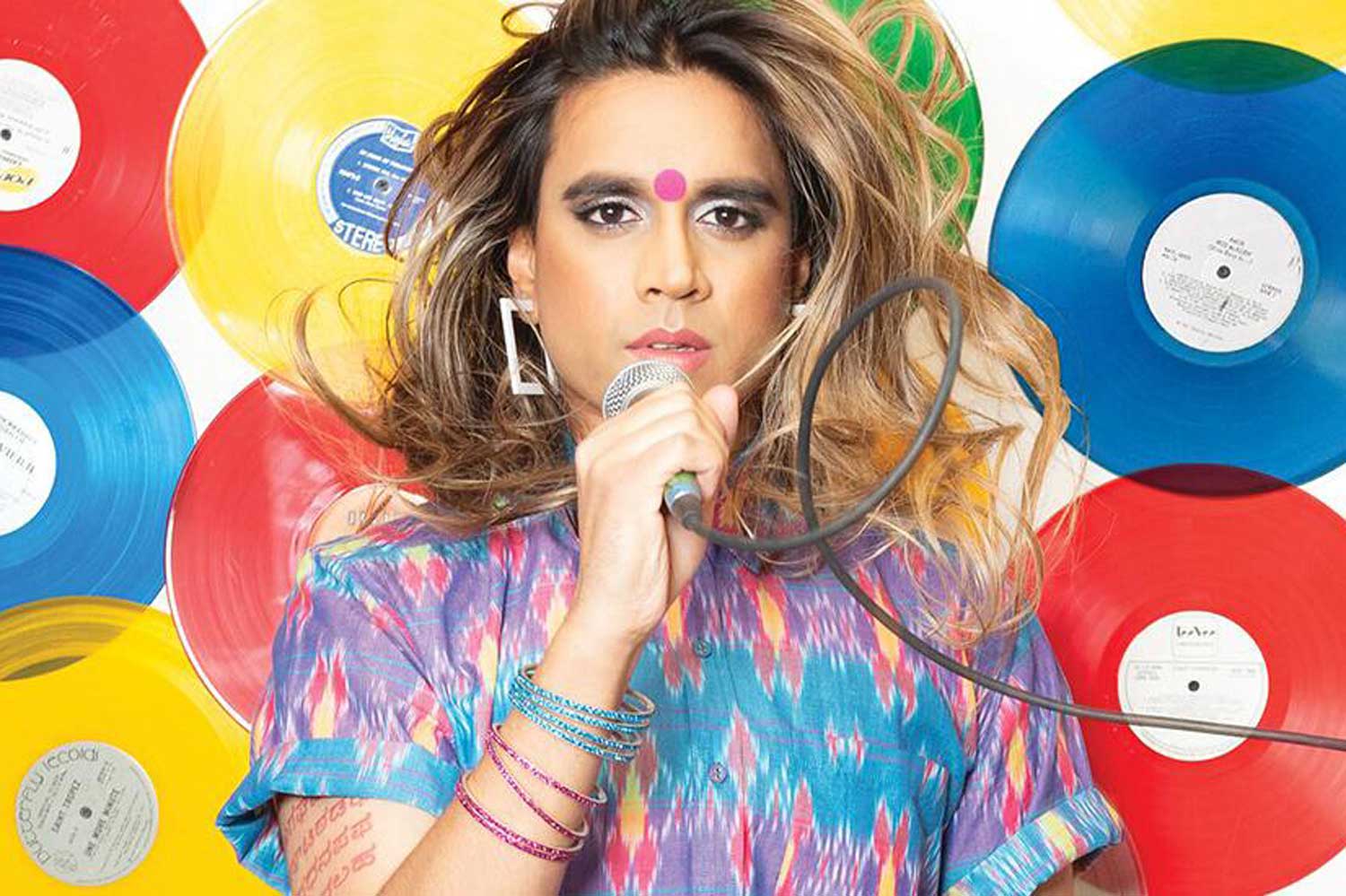 How To Fail As A Popstar
Illuminating, raw, honest and hopeful, this debut theatrical work, chronicles Vivek Shraya's journey to "not quite" pop music super stardom. A reflection on the power of pop culture, dreams, disappointments and self-determination, this astonishing performance is a triumph in finding one's authentic voice.
January 22 – 25; Engineered Air Theatre; $40 general admission.
Queer Blind Date
In this reimagined version of Rebecca Northan's smash-hit play, the saucy Mimi and the handsome Mathieu take turns finding love with a different person each night – plucked right from the audience. Queer Blind Date celebrates the particulars of queer courtship and romance in this fly-by-the-seat-of-your-pants fusion of improvisation, theatre, and clown. For same sex couples, transgendered, gender-queer, and anyone who's ever been on a date!
January 21 – 26; The Studio, Vertigo Theatre; $40 general admission.
The Hidden Gems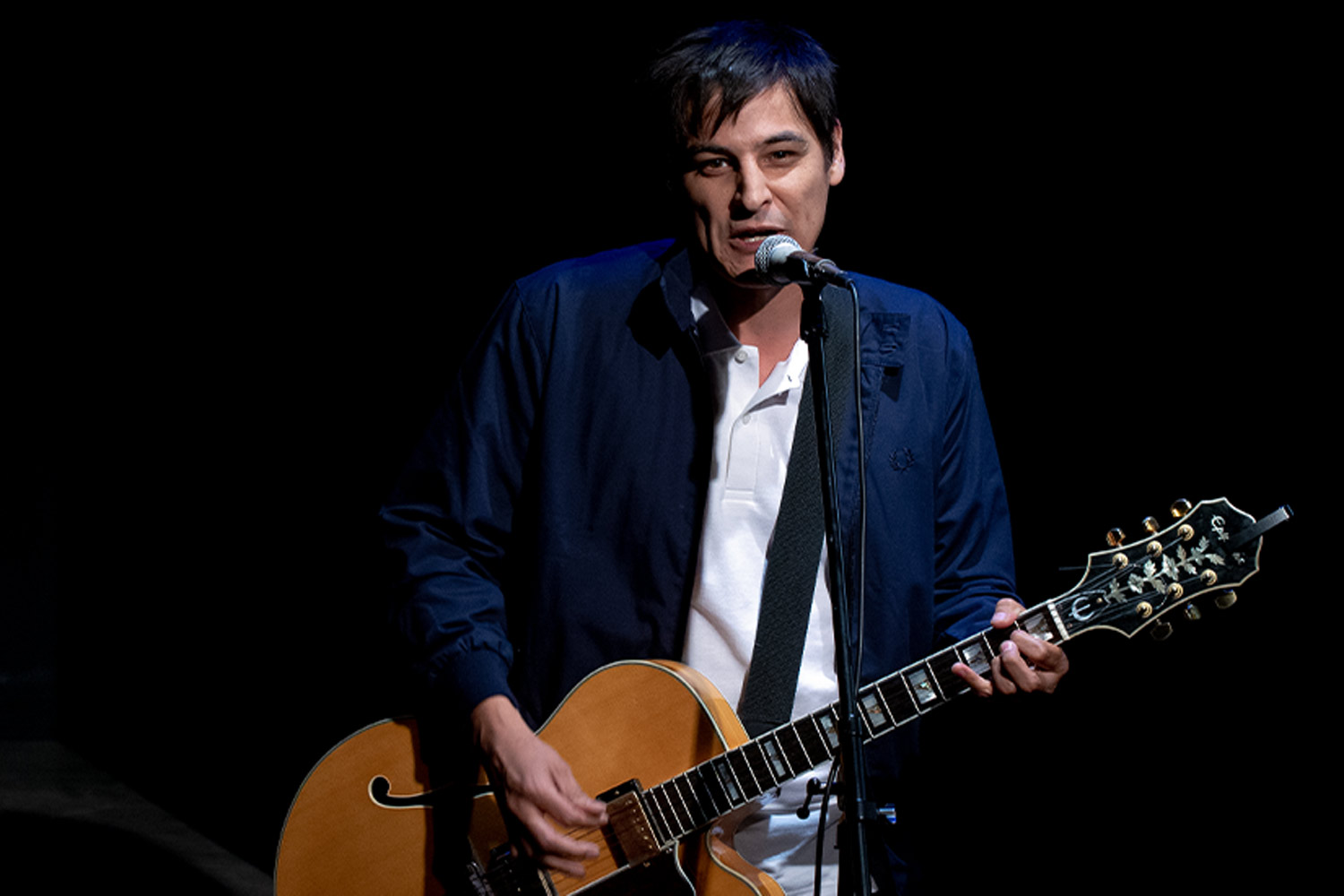 Room 2048
Through the layering of projection, bombastic pop music, fog, and the Chinese body, Room 2048 weaves together cinematic images that speak to diasporic experiences of loss, desire, and nostalgia.
January 14 – 16; The Engineered Air; $40 general admission.
Cliff Cardinal's CBC Special
An evening of words and music with internationally-acclaimed writer and performer Cliff Cardinal as he delivers original, dark and catchy folk songs, miraculous stories of familial resilience, legends of Turtle Island survival, and new contributions to the ongoing mythology of the Canadian experience.
January 15 – 18; The Royal Canadian Legion #1; $40 general admission.
For full festival details visit HPRodeo.ca.
---
High Performance Rodeo
Festival Information: 403-294-7411
Tickets: 403-294-9494
HPRodeo.ca



This content was supplied by the advertiser for commercial purposes. It is not written by and does not necessarily reflect the views of Avenue staff.