Prairie Dog Brewing is a Calgary-based craft microbrewery and family-friendly, Southern-style barbecue restaurant. After first walking in, many people assume that Prairie Dog Brewing is a chain restaurant owned by a larger restaurant group. But that couldn't be further from the truth. Prairie Dog Brewing is a fiercely independent, family-owned and operated establishment, started by two ambitious yet down-to-earth families.
Prairie Dog Brewing aims to become a renowned craft beer destination and a local business that is as an integral part of the community — an establishment Calgarians want to be a part of, whether as patrons, staff, partners, suppliers or service providers. In fact, since opening its doors to the public in June, 2018, Prairie Dog Brewing has experienced tremendous success and support from Calgarians, as well as from the wider beer-loving community across Alberta.
Prairie Dog Brewing believes in its triple bottom line — people, planet and profit — and ensures there's an equal focus on each of these elements. Building on that, Prairie Dog Brewing's mission statement says: "With quality at its centre, Prairie Dog Brewing will strengthen the social and economic fabric of our community through disruptive, ethical and sustainable business practices that provide a proven model for other businesses to follow, leading to a legacy of change within our community greater than a single company could achieve on its own."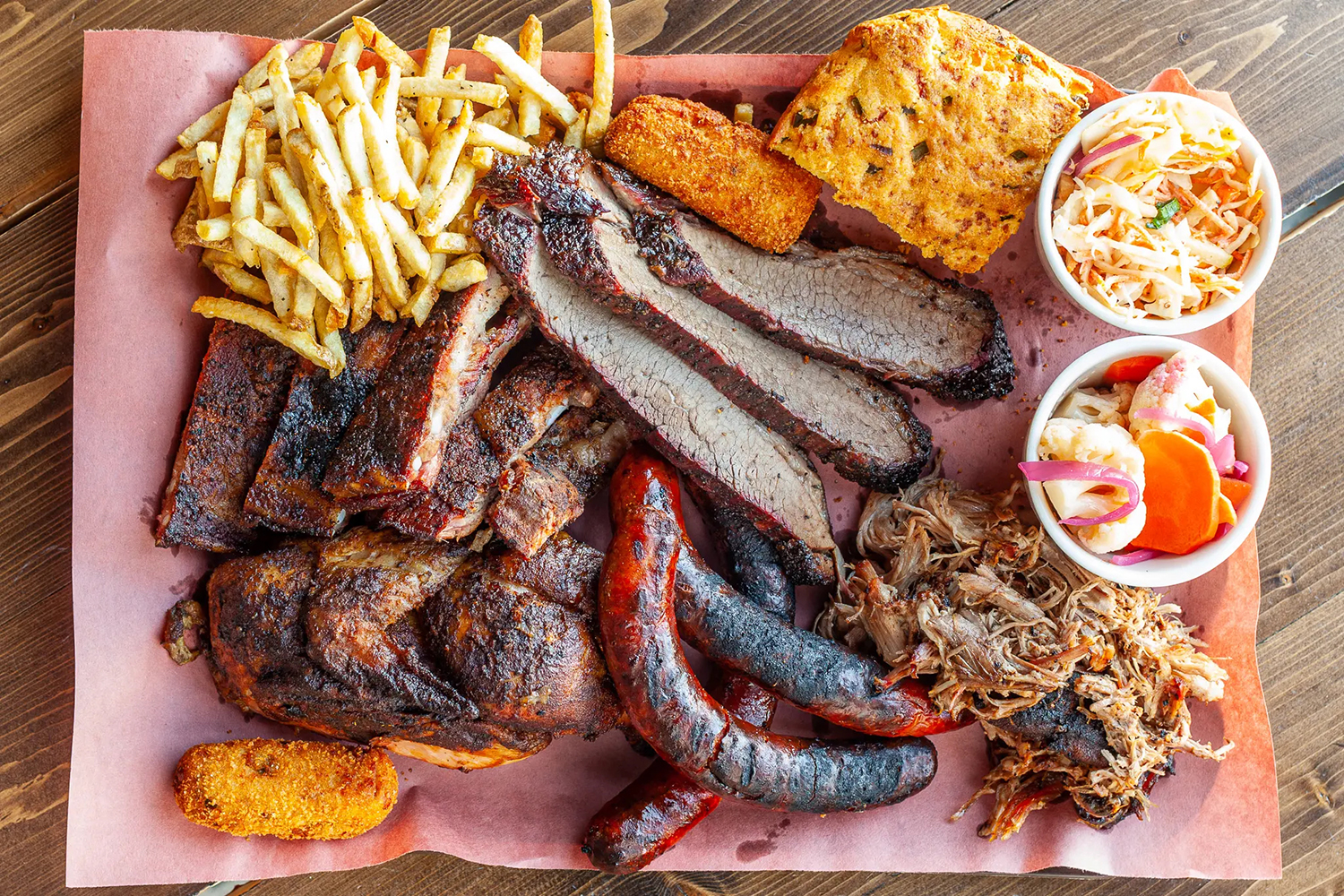 This may sound like a lofty goal seeing as issues like discrimination, deceptive tactics and abusive, and unethical labour practices are often found within the restaurant industry. That's why the owners of Prairie Dog Brewing are differentiating themselves from other businesses in the restaurant industry in many ways. For starters, they are proud to provide fair wages to staff. They also believe in team service: every staff member contributes to the customer experience, from having clean dishes to serving the delicious food and beverages, including Prairie Dog's craft beer! Team service means our servers help each other out during shifts and that every member of the team wants to help create the best possible experience.
Additionally, Prairie Dog Brewing has a no-tips-expected policy. Instead of feeling compelled to tip, customers are encouraged to contribute to a staff fund, if they feel the whole experience was exceptional. Staff funds are paid out equally on all staff members' pay checks based on hours worked within that pay period.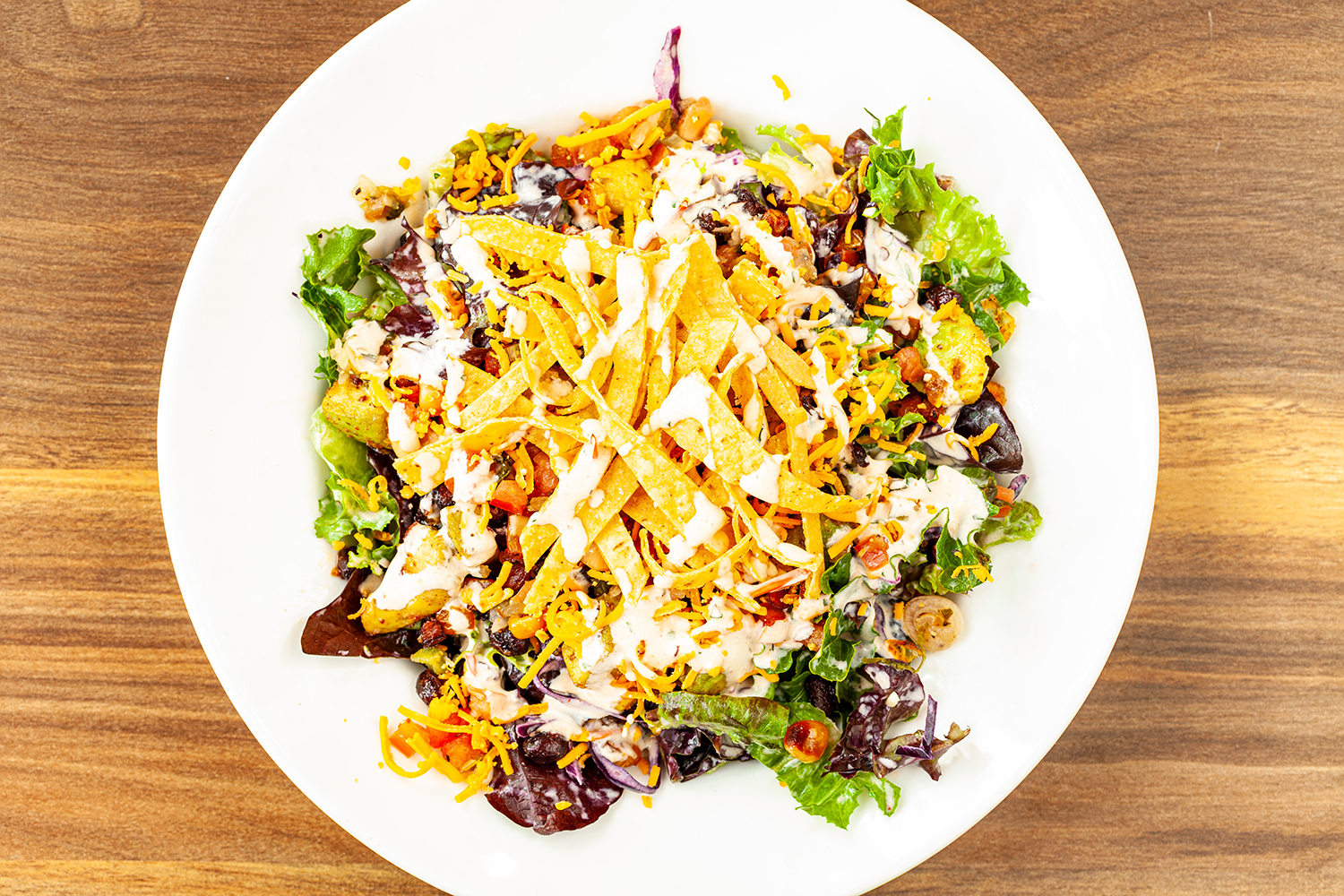 Prairie Dog Brewing's tagline is "Beer, BBQ, Friends" because the business strives to bring people together in a family-friendly, easy-going setting, to connect and converse over beer and barbecue. While COVID-19 threw a wrench in that plan, the pandemic hasn't stopped Prairie Dog Brewing from providing world-class barbecue and craft beer to Calgarians through takeout and delivery!
See Prairie Dog's awesome menu at order.prairiedog.beer. For more information, visit their website or find them on Facebook, Instagram, or Twitter.
This content was supplied by the advertiser for commercial purposes. It is not written by and does not necessarily reflect the views of Avenue staff.