It may seem like marketing and human resources (HR) are completely separate business entities. But Forward Level knows that isn't the case — and it's working to get more entrepreneurs thinking about how they're interconnected. Simply, both marketing and HR recognize the power of giving people an exceptional human experience.  
Amish Morjaria founded Forward Level in 2011, which began as a full-service marketing agency. For 11 years, it specialized in helping businesses who wanted to grow but didn't have access to what they needed: a full-time, multi-person marketing department. So, Forward Level became the marketing department for its clients. 
Eventually the company saw another opportunity for growth, both for themselves and their clients. Recognizing that people are at the heart of business, Forward Level expanded into HR in 2022.
Forward Level is now a human experience (HX) firm offering both marketing and HR services to help its clients better connect with their employees, clients and communities. Of course, businesses can work with them in a marketing capacity or on an HR retainer, but Morjaria emphasizes the incredible results clients, who hire them for both, are seeing.  "It's awesome to see the potency of potential when the two are working together," remarks Morjaria. This, in turn, "helps drive growth and push businesses forward."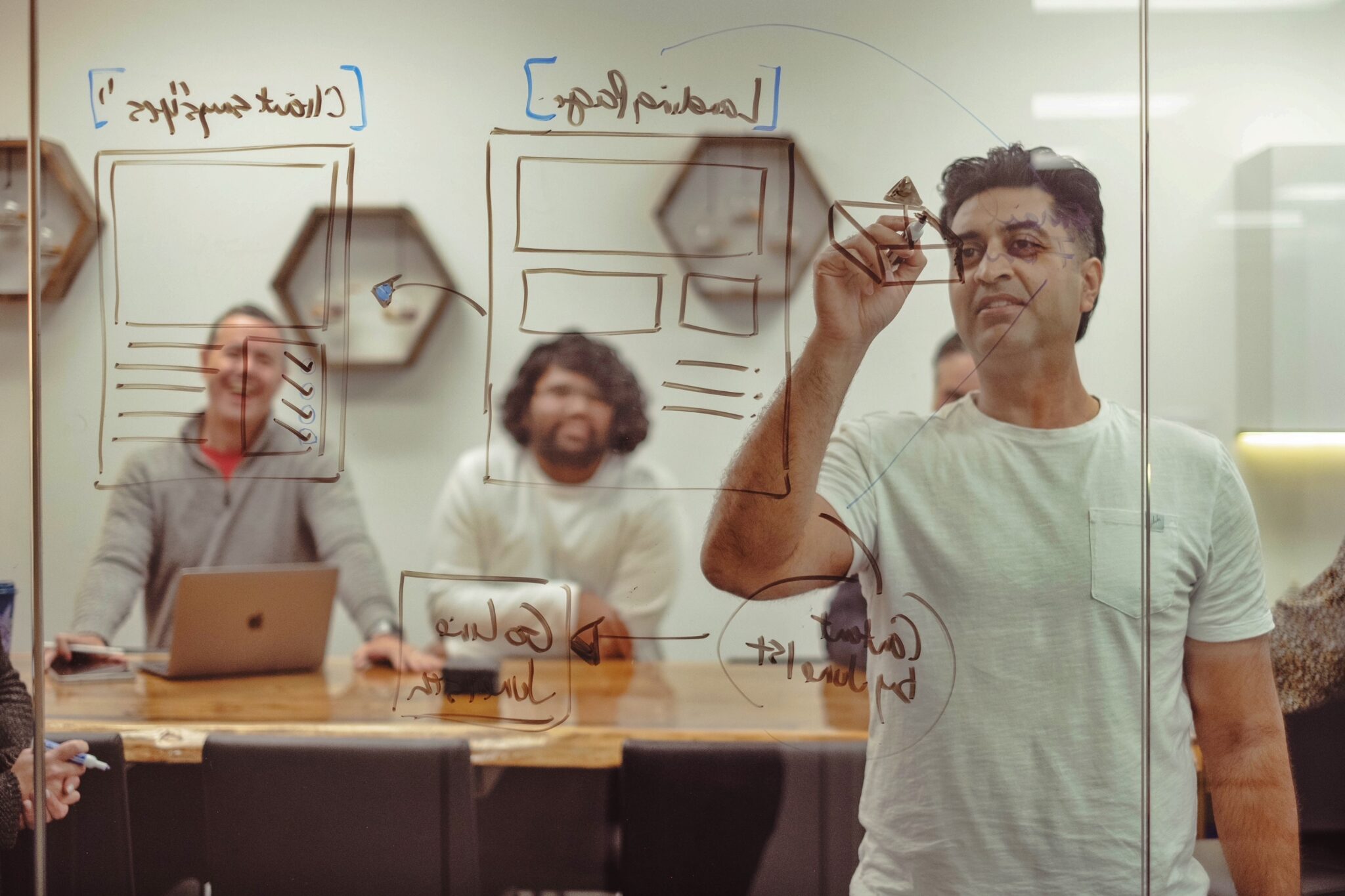 A people-first business approach
Most business owners probably know about user experience (UX). Terms like customer experience (CX) and user interface (UI) are common. But the idea of HX introduces a different way of thinking. It's a holistic approach to the way people and businesses interact.
The success of any business relies on people. Companies sell their products or services to people and hire people to work for them. For a business to thrive, both customers and employees need to connect with the brand. That's where the concept of HX comes into play.
"Sometimes there's a business-versus-people narrative," says Morjaria. "It should be business and people. Businesses exist to unlock the potential of humans."
He adds, "many businesses are client-centric, but now with employee behaviour and values shifting, many are realizing they have to be team-centric or they can't serve their clients at all. A company's people are its most important asset. Without people, a business cannot effectively serve clients; you can't take care of your clients if you haven't taken care of your employees."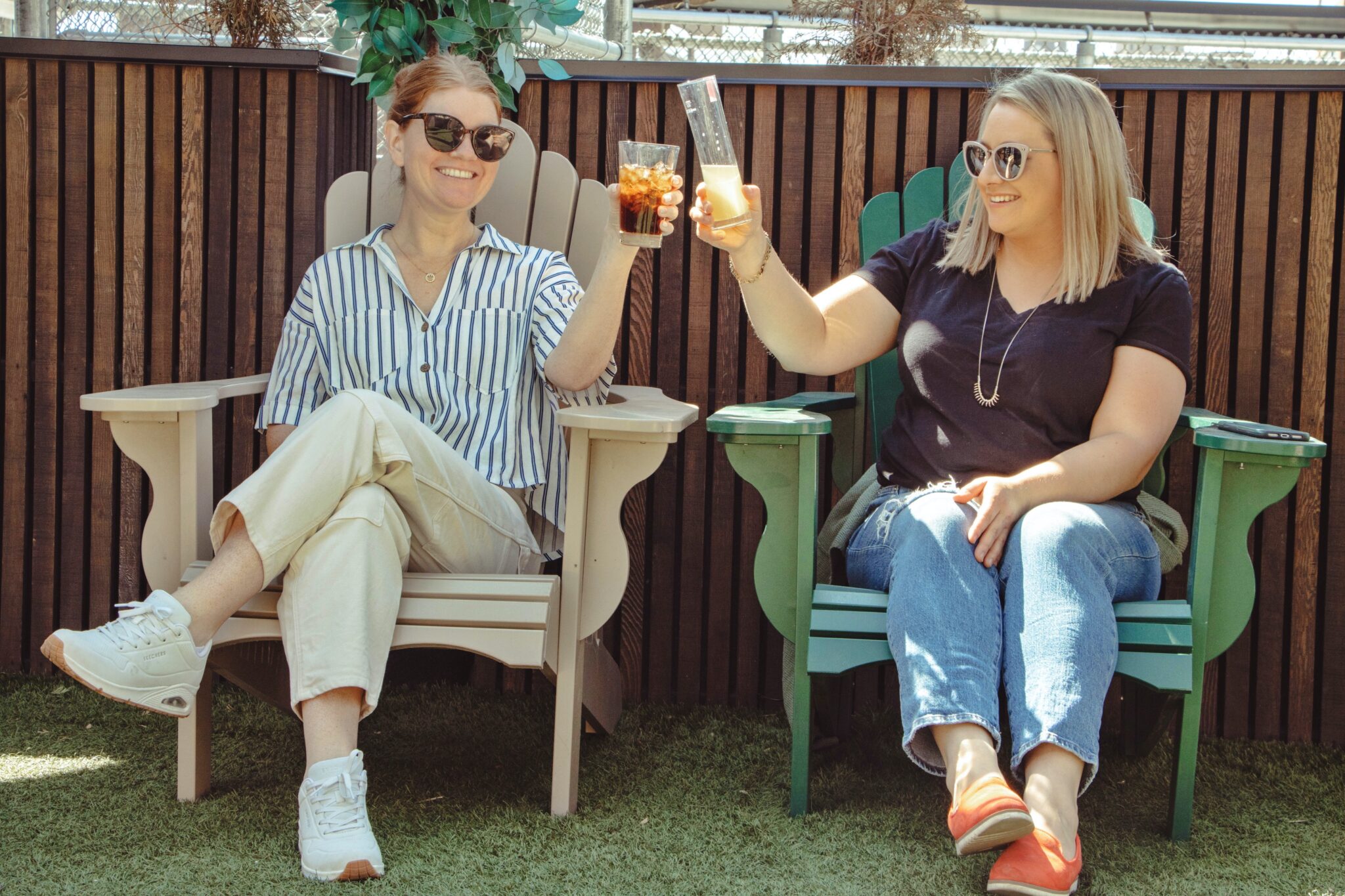 Human experience in action
Making businesses more human fosters growth and sustainability. "Where the real magic happens is where marketing and HR are directly intertwined," Morjaria explains. For example, one of Forward Level's engineering clients wanted to ensure its culture and values remained front and centre during a period of high growth where its workforce was dispersed across Canada. "They wanted to find a way to better connect the team, highlight their amazing people (both personally and professionally), and ensure they didn't lose their highly personable 'secret sauce' as they took their business to the next level. They also wanted to do a better job of showcasing their community involvement and social contribution. Our HR and marketing teams came together to build an Employee Engagement & Culture Platform that supports the company's recruitment efforts, strengthens their employment brand, and engages with the community. They worked seamlessly together to create a really cool digital experience for their current and prospective employees, and that's just one example of how it's all interconnected."  
Being an HX firm can also mean working with businesses to build their employment brands — helping with recruiting and retention. Or it can mean developing a client's business culture and values, then communicating that internally to their team, and externally through its marketing. 
The concept of human experience is about making people-centric decisions. It's about investing in relationships. It's about keeping people at the heart of every entrepreneurial decision. And, according to Morjaria, it's the future of business. 
Forward Level is a human experience firm that offers marketing and HR services. For more information, visit forwardlevel.com.
This content was produced for the advertiser by RedPoint Media for commercial purposes. It is not written by and does not necessarily reflect the views of Avenue staff.