With summer in full swing, there's nothing like a good road trip to a great destination to kick off the fun. For an urban escape chock-full of iconic festivals and world-class attractions, Winnipeg has you covered, whether it's for a weekend, a week, or longer.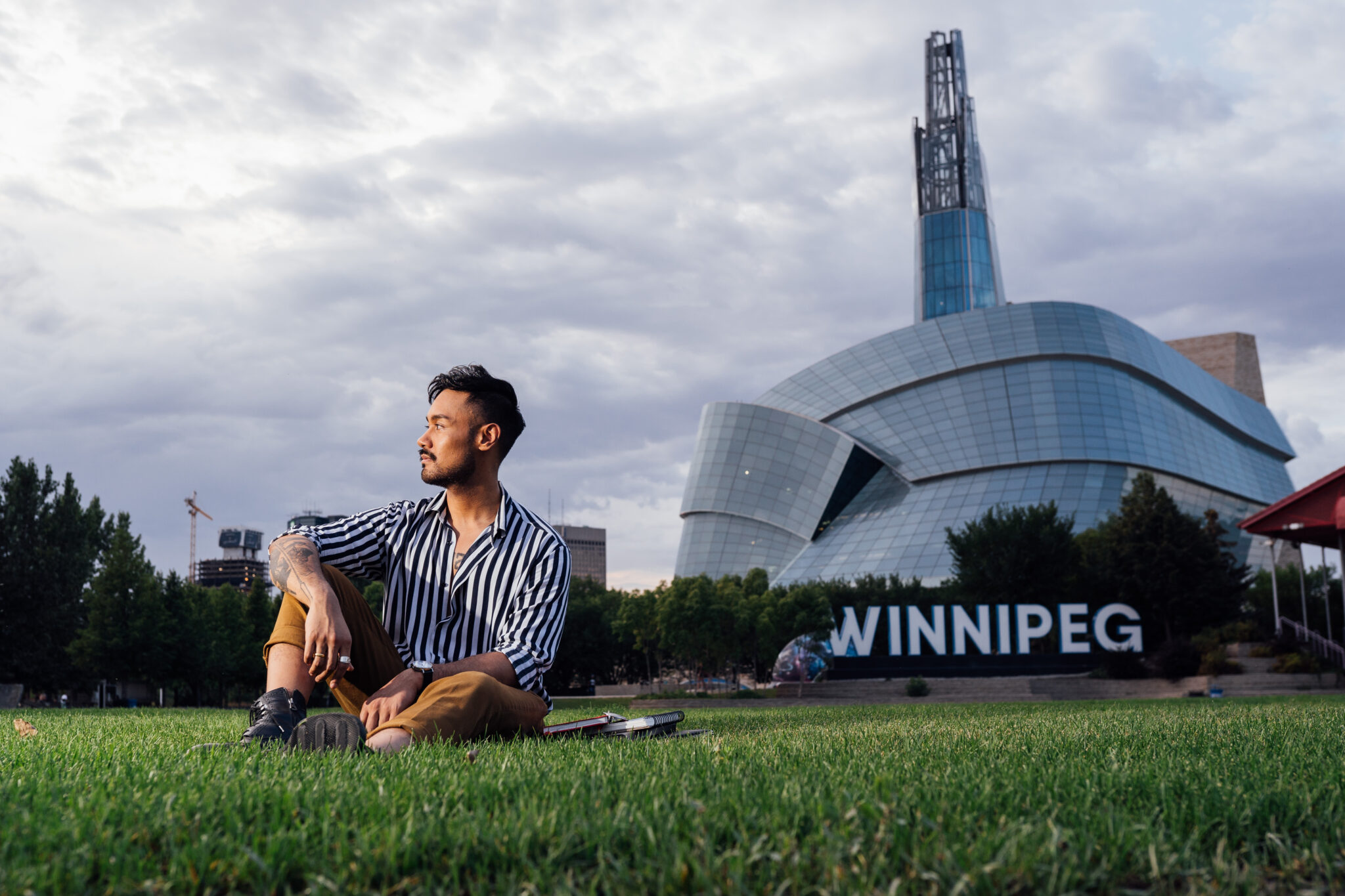 Foot Tapping Music Festivals
Are your summers all about grooving to great tunes and enjoying world-class talent? Winnipeg's Folk Festival kicks off July 7-10 and brings some of the best, most diverse folk music from North America and around the world. Boasting 70 acts across 10 stages, this festival offers a truly magical music experience. After that, North America's second-largest Fringe Festival kicks off July 13-24 with more than 170 national and international theatre companies. Laugh along to comedies, enjoy improv, or just dance along to performances that run from noon to midnight daily.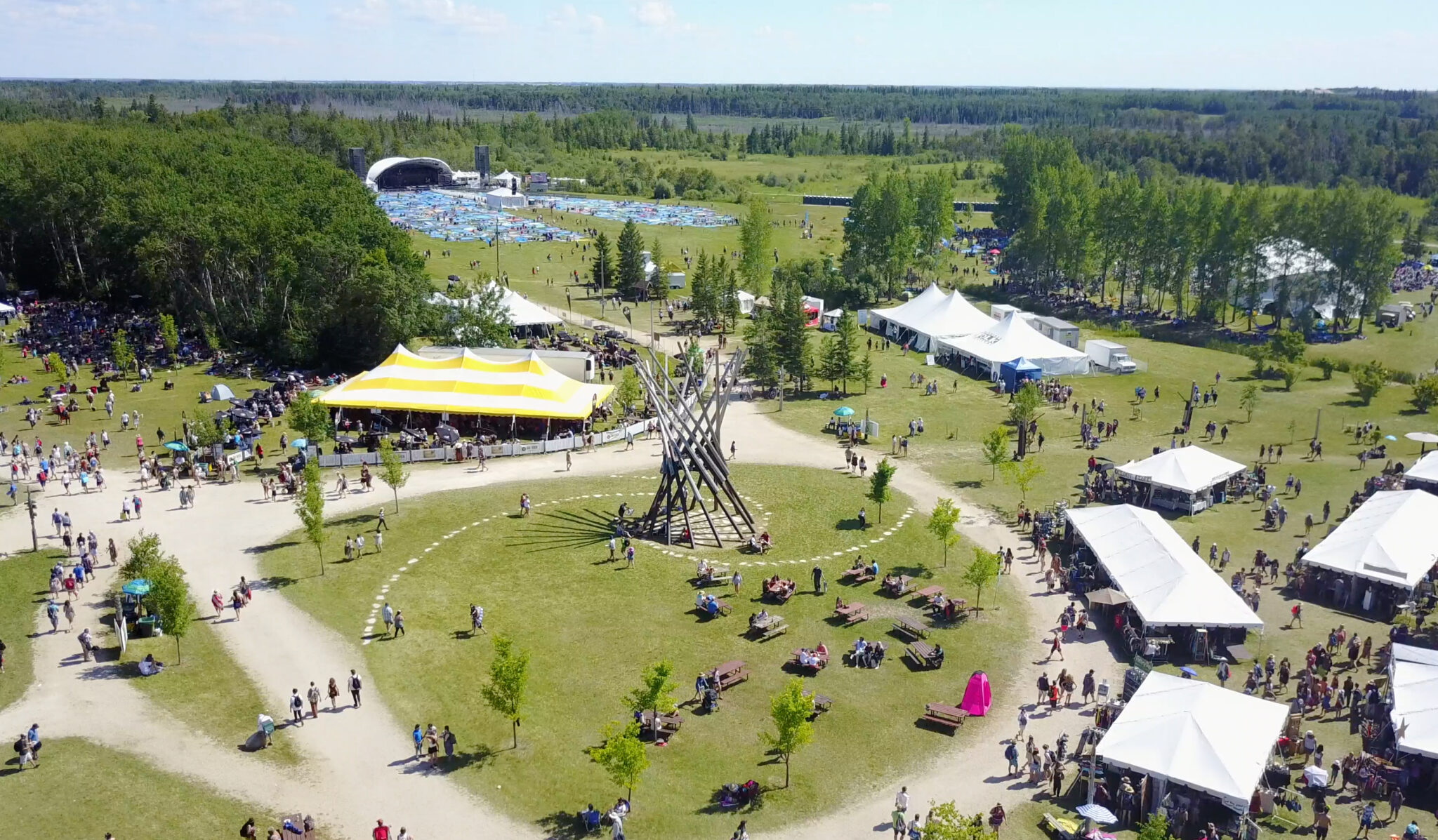 Cultural Travels
How about travelling worldwide this summer without ever leaving Winnipeg? The annual Folklorama running from July 31 to August 13, proudly labels itself as the world's largest and longest-running multicultural festival of its kind. Sample authentic cuisine, experience beautiful cultures and enjoy world-class entertainment all within the Folklorama festival. Also, keep an eye out for the Royal Winnipeg Ballet's 83rd season, which continues its decades-long tradition of hosting Ballet in the Park. Enjoy free daily performances that deliver thrilling and dazzling displays that inspire and wow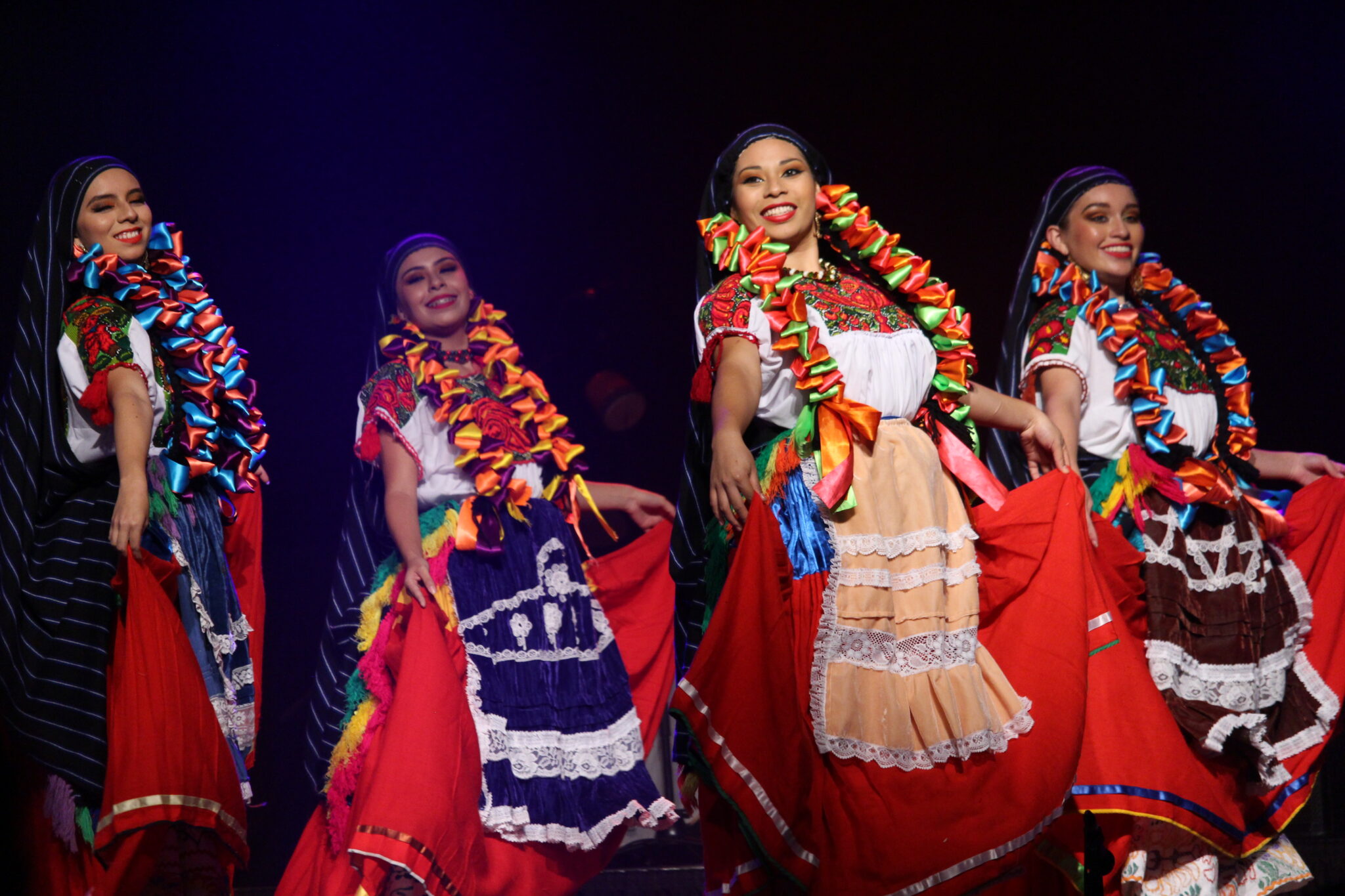 Iconic Winnipeg Experiences
When in Winnipeg, you don't want to miss the chance to explore and experience some of the city's own iconic destinations. The Canadian Museum for Human Rights is the only museum in the world dedicated to human rights. Some permanent galleries include Indigenous Perspectives, Canadian Journeys, Examining the Holocaust and Breaking the Silence. For some aerial history, drive to the Royal Canadian Aviation Museum of Western Canada, which opened at the end of May 2022 and owns one of the most significant bush plane collections globally.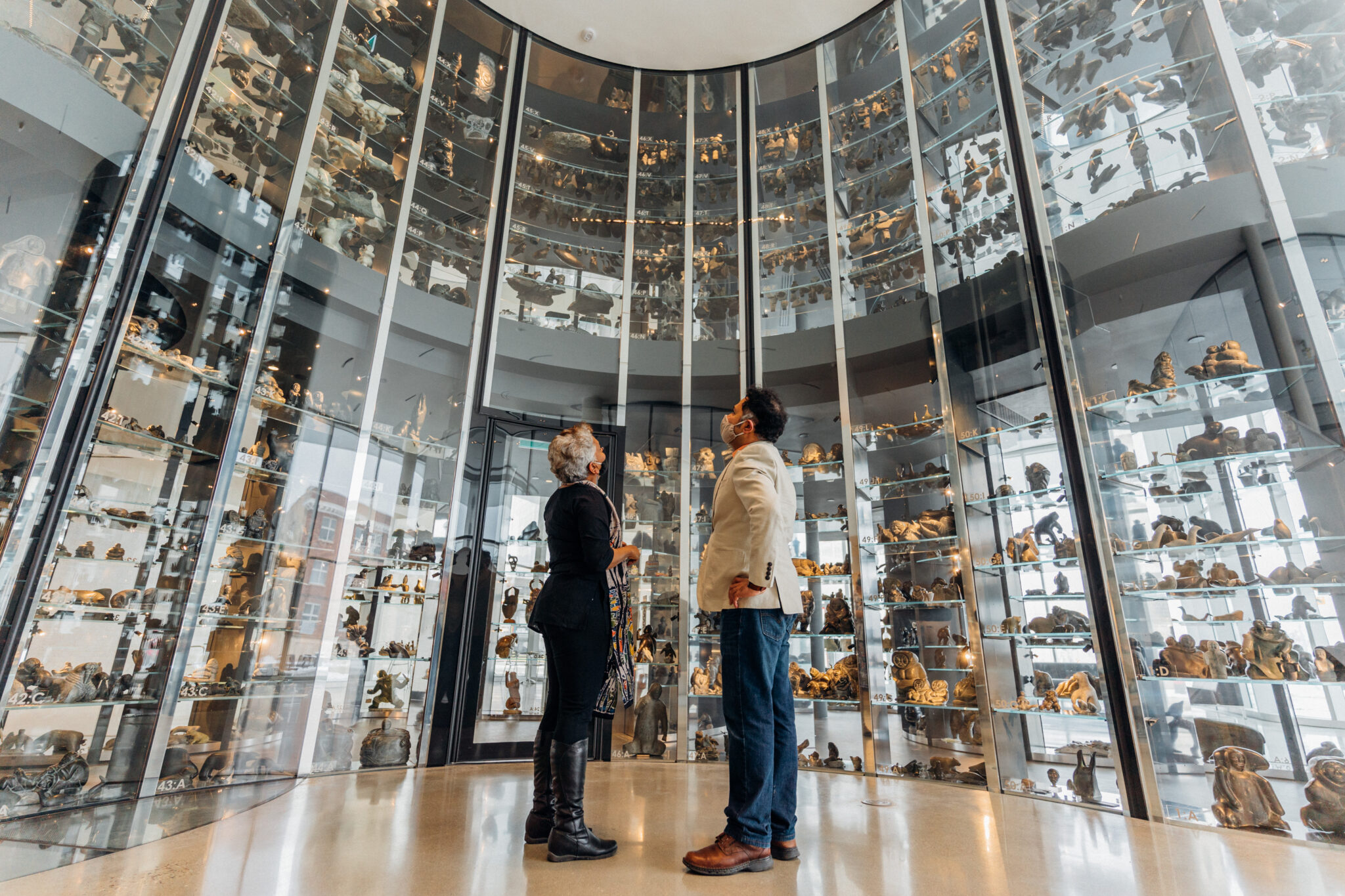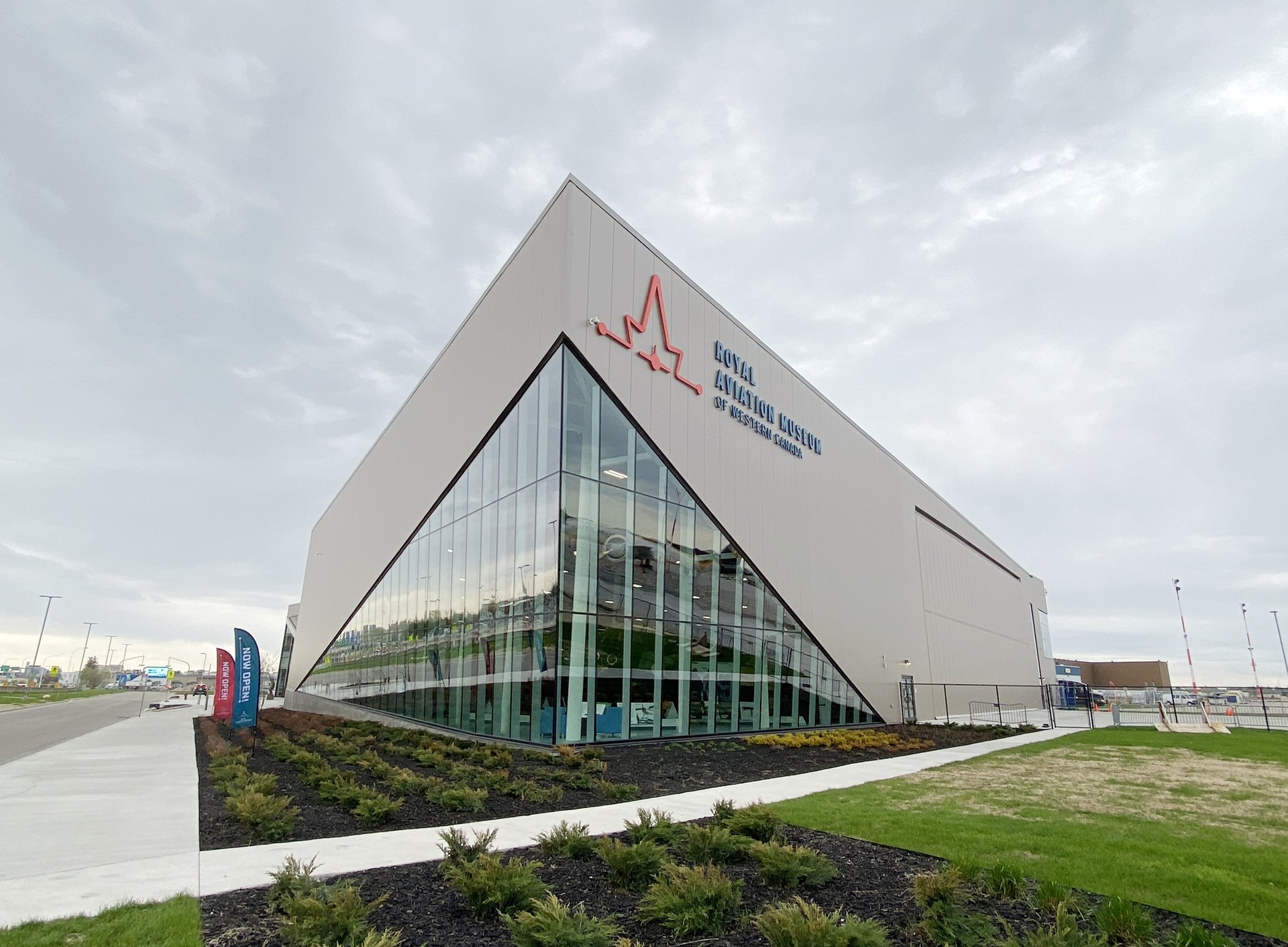 Neighbourhood Watch
There are a few must-visit neighbourhoods to complete your Winnipeg experience. The Exchange District is a national historic site thanks to it featuring 150 heritage buildings within 20 city blocks. The Forks, located between the Exchange District and downtown, is another national historic site in Canada. It has been a significant piece of land for over 6,000 years to Indigenous Peoples, who used the meeting place for trade, economy and settlement. St. Boniface boasts rich Francophone history, architecture and culture throughout its streets. And make sure to visit the Esplanade Riel pedestrian bridge that links The Forks and downtown to St. Boniface.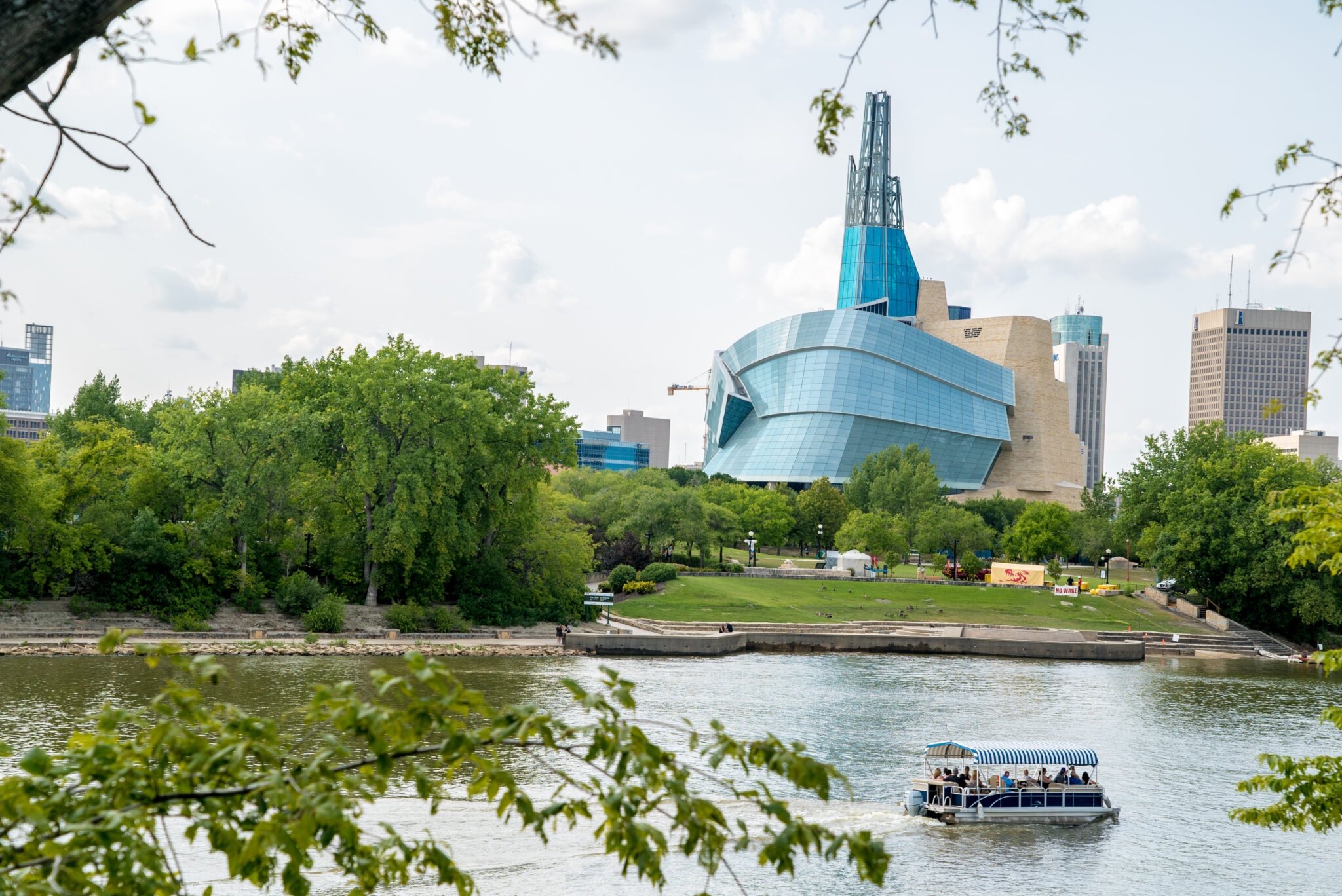 This summer, find your heart in Manitoba and plan some memorable adventures. For more information, visit travelmanitoba.com.
This content was produced for the advertiser by RedPoint Media for commercial purposes. It is not written by and does not necessarily reflect the views of Avenue staff.