From a distance, it doesn't look that impressive. Depending on which updated design was used in the 20 years since it was first put into action, it's likely made of grey concrete. At about a metre tall, it's no bigger than one of the many children who now have access to clean water because of it. Yet the biosand filter, a local invention combining centuries-old technology with engineering know-how to eliminate deadly, water-borne pathogens, is impressive.
"When it comes to sustainable solutions, this is one of them for sure," says Shauna Curry, CEO of Calgary's Centre for Affordable Water and Sanitation Technology (CAWST). "It was a little ahead of its time because it was also built with a very human-centered approach — specifically the idea that you should be able to train others to build it using local materials."
What's most impressive is that this simple device, containing little more than sand, gravel and the contaminated water it purifies, provides enough daily water for a family in one hour's time. Pondwater, rainwater, or any water where the contaminant is not specifically a deadly chemical, flows through the gravity-fed device — no power needed — and emerges ready-to-drink.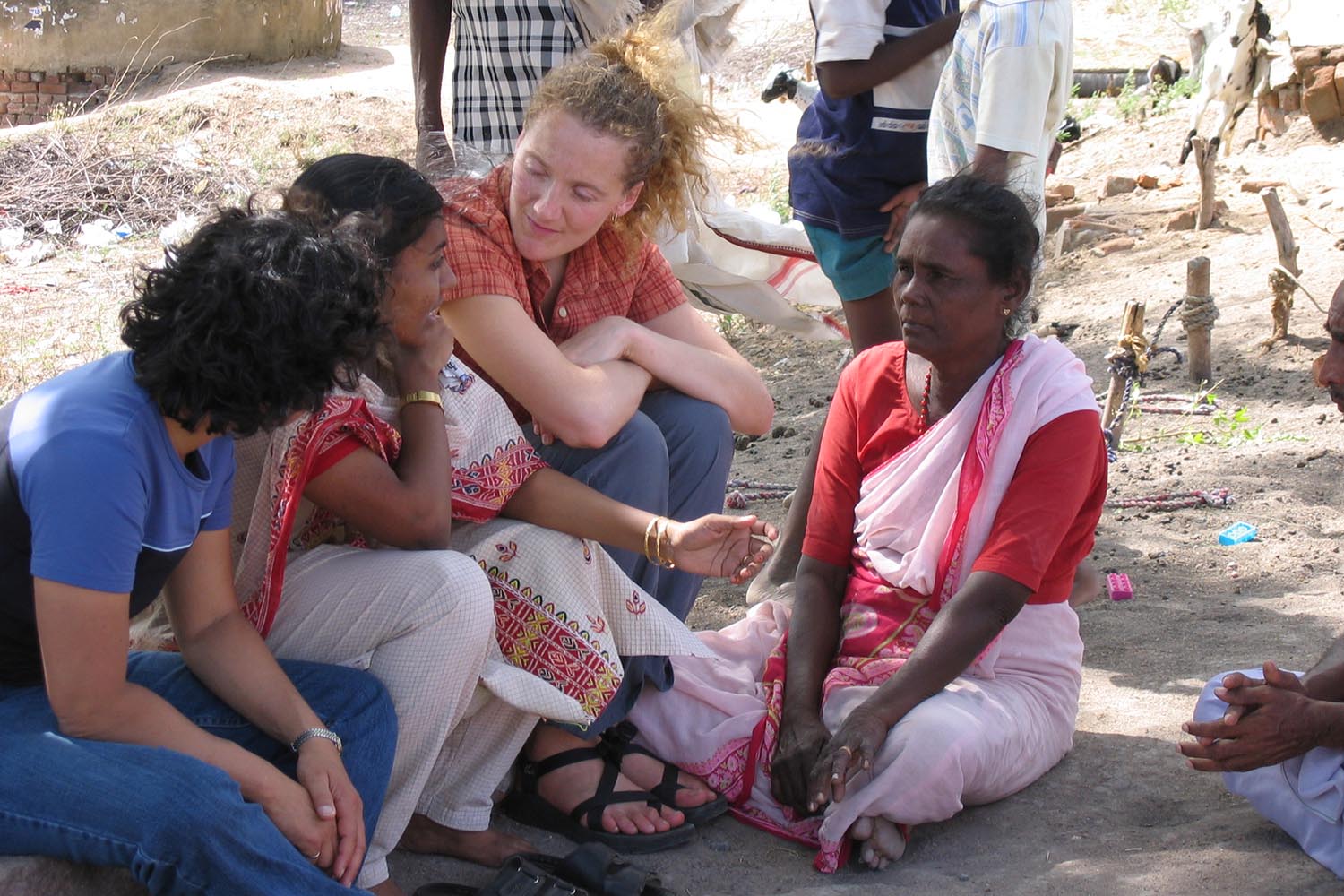 Curry was barely out of university when she first began training people in small, community workshops on how to construct and use the biosand filter. "My very first workshop was in a small room in Ecuador with a big hole in the roof," she says. "One of the first things that struck me was everyone's enthusiasm — their readiness to learn how to build these things and begin using them."
In the years since, use of the biosand filter has grown across the globe. And so has CAWST and Curry herself. Curry says she's seen firsthand the value of education and ongoing support, enabling local communities to train people and implement solutions that fit the area they live in. She has evolved from a globe-trotting advisor to the leader of a charity that, in 2020, helped provide support to thousands of people in over 960 organizations across 88 countries.
There still is a lot of work to be done. Currently, 1.8 billion people drink water contaminated with fecal matter. Not only is clean water an important factor in breaking the poverty cycle, people also need the capacity to learn and share water and sanitation knowledge in a way that lasts for generations.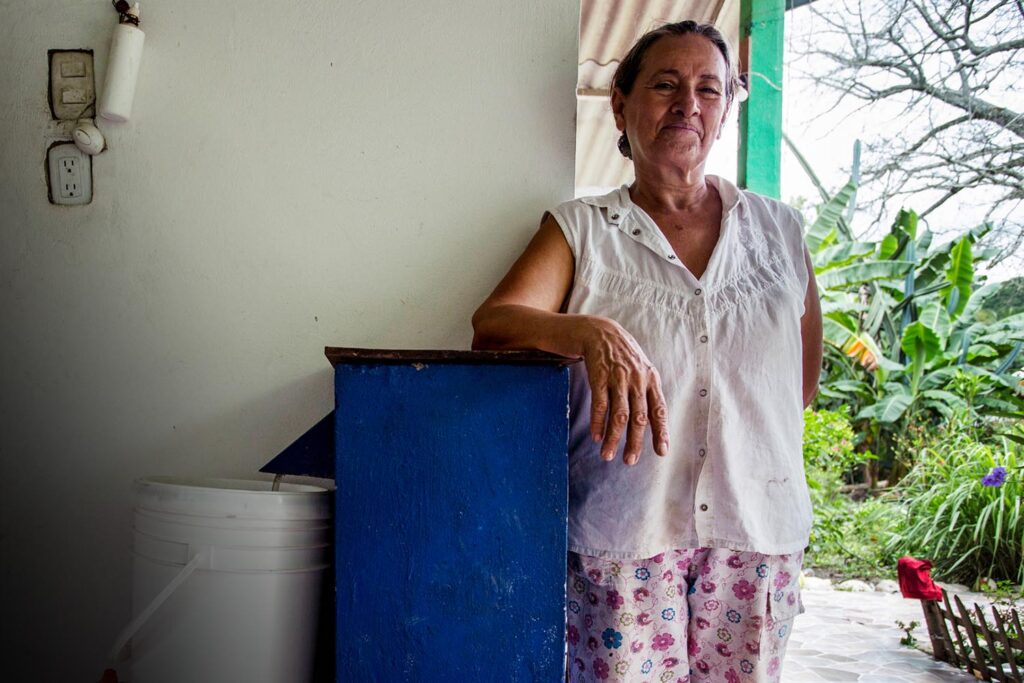 With the support of its donors, CAWST is focused on this goal. Major efforts have been directed at evolving the world's most robust online library of free educational tools and resources. People around the world can not only build and use a biosand filter, they can train others to implement and spread other community-based water and sanitation practices.
In the years since she began her work, Curry says she's witnessed many different ways CAWST transforms lives. "I've been in areas of the world where I saw women who'd never been involved in construction of any kind pick up a hammer and become part of the change in their community," she says. "That's something I find to be really inspiring."
Watch progress in action! Sign up for CAWST's Global Notebook, real-time video and photo updates from CAWST global advisors, onsite in communities around the world. See and hear what's happening to bring safe water and sanitation to billions.
Visit CAWST.org/subscribe.
This content was supplied by the advertiser for commercial purposes. It is not written by and does not necessarily reflect the views of Avenue staff.