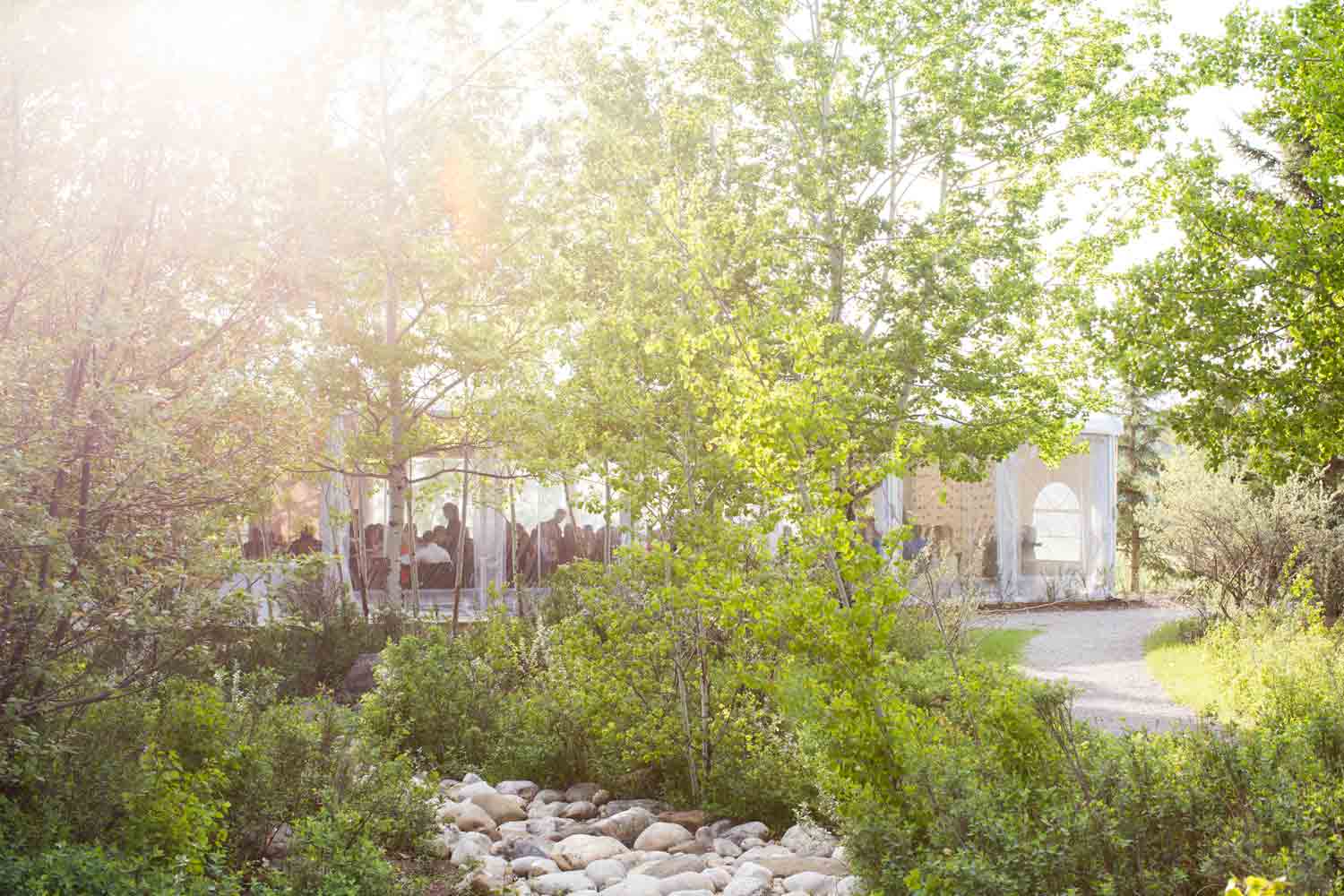 With the gentle spring sun reminding us that summer is just around the corner, Calgary will soon be in the throws of boot-stompin' fun, the windows painted in kitschy cowboy scenes.
We can help you make the most of your ten-day, with plenty of Stampede catering options to suit any style or size of event.
If you're looking for a little get-away from the hustle and bustle of downtown, the Meadow Muse Pavilion in Fish Creek Park is a fabulous option. The tent is a beautiful blank canvas for any décor and retractable walls make it seamless with the surrounding park. Choose a classic flapjack breakfast, casual pulled pork lunch or fabulous tomahawk steak dinner. The Rare Cut BBQ trailer is an outstanding accompaniment that puts our chefs in the spotlight and adds an interactive entertainment aspect to your event.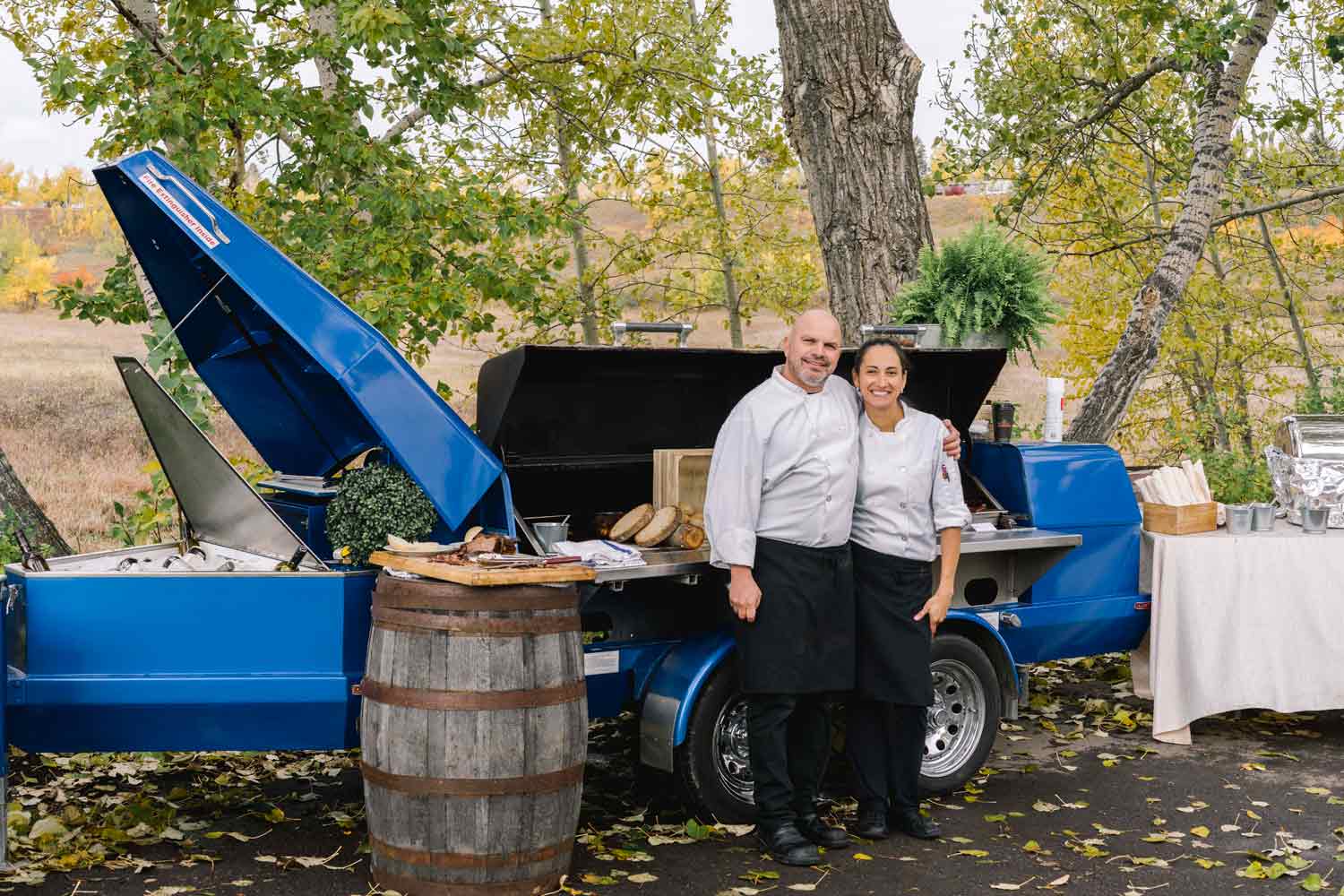 Or have the Rare Cut BBQ trailer come to your event. We'll bring everything you need for an intimate social gathering, rowdy office occasion, or a pancake breakfast of for a thousand people or more. With the Great Events name to back it up, Rare Cut is the latest badass brand, ready to bring smoke, meat, and fun.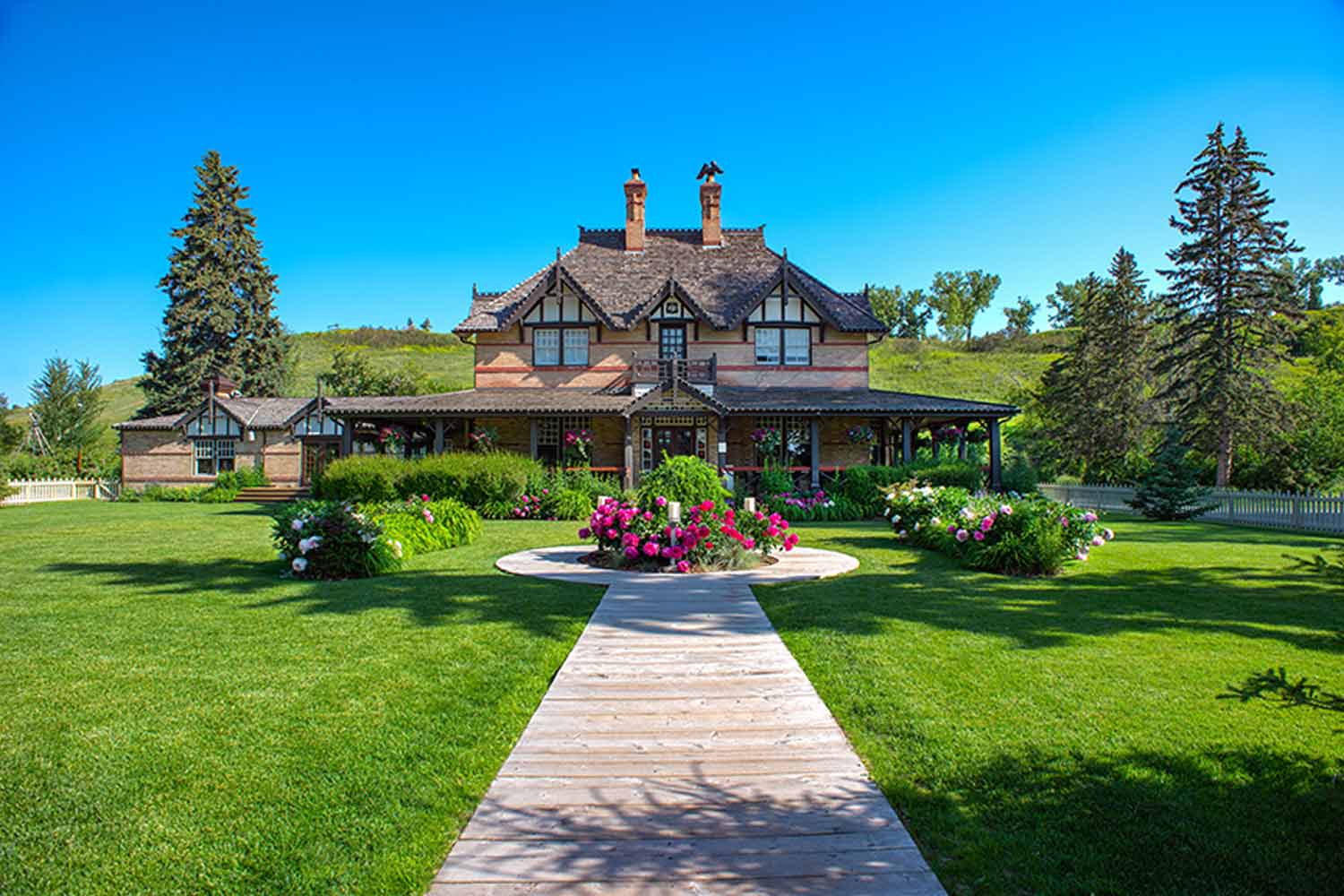 Let's not forget the heritage of where it all began—the Bow Valley Ranche—where the Big Four would enjoy their evenings. The restaurant is a great place for a classy corporate gathering, in the location where, quite possibly, the idea for the Calgary Stampede was conceived.
And if you're looking for something more demure and office-y, why not check out the upcoming Monthly Creations Summer Edition from Office Gourmet Catering. With expertise in serving meeting food for small businesses, Office Gourmet drops off a delicious, nutritious lunch.
However you're hoping to celebrate this July, we've got you covered, so brush off the Stetson, bale up the hay, break out the banjos!
---
This content was supplied by the advertiser for commercial purposes. It is not written by and does not necessarily reflect the views of Avenue staff.