Two Penny
Serving an ever-evolving menu of craveable flavours inspired by staple dishes throughout Asia and North America, Two Penny now offers its full menu in catering format for parties of all sizes. Order individual lunch bowls or family style buffet feasts for you and the whole crew.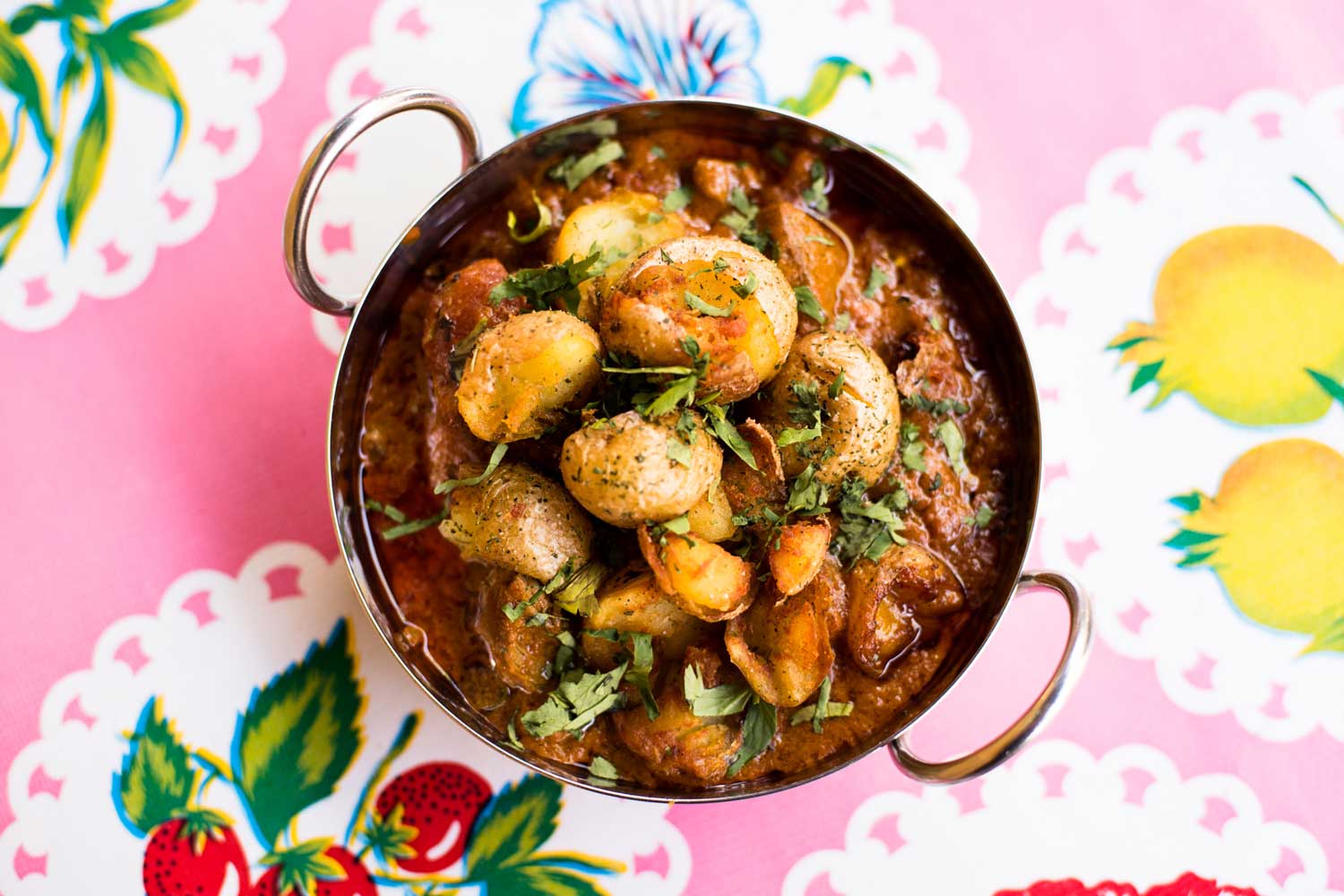 Calcutta Cricket Club
Offering a mix of Calcutta-inspired cuisine, old family recipes, and classic street snacks that are complementary to a variety of events and occasions, Calcutta Cricket Club won't disappoint. Order a classic buffet arrangement of curries, chutneys, rice and fresh naan bread or change things up a bit with the signature bar snacks.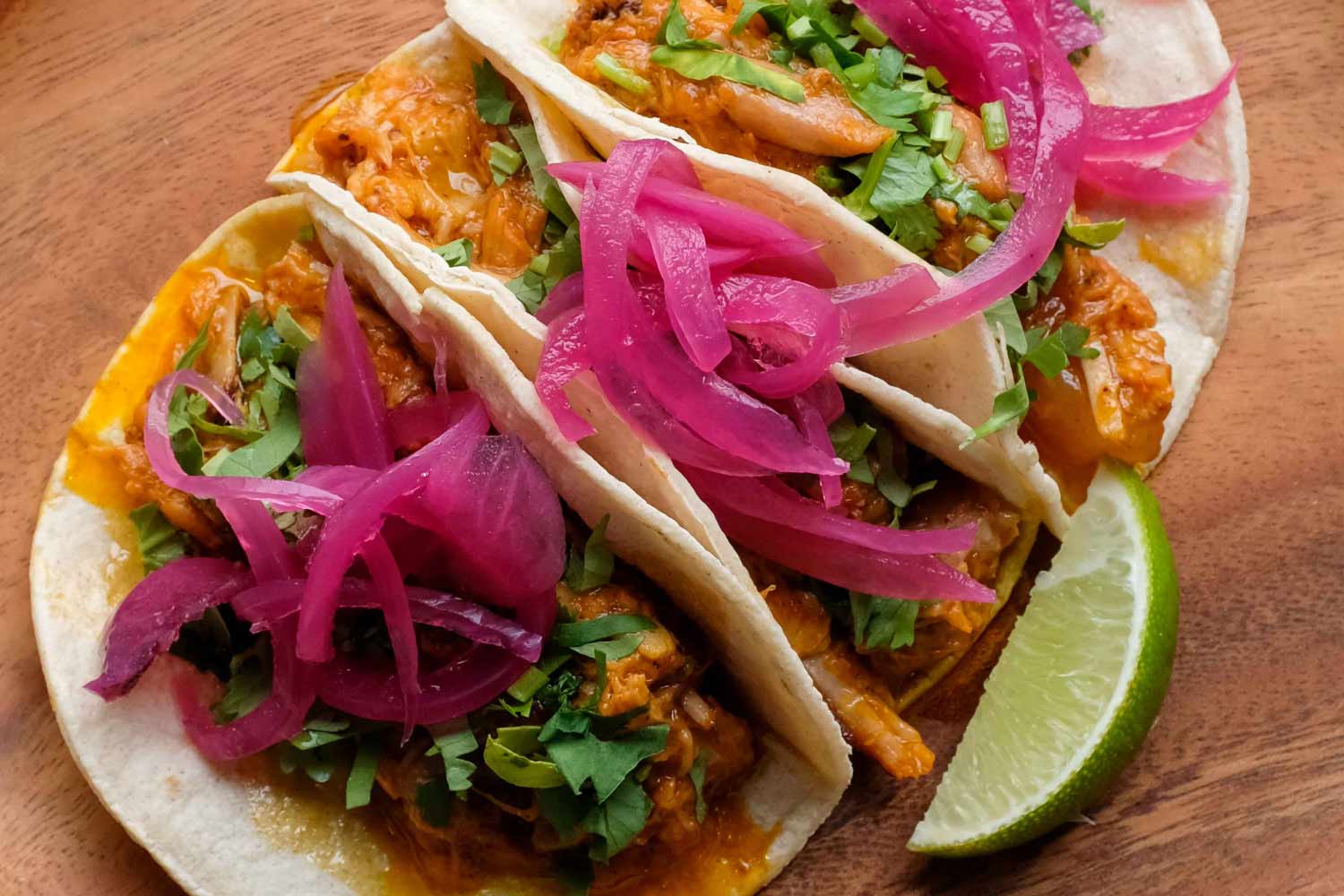 Native Tongues
Order Native Tongues home Taquero kits to throw down a serious taco party in your home or office. Offering three kit options, Native Tongues will provide you with warm tortillas, braised and stewed meats and vegetables, salsas and chips and guacamole. Add on seasonal antojitos (little cravings), donas and Mexican sodas to put a smile on your guests' faces.
This content was supplied by the advertiser for commercial purposes. It is not written by and does not necessarily reflect the views of Avenue staff.