Yvonne's Delightful Cakes (YDC) is an award-winning bakery that has been serving Calgary with custom cakes and desserts for years. Now, you can get those same delicious treats at its cake studio and dessert bar in the city's northeast.
The YDC retail dessert bar is open from Thursday to Saturday for all your dessert needs, as well as same-day custom orders available by appointment.
Over the past five years, YDC has made a name for itself as one of Calgary's leading custom and wedding cake vendors. Co-founder Yvonne Okhiria has always had a passion for baking and cake designing, further elevated by a formal training in the art of decorating and sugar craft she completed while living in Europe. Yvonne inspired the same passion in her daughter, Onose Okhiria, and together they formed Yvonne's Delightful Cakes in 2016.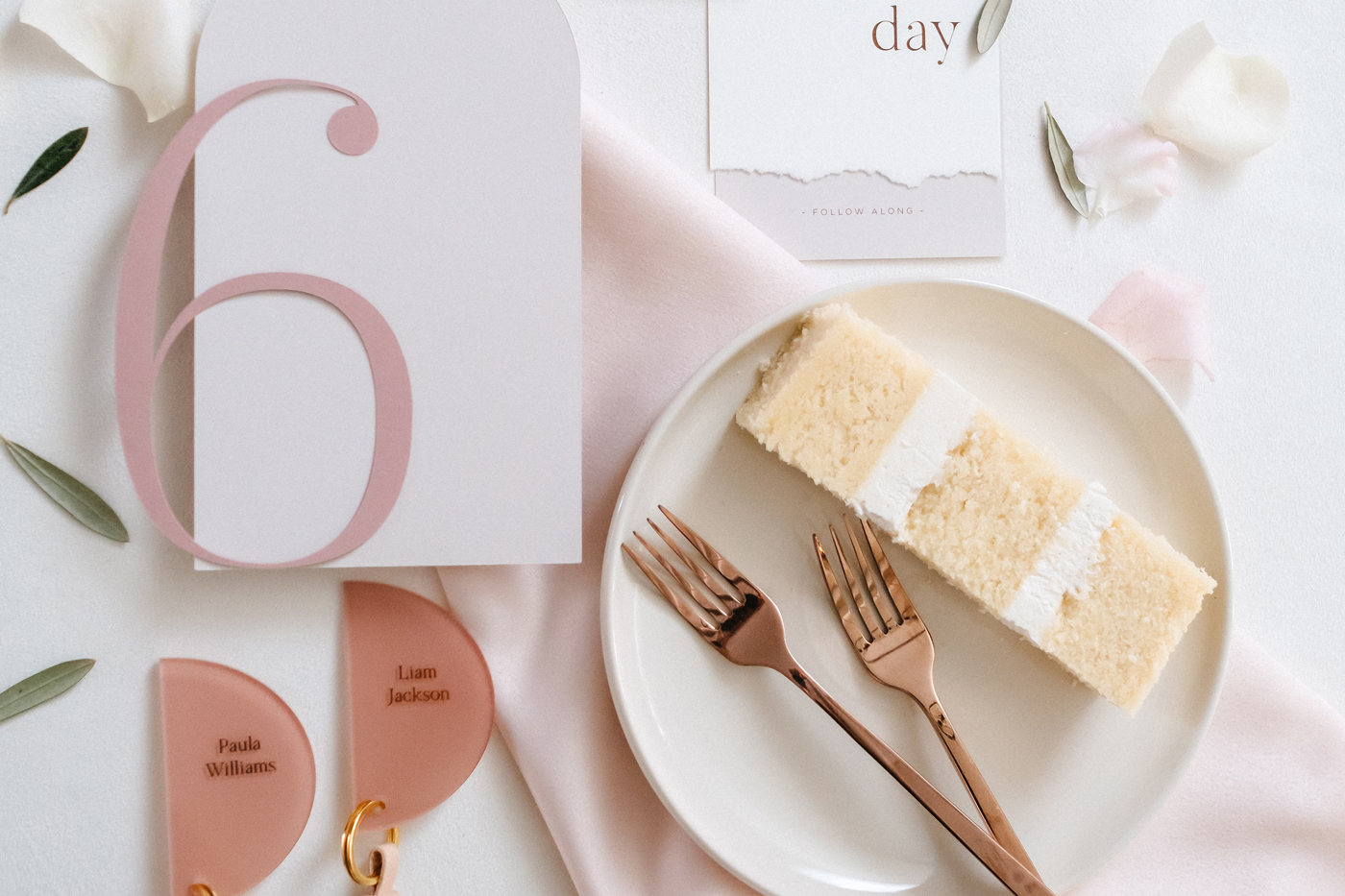 Yvonne and Onose's creativity and keen attention to detail are the key ingredients to making their delicious dessert masterpieces. With over 30 years of baking experience between the duo, you can be assured they'll provide you with the very best quality desserts. Their beautiful, classic cakes and favours are baked from scratch using the freshest ingredients, most of which are locally sourced.
Yvonne and Onose's designs are varied, ranging from elegant to contemporary, vintage to modern. And with a customer centred approach, YDC really lives up to its "Bespoke Designs" tag line.
"We take pride in tailoring the cake to the client's particular needs and requests. Each cake is custom made to suit the client and aims to incorporate their ideas and themes. Special attention is given to subtle details, highlighting what is most important to them," says Yvonne.
"We believe that every order is unique and so we offer every client a bespoke experience."
​They are now bringing that same attention to detail to their signature desserts at the cake studio.
"I can't tell you how many calls we get everyday for people asking if they can just stop by to pick up a cake or some dessert items. It breaks my heart every time I have to say no, so now I am really glad I can finally say yes!" says Onose.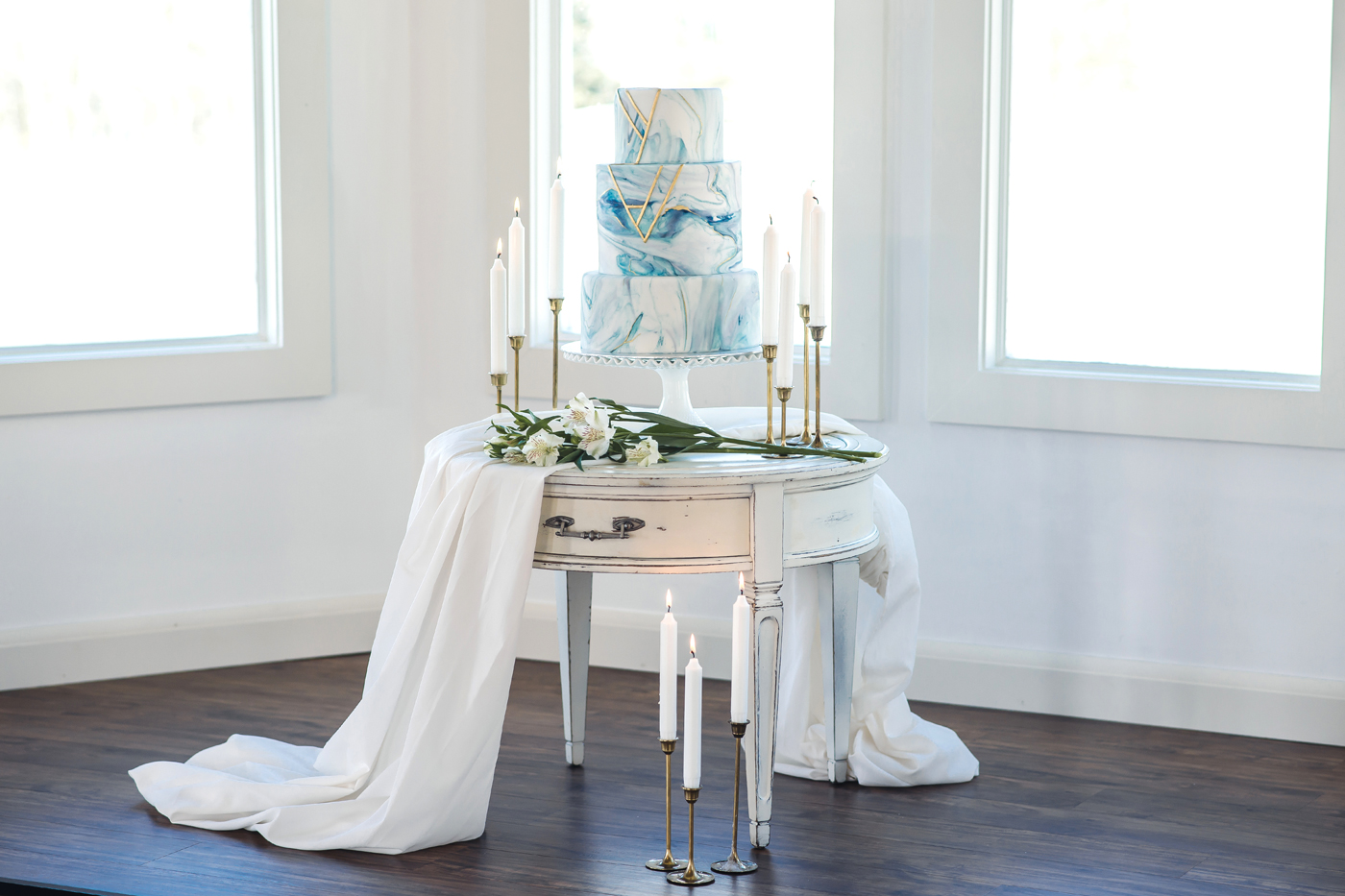 The retail store, or "dessert bar" as Yvonne and Onose like to call it, offers a variety of treats and dessert items, from gourmet mini cakes and cheesecakes to parfait cups and handmade chocolates. Every item is made with care using the highest quality ingredients. Of course, they will also have beautiful cake designs available in a few of their signature flavours, as well as options for customers with dietary restrictions.
Being a high-quality custom cake shop in Calgary, YDC is certainly worth checking out.
Yvonne's Delightful Cakes is located at 11130 11 St. N.E. You can find it online on Instagram and Facebook, or its website, yvonnesdelightfulcakes.com.
This content was supplied by the advertiser for commercial purposes. It is not written by and does not necessarily reflect the views of Avenue staff.