Back when Marion Paulson, the competition coordinator of Zero Gravity Disc Dogs, first got her purebred Australian Shepherd, she found it almost impossible to find dog-related sports. But lots has changed since 2004. After connecting with other enthusiasts and learning how the sports work, Paulson began competing in agility, disc and freestyle competitions with her dog. An avid participant who has been competing for more than six years now, Paulson helped bring UpDog events to Alberta.
This weekend, the competition will be here for the first time and it costs owners only $12 per event. Paulson shares more information about the new canine event, how it works and why it's worth checking out this weekend.
Where the game came from
The UpDog Challenge is a new sport, and not just to Calgary. According to Paulson, the sport was only created this year by a couple in Florida. "Disc has been around a long time," says Paulson. "But this sport in particular is designed to put less pressure on everyone involved and to be more fun."
The challenge took place in Didsbury in July – and an impressive 20 canine competitors were registered in each class – but this weekend is the first time this particular disc sport will come to Calgary.
How the game works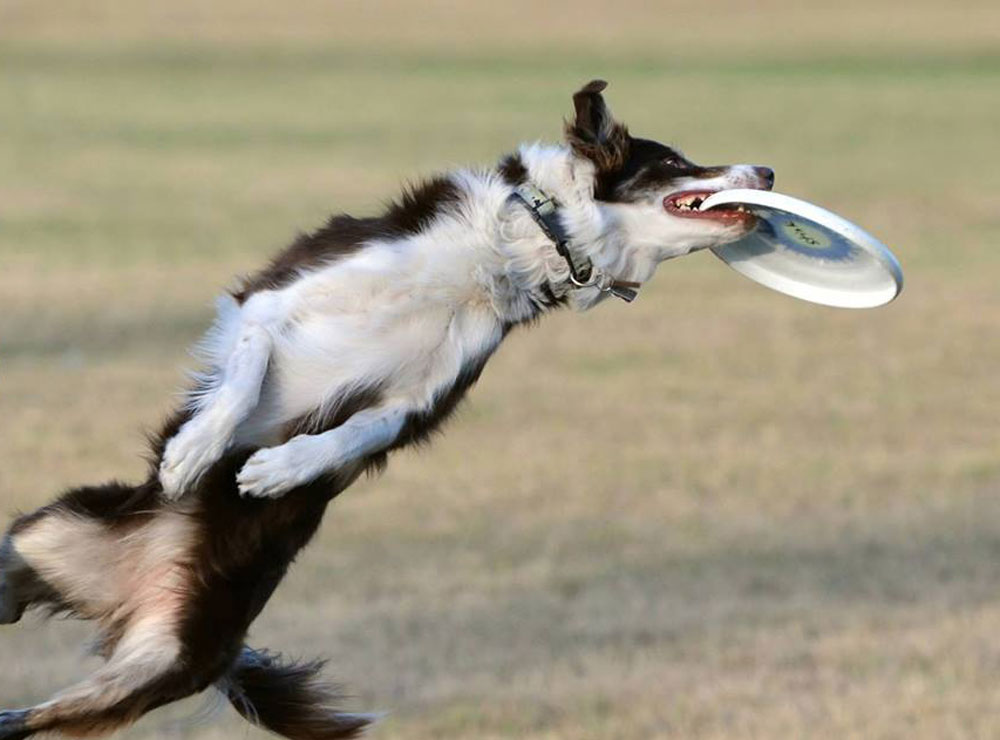 The prerequisites:
Dogs need to be at least one-year-old to compete, but there is no weight restriction. Paulson says that in order to be eligible to compete, owners need to have control of their dog, the dog needs to come back when it's called, and it must be able to catch or chase a disc. "Maybe they can jump or run through a tunnel too, but that's not necessary," says Paulson.
The rules:
The rules of the game are very straightforward: only one owner and one dog compete in a Zero Gravity Disc Dog challenge at a time and the disc must be solid and have no hole.
The games:
Right now there are five different games that make up the competition: Throw and Go, 4 Way Play, Frizgility, FunKey and Spaced Out. All the events are "toss and fetch" based and points are awarded based on where in the zone the dog catches the disc.
Is your dog an underdog?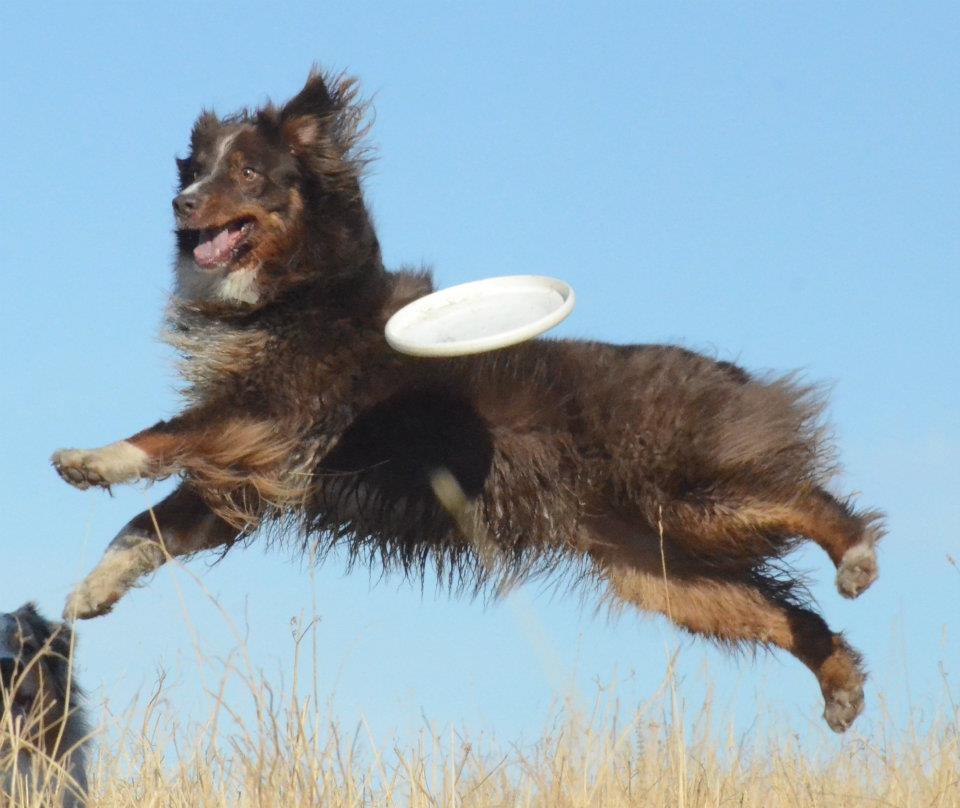 That doesn't matter, says Paulson. "Some dogs do have a natural ability for the sport, such as Border Collies and shepherd dogs. But that shouldn't exclude other dogs from joining in." There isn't one breed of dog that always does better than another and small dogs aren't necessarily at a disadvantage; sometimes a dog can do surprisingly well.
Paulson explains that she signed up her 10-year-old Australian Shepherd simply because she didn't want to leave her at home. "Even though she had recently had surgery, she ended up in first place out of 20 dogs," says Paulson.
Why you'll want to go to the competition
If you're a dog-owner, Paulson explains that this is the perfect place to start if you and your dog have never competed together. "The sport doesn't require a lot of training and it's easier than regular disc games to get points," says Paulson. She adds that it's a good way to bond with your pet and that competing has made her a better trainer and a better owner.
And, of course, it's fun. "You might go home with a medal, but the reward for the dog is praise and just being able to play," says Paulson. "It just makes them happy to be out running around."
And even if you don't have a dog, the event is an entertaining afternoon. Watch the dogs play and cheer on the competitors.
The Zero Gravity Disc Dog competition runs on August 30 and August 31 at Confederation Park. Dog owners can sign up to participate until the morning of the competition.