Melted Mirror is unveiling its second full-length album at Dickens on Saturday, March 2. Entitled Past Life, the set of eight songs is merging of anthemic synth-pop and post-punk grit. It is the band's first effort crafted in a professional studio and, as lead vocalist Chris Zajko remembers it, is a true labour of love.
"It was about 12 days of recording time, maybe, but it was spread out over a very long period of time," he says. All told, it was about a two-year process.
"It felt good. It was a lot of work, but just the feeling of being exhausted from making your music is a pretty good exhaustion. It's like the same way a hiker might feel after hiking up a mountain, right? You're super exhausted but you're doing something that you love, that you believe in, and that exhaustion is a sense of reward."
The recording sessions were financed in part by a grant from the Alberta Foundation for the Arts. Studio time and professional assistance are expensive and likely would have been out of reach for the band without the grant, but Zajko says that while the support is massively appreciated, it didn't come without challenges of its own.
"I should say that we applied for the same grant twice — we got rejected the first time and then we learned from our mistakes," he says. The second application was accepted about three months after it was submitted, with another three-month wait for the disbursement following that.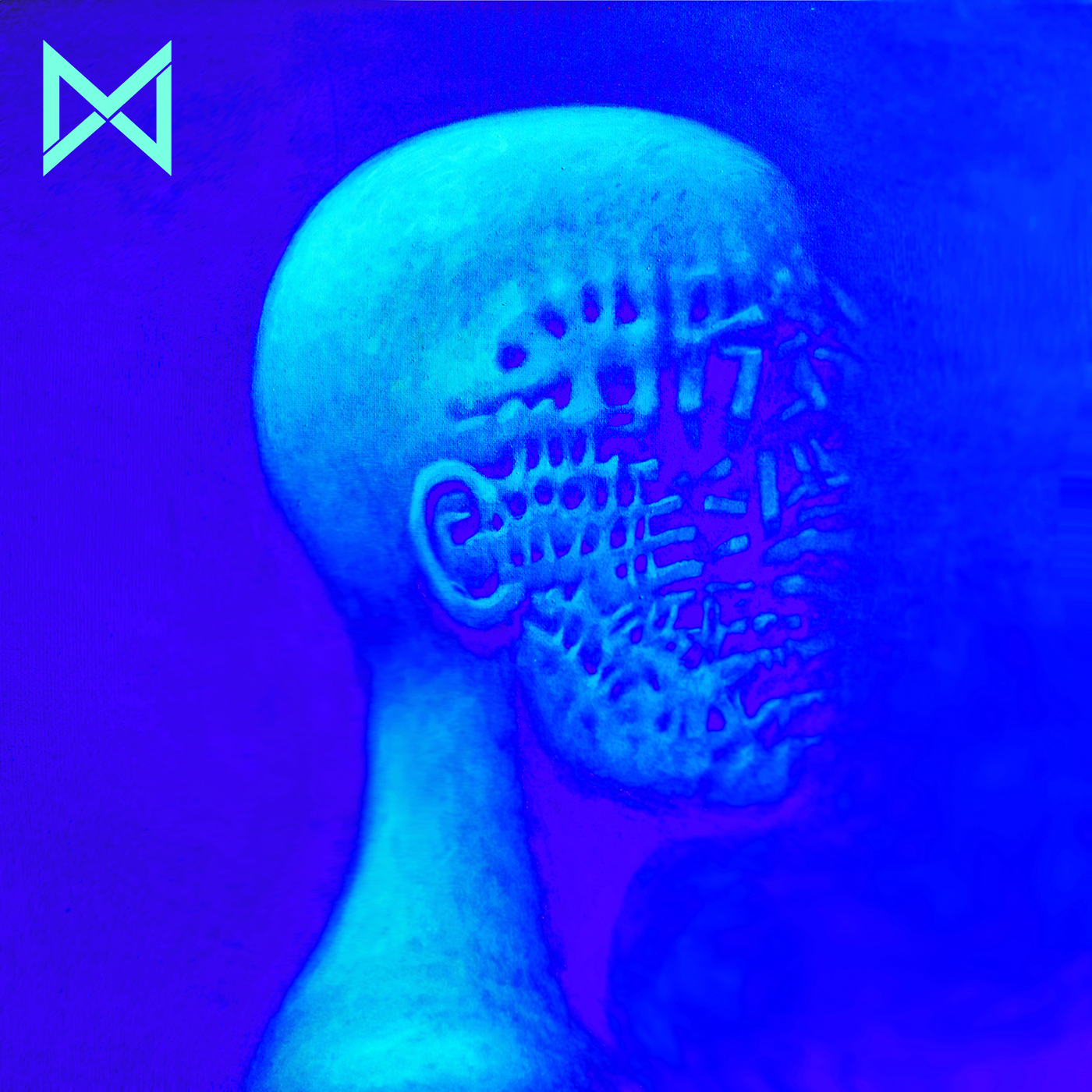 For listeners, one would hope the perseverance pays off. Past Life possesses a sonic heft thanks to the rich synthesizer textures, spindly guitar licks and tactile bass lines at its bedrock. Atop this, Zajko's dispossessed moans and punchy yelps sear the eardrums despite a heavy casing of reverb. A great entry point to the record is the psychedelic music video for "Open Wire," directed by Guillaume Carlier (whose company, Kino Sum Productions, released its first feature-length film last fall).
Now, on the eve of a musical milestone, it's not hard to guess that he's excited to share the music with the world. But it would be easiest to classify his overall feelings at this juncture as complicated.
"It feels good, but at the same time, it's also a weird feeling because you're really close to the material. And it's also been a long time, so certain things that feel old you, you have to remember that they're not old to other people yet. It's definitely a weird feeling."
At 39, Zajko has seen hype come and go. He'd been playing in bands for around eight years before co-founding Melted Mirror with Cian Haley (synthesizer and programming) and Jeebs Nabil (guitar) in 2015. He says that what makes Melted Mirror stick for him is a certain liberation in the way electronic music is created. Zajko has mild cerebral palsy that affects the right side of his body — as he puts it, playing guitar would simply be an impossibility. Software-based electronic programming and synthesizer playing require a little less physicality and, Zajko says, lends itself better to high-fidelity recording than his past punk-leaning projects.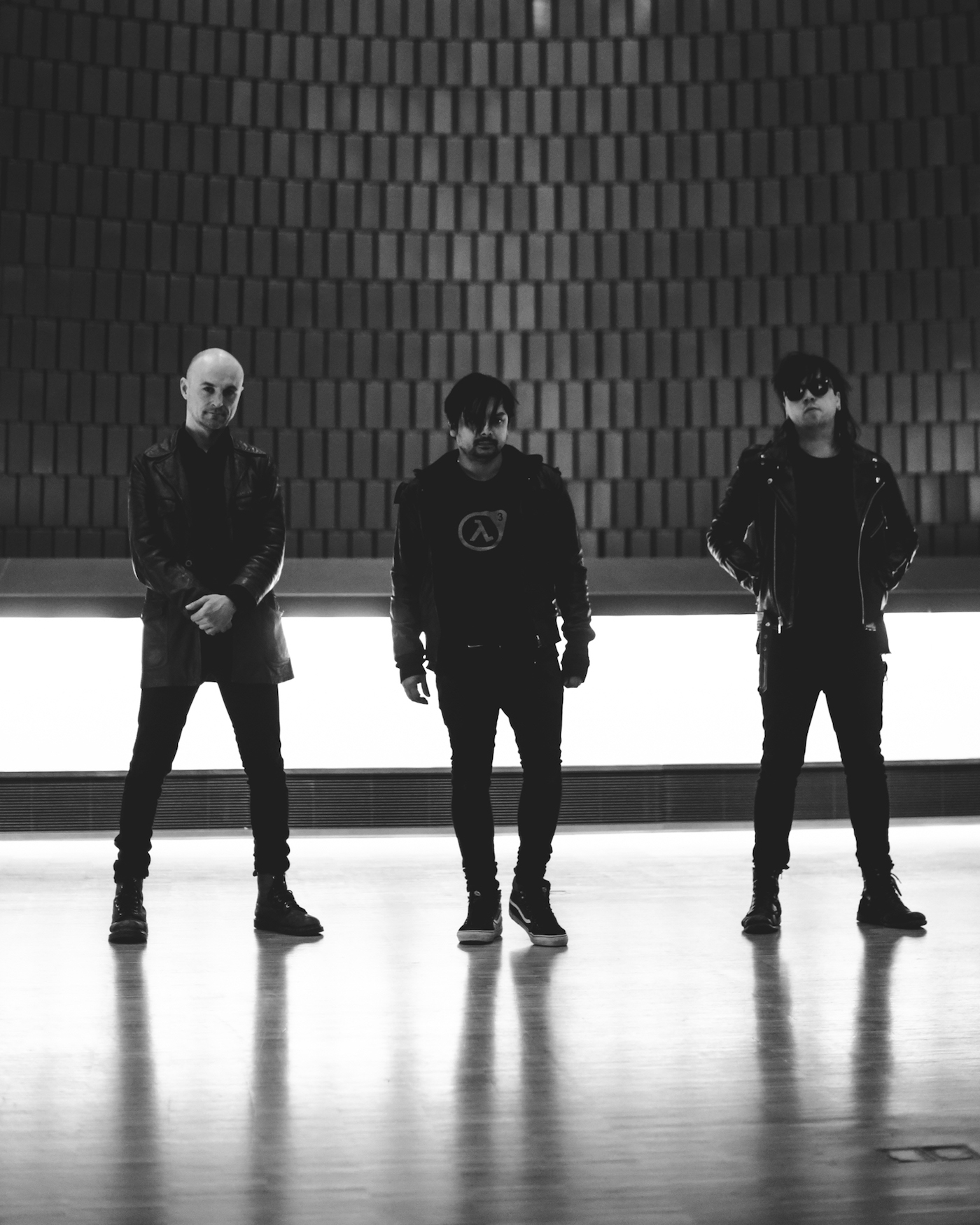 Melted Mirror's next plan is to plot tour dates in Eastern Canada and somewhere in the United States. Accordingly, we suggest you take this opportunity to seem on stage on Saturday with Vancouver's Actors, Edmonton's Physical Copies and local support act Polly Dactic. Tickets are $12 in advance. Past Life will be available on CD, cassette and digital via Bandcamp on Friday, March 1.