You certainly aren't allowed to spark up a joint in the middle of a concert hall, but a new festival from the Calgary Philharmonic Orchestra (CPO) might make feel as though you have done just that.
Under the Influence is a new festival running April 25 to May 4 at both the CPO's headquarters at the Jack Singer Concert Hall and at Studio Bell, home of the National Music Centre. The event is a double entendre in title — the festival is commemorating Canada's first year of nationwide legal cannabis through otherworldly sound, and also holding up a magnifying glass to the influences behind some of history's boldest compositions.
"From John Corigliano's 'Three Hallucinations' to Romitelli's 'Dead City Radio,' and from Tanya Tagaq's
'Qiksaaktuq' to Stravinsky's 'Rite of Spring,' this festival takes listeners on musical journeys full of
extra-sensory experiences that range from the transcendental to the psychedelic," promises
Vincent Ho, composer and new music advisor to the CPO.
Attendees can experience everything from percussion to throat-singing and digital audio to a work that literally caused a riot upon its premiere. Read on to explore who and what you can expect at the festival.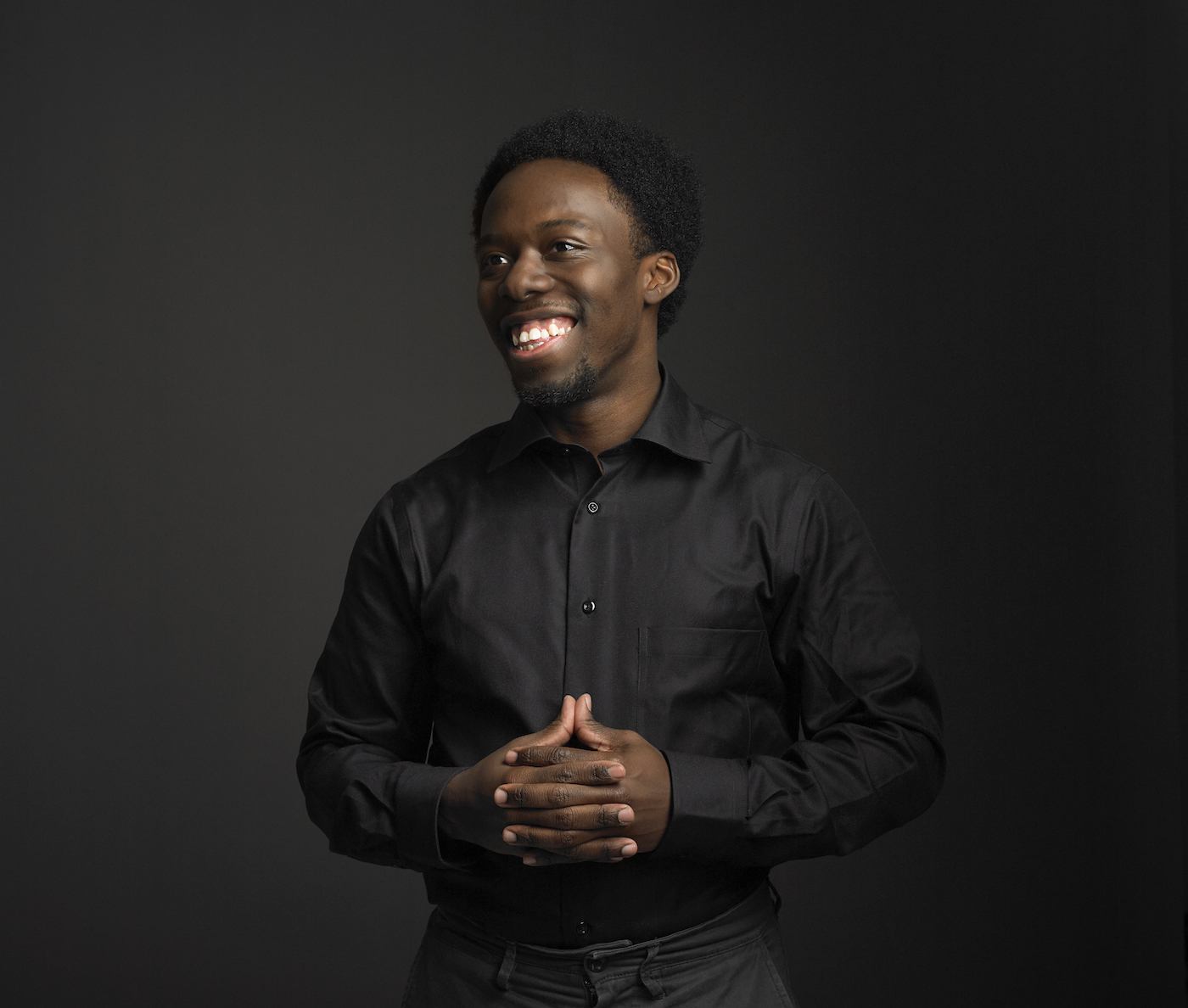 The three pieces in the opening night program couldn't be a more apt introduction to the bizarre musical worlds unfolding during Under the Influence. CPO principal percussionist Josh Jones begins with rock-and-roll madman Frank Zappa's "Revised Music for Low Budget Symphony Orchestra" (which took him five years to compose) before embarking on the evening's headlining piece: Gareth Farr's Hikoi. This hyper-ambitious piece requires the performance of 42 instruments and objects including flowerpots and cow bell. The show concludes with Tchaikovsky's "Symphony No. 6," which premiered just nine days before the composer's death.
April 25, Jack Singer Concert Hall, $45 to $85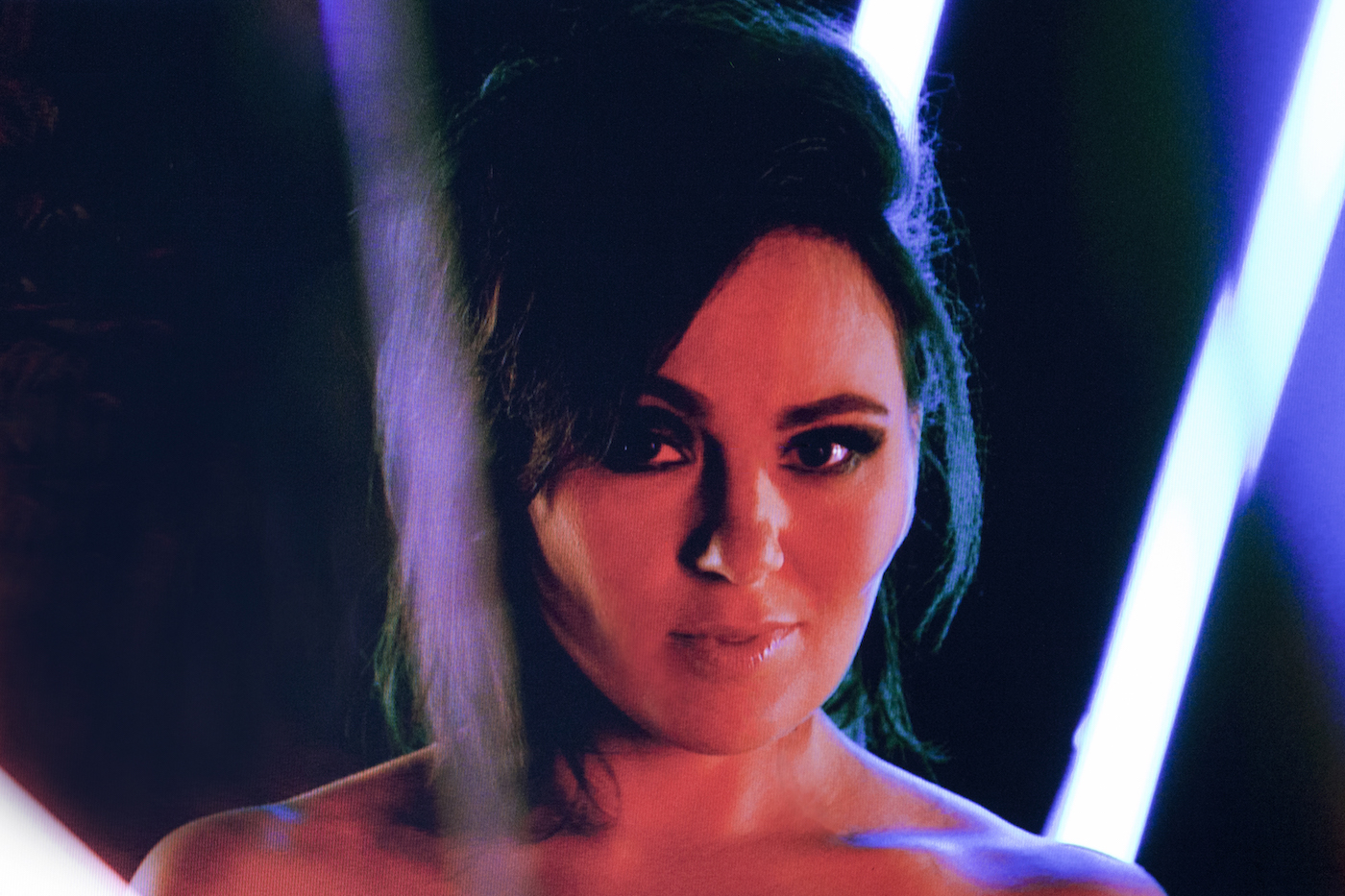 Tanya Tagaq, CM, is an award-winning multidisciplinary artist best known for her throat singing and avant-garde improvisational style. Having won both a Polaris Prize and Juno Award in 2014, Tagaq's performance with the CPO will be the Alberta premiere of "Qiksaaktuq" (translated to "Grief"), an orchestral work originally commissioned by the Toronto Symphony Orchestra. With the help of "improvisation leader" Christine Duncan, Tagaq emotes against the swell of the orchestra, expressing deep anguish for missing and murdered Indigenous women. This late program also features two different takes on Gesualdo's "Moro Lasso," a Monteverdi piece and more. Get there early for the pre-show lounge event where SNLPTR will perform an audio-visual work in the lobby.
April 27, Jack Singer Concert Hall, $30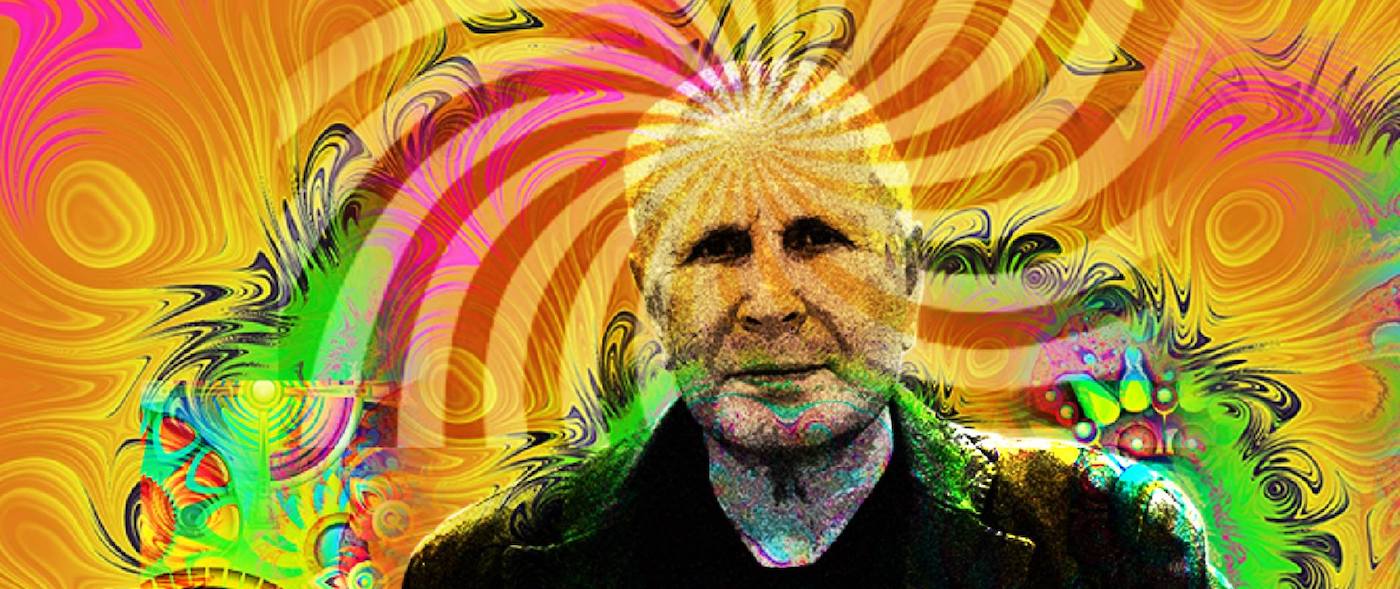 John Corigliano is a living legend. He is a Pulitzer Prize and Oscar winner, as well as the recipient of five Grammy Awards. He will attend and give a talk preceding the performance of his works "Mr. Tambourine Man" (set to the poems of Bob Dylan) and "Stomp" with guests Laura Hynes (soprano) and Lara St. John (violin), both of Land's End Ensemble. As well, a digital audio and marimba piece will be performed by Timothy Borton and Josh Jones joins Land's End for a performance of Vincent Ho's "Kickin' It 2.0" for drum kit and piano trio.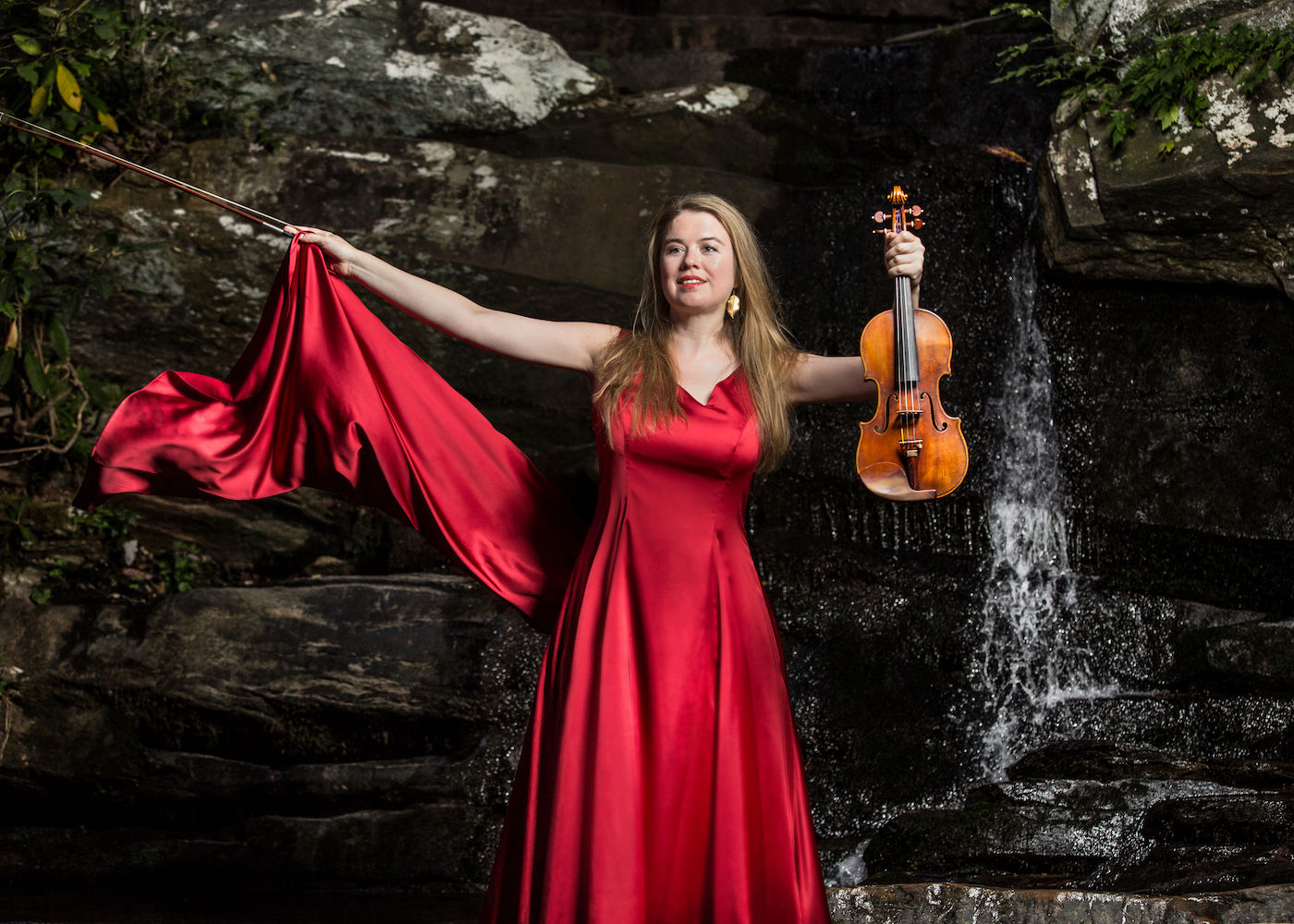 This show should please film lovers. Two of Corigliano's pieces from scores, "The Red Violin Concerto" (for which he won his Academy Award) and "Three Hallucinations" (from Altered States), will be performed before the finale of Stavinsky's "The Rite of Spring." Today, that piece is considered one of the finest musical works of the 20th century, but actually inspired an eruption of outrage and confusion when it premiered in 1913.
May 3 and 4, Jack Singer Concert Hall, $45 to $85