With more than 15 sports to choose from, the Calgary Sport and Social Club (CSSC) is the perfect get fit and have fun while doing it sports club hub. CSSC runs year round with different divisions to choose from, including recreational and competitive leagues. Whatever your sport preference or capabilities, you'll be able to find something that will keep you interested and active.
The deadline to register for indoor sports for the fall season is September 11. Here are 7 other things to know before joining a league at CSSC.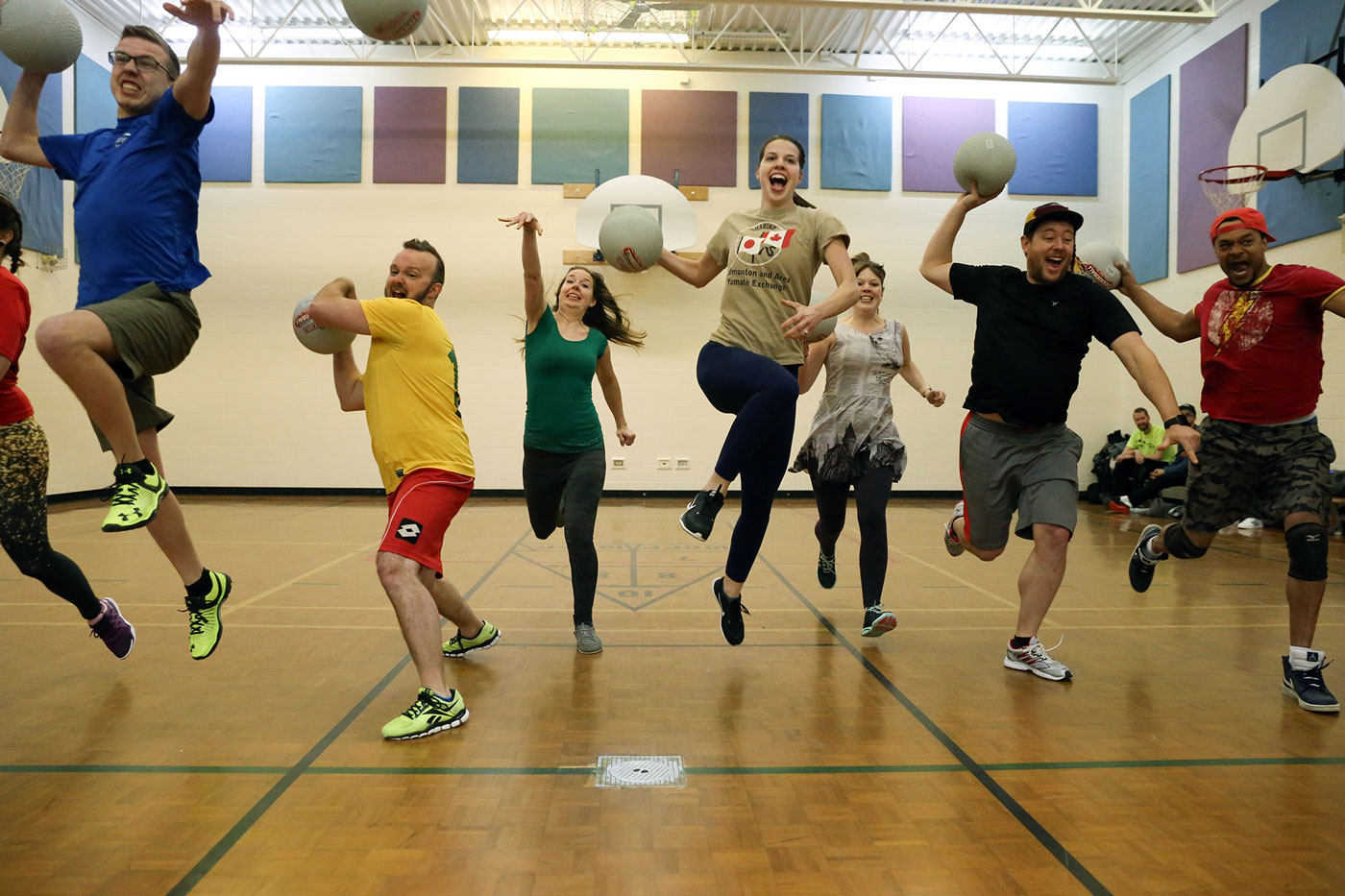 New to Sports? Try This
Although all leagues have various divisions to choose from, senior marketing manager of CSSC Michelle Alexander suggests starting out in dodgeball, pickleball or another low impact racquet sport for first-timers. Dodgeball has a rookies division and they use foam balls so there is less sting when you get hit with the ball.
Regardless of the sport, choosing the right division will impact the quality of your experience. "If you are interested in soccer, for example, and you haven't played in years, there's a recreational league for you to start out in," says Alexander, "but all of our leagues have so many different divisions to choose from, so you really have the pick the litter."
Choose the Right Division
Divisions range from recreational to competitive. You can start out in the recreational league and move your way up, or if you play to win then you can jump right into the competitive league. "We do division research prior to each season to make sure that we catch teams that possibly accidentally registered in the wrong division," says Alexander. "Teams that have done historically really well can be asked to move up." However, there are no strict rules at CSSC and if you're happy playing in the recreational league they won't force you to move up in the division.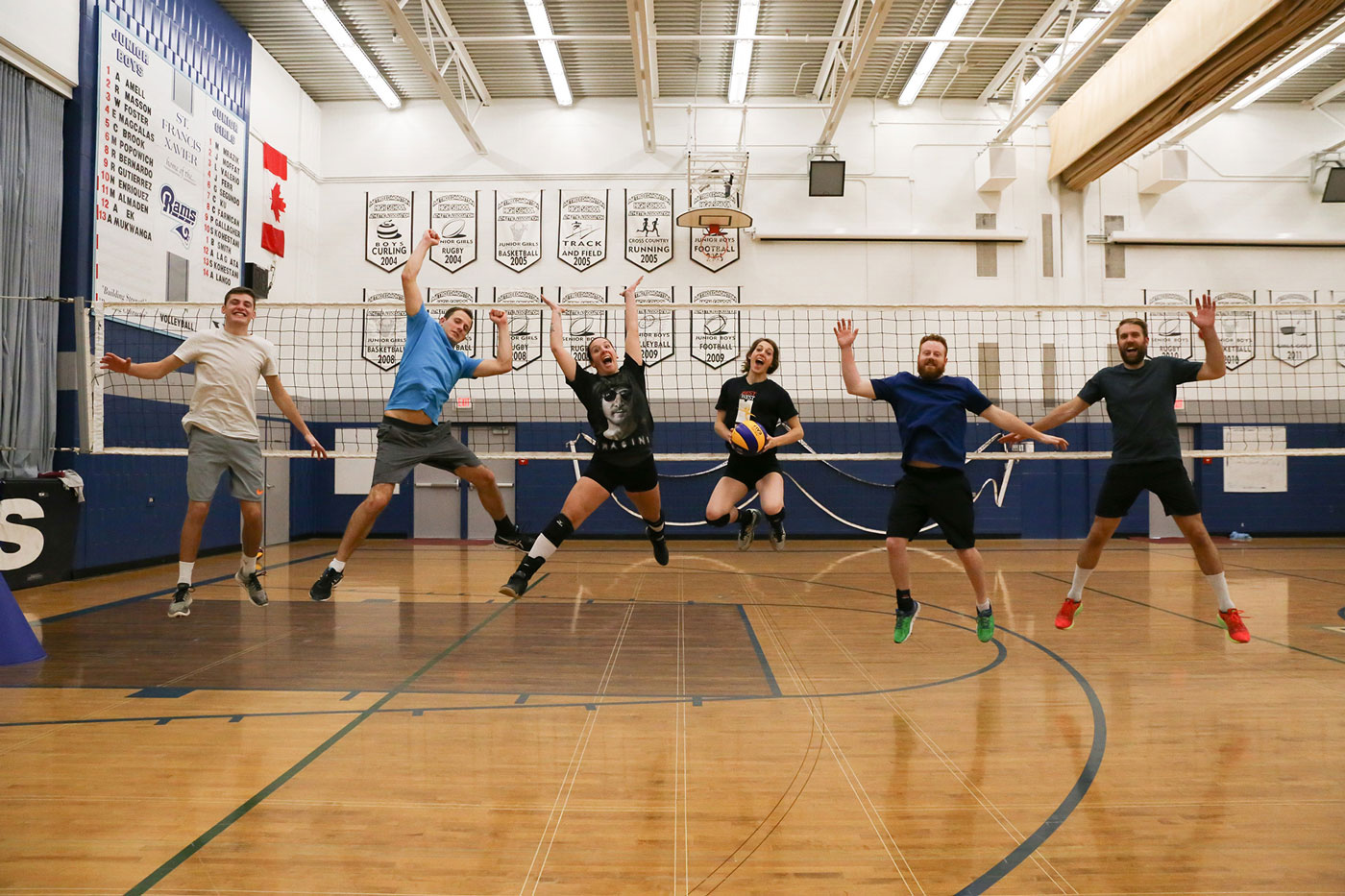 Read the Online Rule Book
You are probably aware of the rules of dodgeball or soccer thanks to high school gym class, but Alexander says you will be asked to read the rule book before you come to a game. This is to help the game move along smoothly without having a tutorial at the beginning of each game.
"However, everyone is nice and helpful and really welcoming of new players," she says. "We also have game and event coordinators on-site at most of our league games to help the new players with rules and learning different skills."
Join More Than one League
If you really want to get fit and fill your evenings or weekends with a league sport, this is the place to do it. Alexander says most of their staff are participating in at least three leagues or more at a time. If you're feeling really ambitious and want to join a multitude of sports, make sure the times don't interfere with any of the other leagues you're interested in. "As long as you're not selecting the same day for more than one sport, you should be good to play in as many leagues as you like," says Alexander.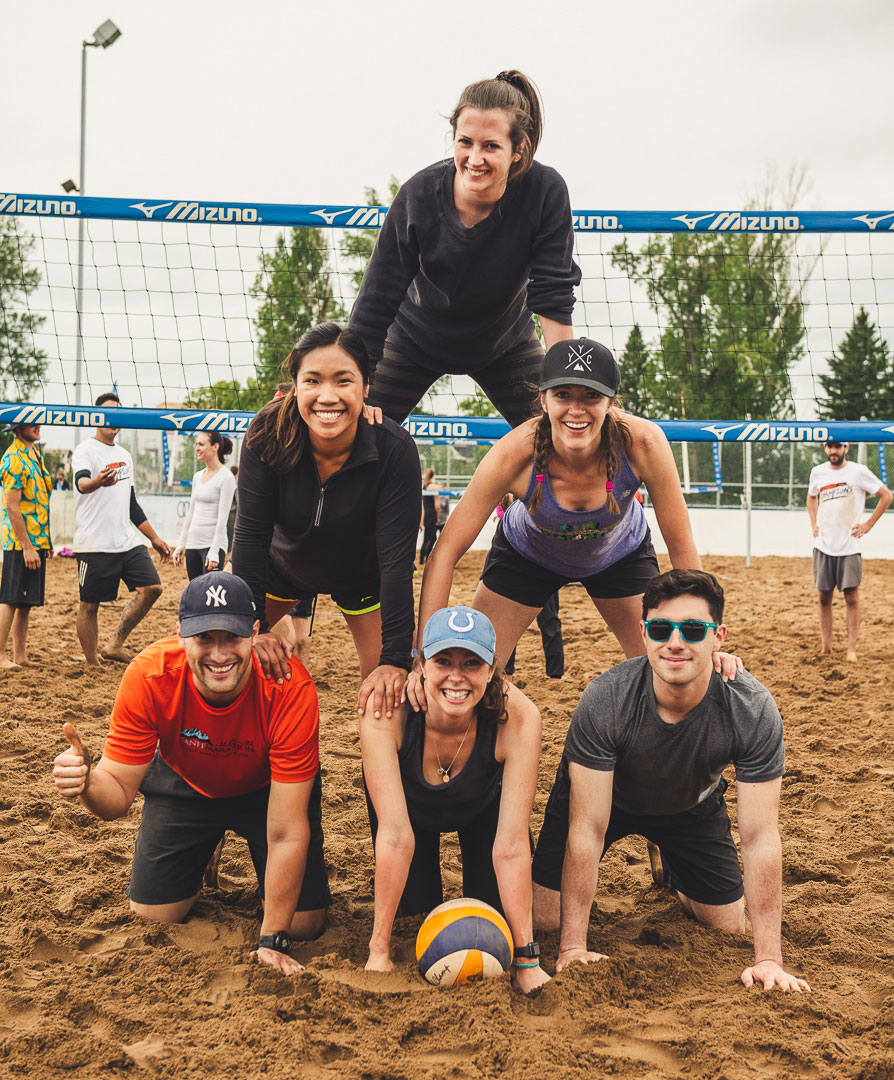 Put the Social in Social Sports
CSSC runs on a sponsor bar program, which means members get a VIP access card and can present them at participating bars for discounted food and drink. Cool down with a cold beer for a post-game bar treat with your team. You'll be asked to present your membership card at the sponsor bar and you may have to log into your account to prove membership. A list of participating bars is on their website, so you can choose your favourite sponsor bar or pick one that is closest to you. Besides bar programs, CSSC also hosts events throughout the year including ski trips, Halloween parties, trivia nights and more.
They Operate Year-Round
CSSC leagues run on a quarterly basis, so you can play sports all year through. "If you want to play, there's something for you to register for pretty much at any time," says Alexander. "As well, we have a tournament that runs throughout the year." So, you can stay fit and active by playing your favourite indoor sport throughout the cold winter months. But for some sports, like Slo-pitch, you'll have to wait until spring to play. That shouldn't keep you from playing another sport throughout the winter though. They have more than 15 sports to choose from, so you won't be hard-pressed to find something that interests you.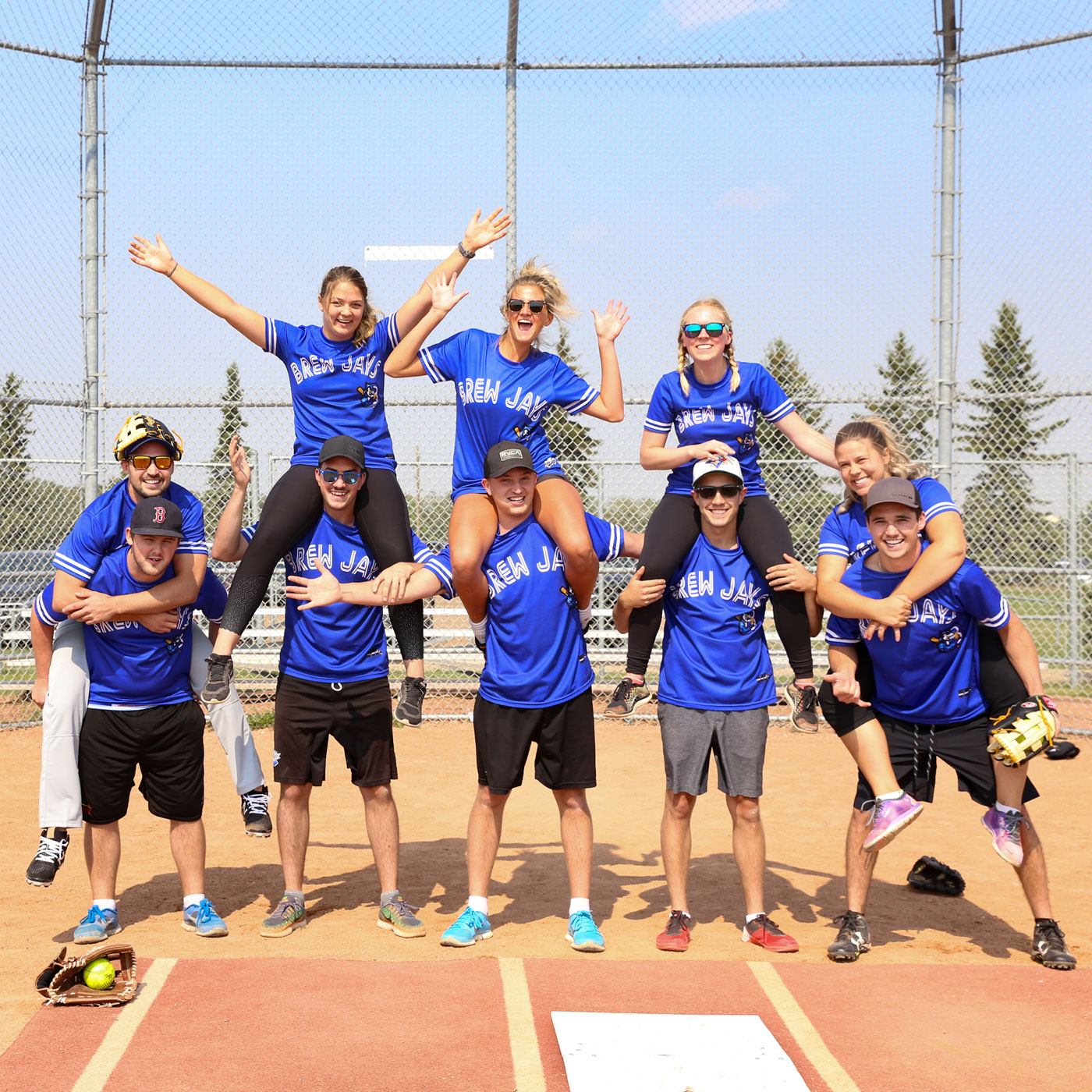 For 35+ Players
At 35, you're hardly applying for your seniors discount card. But at CSSC, you can play with people who have the same capabilities and mindset as you. The 35-plus legends league are for players who don't want to compete with their younger counterparts and still have a good time. That doesn't mean the 35-plus sports aren't competitive. You'll certainly work up a sweat and have fun doing it. Not all sports are offered in the 35-plus league, so check out their website to see what they offer. But Alexander says as the seasons go by and more people join, the 35-plus league is constantly growing and they'll be able to offer more sports in the future.
For more information, check out their website calgarysportsclub.com