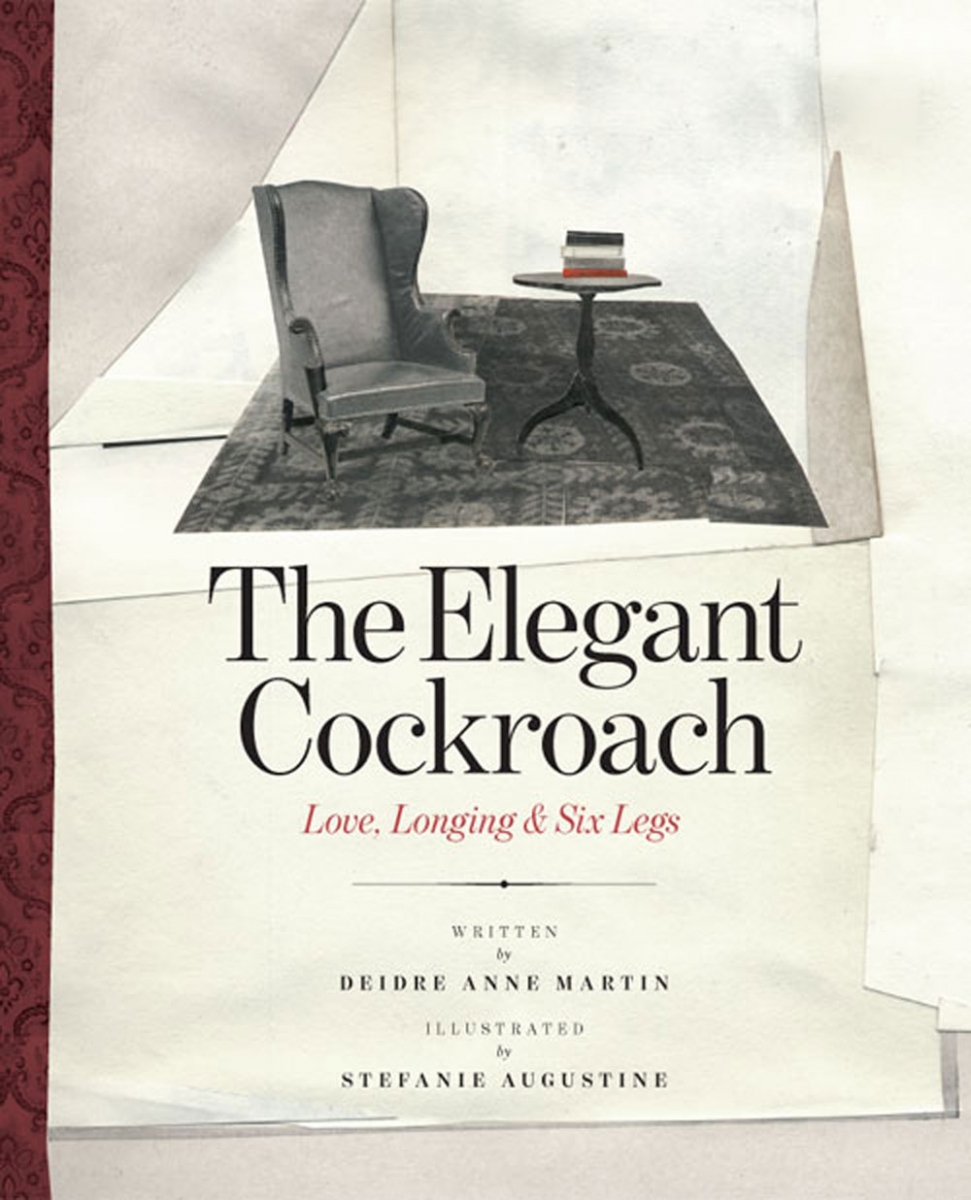 Written by Deidre Anne Martin; Illustrated by Stefanie Augustine
The story of a lonely cockroach looking for love in the big city, this adult picture book has a ghoulish feel with its black, grey and brown collage-style illustrations.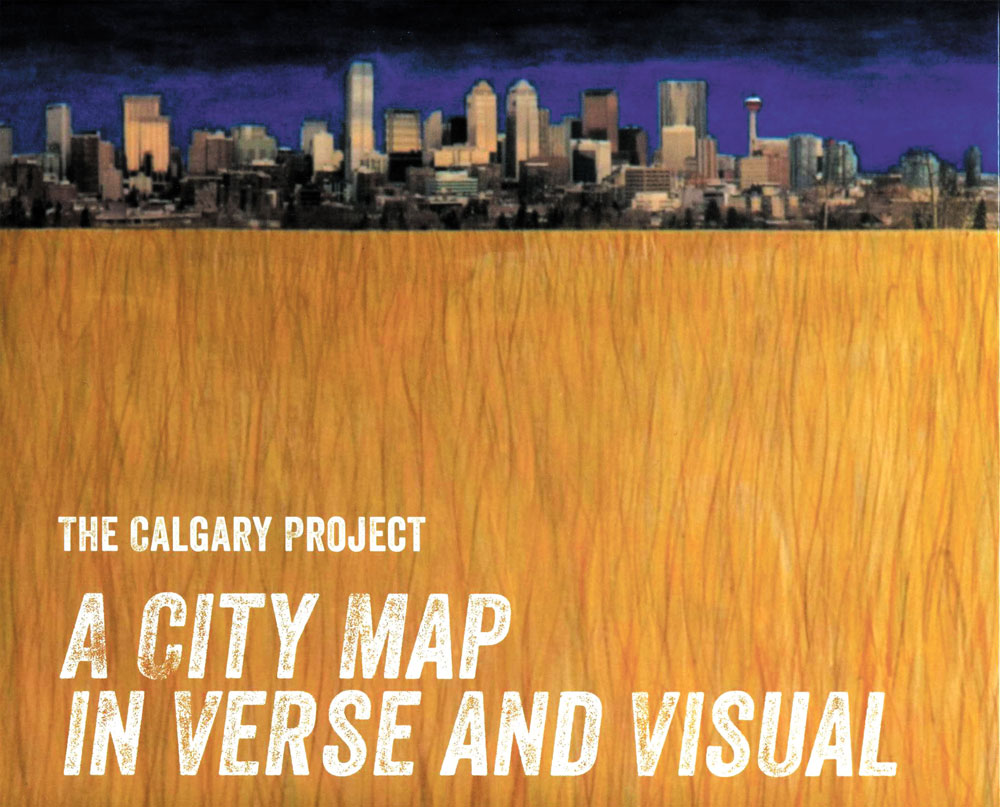 Edited by Dymphny Dronyk and Kris Demeanor
This compilation of poetry and visual art showcases the work of local artists who have striven to capture the essence of our great city. Check out Mayor Naheed Nenshi's poem on page one.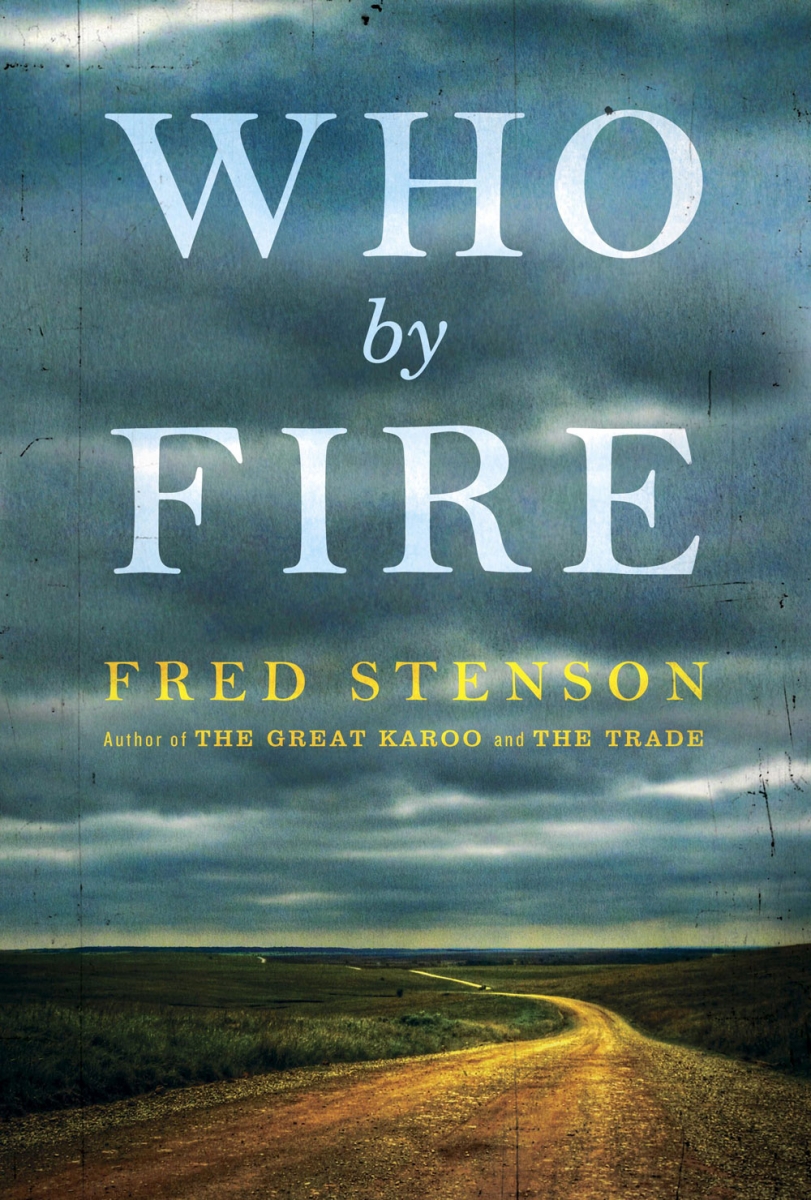 written by fred stenson
Calgarian Fred Stenson's latest novel is a dual father/son narrative about the impact of our complex relationship to oil. Set in both Southern Alberta and Fort McMurray, the story is close to home.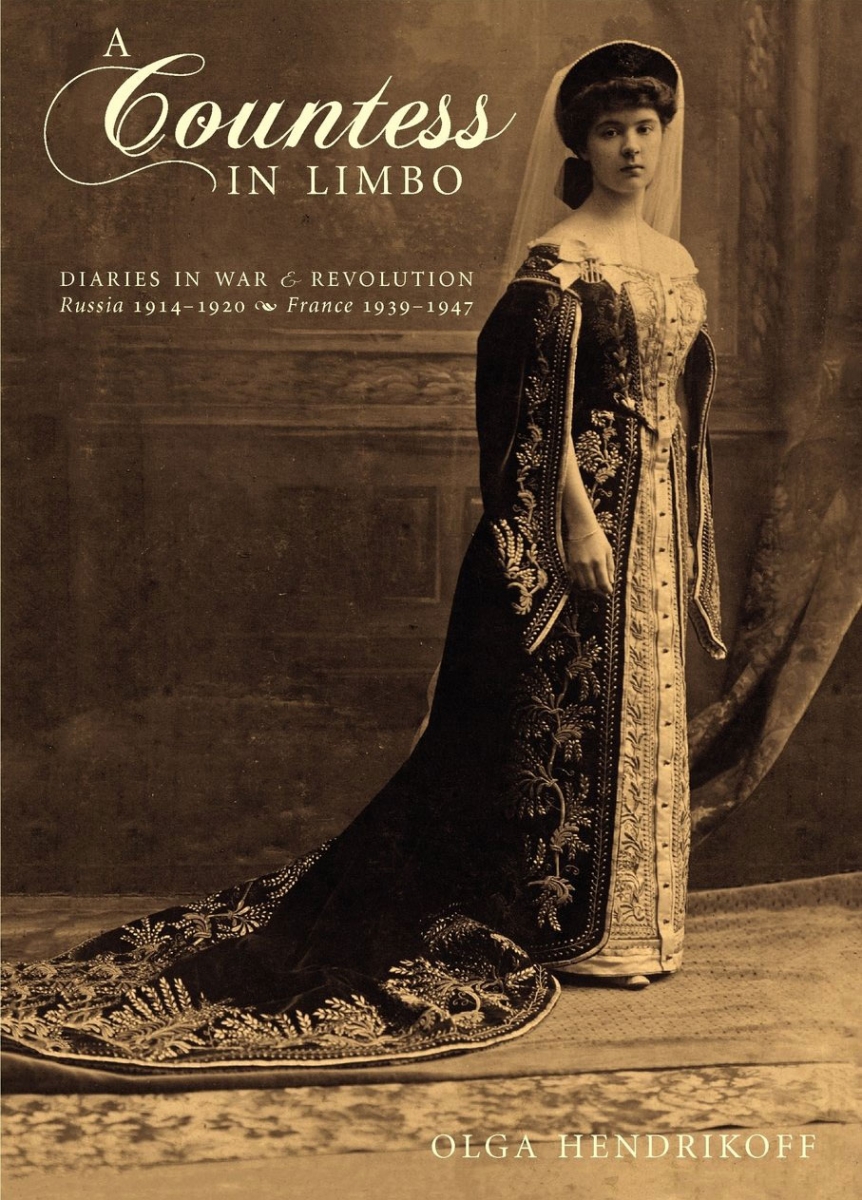 written by olga hendrikoff
The Russian Countess Hendrikoff spent her last 20 years in Calgary, leaving behind her journals that recount eye witness details and daily struggles of First World War Russia and Second World War Paris.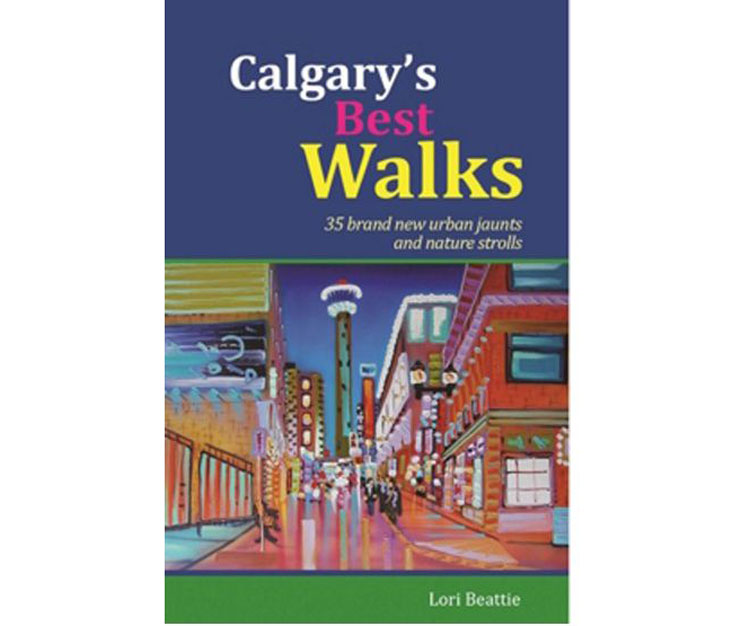 written by lori beattie
Planning a staycation this summer? Lori Beattie's walking guide will take you through some of the city's best neighbourhoods, parks and natural areas with lots of stops for ice cream and other treats.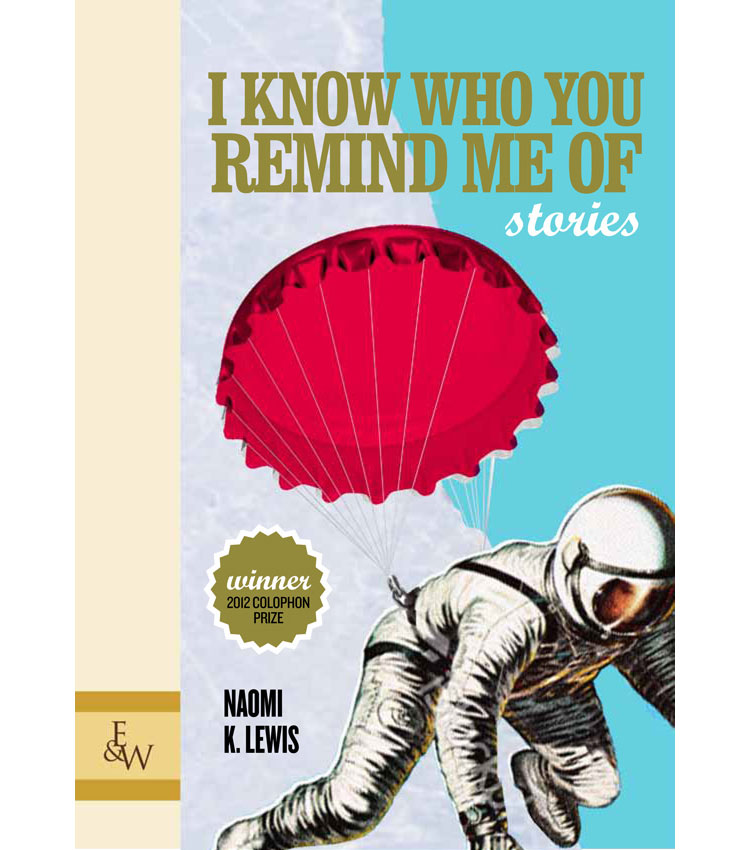 written by naomi k. Lewis
This Calgarian's collection of short stories is sure to entertain, with tales of adolescence and early adulthood, from time travel to organ transplants.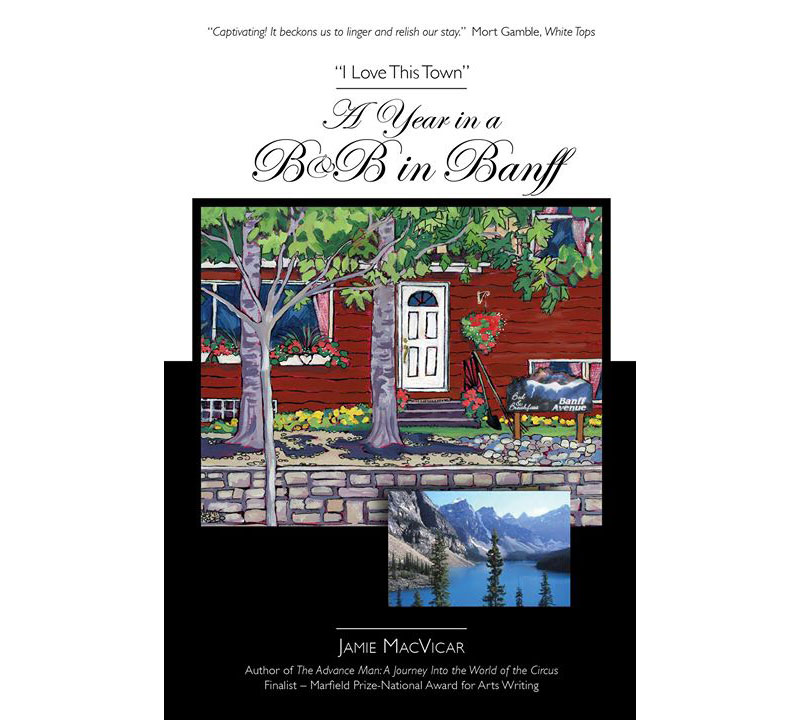 written by jamie macVicar
The American author of this memoir spent a year at a bed and breakfast in Banff discovering the charms and beauty of the small mountain town we Calgarians are lucky to spend many a summer day in.