The bulk of the 2019/20 theatre season opens this month, to the delight of stage fanatics around the city. Since attending a live-theatre show is a commitment akin to a date, we set up a speed-dating circuit of six local theatre companies to help you find your best match. Fortunately, in the case of theatre companies there's no need to commit to just one.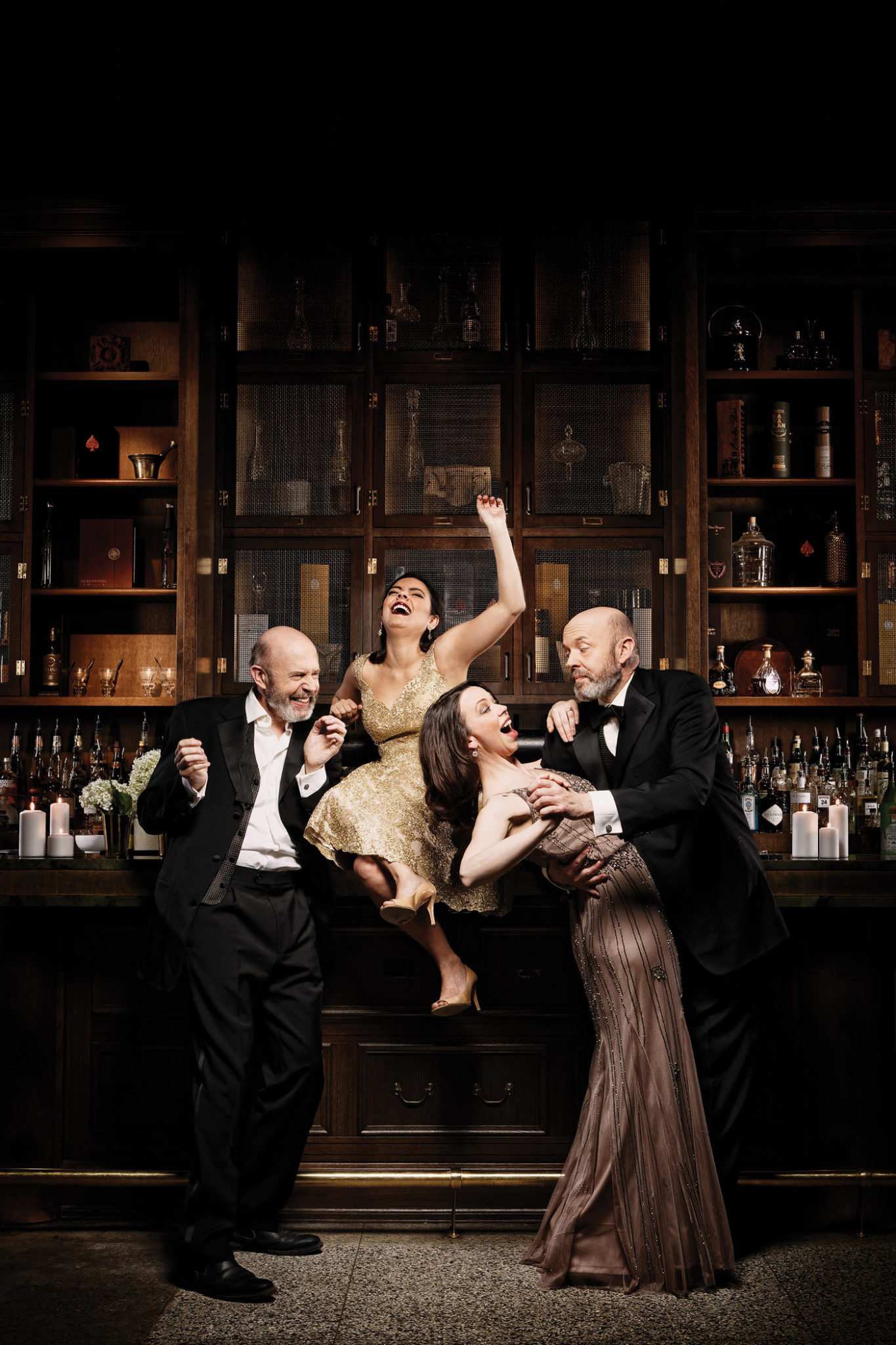 Alberta Theatre Projects is like that person who always seems to know more about current events than you. They're fiercely true to their school and in tune with the city they call home. Their passion verges on gushing but you can tell they get over-excited for good reason. It's their enthusiastic, ever-imaginative storytelling that ultimately makes you fall for them.
Season Opener: The Wedding Party, Sept. 11 to 29. For this comedic romp about an outrageous wedding, ATP transforms the Martha Cohen Theatre into a cabaret with cocktail-style seating. Cast members each play multiple roles throughout the show.
Where: Martha Cohen Theatre, Arts Commons.
Cheap date: ATP offers a pay-what-you-can (PWYC) performance for each production. This month's PWYC show is on Sept. 11. —Colin Gallant
Lunchbox Theatre is always the first to show up to the party and takes care to ensure everyone feels welcome and comfortable. Whether preparing sandwiches or chilling beers, their attention to their friends' needs is unmatched. In group settings, they know when to take the lead and when to play a supporting role, but they never shy away from the big conversations, diving into discussions with compassion and positivity, even if just for a short time (Lunchbox shows are one-act plays with run times of about 50 minutes).
Season Opener: The Pink Unicorn, Sept. 14 to Oct. 5. Faced with her daughter's announcement of identifying as genderqueer, a small-town Texas widow finds her worldview challenged as she comes to terms with her child's truth.
Where: Lunchbox Theatre, base of the Calgary Tower.
Cheap date: On the first Tuesday of each performance run, if you bring a friend who has never been to a Lunchbox show you each get half-priced tickets. And on the first Thursday of the month, tickets are just $10. —Nathan Kunz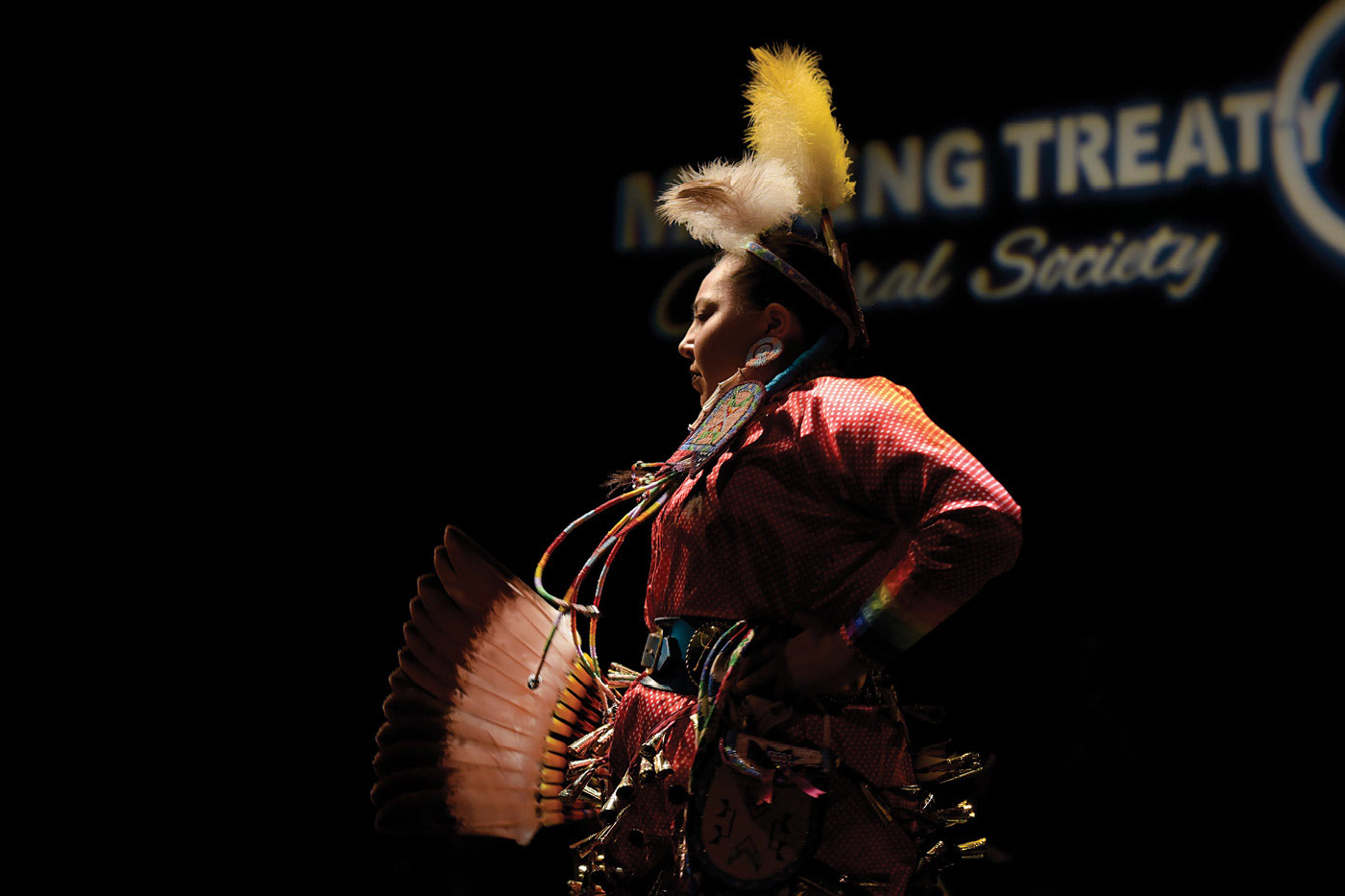 This Indigenous theatre company questions assumptions and strives for authentic representation through reimagining what theatre is and who it is for. It's a bit like going on a date with someone who defies your expectations at every turn, inspiring the kind of endless discussions that thump along at a manic pace and probe all the places we tend not to go in our day-to-day conversations. They're like that friend who has a million hidden talents that come to light when you least expect them to. Themes surrounding the trickster archetype pervade their 2019/20 season.
Season Opener: 509, Oct. 9 to 18. Caught between the living and the spirit world, the central character in this show revisits memories of his life while awaiting the guidance of Napi, a trickster in Blackfoot ideology. The story is based on a real moment from the life of artistic director Justin Many Fingers "Mii-Sum-In-Skim."
Where: The Grand, 608 1 St. S.W. —C.G.
Morpheus Theatre will pleasantly surprise you. With a focus on growing the skills of developing local professionals, you'll always meet someone new when you're with Morpheus.
Season Opener: Lend me a Tenor, Sept. 27 to Oct. 5. Due to a series of mishaps culminating in a double dose of tranquilizers, theatre assistant Max masquerades as world-famous tenor Tito Merelli — a scheme that leads to chaos as Merelli awakens and attempts to take the stage.
Where: Pumphouse Theatre, 2140 Pumphouse Ave. S.W.
Cheap date: A three- or four-ticket flex pass can be used in any combination for any show — go to multiple shows on your own or take a date along. Any way you slice it, you'll save up to 20 per cent off regular ticket prices. —N.K.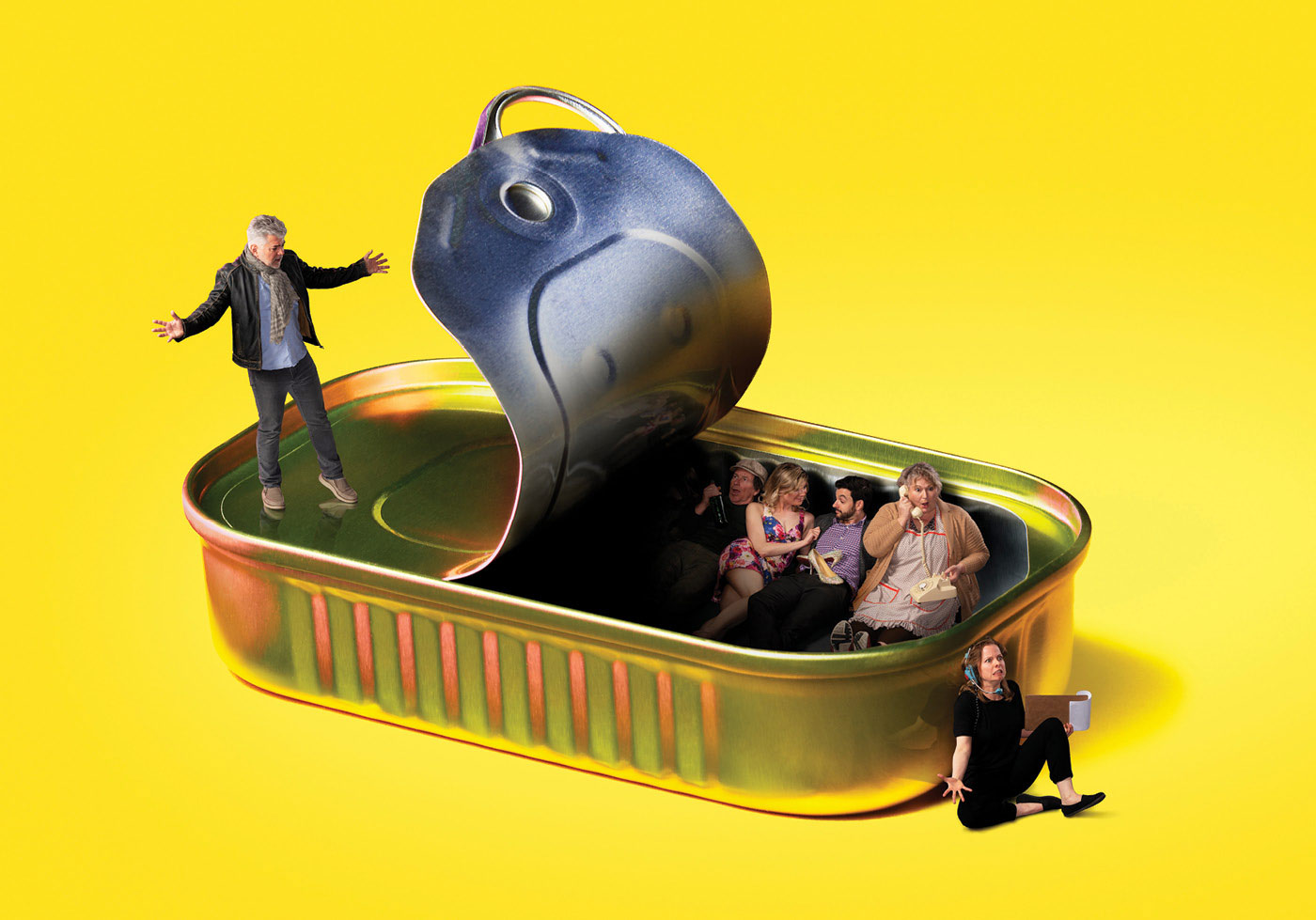 This venerable institution has gravitas and experience but it's also down to earth and able to connect with everyone. As a jack-of-all-trades and master of many, Theatre Calgary delights in conversations on everything from comedy, to social justice, history and music.
Season Opener: Noises Off, Sept. 10 to Oct. 5. Following the behind-the-scenes hilarity from last-minute rehearsals to closing night, a cast and crew navigate the chaos of bringing the "play-within-a-play" Nothing On to the stage in this legendary British farce.
Where: Max Bell Theatre, Arts Commons.
Cheap date: The five mainstage productions have a limited number of "pay-what-you-can" tickets to the matinee on the first Saturday of the run. Tickets are available at the box office from one hour before the performance starts on a first-come, first-serve basis. —N.K.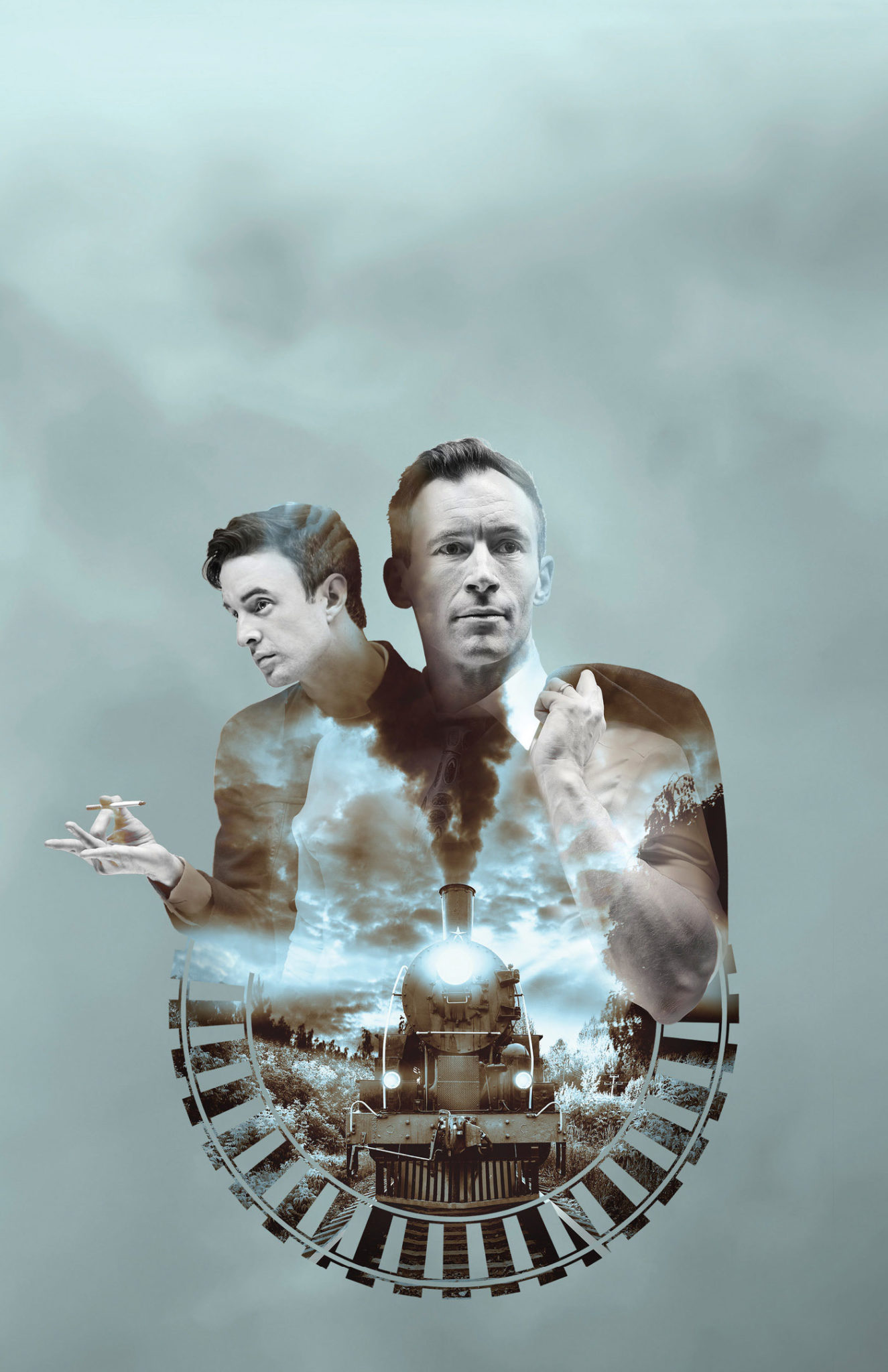 With its resolute focus on one genre (mystery theatre), Vertigo Theatre may seem old-fashioned, but once you break through that mysterious demeanor, you find they've kept up with the times. While not hesitant to break out an old story, they pick ones you don't mind hearing twice, adding lively twists and turns to keep you captivated. When the time is right, they're sure to bring you along for new adventures, taking the lead on intriguing escapades, while always making sure you're right there with them.
Season Opener: Strangers on a Train, Sept. 14 to Oct. 13. Spurred by casual conversation in the dining carriage of a train, a murderous agreement between two men results in thrilling — and fatal — consequences.
Where: Vertigo Theatre, base of the Calgary Tower. —N.K.